He's won at Sao-Paulo. Not too long ago, he struggled at Monza. He crashed at Singapore. And most recently, he didn't quite dominate at Suzuka, Formula 1's most recent or latest Grand Prix.
In each of the last two races, the younger of the two Mercedes drivers finished behind the most dominant and arguably popular name in the sport in the post-Schumacher era.
Perhaps it might not be wrong to say that George Russell has endured a massively challenging season that's far from being over and is only getting pumped with the soon-to-arrive Qatar Grand Prix.
By that point, nothing far fetched in suggesting that George Russell's seen happier days in the past with Mercedes but the recent struggles are a bit too much- are they not?
Not that Bernie Ecclestone would disagree. But first up, a perspective.
Could it be that facets like a sudden blip in performance, which could be
pressure-related, happen to even the best names on the grid? Or, could it be that the not so sparkly string of result results can strike just about anyone teaming with a certain Lewis Hamilton?
We know not. We know very little.
Who knows what's the actual truth beyond the one that stats show but can't possibly put a finger on?
However, here's what is known and can't be countered since numbers have a tail to tell.
George Russell's most recent F1 race results read as follows:
A seventh at Suzuka (Japanese Grand Prix), prior to which he'd scored a DNF at the Marina Bay-bound Singapore Grand Prix. And previously, he's scored a fifth at Monza, home to the Italian Grand Prix, Ferrari's home race event.
And if you were to rewind a bit earlier, then at the 2023 Dutch Grand Prix, Russell, Mercedes's young recruit scored a seventeenth at the destination that happens to be a certain Max Verstappen's home territory: Zandvoort.
While gloating about an achievement isn't necessarily a sign of humility and is in no way, a mark of a mature person, the ongoing world championship season, especially of lately, hasn't been one that Russell would smile a whole lot about.
His podium at Spain notwithstanding, there's not been a whole lot that the mild mannered and focused man has been able to achieve worth noting in the 2023 world title year.
As a matter of fact, Russel has been found wanting especially during tough battles that he's endured with Lewis Hamilton, not a teammate that one would absolutely relish given the massive challenge partnering a seven- time  World Champion brings. 
All of that told, the following is what former F1 supremo Mr. Bernie Ecclestone happened to share about the young man having to contest with the fiery and mera successful Lewis Hamilton at Mercedes:
"I can't make up my mind about him. I like him. He is super-talented."
"It is a matter of what he is prepared to do to win. He was hoping Carlos Sainz would run out of road [at the Singapore Grand Prix].
That told, what else did Ecclestone, who's cultivated a reputation for being too harsh, on occasions, in his assessments about have to say about Russell?
Speaking on the Briton's Marina Bay drive, where the Mercedes driver looked certain for a podium had the following to say:
"He was pushing very, very hard. I don't think he thinks his race through, something Lewis does do." 
Interestingly, Mr. Ecclestone didn't leave it at that; he offered his piece of mind regarding who Mercedes may have wanted to target over George Russell.
He'd add: "If I were a team owner, I think I'd get hold of the Australian kid," said Mr. Ecclestone when speaking about about Oscar Piastri, McLaren's rookie driver. He's very good. But Max Verstappen is the best I have ever seen."
Want to save this information for later?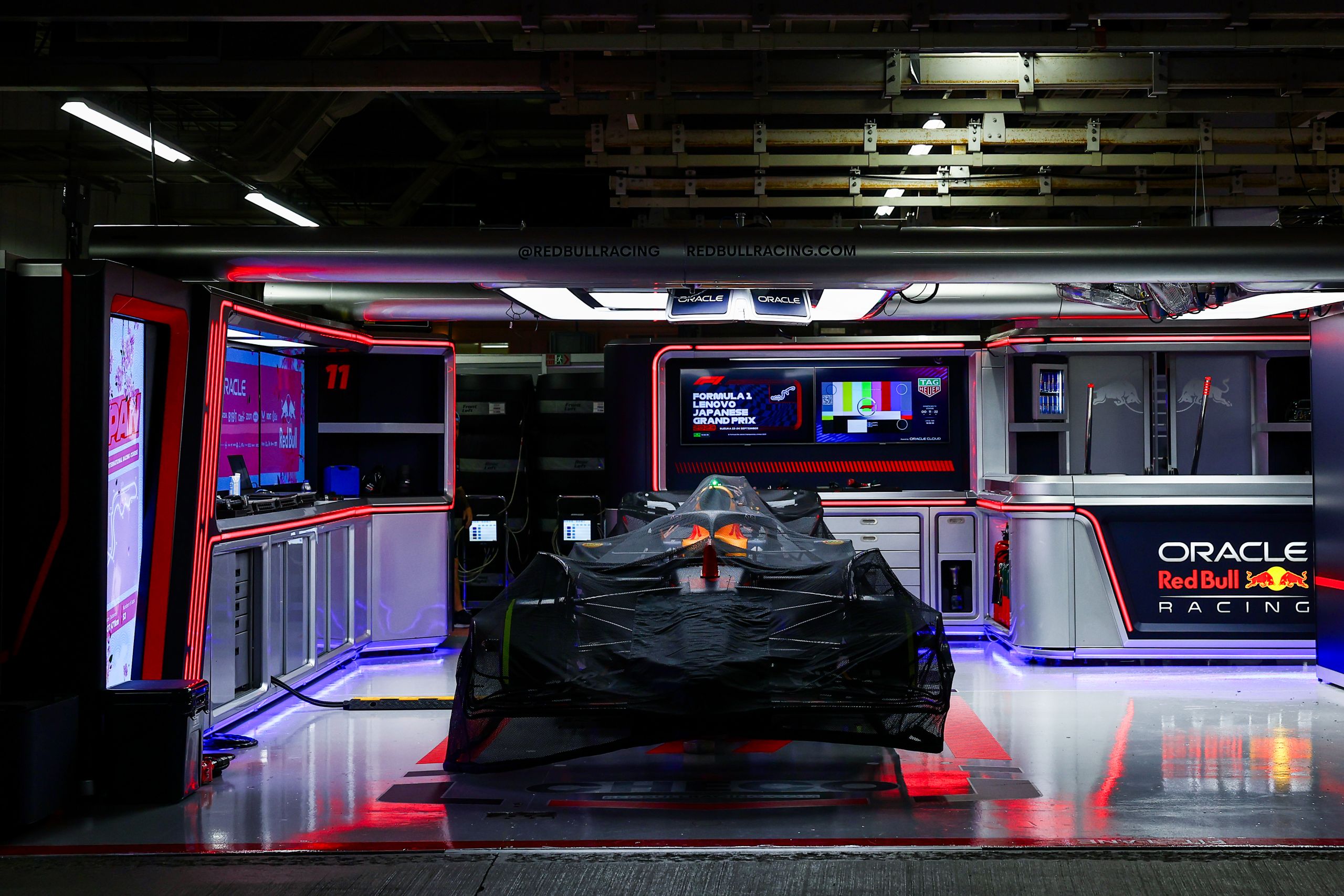 The roar of engines, the blur of speed, and the ...