James Allison admits he will be taking a close look at photos of the upgraded McLaren in the wake of the British GP.
Christian Horner admitted at Silverstone that he inspected the revised McLaren up-close on the British GP grid and noticed it now closely resembles a Red Bull from the side.
"That's only flattering, right?" the Red Bull team boss told reporters.
And with Lando Norris and Oscar Piastri suddenly so competitive on the track, Mercedes' technical boss Allison admits he will now be taking a second look at the 'B' McLaren.
"The interesting and unusual thing about the McLaren upgrade is that the effect on laptime is really strong," he said. "It's quite unusual to have a step of that size midway through the season."
Allison added that he will pay "more attention than usual" to the upgrades in the days to follow.
McLaren team boss Andrea Stella says more upgrades are already in the pipeline – and will be added to the car as soon as Hungary next time out.
"It is possible because we have unlocked some performance in the car," he is quoted by Italy's Autosprint.
"We continue to see some very effective aerodynamic development as we progress through the iteration."
Norris, however, has a warning – even though he finished directly behind Max Verstappen's dominant Red Bull in the British GP and was on the pace throughout the weekend.
"I was P1 in Q1, P1 in Q2, close to P1 in Q3 – two tenths. Pretty insane," said the Briton.
But he warned that McLaren needs to do more than simply add downforce in order to really catch up with Red Bull.
Indeed, he thinks the Woking based team could really struggle next time out at the tight and twisty Hungaroring.
"We have a poor car and I would say even pretty terrible in the slow-speed corners. Extremely difficult to drive," said the 23-year-old.
"So we're going to go to a couple of tracks coming up where people will be saying 'What have you done now? How has it got so bad all of a sudden?'
"I think it's definitely clear that we made some improvements, but high speed is one of our strengths," Norris admitted. "So if I'm going to be negative, our weaknesses are still the same and they're quite weak.
Want to save this information for later?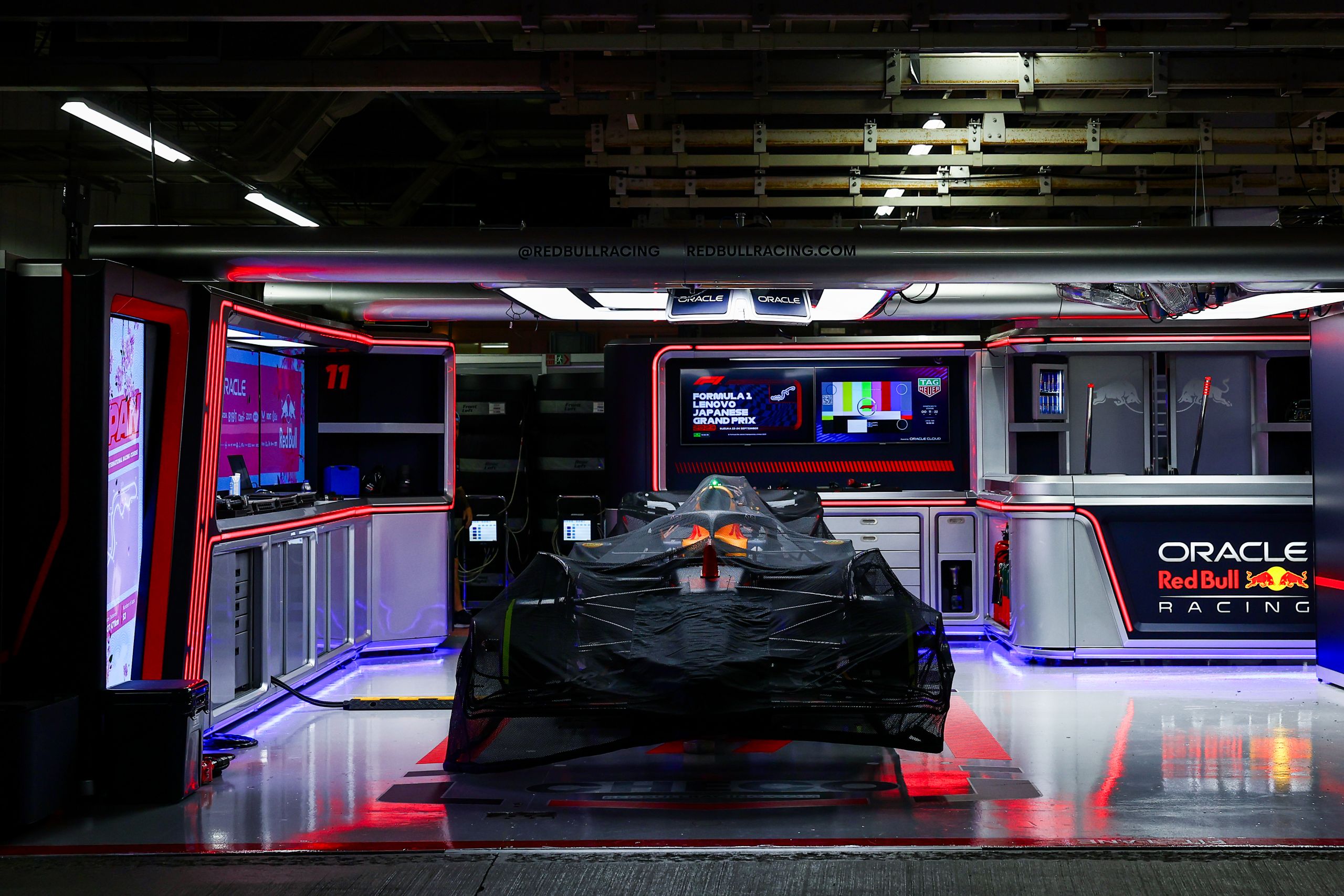 The roar of engines, the blur of speed, and the ...