While Porsche has reportedly ruled out entering Formula 1, fellow Volkswagen brand Audi is busily preparing for its 2026 debut.
Adam Baker, the head of Audi's project involving a collaboration and buyout of the Swiss team Sauber, has warned that joining the frontrunners will take three years.
But he told France's Auto Hebdo that, despite Porsche's apparent reluctance, Audi has no regrets.
"In the seven months since the announcement, Formula 1 has continued to grow and other manufacturers have shown interest," said Baker.
"So that's comforting in the sense that we feel we made the right decision at the right time."
It was the 'right time', he argues, because Formula 1 has tried to create a level playing field so that new manufacturers have a chance to compete.
"The confirmation of our arrival came at a very early time compared to the arrival of many other manufacturers over the past 20 years," said Baker.
"We started working on the project as early as March 2022, here in Neuburg," he added.
"Obviously, we arrive full of humility and aware of the immensity of the challenge, but at the same time, we have the advantage of arriving at the time of a new regulatory cycle.
"Previously, most of the new manufacturers arrived during a regulations period, which is a significant disadvantage compared to the teams that have been there a long time.
"In 2026, the magnitude of the changes planned, both engine and chassis, will be the biggest change in the sport's recent history," Baker explained.
"So as a newcomer, provided you work well, you do have the opportunity to be competitive. Since January of this year, we entered a capped budget phase regarding the development of our power unit, along with all the other engine manufacturers registered for 2026.
"This gives us the same chances as the others," he said.
Want to save this information for later?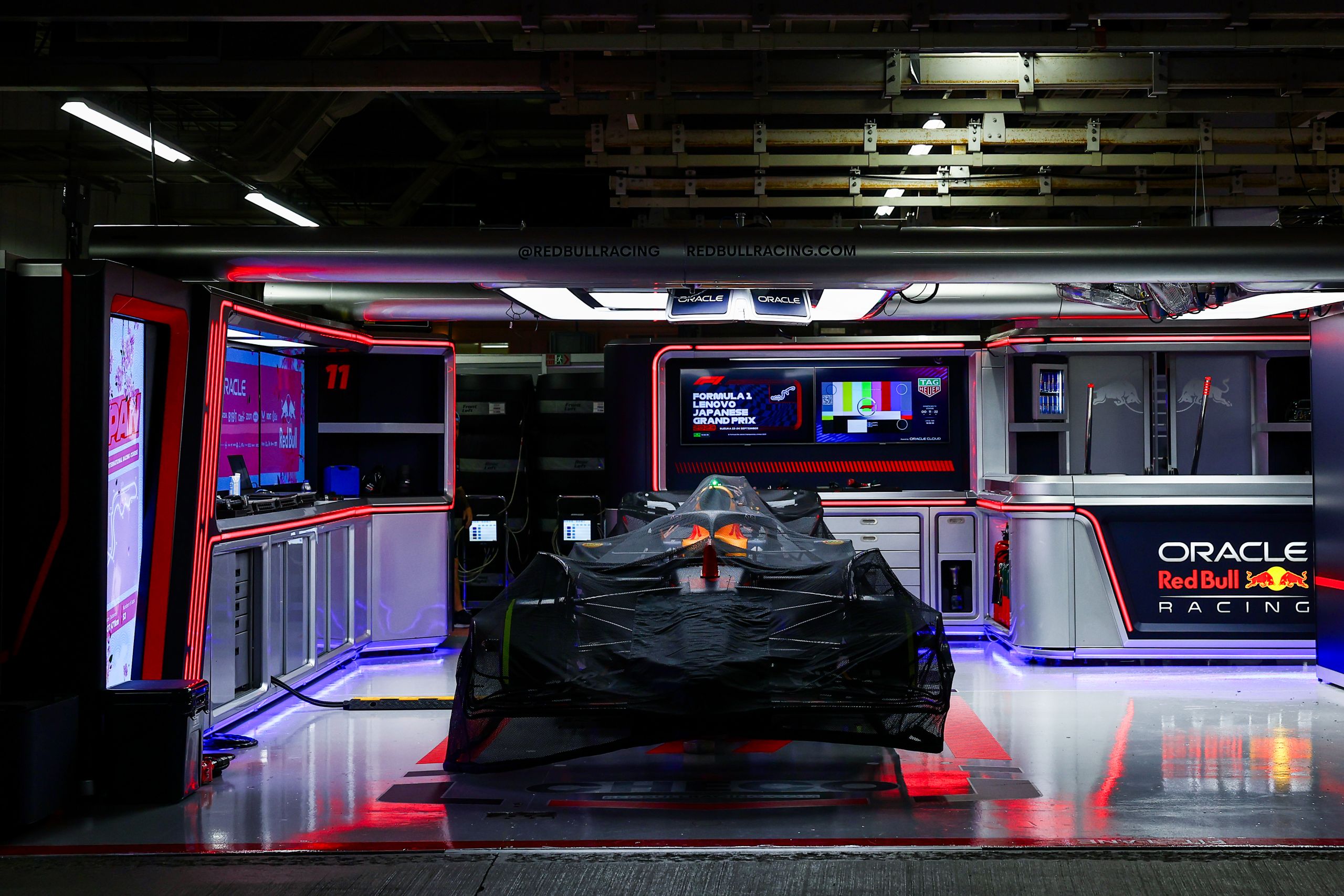 The roar of engines, the blur of speed, and the ...