Aston Martin is already starting to look ahead to its 2024 car.
The Silverstone based team replaced Sebastian Vettel with fellow multiple world champion Fernando Alonso this year – and the Spaniard has been on the podium behind the dominant the Red Bulls in four races out of five so far.
Alonso, 41, said the green car was "amazing" in Miami – but it was a "lonely" race for him as Red Bull utterly dominated and the Mercedes and Ferraris struggled.
"Nothing really to do in front of us and behind us," he said.
However, things are a little tighter in the actual constructors' standings, with Mercedes a mere 6 points behind Aston Martin for second overall in the championship behind Red Bull.
Alonso is realistic that Aston Martin won't be able to challenge Red Bull for the title.
"Hopefully some of the tracks we will be a little bit closer to them," he said. "And some of the upgrades that we will bring later in the season maybe put us in a different or more competitive position.
"But I think our main focus, to be honest, is just looking behind and trying to keep Mercedes and Ferrari in the constructors' championship under control."
And with that strategy, Aston Martin may be able to already get a start on developing its car for 2024.
"We absolutely want to start next year's car as soon as possible," technical director Dan Fallows, who left Red Bull a year ago, is quoted by France's Auto Hebdo.
"For us, it's not about sacrificing this year's car. Inevitably, it (the 2024 car) will be an evolution of this year's car.
"Anything we can do to get data and updates on this year's car will definitely help. But yes, we will be looking to start as soon as possible."
Want to save this information for later?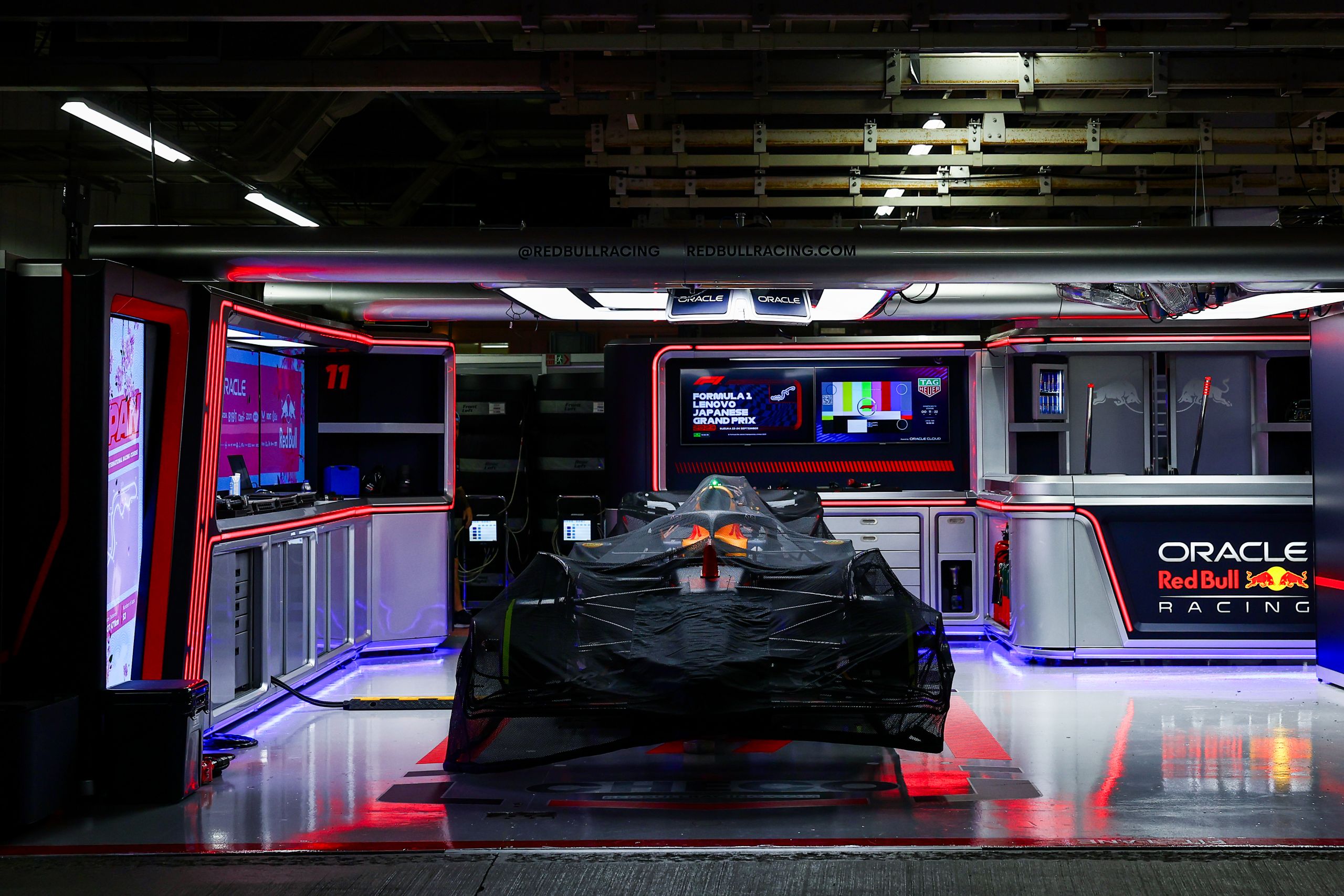 The roar of engines, the blur of speed, and the ...