Apple has reportedly set its sights on a major Formula 1 deal.
Already, Apple TV has produced a new feature documentary about Lewis Hamilton, the seven-time world champion whose own production company is now in collaboration with Apple Original Films for the new F1 movie starring Brad Pitt.
And now, Apple is being linked with a massive exclusive global television rights deal to control the live online coverage of Formula 1.
Business F1 magazine says the deal could be worth a staggering $2 billion per year, eventually replacing every F1 television broadcaster once those channels' current contracts expire.
The magazine recently quoted Liberty Media CEO Greg Maffei as expressing concern about "television fragmentation", warning that even major players like ESPN – with a F1 rights deal until 2025 – is losing ground.
"ESPN, which has been a great asset and is our partner at Formula 1, has declined from 105 million households to 75 million households, or something like that," he said at a Goldman Sachs event.
"So how do you find that full reach and still get paid? In many cases, you can get an over-the-air provider who gives you full reach, and you can get a premium provider who gives you more revenue."
Formula 1 declined to comment.
Want to save this information for later?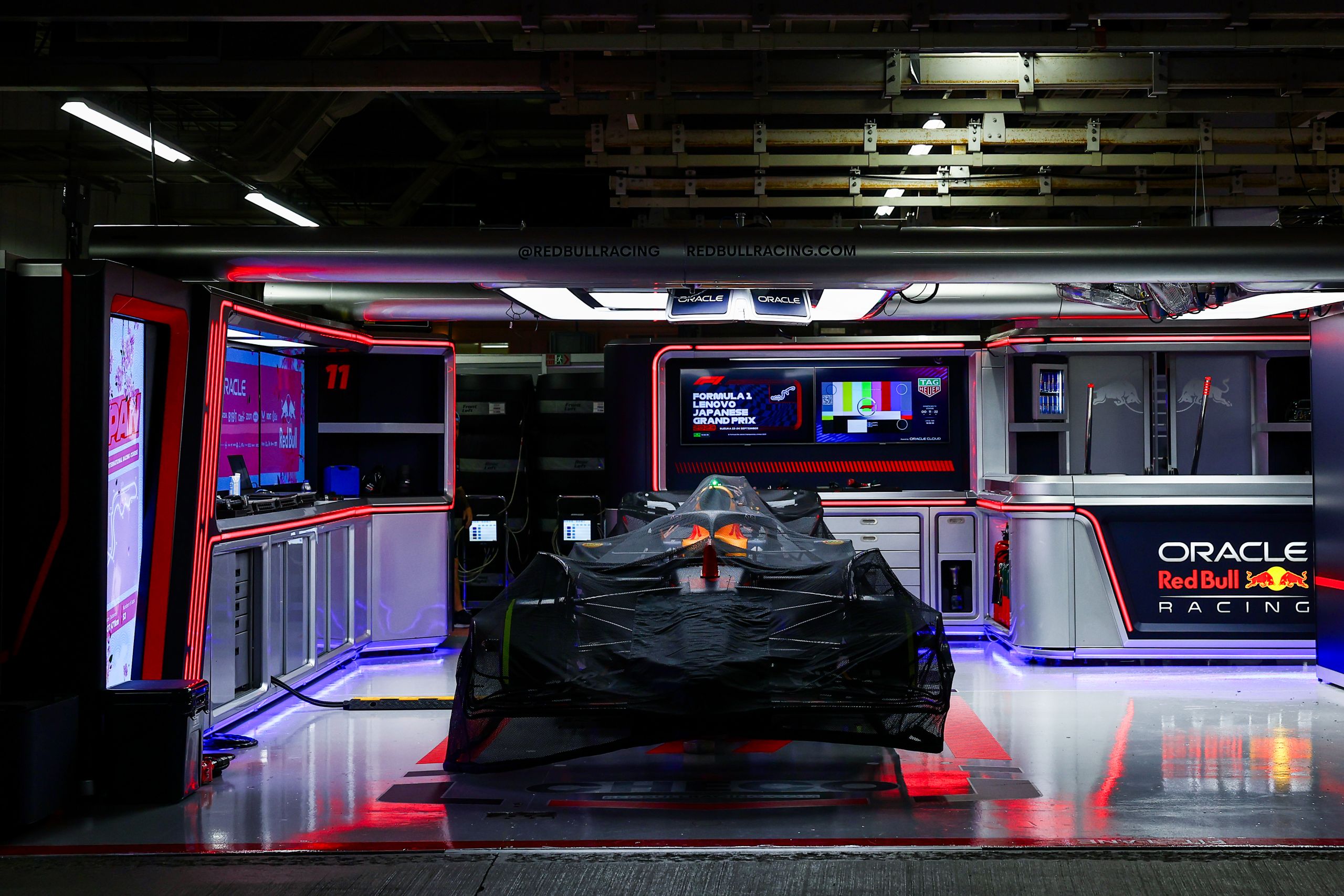 The roar of engines, the blur of speed, and the ...