Just how would you describe the 2021 season Antonio Giovinazzi has had so far?
Here's something you may not have really noted or thought about all that hard. A reason for that could be that the subject of this observation is a driver who isn't extended massive attention of the kinds that generally rests with a George Russell, Pierre Gasly or Esteban Ocon. Another reason could be that the driver at the heart of this uncanny development is an unassuming human who doesn't dive into the world of social media shenanigans, preferring instead to do his thing quietly in the noisy world of Formula 1.
Perhaps that is why it may not have struck us that the way the 2021 season has panned out for one of the nicest drivers out there in Formula 1 is in complete contrast to how his 2020 season began.
So how is that?
Last year, in the 2020 F1 season, it took Antonio Giovinazzi no more than one Grand Prix to open his account and get going for Alfa Romeo.
Remember?
At the Spielberg-bound Austrian Grand Prix of 2020, the curtain-raising event of a F1 season truncated all thanks to the COVID pandemic, the Alfa Romeo driver was right on the money, excelling from the opening lap itself, making up some very fine positions up the order.
In the end, the P9, a hard-fought position, that saw close battles with the likes of Gasly and Ocon saw the noted Italian collect the only points Alfa Romeo got from a race where Raikkonen retired.
What was appreciated, more than anything else, was that Gio, as he's fondly called, made up nine places up the grid, having begun his Austrian challenge from eighteenth on the grid.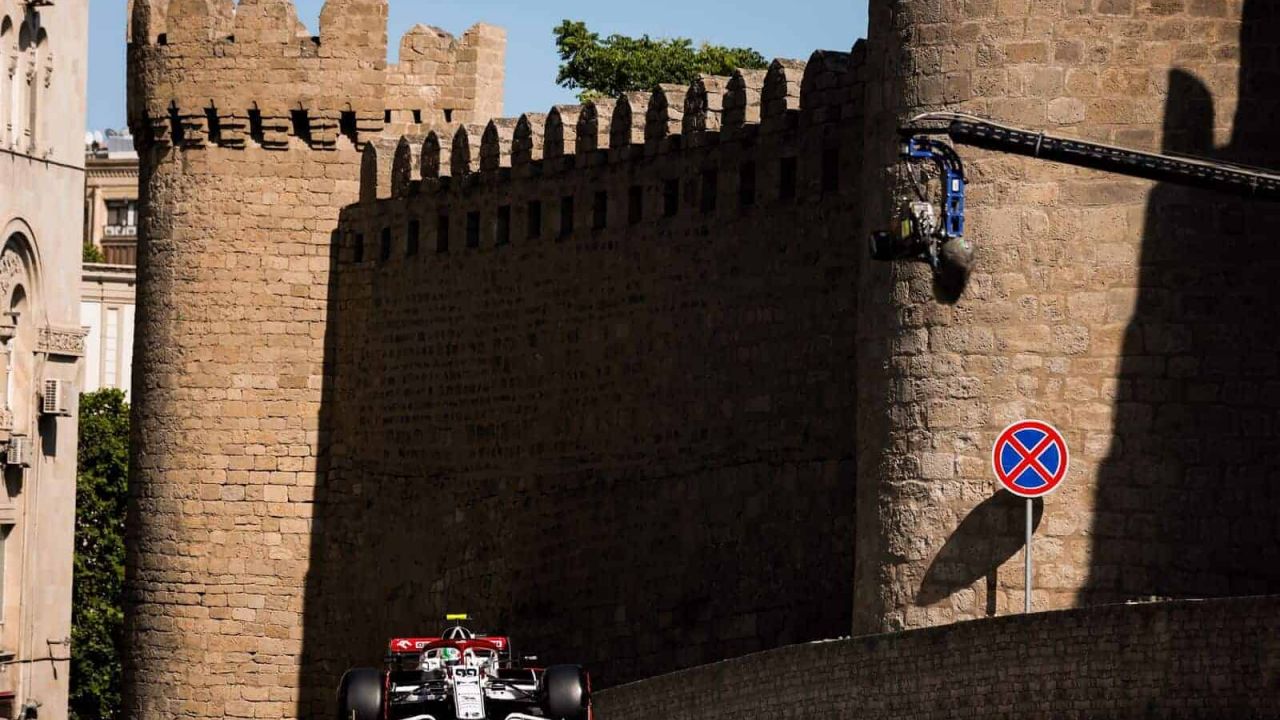 So what's changed this year for Antonio Giovinazzi?
In 2021, it took the very driver no fewer than five Grands Prix to open his account, which is in stark contrast to his swift 2020 efforts.
While at Bahrain he showed mettle and fought off to gather a twelfth, which was soon replicated by an identical result at the Portimao-bound Portuguese GP, Antonio Giovinazzi, who's scored a solitary point so far, got going at Monaco.
This was round five of the 2021 F1 season where even Kimi Raikkonen, the Italian's racing idol, failed to collect any point.
On a track where, it's not about overtaking or speed but skill, Antonio Giovinazzi demonstrated plenty of it by placing his C41#99 on tenth on the grid.
Though that alone doesn't justify in being called Gio's best moment alone.
What we must credit Antonio Giovinazzi for, but hardly do?
What must be mentioned in no uncertain terms is that it is the Italian who has enjoyed the upper-hand in the qualifying battle with Kimi Raikkonen, the most experienced driver on the grid.
In eleven qualifying battles held so far, Antonio has defeated Raikkonen on eight occasions, a feat that deserves greater attention than is currently afforded.
It's one thing to outperform your teammate on the all important qualifying day, but something quite different to beat, repeatedly so, the man with most Formula 1 entries against his name.
No mean feat!
Where Alfa's Romeo-looking driver would want to improve is, obviously, in the realm of what's left of the season. Despite two Grands Prix being cancelled, there are no fewer than 10 races available for Giovinazzi to make himself counted.
A finish or probably two, at best, in the top five or seven shall solidify his stake for a 2022 drive, which wouldn't be a bad thing at all.
Frankly, and this is no fan-speak, it's easy to direct ire toward a car that's not seeming at its best. Well, not where the race days are concerned, this is when the Swiss-Italian team are powered by a Ferrari engine, the very power unit that has propelled Sainz to two podium finishes.
What's important to remember, however, is that if the soon-to-be 41 Kimi Raikkonen can excel on race-days, in complete polarisation to his vapid qualifying efforts, often jumping multiple cars inside the opening lap itself, then so too can a 27-year-old driver.
This is someone, we ought to remember, who is the blessed Italian Jesus, no ordinary talent!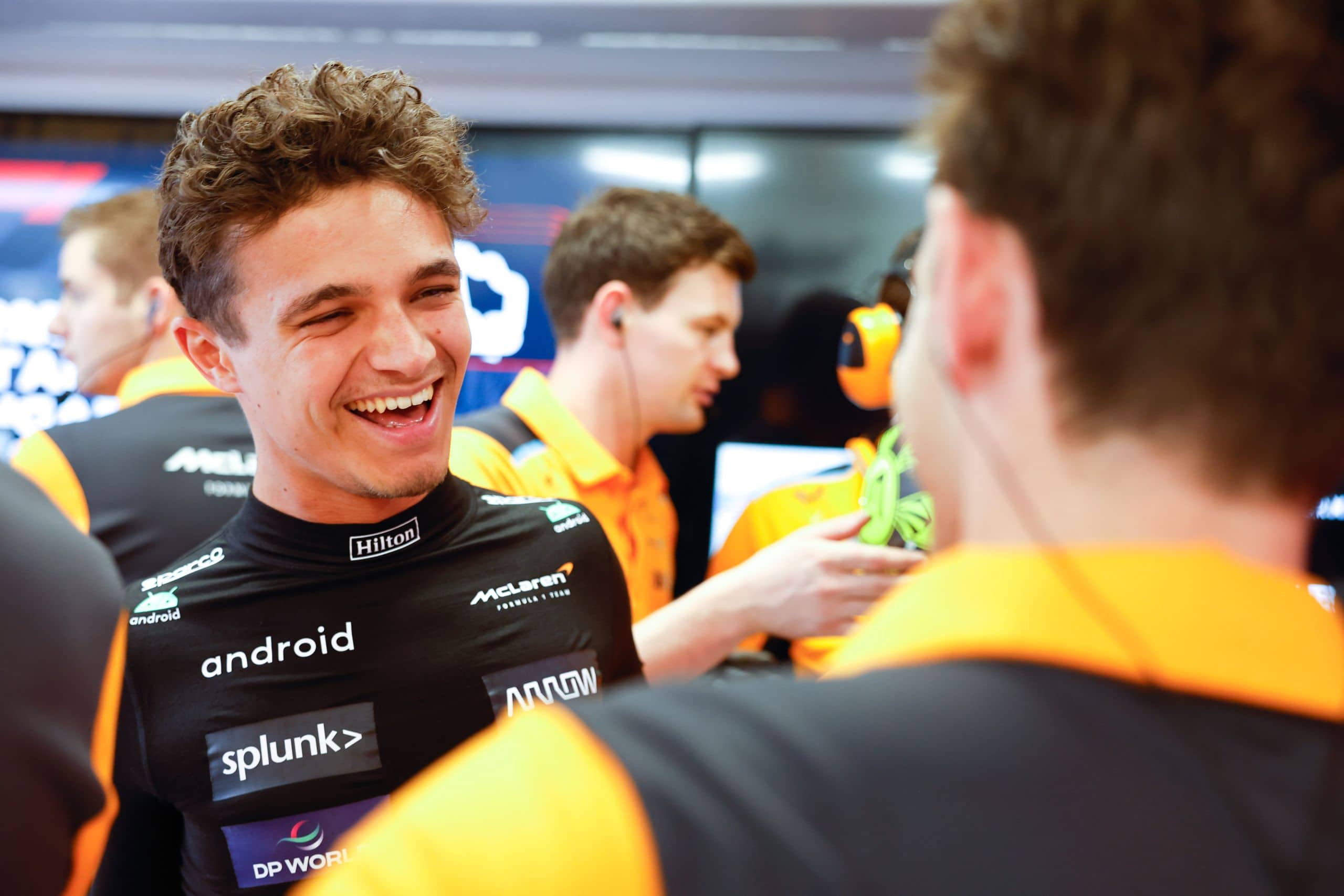 In the most recent times, Zak Brown, the top boss ...