Alfa Romeo Racing ORLEN will pay tribute to the history and motorsport heritage of Alfa Romeo with a special revisiting of its livery, with the Italian marque's logo morphing to celebrate the 111th birthday of the manufacturer, which takes place today.
Over more than a century of history, Alfa Romeo has blazed a path made of prestigious vehicles, boasting an unmistakeable style recognised the world over. The marque's history is dotted with motorsport victories and built on technological know-how and the pursuit of mechanical excellence. Mainly, however, its history is built upon the men and women who devoted their lives to growing this brand to the one it is today, one that retains an almost mythical role in the hearts of motorsport lovers all over the world.
The passion of the Italian Brand is embodied in the special logo that celebrates its 111th anniversary, a logo, designed by Centro Stile Alfa Romeo, which finds its inspiration in the iconic elements making up the Alfa Romeo crest: the "Biscione", the snake symbolising the noble Visconti family from Milan, and the cross, the symbol of the city itself.
The cross is warped in a sequence of number one figures, developing in a perspective as to represent the passing of time and giving a dynamic twist to the number 111. The logo will replace the traditional Alfa Romeo crest on the engine cover of the C41 cars of Antonio Giovinazzi and Kimi Räikkönen at this weekend's Styrian Grand Prix, while a further nod to Alfa Romeo's history will be on the cars' nosecones, with the marque's logo being replaced by the brand's iconic trilobe.
The logos on the car are only an element of the whole programme of celebrations for Alfa Romeo's 111th anniversary, with a full range of activities and initiatives taking place at the Alfa Romeo Museum in Arese, near Milan, until Sunday.
Parades, special exhibitions and celebrations will tinge Arese red with four days of events in the name of passion, devoted to the Clubs and to the entire Alfisti fandom.
Furthermore, the weekend will also see the first deliveries of the new Alfa Romeo Giulia GTA/GTAm, the new supercar produced in a limited run of 500 exclusive units: a model that links the brand's glorious history to its future.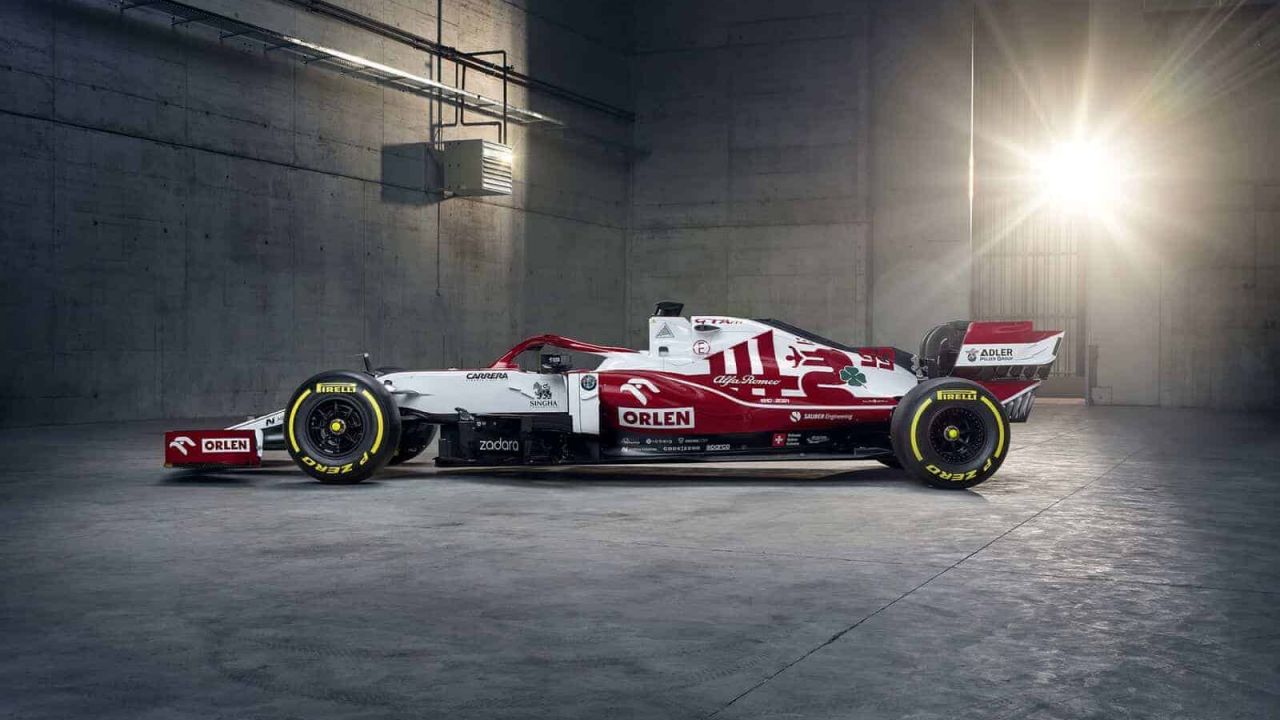 Want to save this information for later?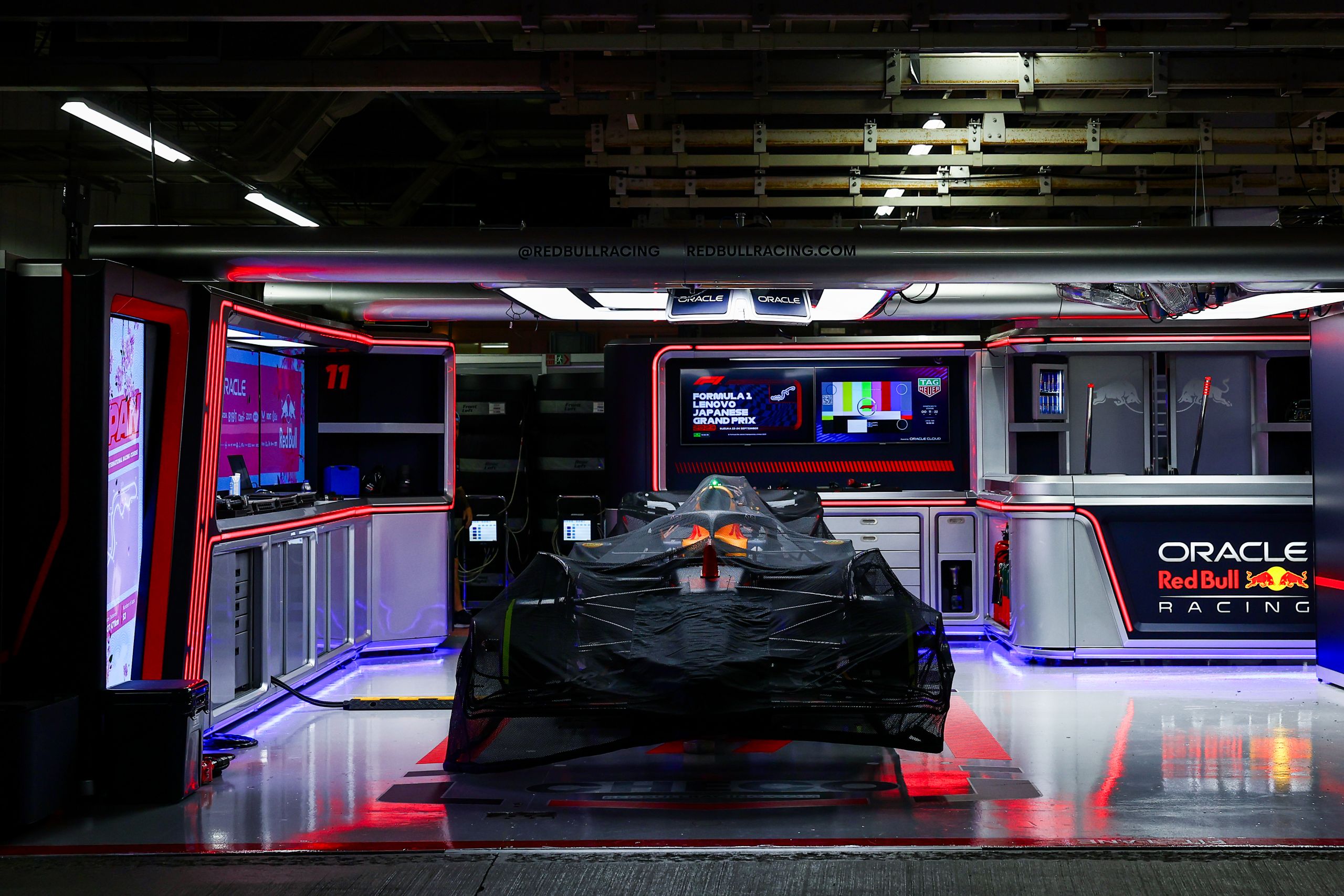 The roar of engines, the blur of speed, and the ...