Since its inaugural season in 1950, Formula One has maintained its status as the number one single-seater racing car competition in the world. Over the years, it has built up a massive following and this is mainly due to the thrilling nature of the races and the general simplicity of its rules. The first car to cross the finish line wins.
But with 20 fast cars and experienced drivers battling to cross that line, speed isn't enough. There are lots of strategies drivers use to have an advantage, and one of them is the pit stop strategy. To a casual fan or average watcher, this might not seem like a viable strategy or a strategy at all. After all, the goal is to finish before other drivers and making pit stops literally takes time. Time that should be spent on the track.
But on the contrary, the pit stop strategy is very effective and boasts a high success rate when used correctly. There's a high chance you're still confused, but you don't have to worry as we'll be sharing a comprehensive guide to understanding the pit stop strategy and why it's been a go-to strategy for F1 racers for several decades.
Apart from being a fan and watching the game, there are also chances to wager on F1 races and win real money. You can try your hand at sports betting with fast payout here https://www.mightytips.com/bookmakers/fast-payout-betting-sites/ and receive your winnings instantly.
Pit Stops in Formula 1
In a sport where time and speed are the two most important factors for determining success, it might seem a little out of place to make pit stops. But in F1, drivers don't really have a choice as they are mandated to make at least one. These pit stops are mainly for the purpose of changing tires that are worn out during the race.
Although pit stops have been part of Formula One since its inception, they weren't always used or necessary. Back then, races were shorter, and drivers could start with a full tank and finish without refueling. Over time, pit stops began to change as safety techniques and technology evolved. Pit stops became faster in the 80s, and by the early 2000s, there were at least 19 crew members surrounding a vehicle during a pit stop.
In 2009, the FIA banned refueling, which led to a massive drop in the length of pit stops. Today, the average F1 pit stop is just under 3 seconds, with the record for the fastest F1 pit stop ever being Red Bull Racing's 1.82-second stop performed by Max Verstappen at the 2019 Brazilian Grand Prix.
For context, F1 pit stop times in the 90s were as long as 9 seconds and almost 30 in the early F1 years. These stops are primarily made to change car tires, although teams might decide to make adjustments to the rear and front wings of the car.
The Pit Stop Strategy
Have you ever wondered why F1 cars' tires wear out so fast? Think about it, if these guys could wield the knowledge of aerodynamics and turbo engines to build super fast cars, why can't they make durable tires that'll last the whole race?
Well, they can and have tried it before. However, tire changes and the use of tires engineered to have a limited life span, forcing pit stops, were introduced by the FIA to add a sense of excitement and a bit of strategy to races.
Undercuts and Overcuts
There are several Formula 1 pit stop strategies used in F1 and they are chosen based on different factors like pit lane time, starting position, effect of traffic, and lots more. Two of the most common pit stop strategies are the undercut and overcut.
An undercut occurs when the driver pits earlier than others. This strategy can be used when the driver wants to create a time gap between himself and other drivers with worn-out tires. It can also be used when the driver is stuck behind and wants to get ahead during the rival's stop.
On the other hand, the driver can decide to use the overcut where he refrains from making a pit even after his rivals must have. With this strategy, the drivers aim to widen the gap with their worn-out tires so that when they eventually pit, they can stay ahead after rejoining the race.
Lots of calculations are done before choosing a particular strategy to use and they change based on the current state of the race. Also, F1 is very unpredictable. A driver might have the world record fastest Formula 1 pit stop in a race and a little loose wheel nut might ruin him. However, when utilized well, pit stop strategies can greatly increase a driver's chances of winning.
The Bottom Line
Even greats like Lewis Hamilton and Max Verstappen understand that ability and vehicle speed can only take you so far, and that's why they have teams that work to find strategies that can improve their chances of success.
Here, we explored different pit stop strategies, their importance, and how they work. Seeing as F1 racing is a very dynamic sport, we might see changes to rules that might also affect the use of these strategies on the Australian Grand Prix and other races. So you'll have to stay alert and follow us so you don't miss anything!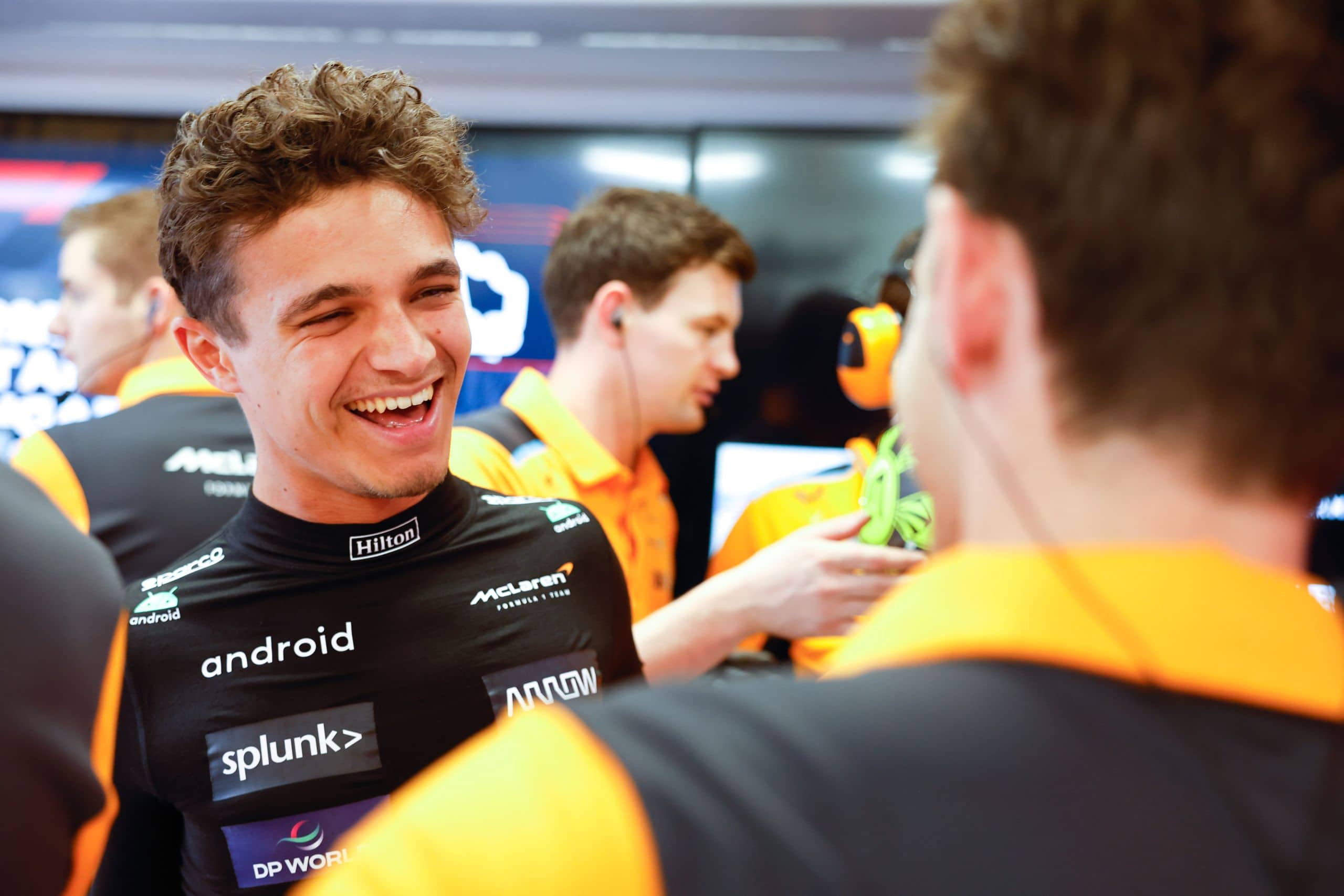 In the most recent times, Zak Brown, the top boss ...