Akin to the elder in the family whose hand you don't forget holding onto especially when as a toddler you're being ushered amid a slippery path, it'll make absolute sense to see Fernando Alonso guide the youngsters- Russell, Norris, Leclerc, Latifi, Tsunoda, Mazepin- amid a slippery, challenging terrain called the 2022 Formula 1 season.
Seeing how a tough cookie of the grid, a double world champion, a relentless pursuer- the adjectives are endless- goes on about contesting a season, which, they say holds the power to change the dynamics of the sport, one reckons, the youngsters may learn a thing or two.
At Hungary, almost a month ago, Fernando Alonso, now confirmed by Alpine for the next championship round in 2022, showed pretty much why they say he's the master and many on the grid, his pupil.
Just that Alonso schooled a grand champion of the sport, a titan with not less than seven world championships against his name. A driver you love, a man you cannot possibly imagine the current era of F1 without- Sir Lewis Hamilton.
Defending from Lewis Hamilton is possible when you are Max Verstappen, powered by a Red Bull. It is conceivable when you are Lando Norris, a young racer gifted with brilliance and McLaren's straight line speed. But it's something that's pretty much inconceivable when you are in an Alpine.
Fernando Alonso's magic, Hungary 2021
It is, however, possible only when you place a hero of the sport on the grid to do something spectacular.
That's pretty much where the 'Terminator' steps in to make a great of the sport appear like a creaking termite, just like one saw at the Hungaroring, the venue of Alonso's last F1 podium (2014, with Ferrari), as also his first race-win (2003, with Renault).
How on earth did Fernando Alonso of Asturias keep none other than 2020 world champion Lewis Hamilton in a Mercedes behind for 10 back-to-back laps is down to resilience than just the workings of modern aerodynamic functioning of an F1 car.
There are occasions where you need more mental power than quick-speed to get the job done.
That Fernando Alonso, who fought valiantly for a solitary point, round#2 at Spielberg, wherein his P10 saw Russell miss out, yet again (on scoring), shows you have to fight for every single point in F1 and nothing is easy.
Eschewing the delight of celebrating yet another point's finish, Fernando offered a few thoughts on Russell, stating, "I'm sad that it was Russell!" He understood well how desperately did the English driver needed to get going in the sport.
Though in truth, you couldn't hide the fact that Fernando Alonso, a racer- not a driver- was feeling the high of the triumph, the reflexes of the-then "soon-to-be-40" year old acing a battler nearly two decades younger than him.
That's precisely the beauty of Fernando Alonso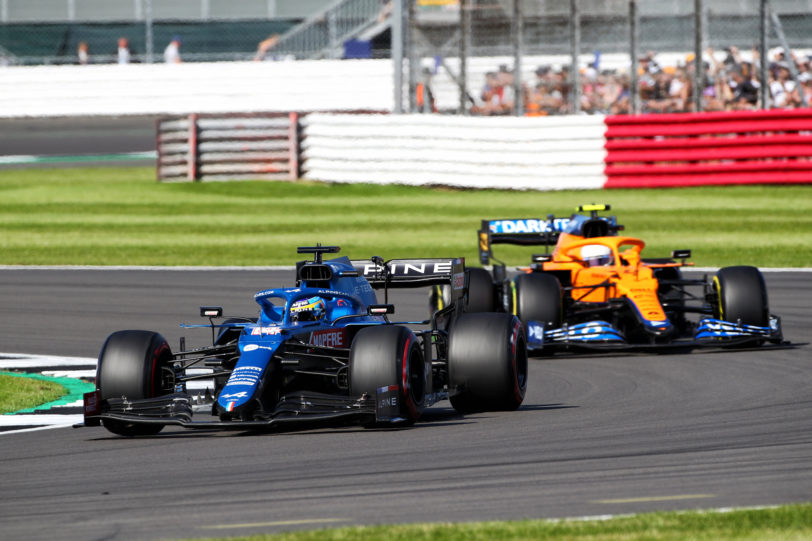 He's the man who never gives up. Something didn't quite seem right, honestly speaking, when the former McLaren driver did the donuts at Abu Dhabi signalling goodbye to the sport that gave him meaning and his journey its ultimate high.
Something deep within the psyche of the intrepid fan said, he would be back.
And in 2021, Fernando Alonso, deadlier than Ricciardo or Bottas, at par with Vettel, with more points than what Alfa Romeo and Williams have scored together as a constructor, is doing what he does best- entertain whilst he races and racing whilst he entertains!
Hope that never ends, at least, not in the next couple of years.
Why?
If the Iceman, with all due respect, is finding a spot for himself at 41, which is at the back of a points finish in 2 races from 11, why can't the Spanish Knight beautify the sport where he's already collected a P4?
Fernando Alonso shared the following thoughts on his contract extension:
"I'm very happy to confirm the contract extension with Alpine F1 Team into 2022. I felt at home the moment I returned to this team and have been welcomed back with open arms. It is a pleasure to work again with some of the brightest minds in our sport at Enstone and Viry-Châtillon. It's been a tricky season for everyone, but we've shown progress as a team and the result in Hungary serves as a good example of this progression. We're targeting more positive memories for the rest of this season but also crucially from next year onwards with the new regulation changes coming into Formula 1. I have been a big supporter of the need for a level playing field and change in the sport and the 2022 season will be a great opportunity for that. I am looking forward to the rest of this year and racing alongside Esteban in 2022 for Alpine."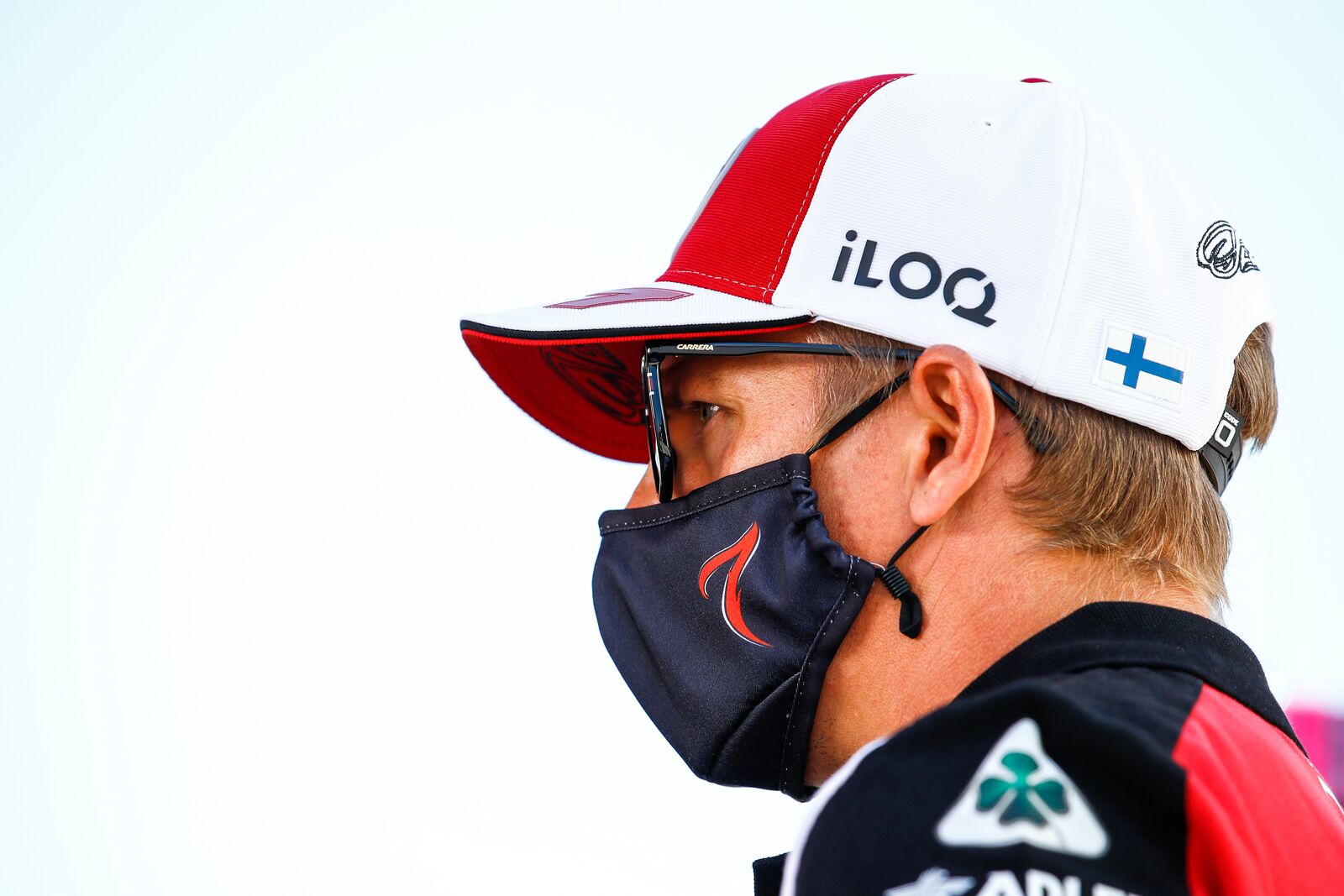 "Kimi, why do you think the move to Sauber would ...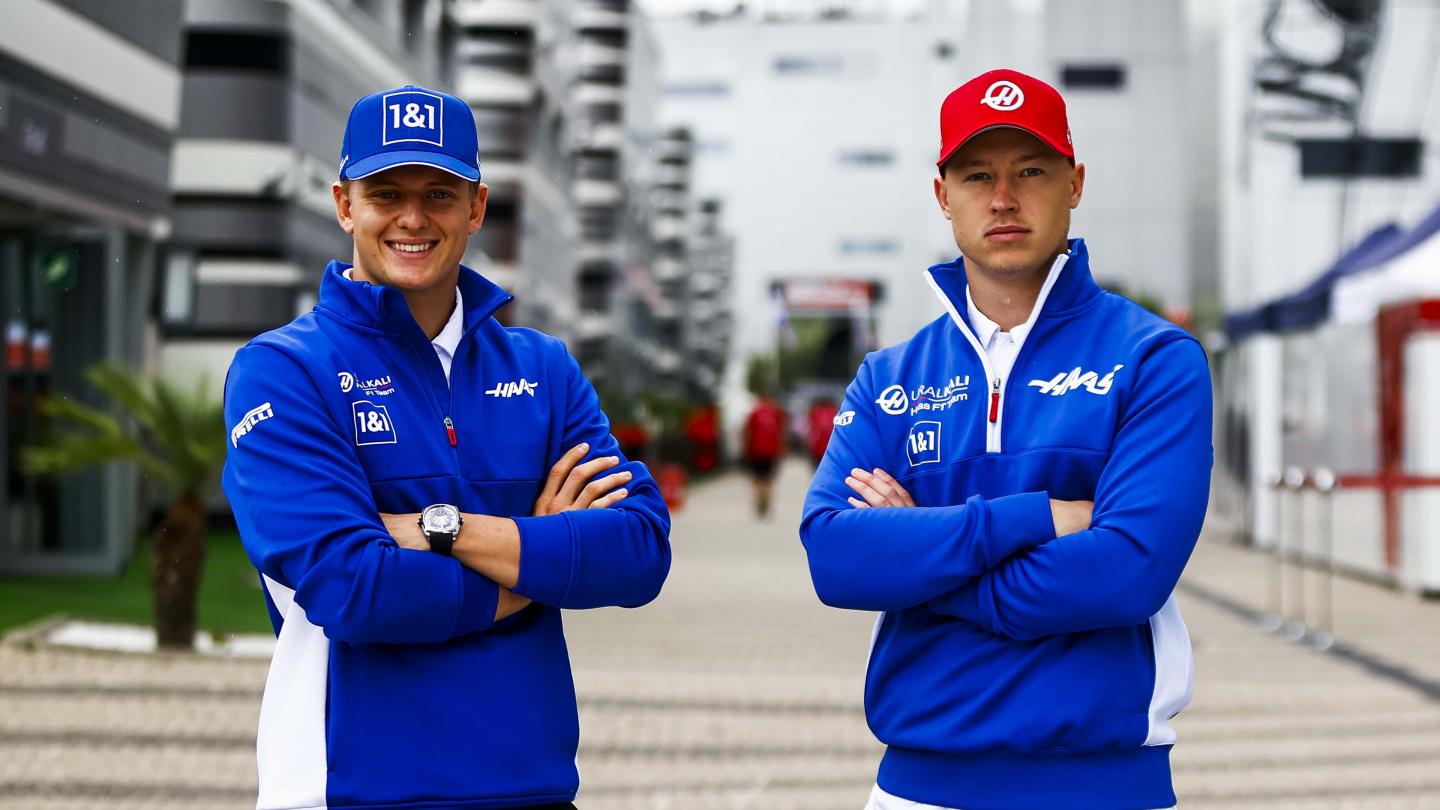 Uralkali Haas F1 Team will enter the 2022 FIA Formula ...