There are things that good drivers can do, which is to win on difficult tracks and then there are things that great drivers can do, which is winning repeatedly on difficult tracks. Lewis Hamilton, an adjective of remarkable consistency in Formula 1, certainly belongs to the latter category.
The Mercedes maestro has achieved the envious record of attaining six Grand Prix wins in the USA, whilst he's won the British Grand Prix on eight separate occasions. This is besides winning at Hungary, yet another of his favourite hunting grounds, on eight occasions. And where the upcoming Spa-Francorchamps-bound Belgian Grand Prix is concerned, then Lewis Hamilton has won the famous event on four occasions.
While this may not sound extremely brilliant a feat, it is nonetheless, an effort that currently sees the great seven-time world champion draw level with Michael Schumacher for the most podiums at the home of the longest track on the calendar.
And how's that?
Both drivers, with the exact number of world titles against their name, one an evergreen legend of the sport and the other, a legend like no other, an inspiration to countless many, have nine podiums at Spa-Francorchamps.
What Lewis Hamilton needs to do to make history this weekend
Should the Mercedes driver, therefore, manage another finish on the podium, he'll not only make history by becoming the first driver from Mercedes and thus far the only driver from any team to run into double figures in podium count at Belgium, he'd even overtake the Red Baron of Ferrari.
Moreover, should Lewis's podium be a P1, which is a race-win, it would be even better and shall deliver another damaging blow to his arch rival, Max Verstappen of Red Bull, the pretender to the 2021 throne.
And what a moment that might be, should that transpire for real.
But will that be an easy thing to do?
Both teams currently embroiled in a close title fight to the 2021 crown with just 10 race to go, where the current calendar stands, have different motivations to keep up the fight.
At Lewis Hamilton's end, a world frequently punctuated by great race victories, some that are earned by outright domination, another race win would mean keeping the nose out in front in the Driver's world championship.
At Max Verstappen's end, a race win is just the thing that is needed. Forget for a second that the Belgium-born Dutchman has a large pantheon of support here at Spa, it's about time that Verstappen picks up the fight to the leader of the throne, the man who's been undefeated by any other force on the grid since the start of the 2017 F1 season.
Moreover, Max's last win came back in the two rounds at Austria, where he delivered a double blow for Mercedes, and thus, great jubilation for Red Bull, at their home track, Spielberg.
Since then, Verstappen's dominant run has been riddled by accidents and crashes and above anything else, heartbreaks.
Can we get to see two seasoned drivers engage in a hotly-contested Grand Prix, one that keeps fans as well as the rest of the grid on the tenterhooks for 43 laps?
The added motivation, at Hamilton's end would be that after registering a hat-trick of wins, starting 2016 to 2018, he ran into Ferrari's young recruit Charles Leclerc, who in his maiden season in 2019, registered a magnificent win at Spa.
However, Hamilton would come back strongly the very next year by taking another, and up until now, a fourth win amid the serene Ardennes, though the momentum was broken by Charles.
So will it be Hammertime in the Belgian hills or will Mad Max run ensure a bull fight in the end?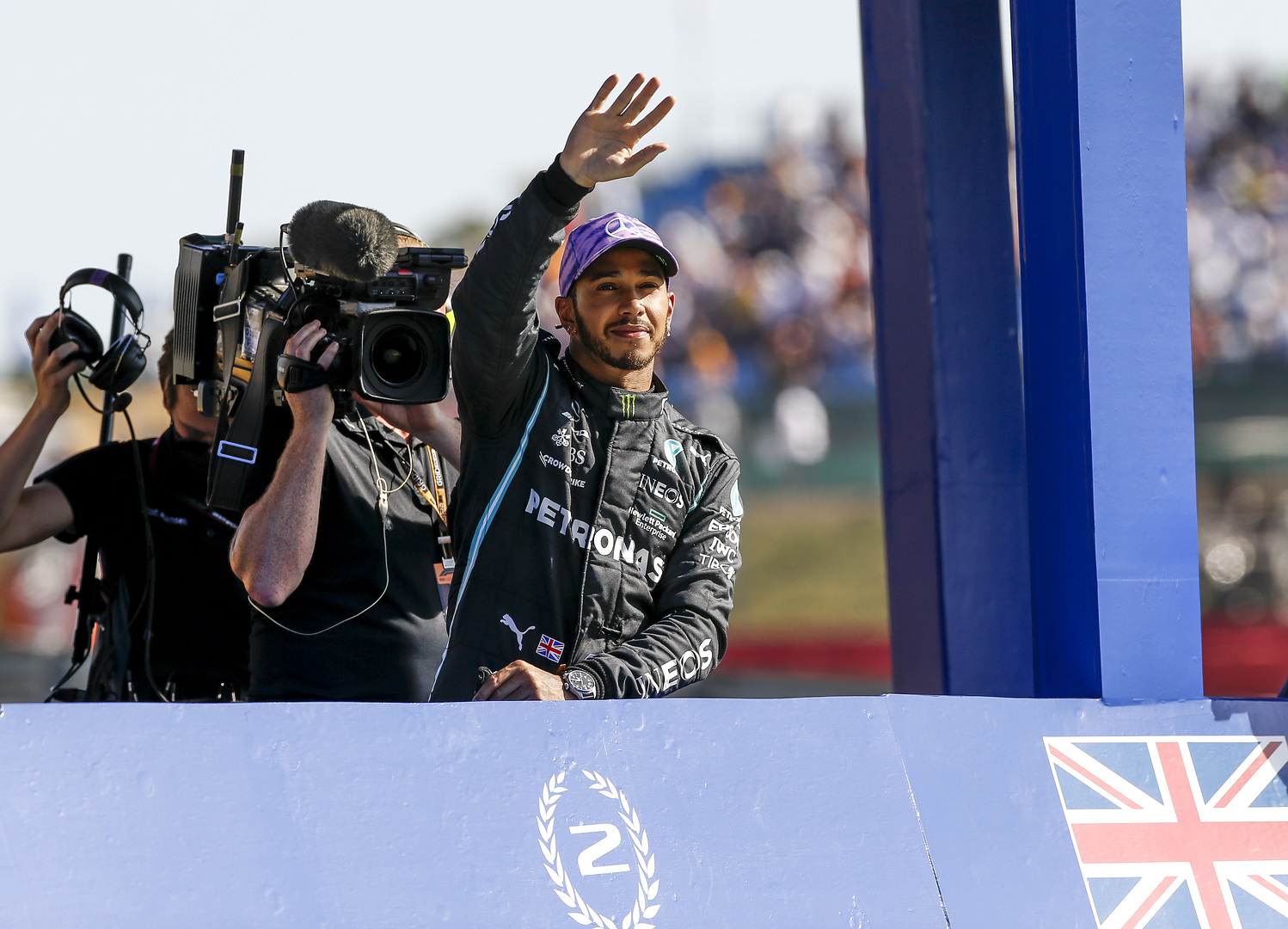 The 2021 Belgian Grand Prix was a massive disappointment and ...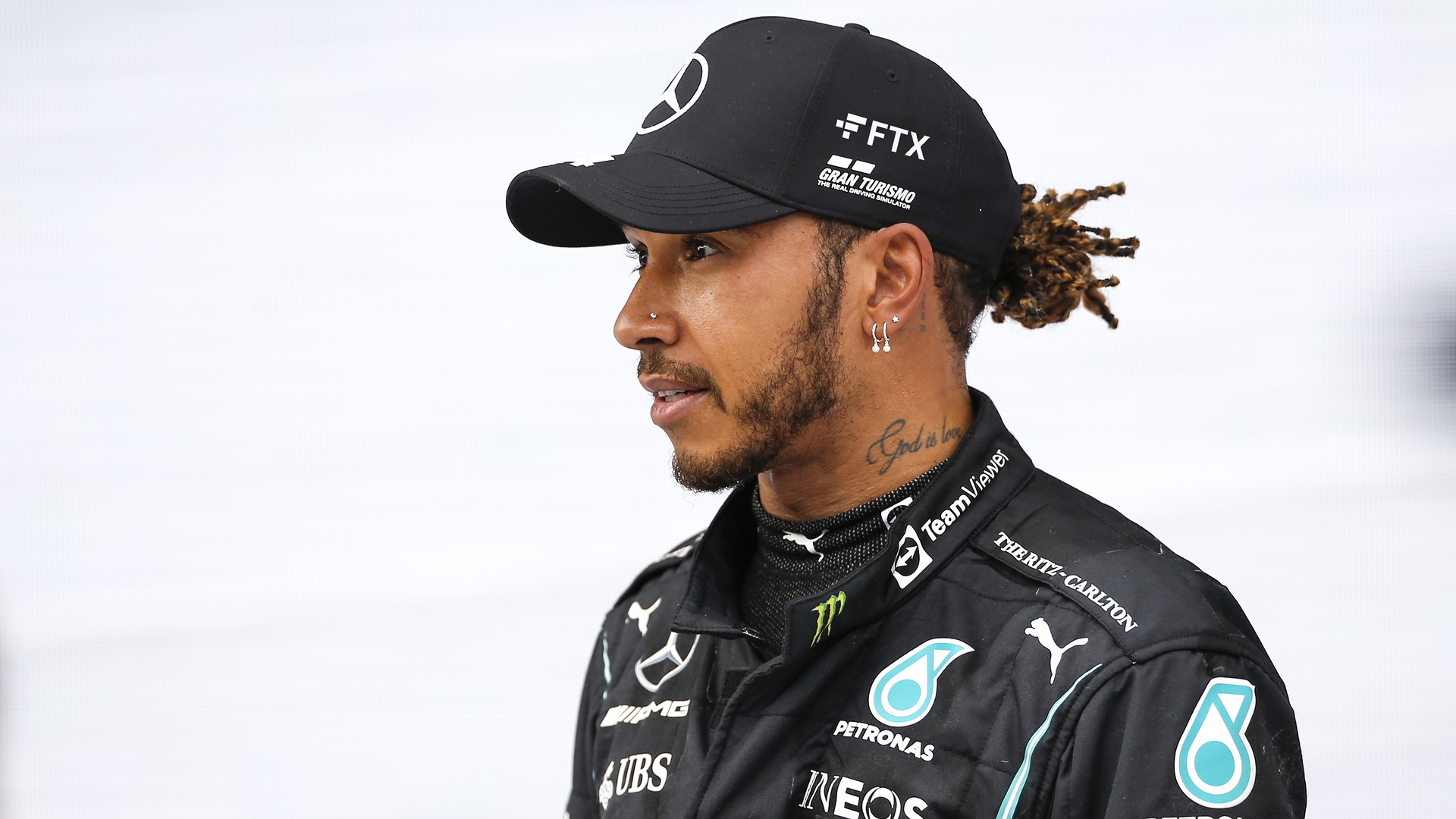 FTX Trading Limited ("FTX" or "the Company"), a leading global ...