Max Verstappen has a stellar record at Austria, a venue where as a Red Bull driver he secured his team's maiden victory at their home race back in 2018. After missing out on the 2017 podium where his teammate Ricciardo, along with race winner Valtteri Bottas and Ferrari's Sebastian Vettel created music in the Austrian hills, the Dutchman would emerge right on top in 2018, which was a widely-celebrated win.
The win would be a recurring sight the year after as Max Verstappen would win another race at Austria, this time, acing a dogged duel with Ferrari newcomer Charles Leclerc. But after missing out on winning at both rounds in 2020, he'd clinch mega wins at the Styrian Alps as seen earlier this year.
Max Verstappen and not such a fab record at Spa!
He's done stellar things at Mexico and Brazil too, winning the Grand Prix at the former twice but if there's a track where Verstappen, still in a relatively young career when you compare it to the likes of a Ricciardo, Bottas or Perez, hasn't won yet then it's Spa-Francorchamps, home to the Belgian Grand Prix.
However, all of this could change for the better in the next few hours as the Belgium-born Dutch driver will approach round twelve of the ongoing season with one aim and one alone: which would be to regain momentum in the driver's championship.
Moreover, a win for Red Bull, their latest victory coming prior to Silverstone, at Spielberg, would augur well for the Constructor's championship as well.
But all eyes, not just in the famed Orange Army or that of Christian Horner or Helmut Marko alone would be fixated on Max Verstappen for another specific reason.
Why's that?
Well, the 2021 Belgian Grand Prix shall mark Max Verstappen's 50th Grand Prix with a Honda-powered engine, an interesting milestone, if one were to note!
Sounding pumped about the prospect of securing a possible maiden Grand Prix win at Spa, something that still eludes his famous career, the following is what Verstappen had to say in a media interaction ahead of a contest that could well be a daunting challenge for both Red Bull as well as Mercedes:
These 50 races with Honda will always be special and well remembered when we look back. I think of course the first win with Honda will always be the most emotional memory during our time together and hopefully we can end this season on a high with them before they leave the sport. I have enjoyed working with Honda from the start. They have always been straight talking and delivered what we have expected. They spend a lot of time discussing everything with the Team and us as drivers which has been very important.
Moving on, when asked about the challenge and excitement of contesting at Spa, one of his favourite tracks, this is what Max would share- "I am of course excited to go back to Spa, it's my favourite track and it's really cool to drive with so many high speed corners and elevation changes. I'm also looking forward to seeing all the fans who will be coming to support us and it will be cool to see so much orange in the grandstands again as they couldn't be there last year. I also think it is a good place to re-set our championship fight and I'm well prepared and feeling good ahead of the weekend."
The above told, Lewis Hamilton, who happens to have won the Belgium race on four separate occasions would want to ace a fifth victory and keep the nose of his car ahead of his arch rival's. All of this makes the fast-approaching Belgian GP a keenly-awaited contest.
Want to save this information for later?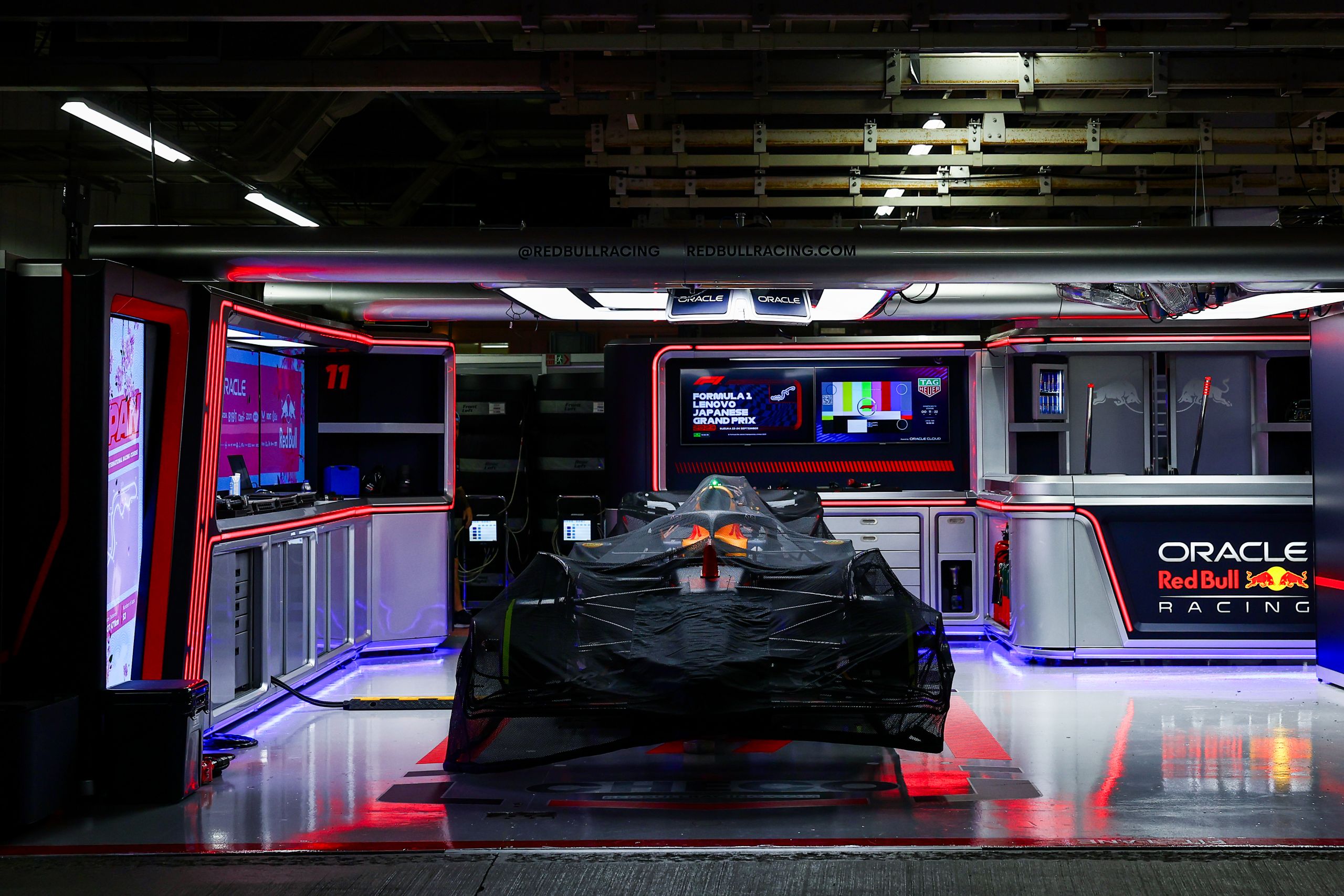 The roar of engines, the blur of speed, and the ...