BWT Alpine F1 Team scored six points from today's Miami Grand Prix with Pierre Gasly finishing eighth and Esteban Ocon ninth in a tightly contested race dominated by strategy at the Hard Rock Stadium.
Pierre made a bright start from fifth on the grid to take fourth at Turn 1 – continuing his 100% start to the season with first lap gains at every race – with Esteban too holding onto a top ten spot. With Pierre on a Medium-Hard strategy he looked to fend off Ferrari's Charles Leclerc and Mercedes' Lewis Hamilton and narrowly fell short of staying ahead of the front-running pair in the closing stages.
On a one-stop Hard to Medium plan, the latter stage of the race was where Esteban looked to gain places. After an impressive opening stint where he ran as high as third place, the Frenchman settled for ninth with an uneventful race to the line after his late stop for Mediums.
Esteban Ocon
"It's good to be back in the points with both cars after a decent race for the team today. We opted for the more aggressive strategy by going long on Hard tyres in the first stint and it did not quite pay off in the end. We had some good battles with Ferrari and Mercedes with a couple of good overtakes throughout. Our pace was strong so that is encouraging going forward. We are satisfied with our job today as I don't think we could have done much more. Of course, there are things for us to review and improve but it's a long season and I'm looking forward to the upcoming triple header in Europe where we need to string together three positive races."
Pierre Gasly
"I'm very pleased with the outcome of today's race, even if we dropped back from our grid position. It was always going to be a tough task to keep behind some of the faster cars like Max [Verstappen] and Charles [Leclerc] but to be fighting with the Ferrari and Mercedes right to the end of the race is definitely encouraging. We had to fuel save quite a bit in the second half of the race so the fact we were so close to that top six is a step in the right direction. After two challenging races for the team, it was important for us to score double points so credit to everyone for this result here in Miami. We'll analyse everything, see where we can improve and arrive in Imola ready to keep battling and closing the gap to our rivals ahead."
Otmar Szafnauer, Team Principal
"We can take some satisfaction from our weekend performance here in Miami, culminating with a double points finish after two fine race drives from Pierre and Esteban. Our race pace looked strong, we managed the tyres well to fight with cars around us and we come away from here with points on the board. It's clear we have gained on some rival teams from last season with Pierre close to holding off the Ferrari and Mercedes at the end and Esteban going long on his first stint very much on the pace of some of the leading cars. That said, today's race has also highlighted the areas where we must make immediate improvements. It's continuous gains we must find and with some further upgrades in the pipeline for Imola and the following races, we can look forward to taking that fight to our immediate competitors. It's been a busy two weeks for the team and we look forward to returning to Viry and Enstone where will analyse the past two races before turning our attention to the triple header."
Want to save this information for later?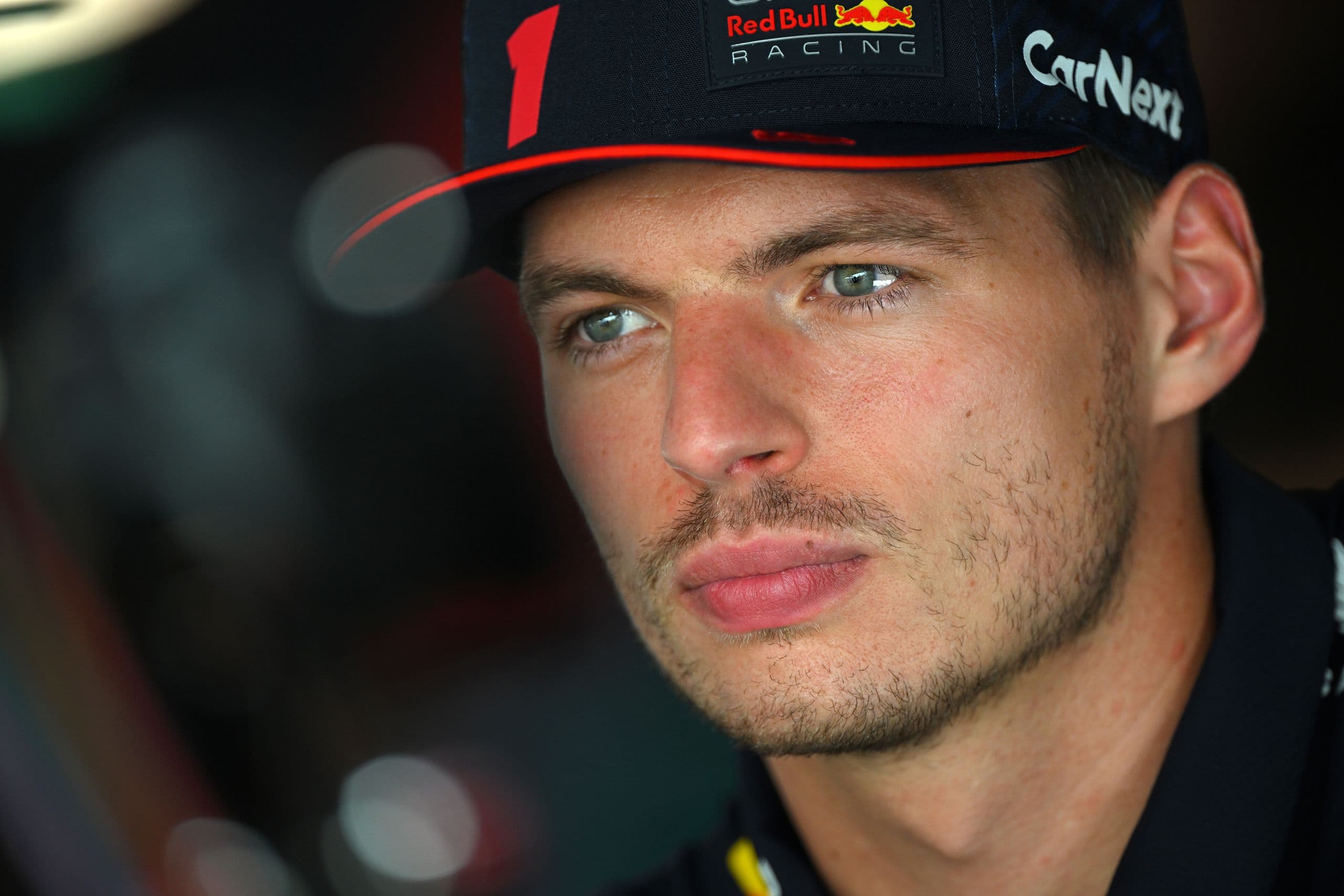 Why Max Verstappen deserves some respect, at the very least, ...