Fernando Alonso has denied that his friendship with fellow Spaniard Carlos Sainz is on the rocks following a string of on-track incidents.
In Australia, Ferrari's Sainz lost his points finish following a penalty for tapping Alonso into a spin – and they were again wheel-to-wheel this weekend at Baku.
Aston Martin's Alonso suggested a penalty may have again been appropriate for the incident in the sprint race.
"Sainz pushed me against the wall," he said. "It was a bit surprising."
Then, in Sunday's main race on the high speed streets of the Azerbaijan capital, Alonso passed his countryman with an impressive move.
"Fernando got me clean and then defended in a great way," Sainz said.
Overall, it was a poor weekend from start to finish for the 28-year-old.
"Charles (Leclerc) had a perfect weekend but Carlos struggled," said Ferrari boss Frederic Vasseur.
"He lost confidence. It's like Monaco here – it's hard to drive without confidence."
But when asked if the recent incidents with Sainz had now put a strain on their friendship, 41-year-old Alonso insisted that is not the case.
"We spoke before the national anthem and everything is fine," Alonso told DAZN. "Sometimes things like this happen.
"When I saw the video yesterday, it was less than I thought at the time. Everything is fine."
In fact, Alonso said it was yet another good weekend for Aston Martin even though his string of podium finishes came to an end.
"On a bad weekend for Aston Martin we fought for the podium in Ferrari's best weekend," he said. "That's good news."
Sainz also played down any suggestion of a rift with his friend and mentor Alonso.
"For me, it was absolutely nothing," he told reporters.
"I understand that after the races we are always a little hotter, but there is no more than that."
Sainz also vowed to up his game in time for this weekend's race in Miami.
"Well, there is nothing in the data to show why I was the slow one this weekend, but I'm sure we'll look for something that will give me the answers for Miami," he said.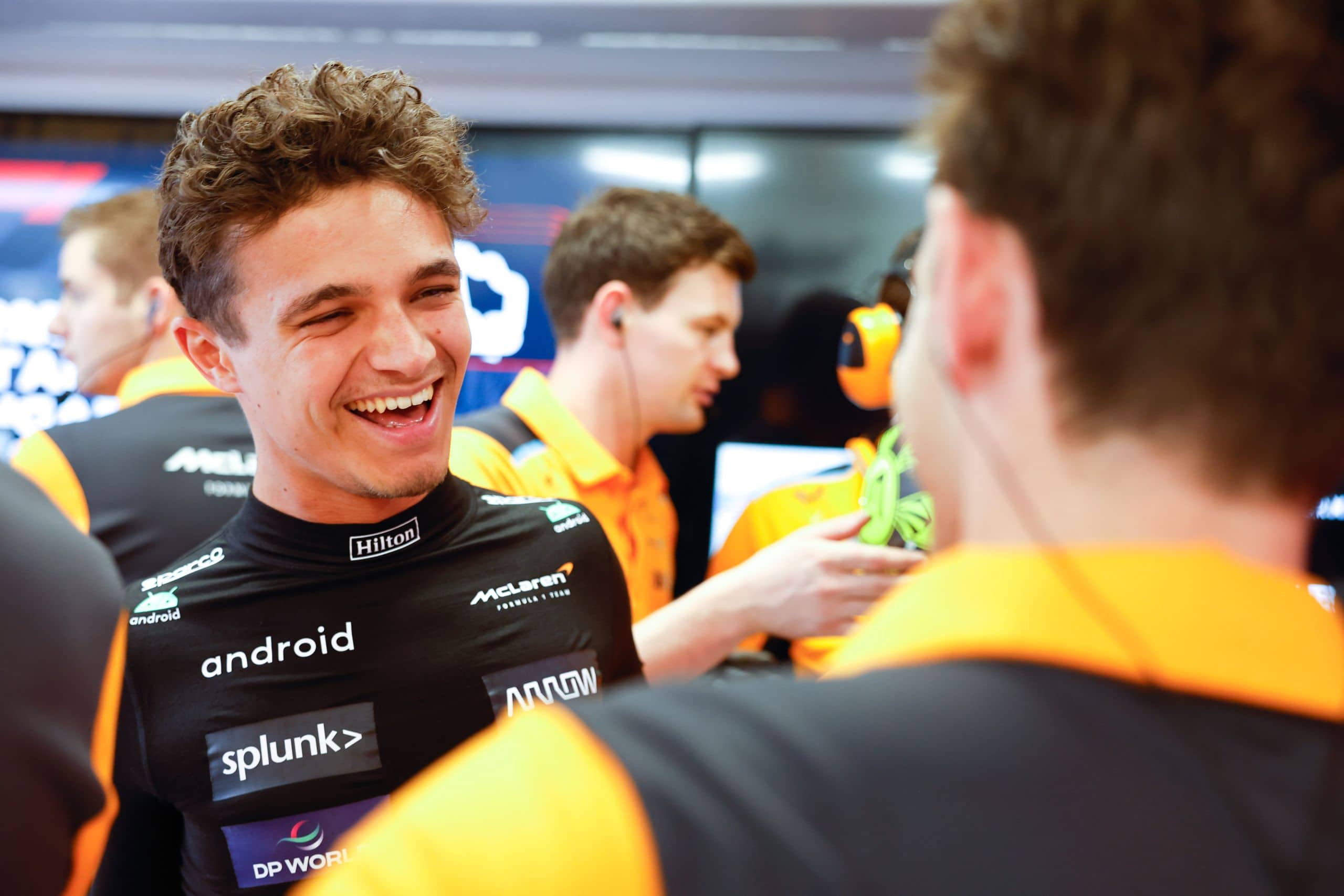 In the most recent times, Zak Brown, the top boss ...