In no circumstance is a Williams going to be on the top step of the podium this year; well, that's unless something goes terribly wrong for the likes of the two Red Bull drivers or any among the Aston Martin or Ferrari talents out there. 
But what can be, quite frankly, the next best feeling to that top of the podium moment is a top five five finish for a Williams machine on the current grid. 
And while it may not transpire almost immediately, for the competition to tackle is quite an insurmountable task, to be honest, given Alex Albon's penchant for a clean contest and for constantly pushing, you just can't say- "Never" in the immediate future.
For sure, a top three finish would be ideal achievement and utterly unexpected even, but in reality, a Williams car preferably being piloted by the young Alex Albon finishing inside the top five would be a great reward for the fans and those who've never given up on the famed British marquee. 
In the past, the great Williams team, as it was once addressed, was associated with icons like Ayrton Senna and Alain Prost and even Damon Hill.
In the recent past, however, it's been the huge stepping stone for a generation of young and keen F1 talents such as George Russell, now with Mercedes, and most recently, Alexander Albon, for whom the Williams team is a groundwork for growing big in the sport.
Moreover, the performances of the likes of Alex Albon have actually replugged interest in a team from whom many had, quite simply, withered away for a total lack of performance as seen in seasons like 2020 and 2021.
But then 2023 is a brand new year and Alex Albon, who's currently in the second wind of his still young and blossoming career, has presented one with a fresh new start.
And it's hard to not note how Albon, just 27 years of age, is capitalising on a new chance at making a bit of impact in Formula 1. 
The driver previously associated with Toro Rosso and Red Bull has fetched the famous Williams Team their best result so far in 2023.
At the Canadian Grand Prix held at the iconic Circuit de Gilles Villeneuve at Montreal, Albon brought home six solid points thanks to his rather impressive P7 result.
But what made the effort truly stand out perhaps more than the weight of statistics is the fact that Alex Albon had actually begun the Canadian drill from ninth on the grid.
A third of his qualifying results so far in 2023 have seen the Thai-British driver bag a grid position inside the top ten.
At the most recent Austrian Grand Prix, he qualified tenth on the grid and was certain for a points finish, which is when a time penalty owing to exceeding the track limits hampered his eventual result.
Alex Albon had to settle for an eleventh, which truth be told, wasn't too terrible.   
And preciously, Albon managed a P8 during the qualifying at the Australians Grand Prix. He was, of course, plagued by a DNF later on.
But from what's been evident and quite clearly in fact is that Albon's drive of the year, FW45 is far from being some uninspiring or insipid machine.
The current day's machine is a far cry from the barely drivable car that completely hampered the results of the likes of Kubica back in the day.
But gladly, those days are long gone. The Alex Albon that we are seeing nowadays has perhaps understood that this isn't a sport where you leave things to chance.
He seems to have understood also that it isn't a realm where much too sudden, you get to be aligned with a car that behaves like a midfielder having so often been a backmarker, which was true for Williams in several of its previous seasons.
And that, you've got to take the chances that come your way; fight it out with McLaren, demonstrate superior pace to an Alpha Tauri and even keep the Haas's engaged.
Now that Albon is attempting to do just that, it could be argued that his best moments with Williams still rest in the future and that his results could soar even further.
Who knows, the P7, his best finish so far as seen at Canada, could make way for an improved result in what rests ahead? 
Want to save this information for later?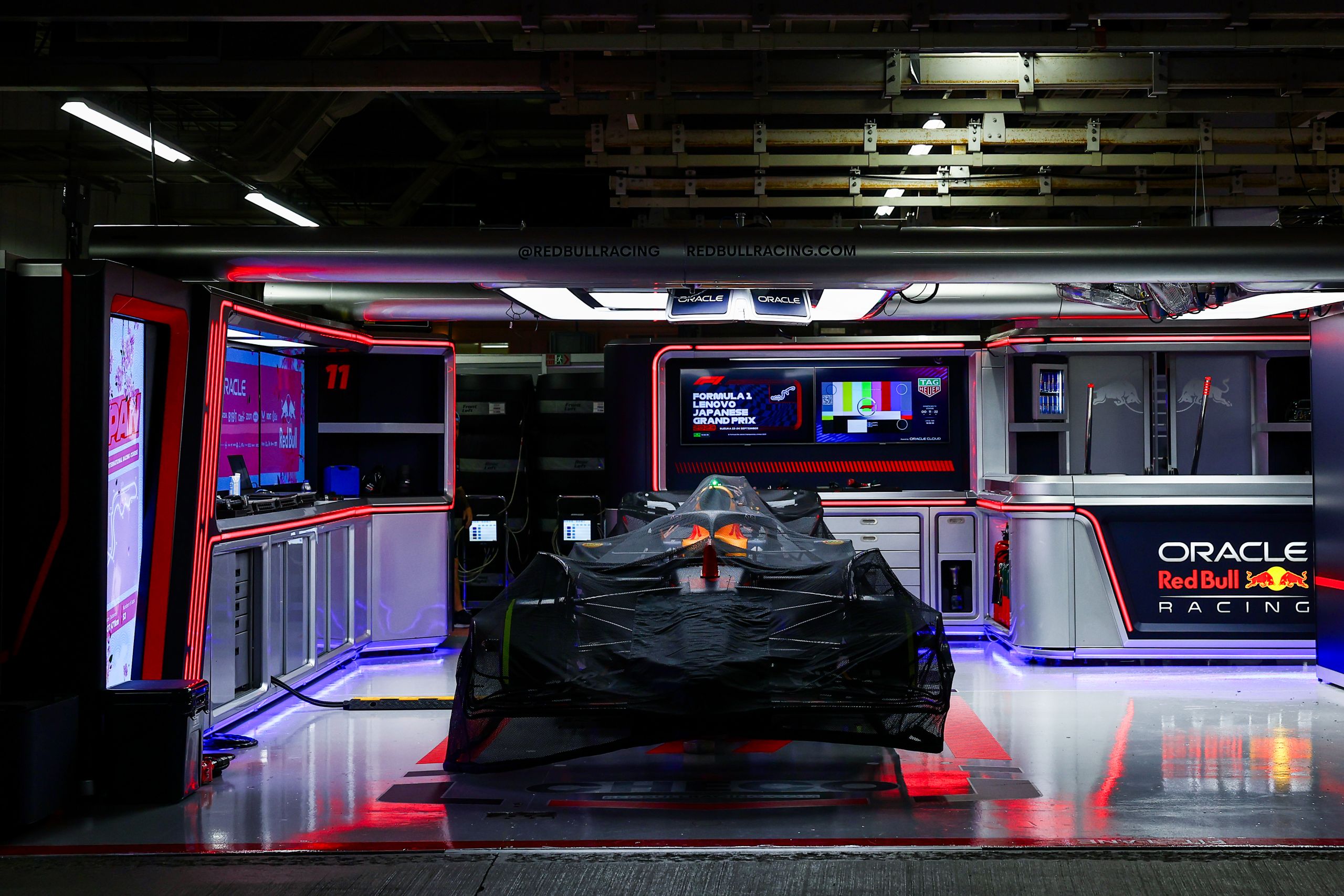 The roar of engines, the blur of speed, and the ...