The Milano Monza Motor Show unveiled a monument dedicated to double World Champion Alberto Ascari in the driver's hometown.
Milan was Ascari's birthplace, and a statue depicting him driving one of his famous Ferrari F1 cars was unveiled in the street bearing his name in Milan – Piazza Alberto Ascari.
While racing for the Scuderia, Ferrari legend Ascari became a world champion in 1952 and 1953. Later in his career, he drove for Maserati and Lancia.
Over the weekend, the Milano Monza Motor Show in Milan featured new machines from more than 60 car and motorcycle manufacturers from around the world and was widely covered by Italian media.
Alberto Ascari monument unveiled
The monument was unveiled by President of the Milanese Club and Mayor Giuseppe Sala, who told La Gazzetta dello Sport: "Occasions like MiMo [Milano Monza Motor Show] 2021 are moments to rethink the world of cars by rethinking mobility – commented the first citizen of Milan – the city feels the need to lead the change in urban mobility in Italy."
The president of the event, Andrea Levy, also commented: "The tribute of the monument to Ascari kicks off the second day of the event, a day that… unites Milan and Monza, the cities of the motor show."
Ascari is considered by many to be one of the sport's top drivers. The first multi-time World Champion of Formula 1, he competed with Juan Manuel Fangio throughout his 32-race career, winning 13 of them.
During his Formula 1 career, the Italian appeared on the podium in more than half of his races and won the pole position 14 times. He has the honour of being Ferrari's first podium finisher in the sport when he finished P2 at the 1950 Monaco Grand Prix.
Alberto Ascari is also one of only two drivers to win back-to-back titles while driving for Ferrari, along with Michael Schumacher.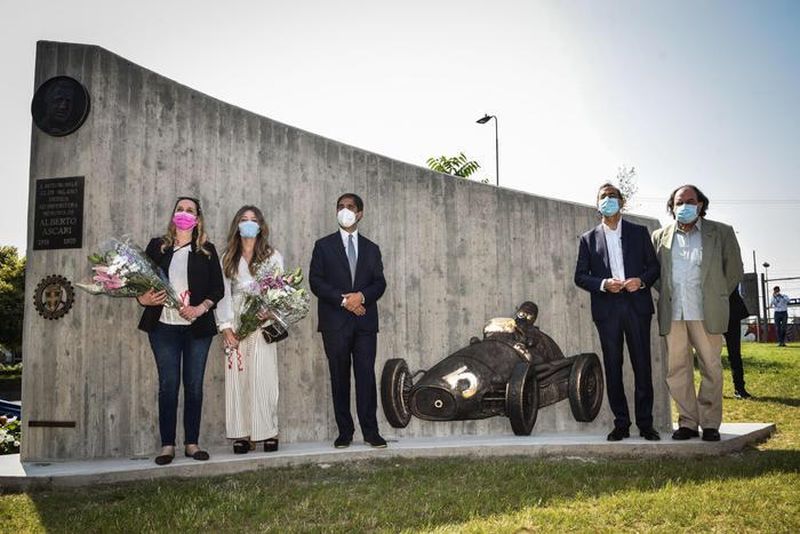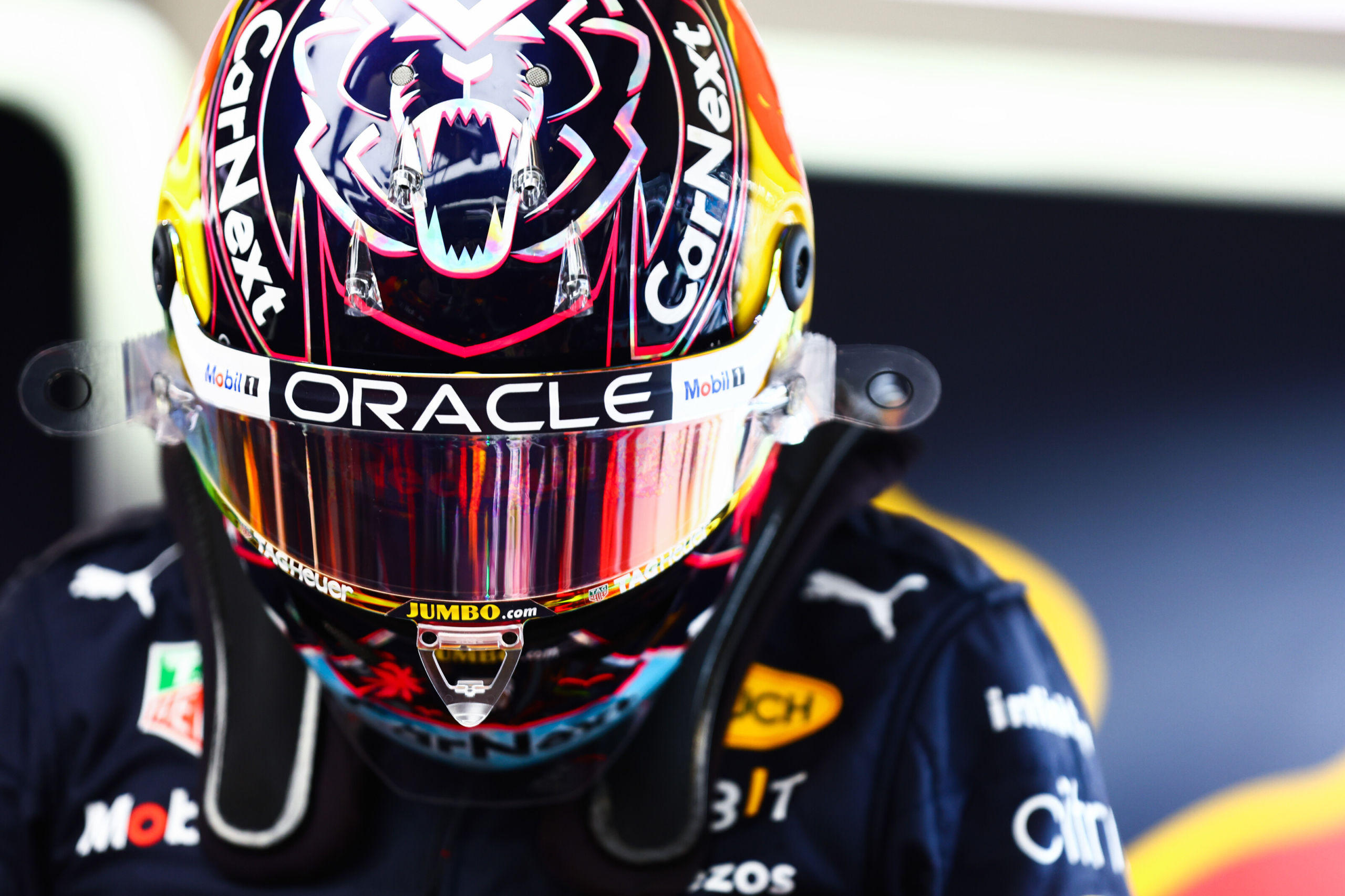 After gaining a huge amount of momentum with a dominant ...