15 starts in Formula 1 can never be enough to measure the potential of any young candidate in the sport's top flight. Yet, what can go a long way to determine one's capability and personality is how a talent conducts himself on the track and in moments, off it. So where it comes to Nikita Mazepin, who's currently in his debut season in Formula 1, the latter has certainly not helped his game.
Not one bit. Even as months have passed since Moscow's export to Formula 1 created an episode of infamy in the cushy comfort of a sports car, starring in a controversial incident he would loved to have avoided, it appears that dust just hasn't settled on the occurrence.
Yet, what must be admitted is that Mazepin's on-track performances, had they been any interesting or inspiring at all, would have helped ease up a tense episode and would have gone a long way to suggest that there's more to the man who made the error of self-conduct earlier this year. But then Mazepin hasn't really given anything spectacular on the race course anywhere this year so as to make a case for himself.
On the other hand, his teammate Mick Schumacher has impressed thanks to mini battles wherein he held the upper-hand in his valiant defending from Verstappen in the latter half of Hungaroring this year, where the Haas driver kept the nose of his car ahead of Mad Max's, even as the German ended just outside of points, courtesy a respected P12 finish.
The onus, as always, is on the young Russian to carve an identity for himself in a sport where he's already stormed to lewd and undesirable headlines, which doesn't help his case.
At Spain, Austria, Silverstone and other races, Mazepin repeatedly spun making life for himself and for his team difficult especially during qualifying runs, thus garnering regrettably lowly grid positions.
Not that he doesn't intend to race hard, but does he have the cool and collectedness that Mick has already demonstrated? While it would be unwise to cast him out, there's been a genuine dearth of performances that doesn't help his cause.
That being said, a major sigh of relief for the Moscow-born 22-year-old, it ought to be said, is his staying with Haas for the brand new 2022 F1 season. But can that be the year where he rises to the occasion and does something special for a team whose boss habitually finds himself on Internet memes captioned "wanker," "f*cuk off," and whatnot?
We don't know.
What we do know is that Mazepin is not even a polarising character on the sport for the dominant discussion that surrounds him alludes to his wild, uncouth ways, much of which have perhaps dampened the image of the racer who deep within maybe determined to prove his detractors wrong.
That said, what must be mentioned in no uncertain terms is that what doesn't help Nikita Mazepin one bit is the "rich dude" image that's stuck by him, his father believed to be the reason behind him being in the sport on a grid where you'd immediately say a Callum Illott and Shwartzman look more deserving (any day).
How can you even be blamed?
If there were any scintillating performances in FIA F2 2020, aced by Mick Schumacher (215 points for Prema Racing) wherein Mazepin managed to come just fifth in the end, then perhaps one would have had a change of heart for a driver who's best days hopefully are ahead of him.
But that Schumacher, Tsunoda, Illott all performed impressively and Mazepin emerged even behind his compatriot Shwartzman didn't really lead to any affinity for a driver one loves to hate.
And while hate is really a strong word, one that never did anyone any good, what the F1 press and the fans may want to note, is that till the time one continues to only highlight the negative and rest with a horrible episode in the past, for which the driver has already apologised, no good can ever surface henceforth.
That's unless Nikita Mazepin turns into Fernando Alonso overnight and extract the best possible results out of a car that has little to offer. Not that he can't. But miracles don't happen too often in a sport where it's still, barring a McLaren or Alpine win here and there, about the front row.
Chin up, Nikita Mazepin and keep fighting for there still are six races to go. You can do a lot better than you have and come back even stronger in 2022, akin to a man with a mission. May the best happen to Haas in the times to come.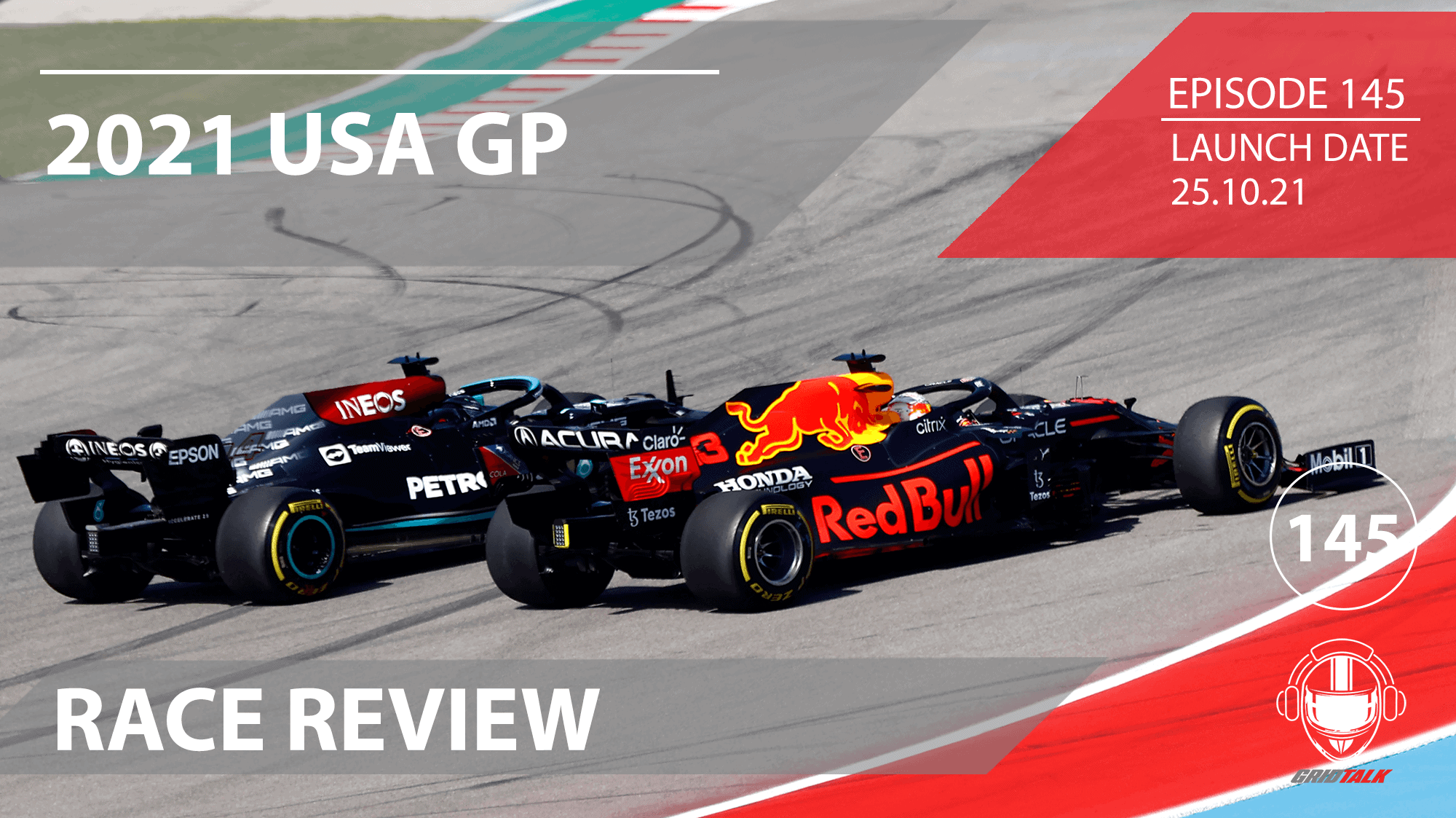 Welcome to Episode 145 of our Formula 1 podcast, Grid ...