The 70th Anniversary Grand Prix will long be remembered as the day Max Verstappen and Red Bull Racing upstaged the highly-fancied Mercedes duo of Valtteri Bottas and Lewis Hamilton to claim an unlikely win.
Listen: 70th Anniversary Grand Prix Review Grid Talk Podcast
Read: How Max Verstappen Defeated Mercedes
Here are some of the best images from this historical moment in F1 history…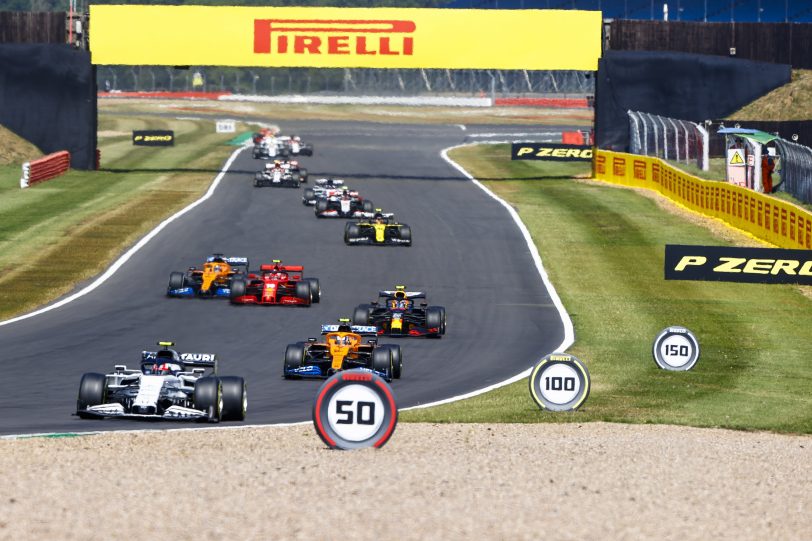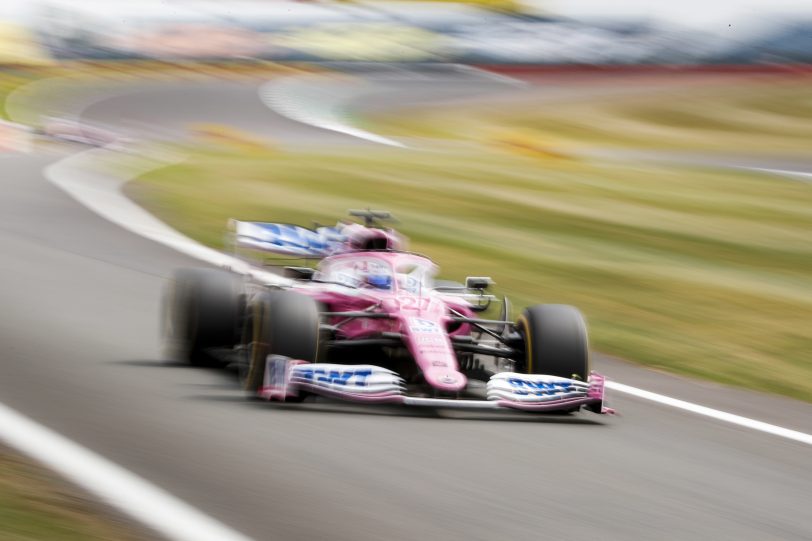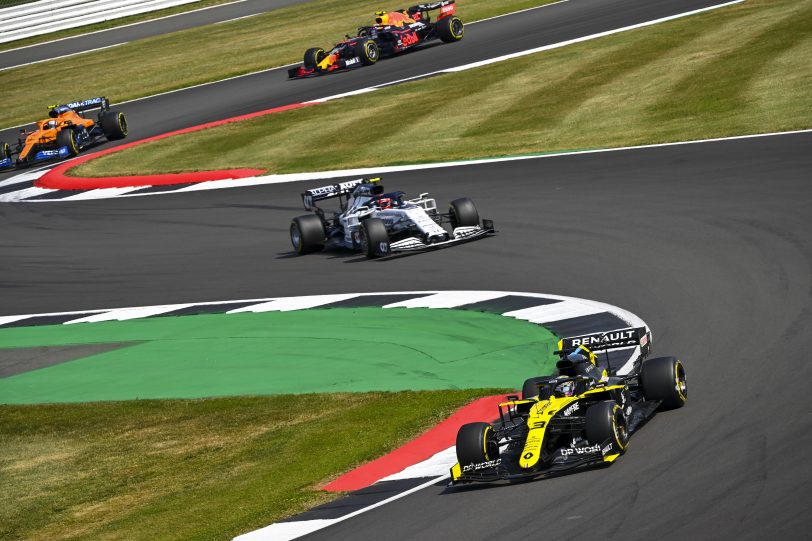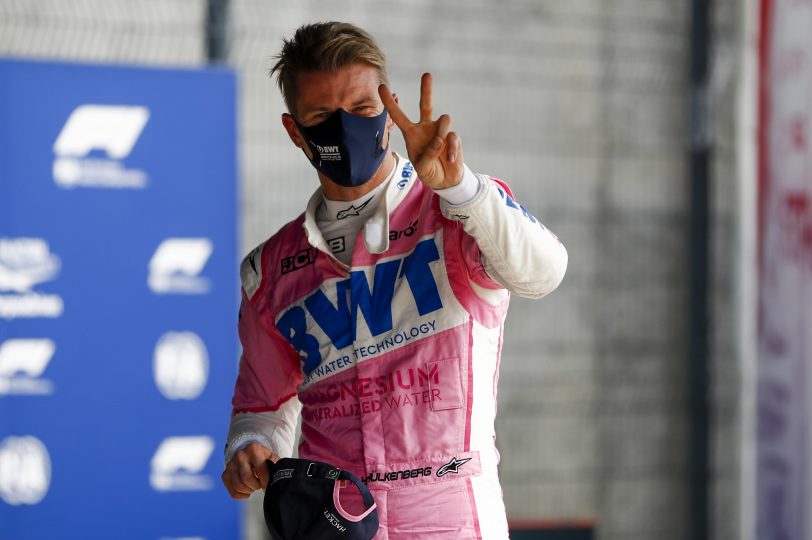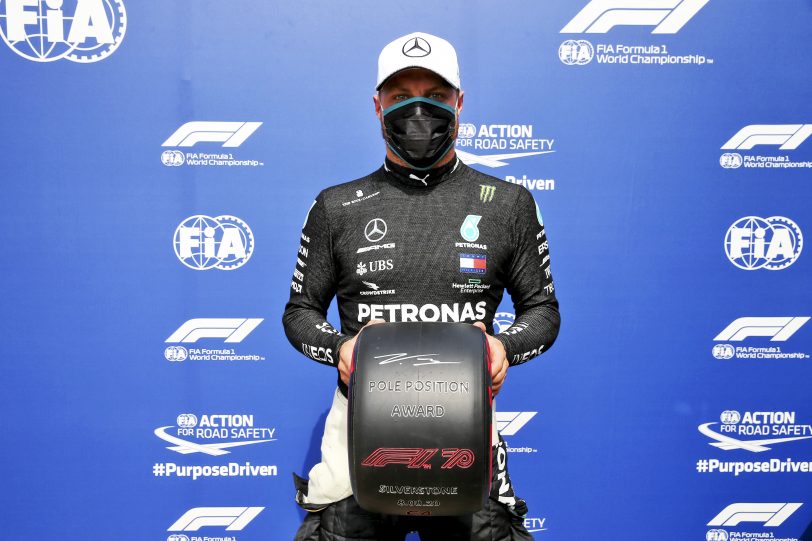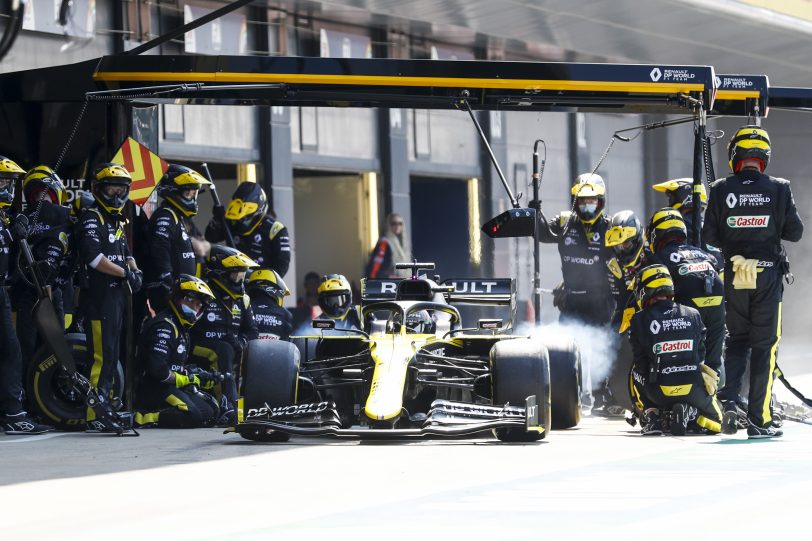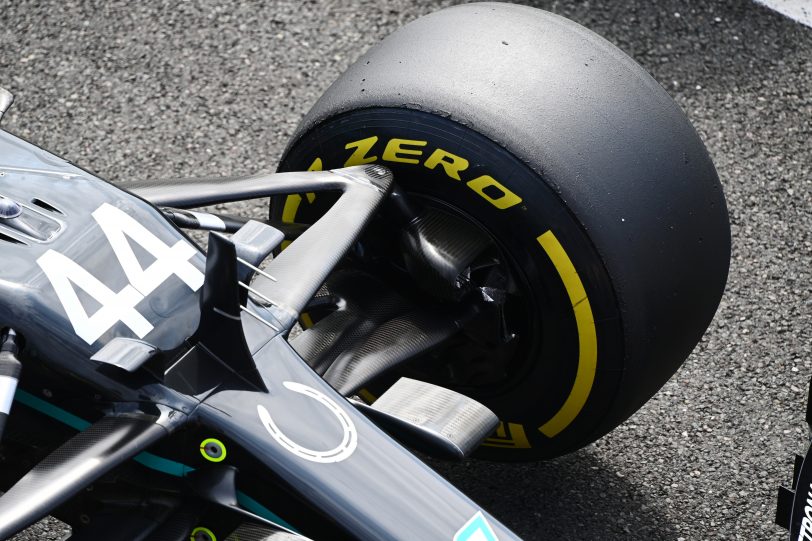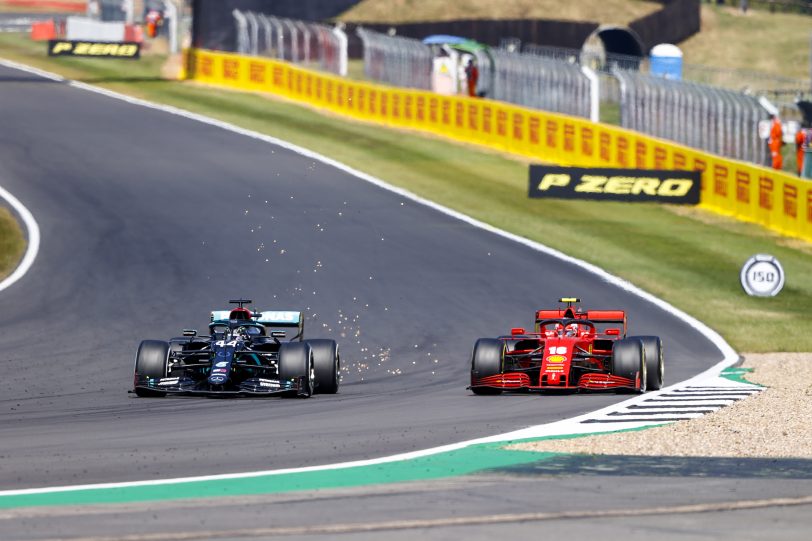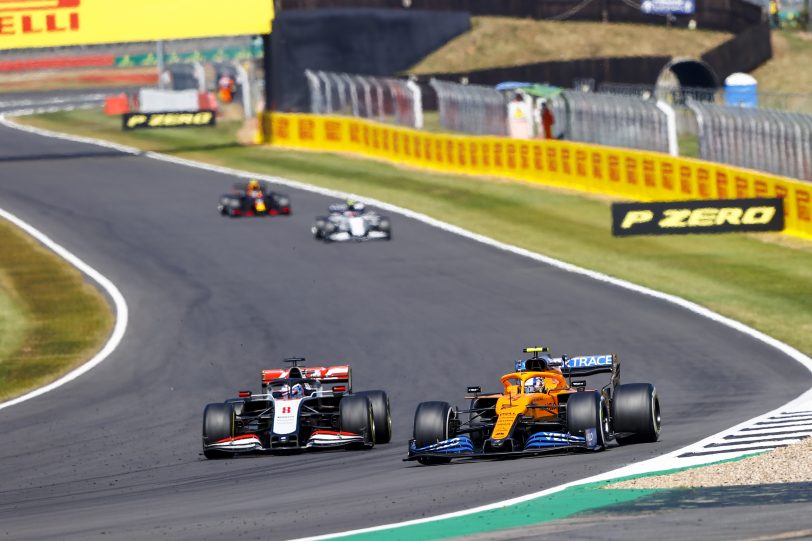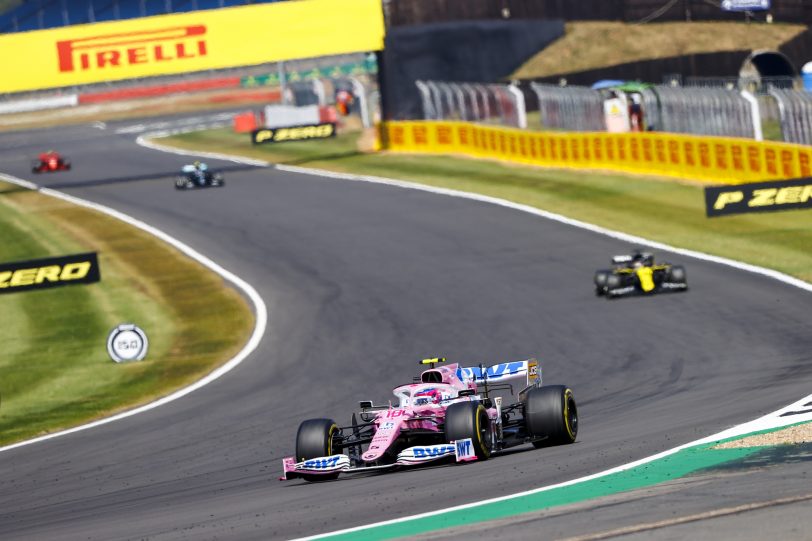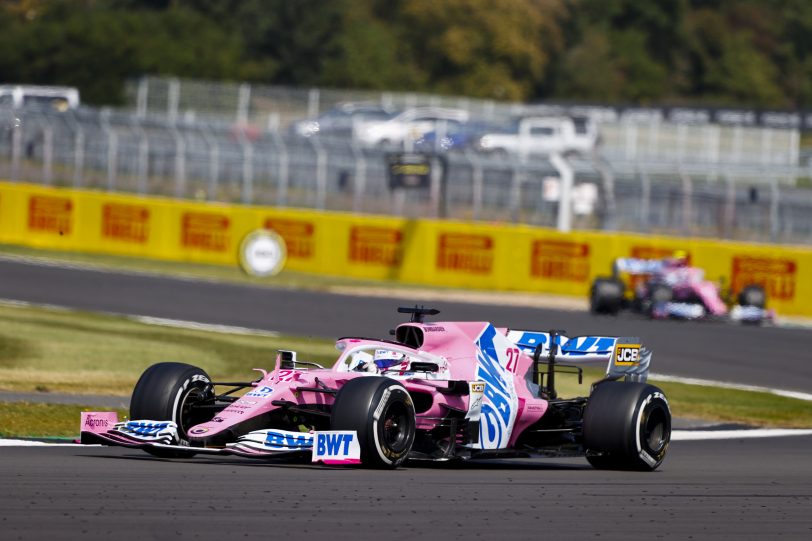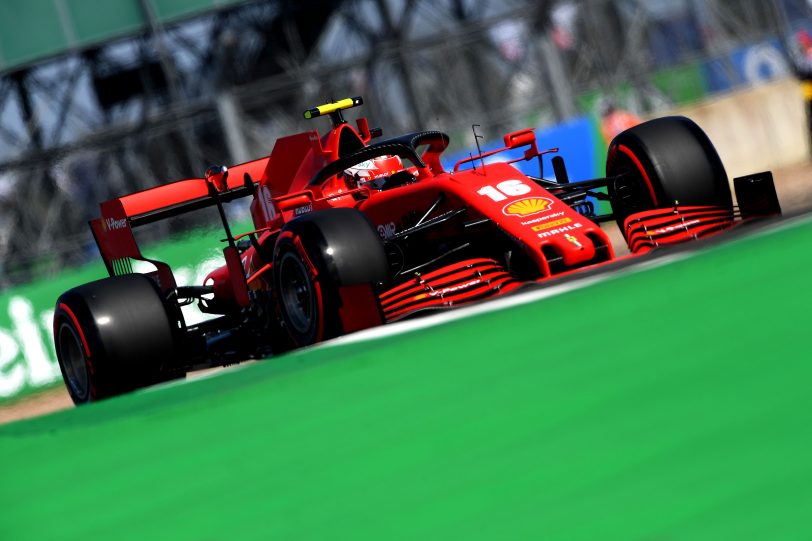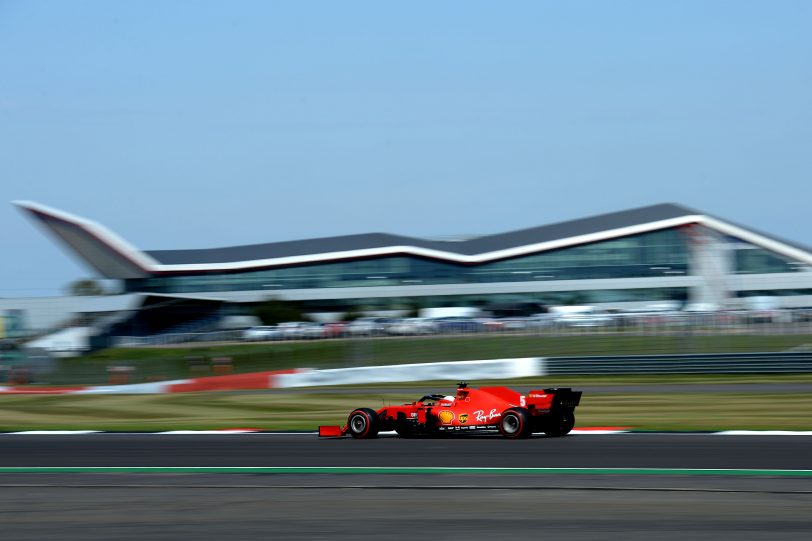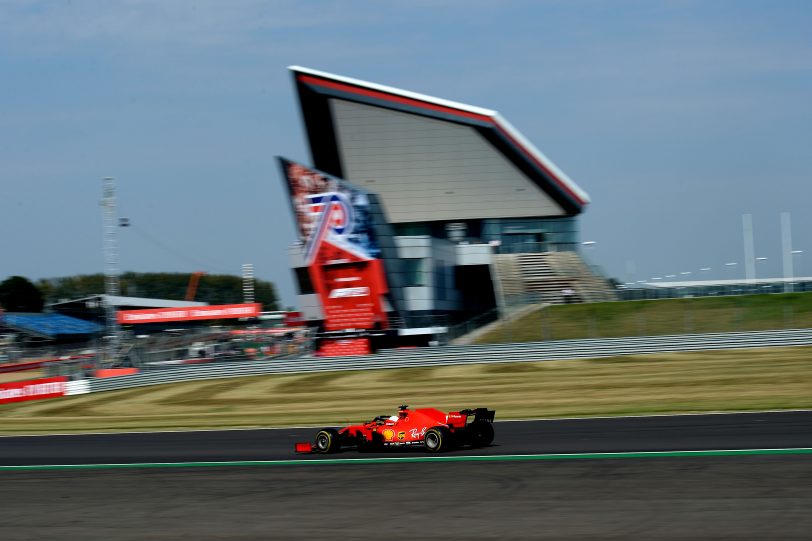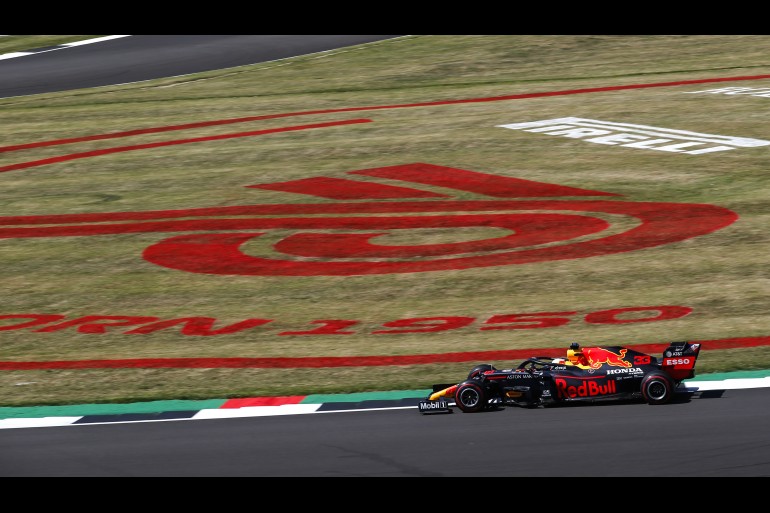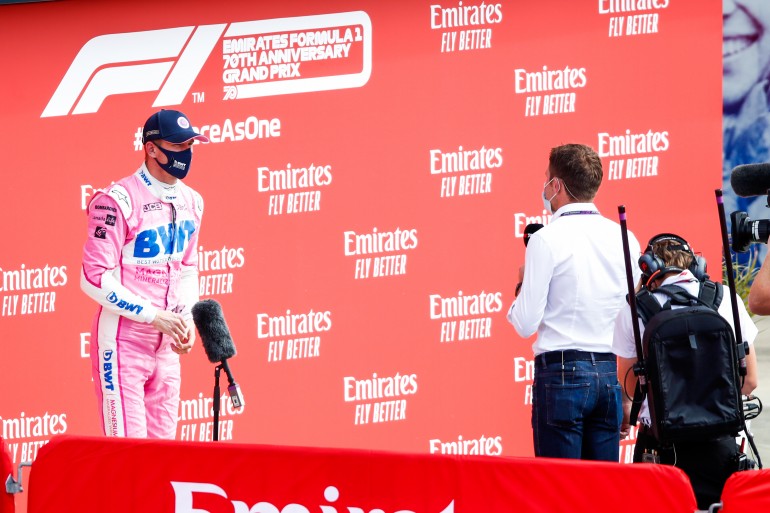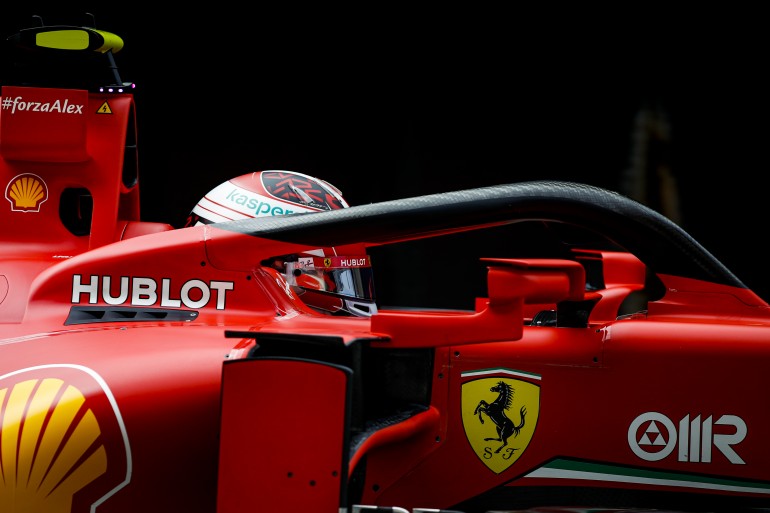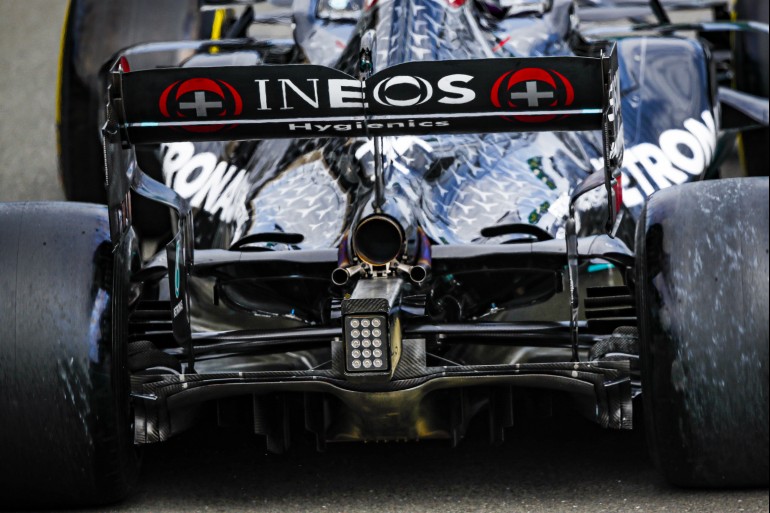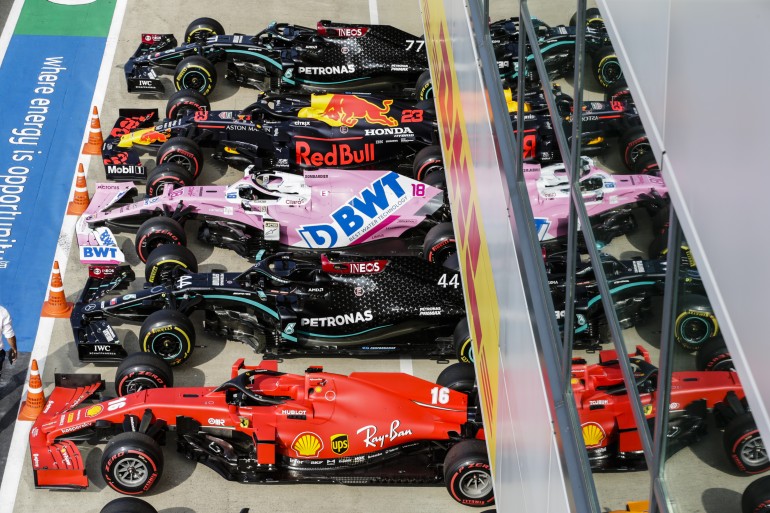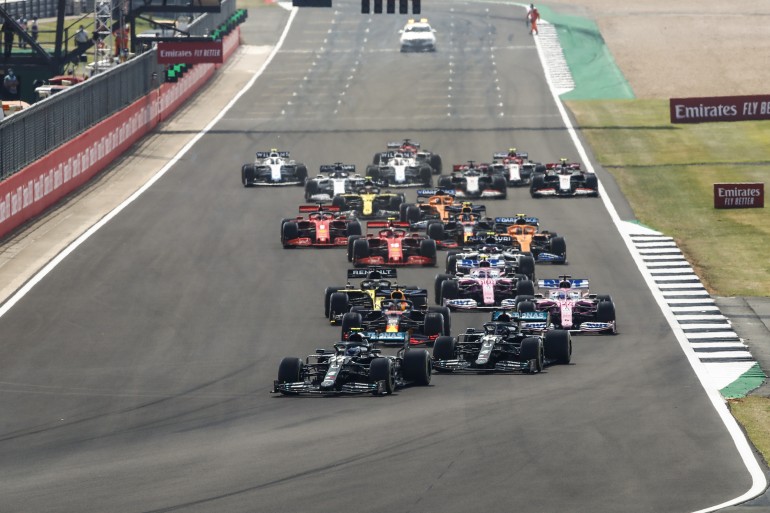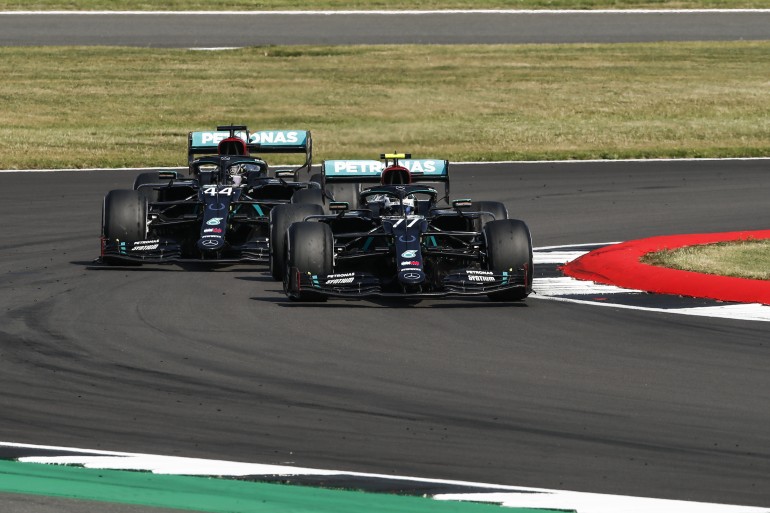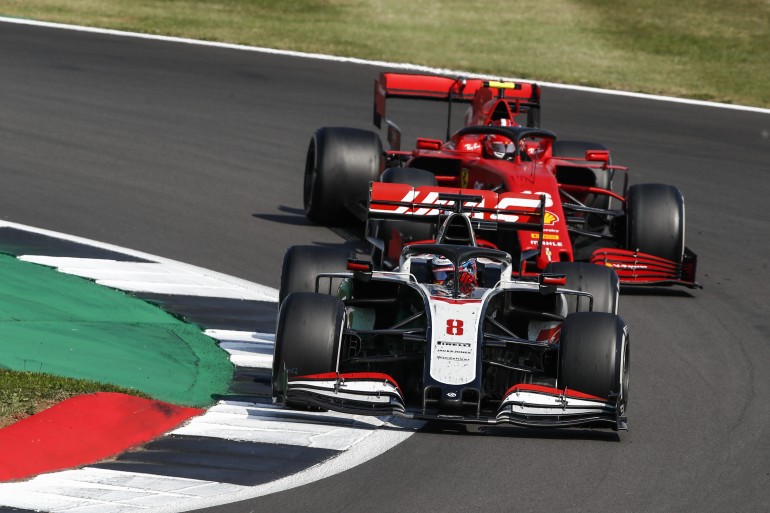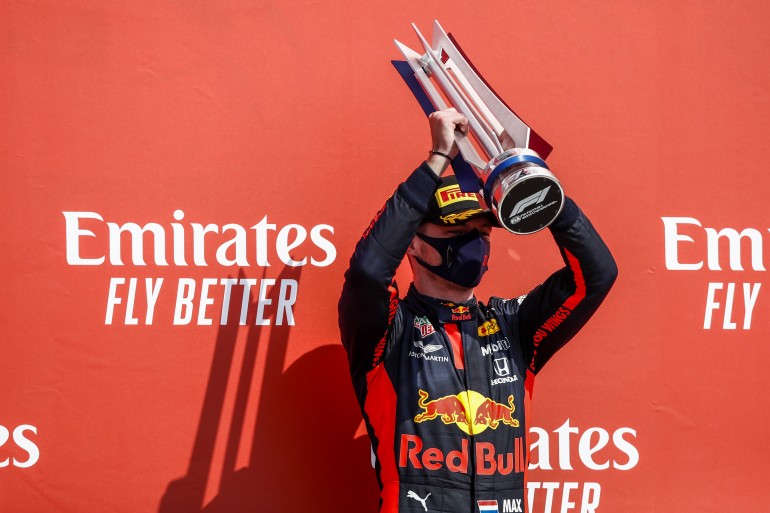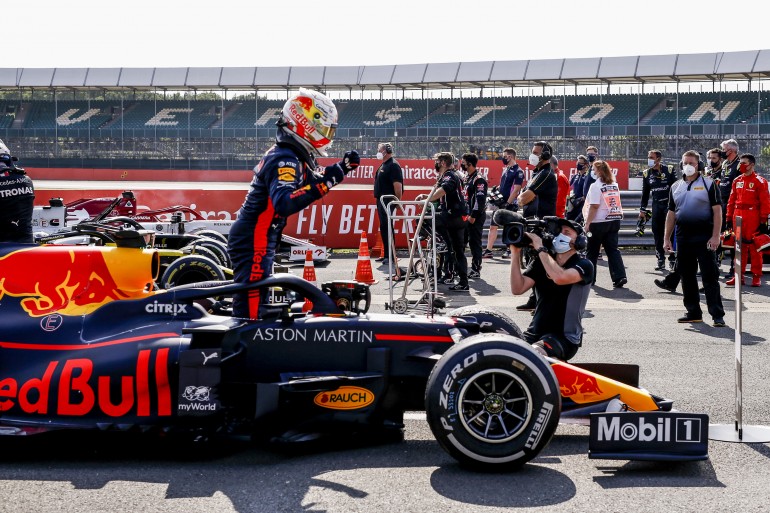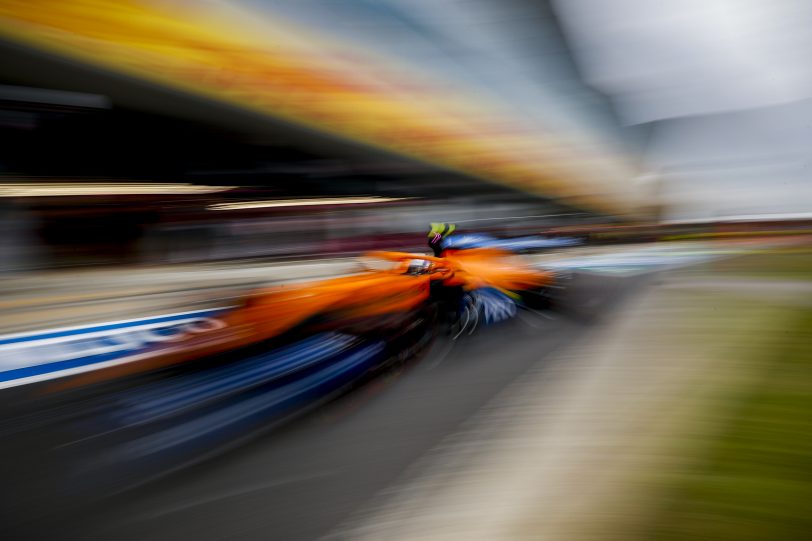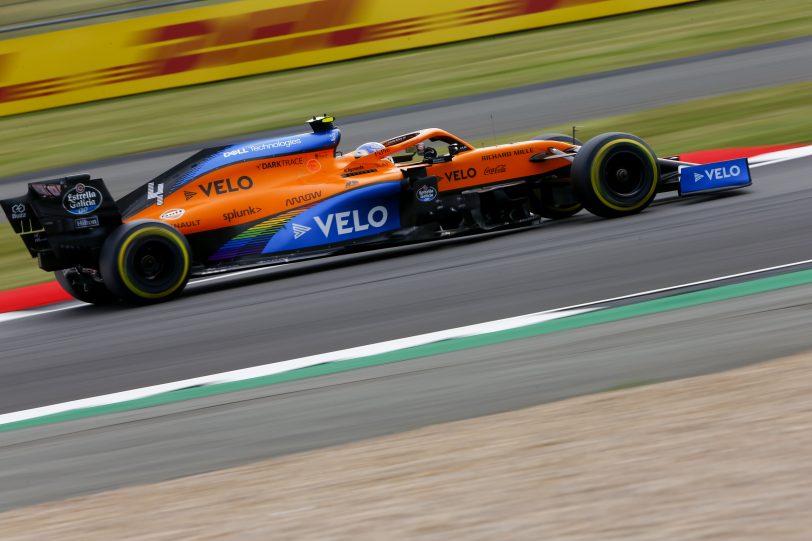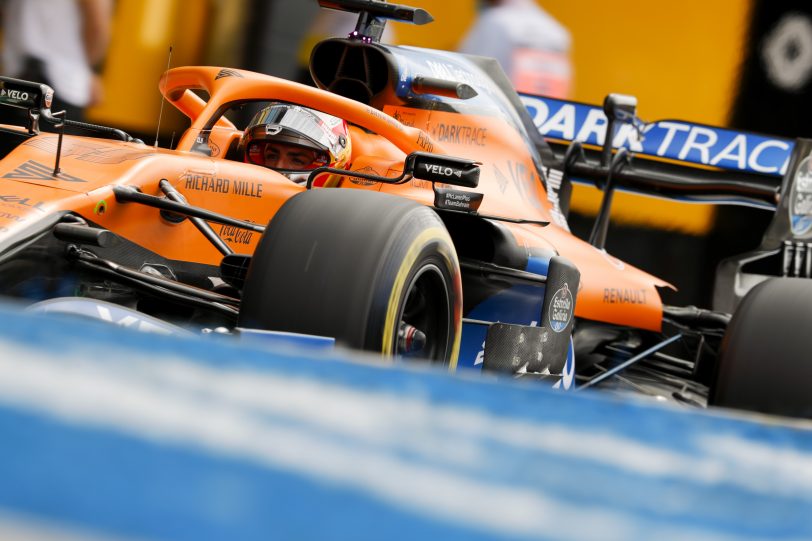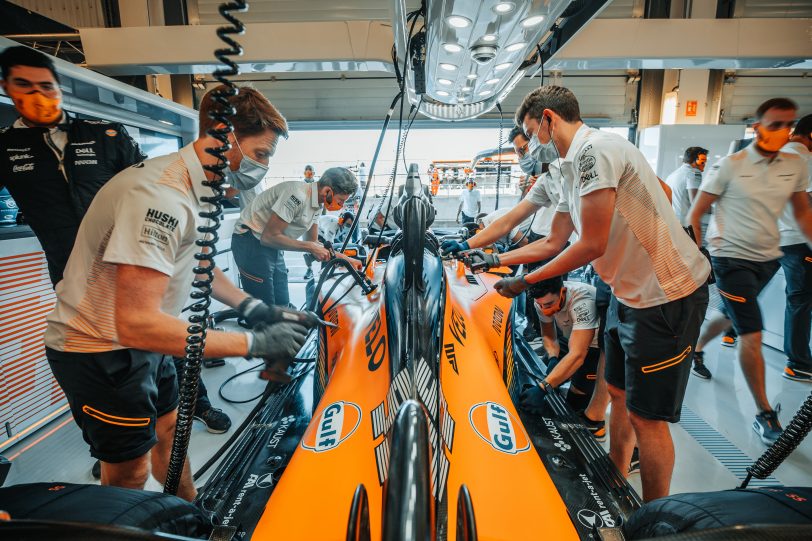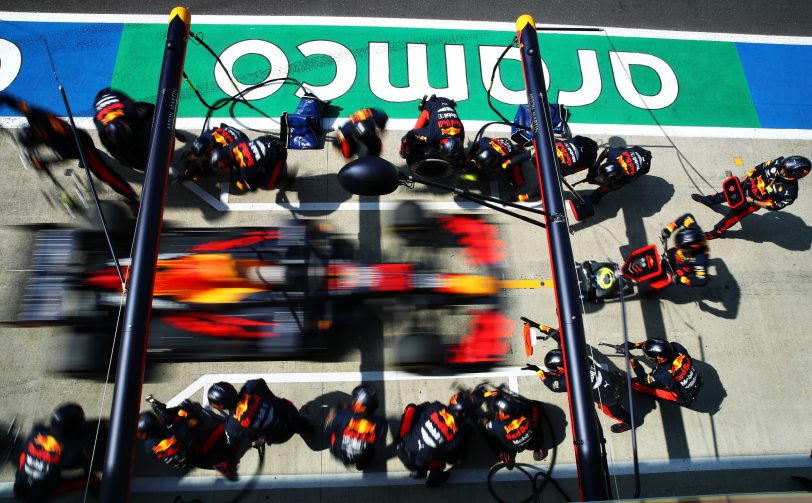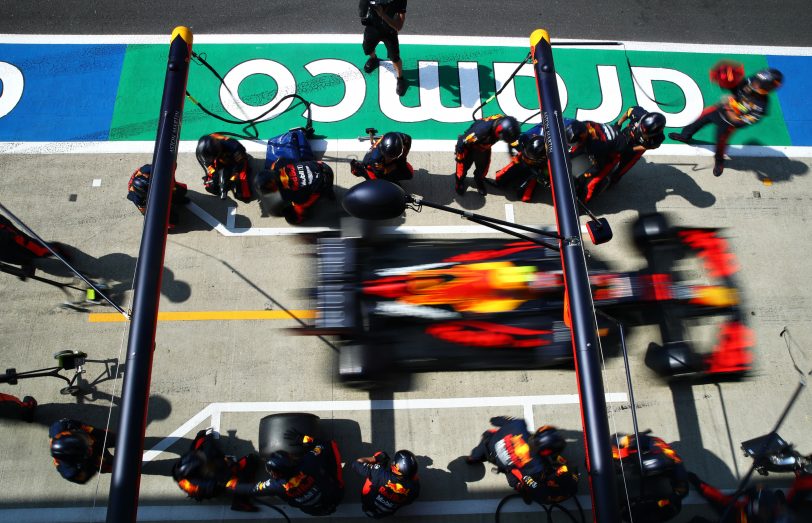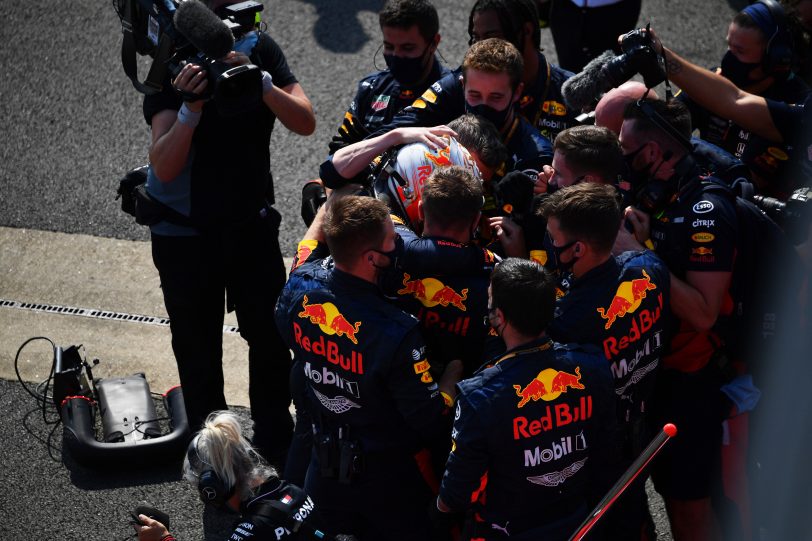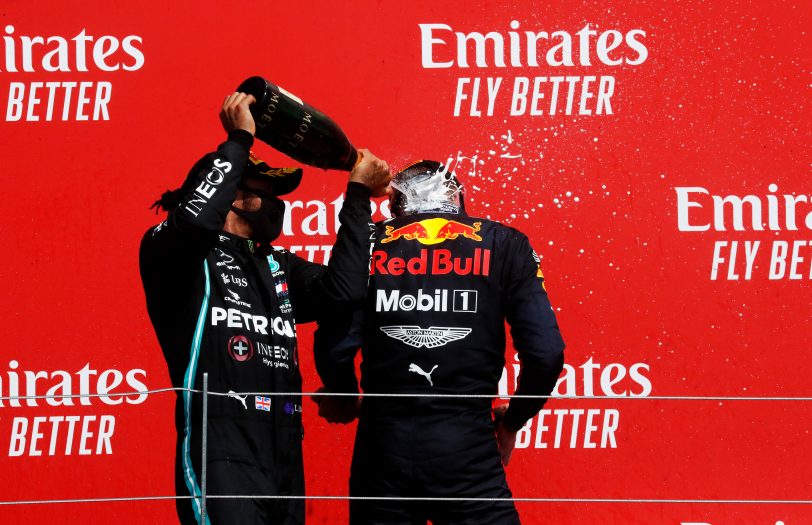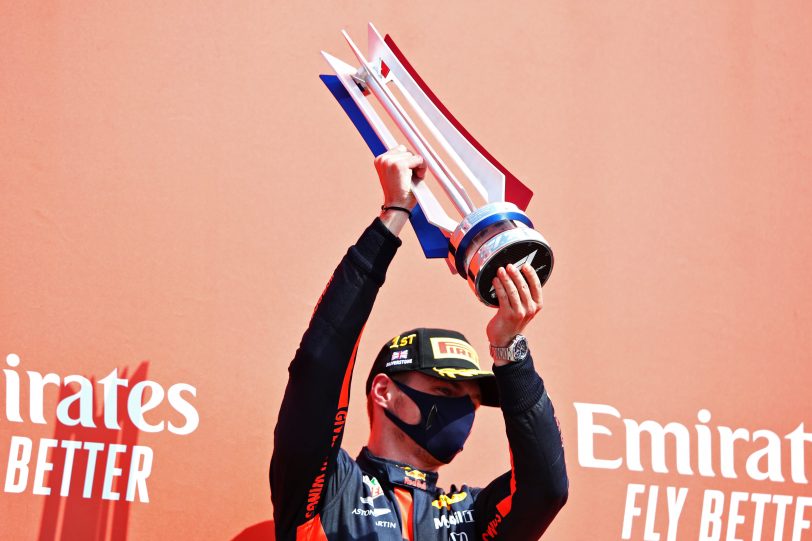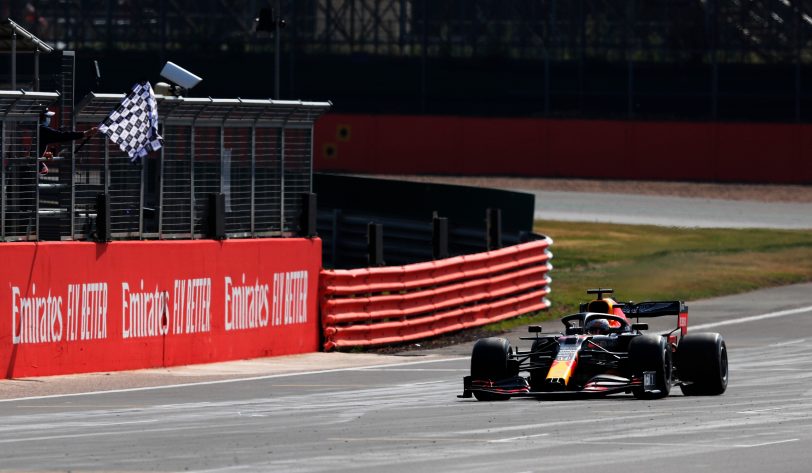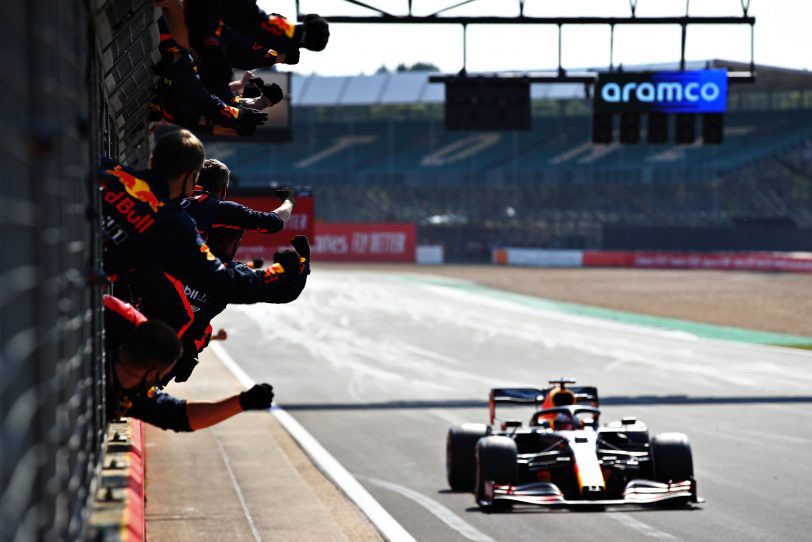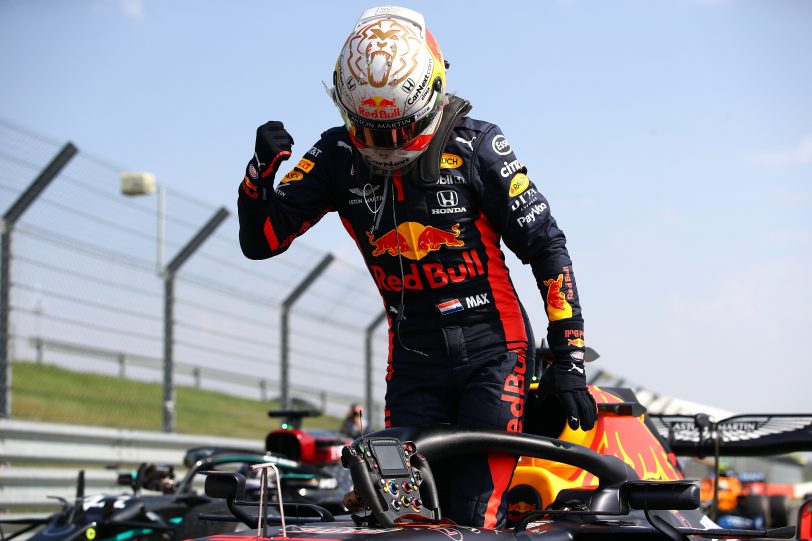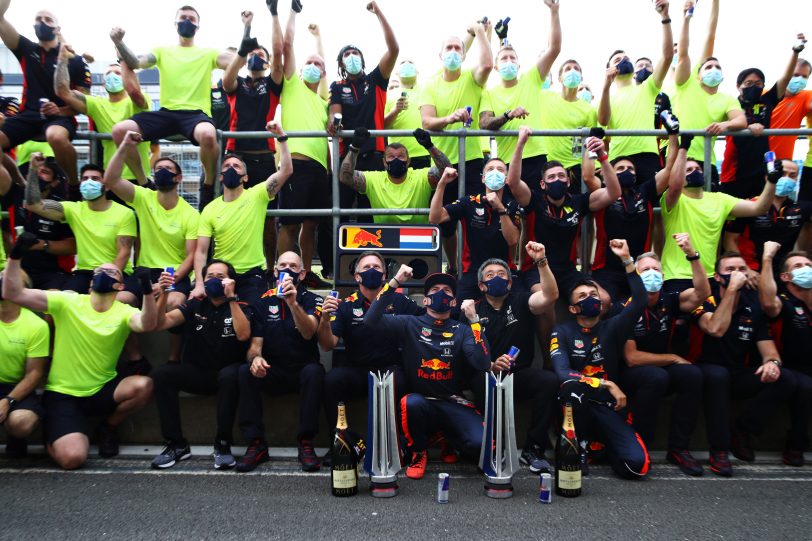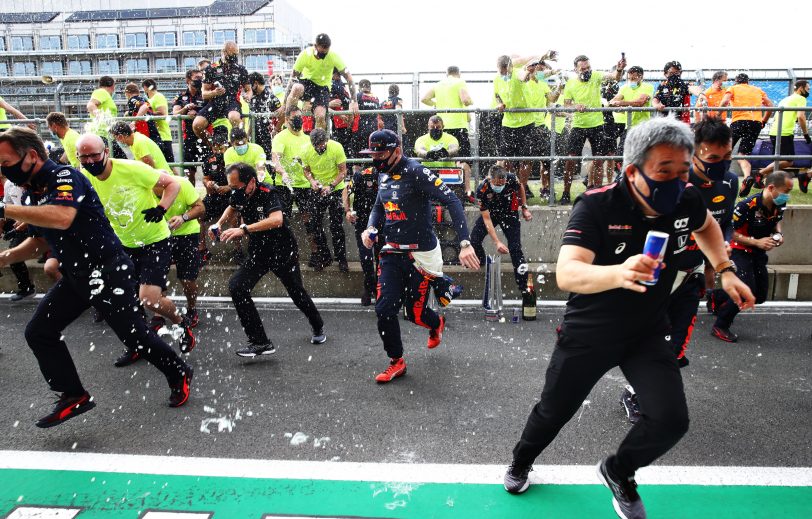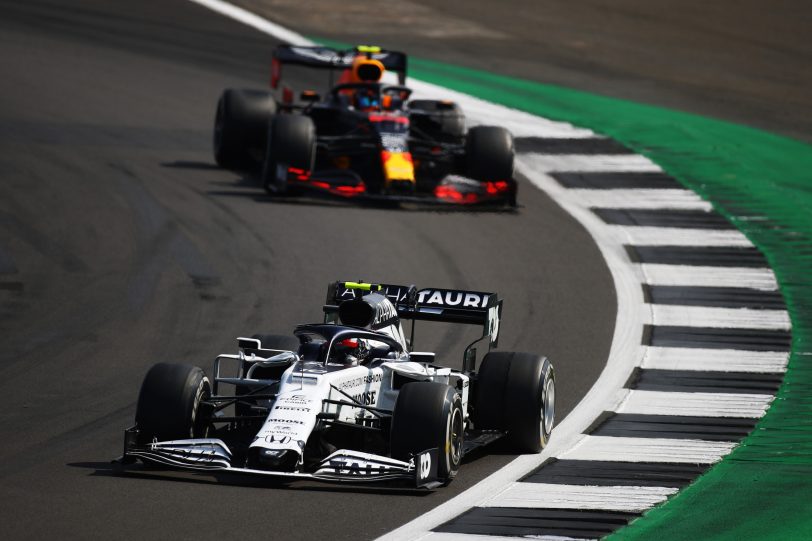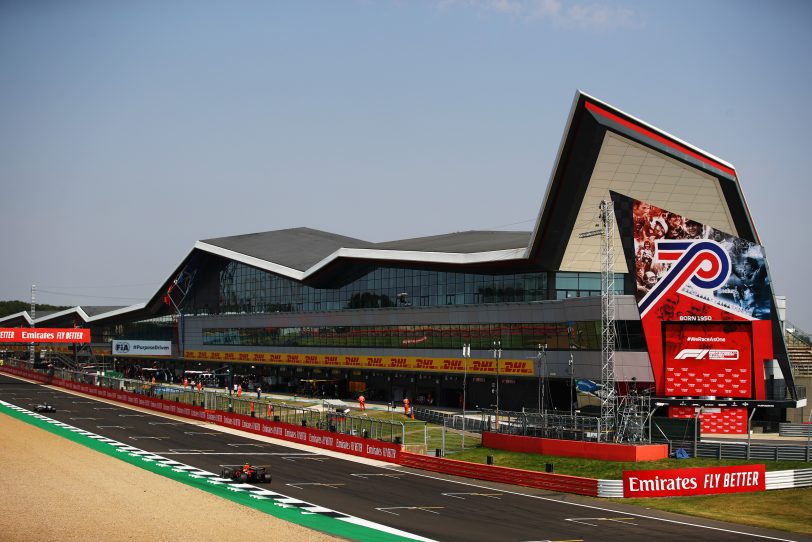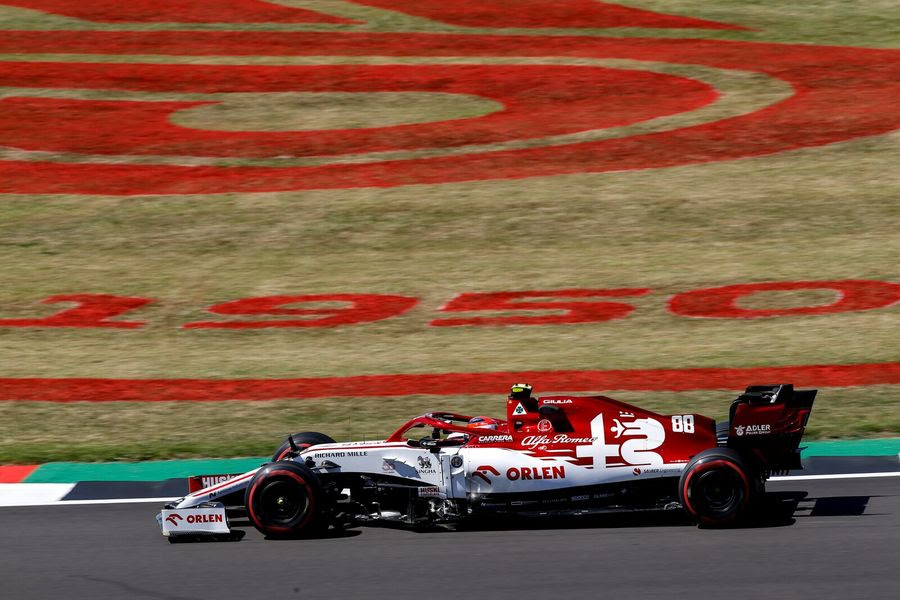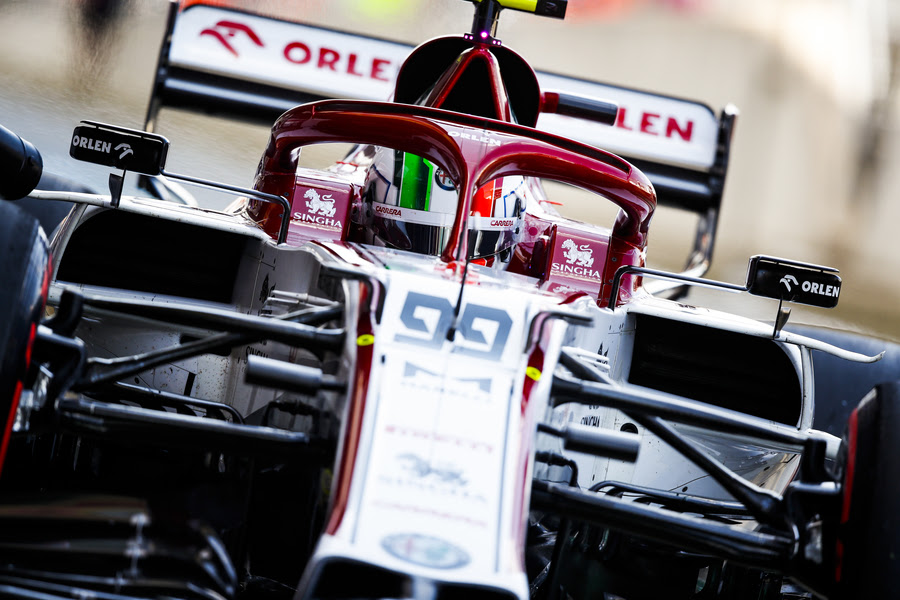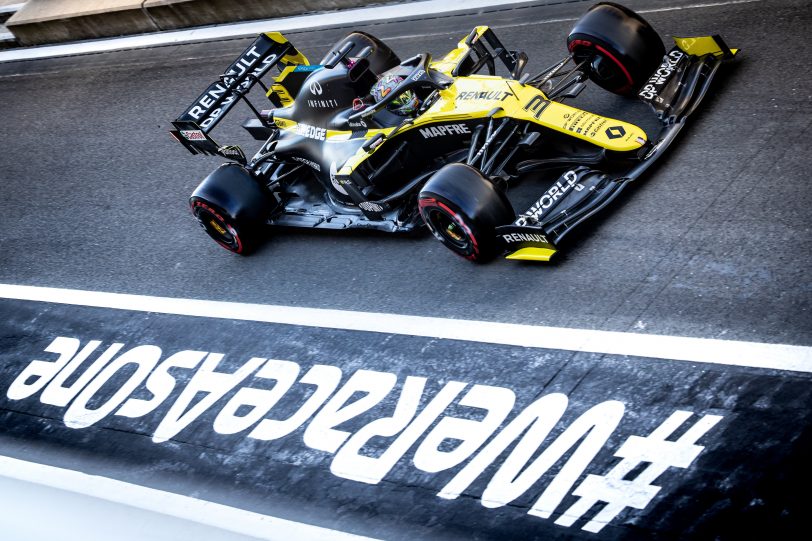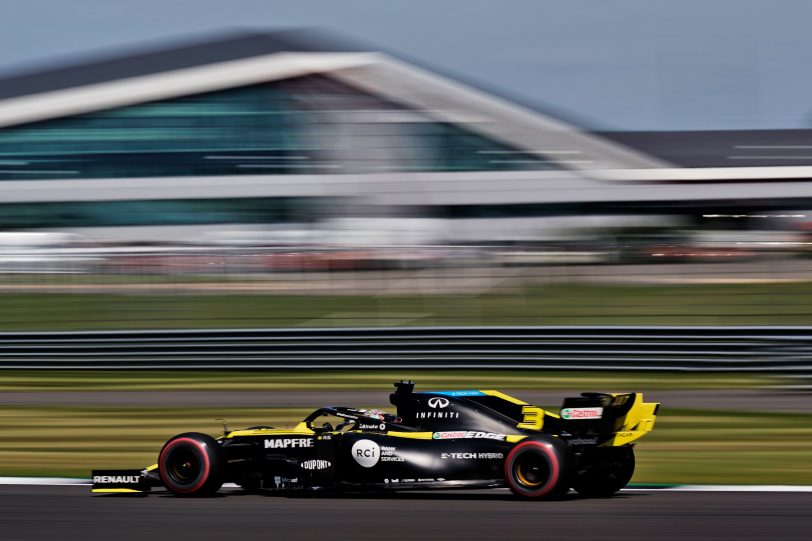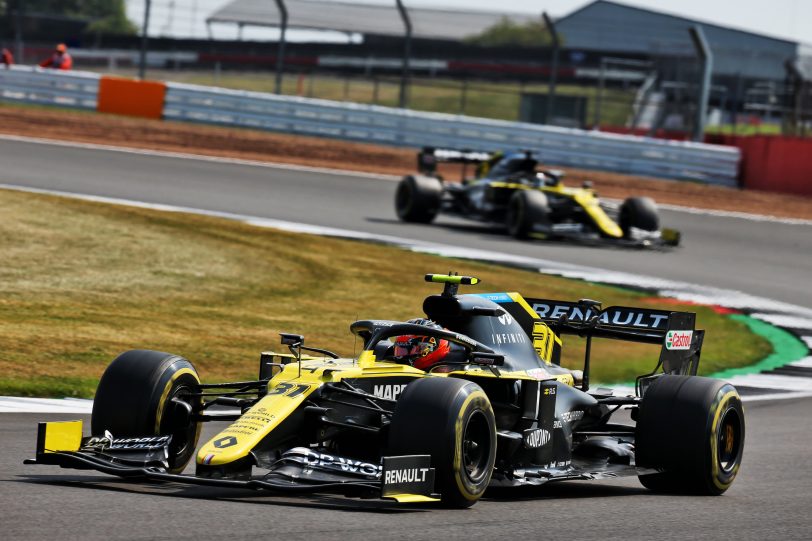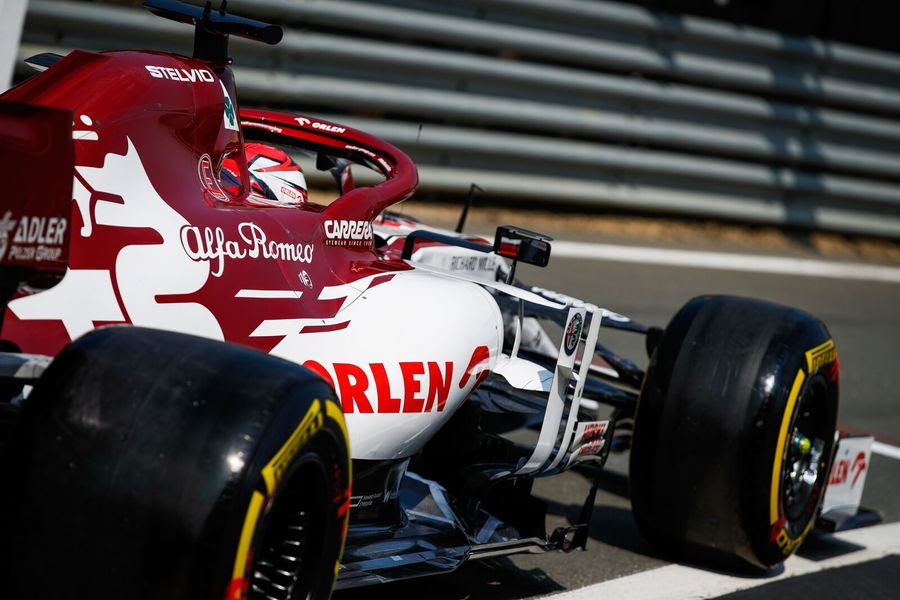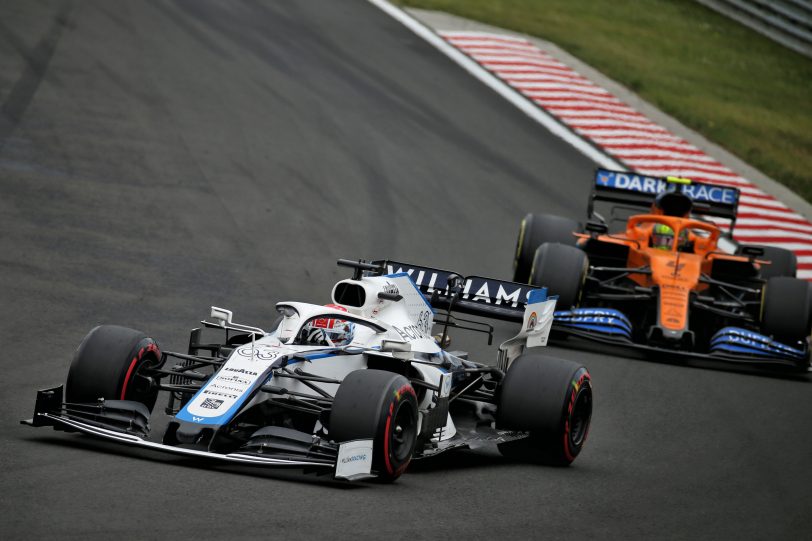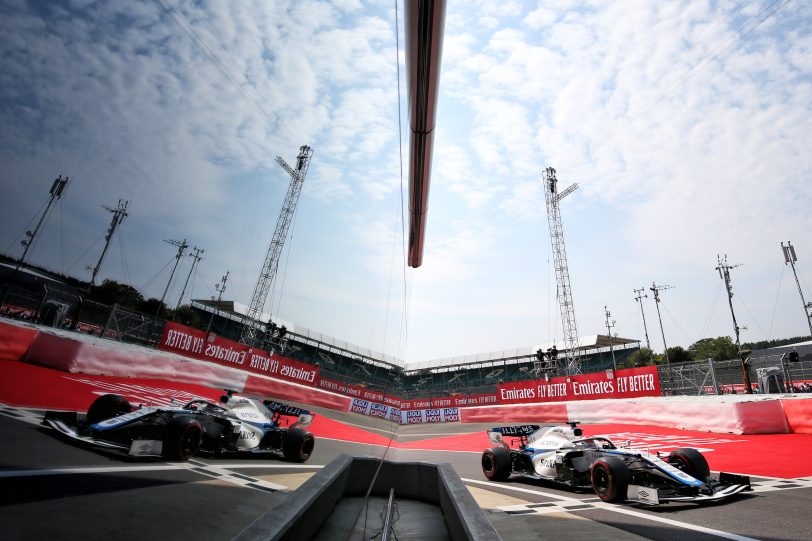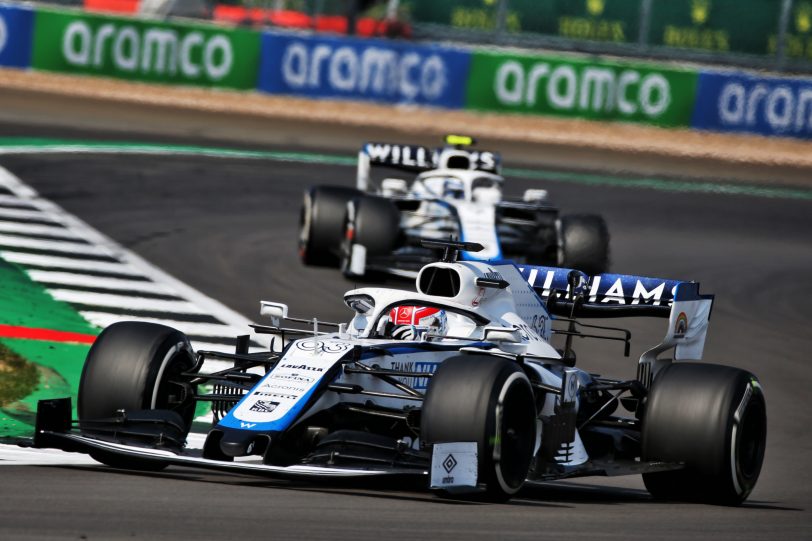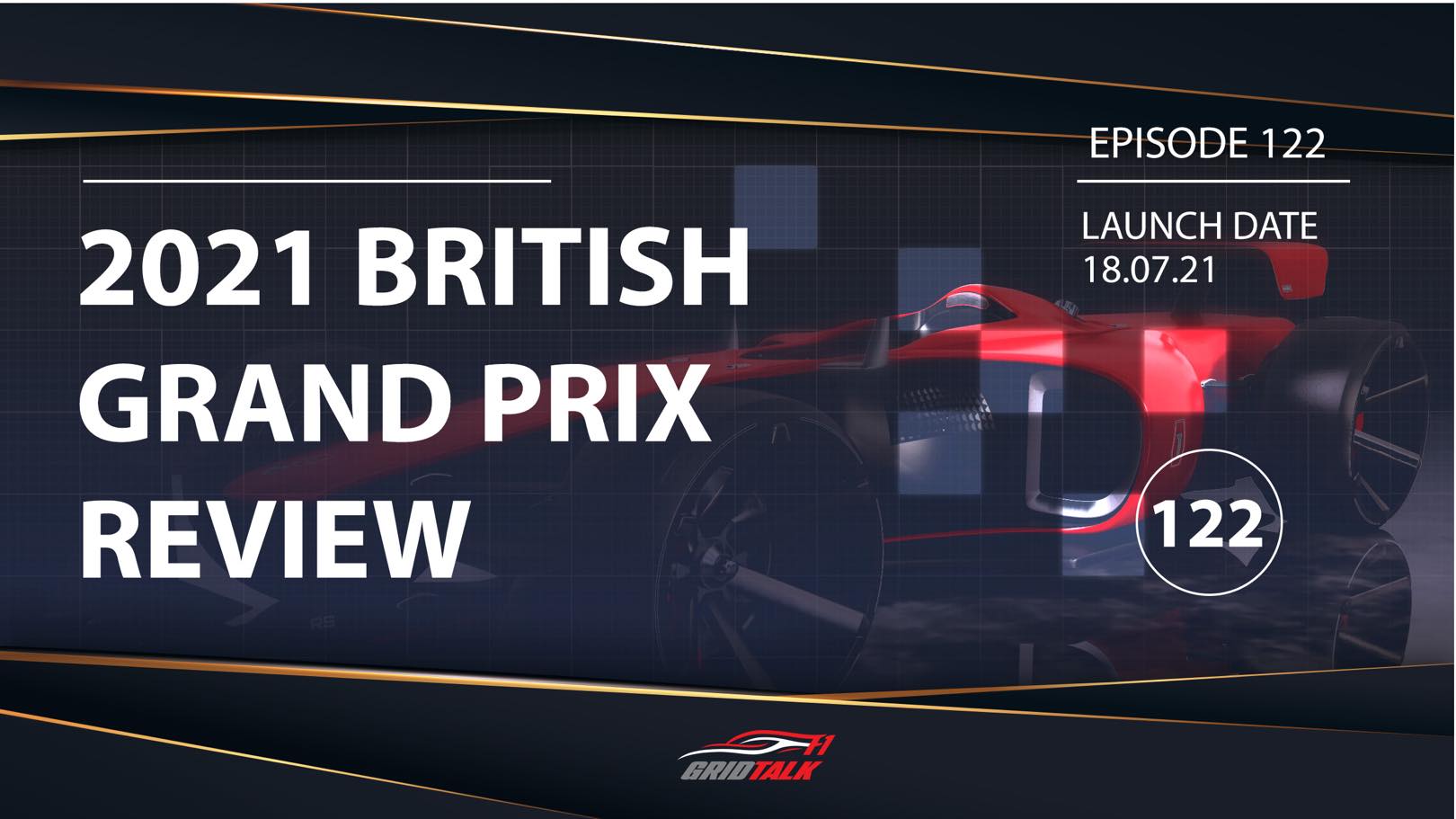 Welcome to Episode 122 of our Formula 1 podcast, Grid ...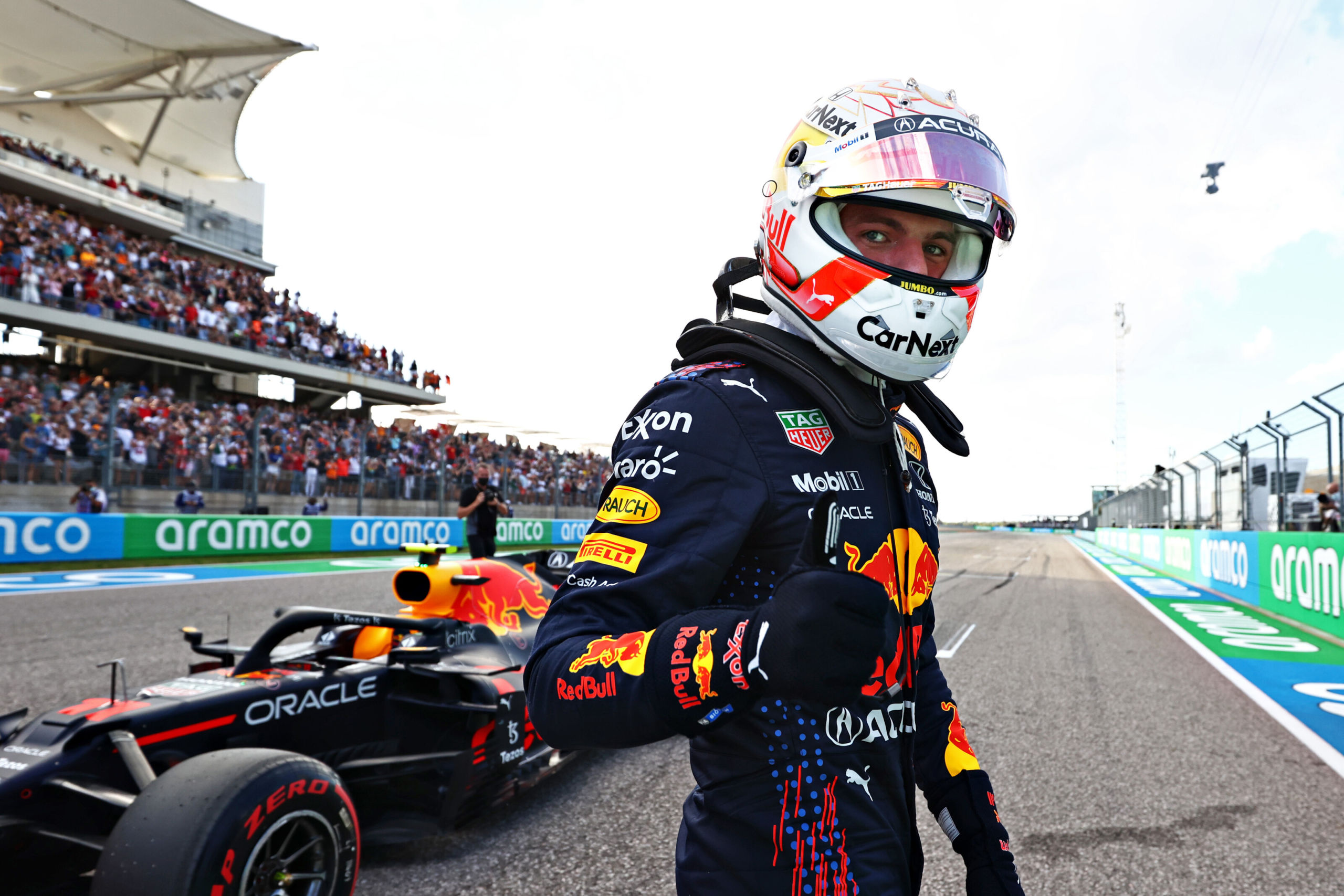 In the dying moments, Max Verstappen snatched pole position for ...