Lewis Hamilton is continuing to insist that his "plan" is to still be a Mercedes driver in 2023.
However, although team boss Toto Wolff says the pair have "emotionally" agreed a new deal, a signature is not yet on paper.
"I think it's definitely an emotional rollercoaster on both sides," seven time world champion Hamilton, 38, told the Belgian broadcaster RTBF at Spa Francorchamps.
Hamilton says he and Wolff are simply negotiating hard.
"He has his personal side but he's also a business man," the British driver said.
"It's an ongoing process and no one can understand the full complexity of the situation. I'm going in depth with my contracts now. But I plan to be here.
"I have a lot of work to do with this team."
Amid Red Bull and Max Verstappen's utter dominance, there have been glimmers of hope that Mercedes is finally coming to understand the new 'ground effect' era.
But a new upgrade package at Spa reunited Hamilton and George Russell with the dreaded 'porpoising'.
"No, they don't know why," Hamilton said when asked if Mercedes understands why the phenomenon suddenly returned. "It's obviously a concern."
But from a personal point of view, Hamilton insists that he still has what it takes to stay in Formula 1 with full motivation.
"I'm still very hungry," he said.
"I don't know if it's a curse or a blessing that I'm so competitive in everything I do. I was talking to my dad about it the other day and we said how crazy it is that the feeling of losing is still exactly the same as it has ever been.
"But I'm so grateful that I still have that passion and love for what I do after all these years – sixteen years in this sport. That's why I'm still here."
Verstappen admitted at the weekend that, while his current dominance may be boring to outsiders, he is personally enjoying winning races with a big margin.
Hamilton had a long period of similar dominance, but he insists it is "not necessarily easier" when a driver's rivals are so far behind.
"It's a place where you feel alone," he said. "In our sport, there is usually a gap but it's not often a gap like Max's.
"But I remember that when I was in that position, of course it's exciting to win races, but ultimately you want to have more competition because it sometimes feels empty when you're so far ahead, even if that's always the goal.
"So I would say that I enjoy racing a lot more than I did then, because I'm racing in the pack. Obviously the goal is to get where he is, but for the sport the goal should be to have closer racing."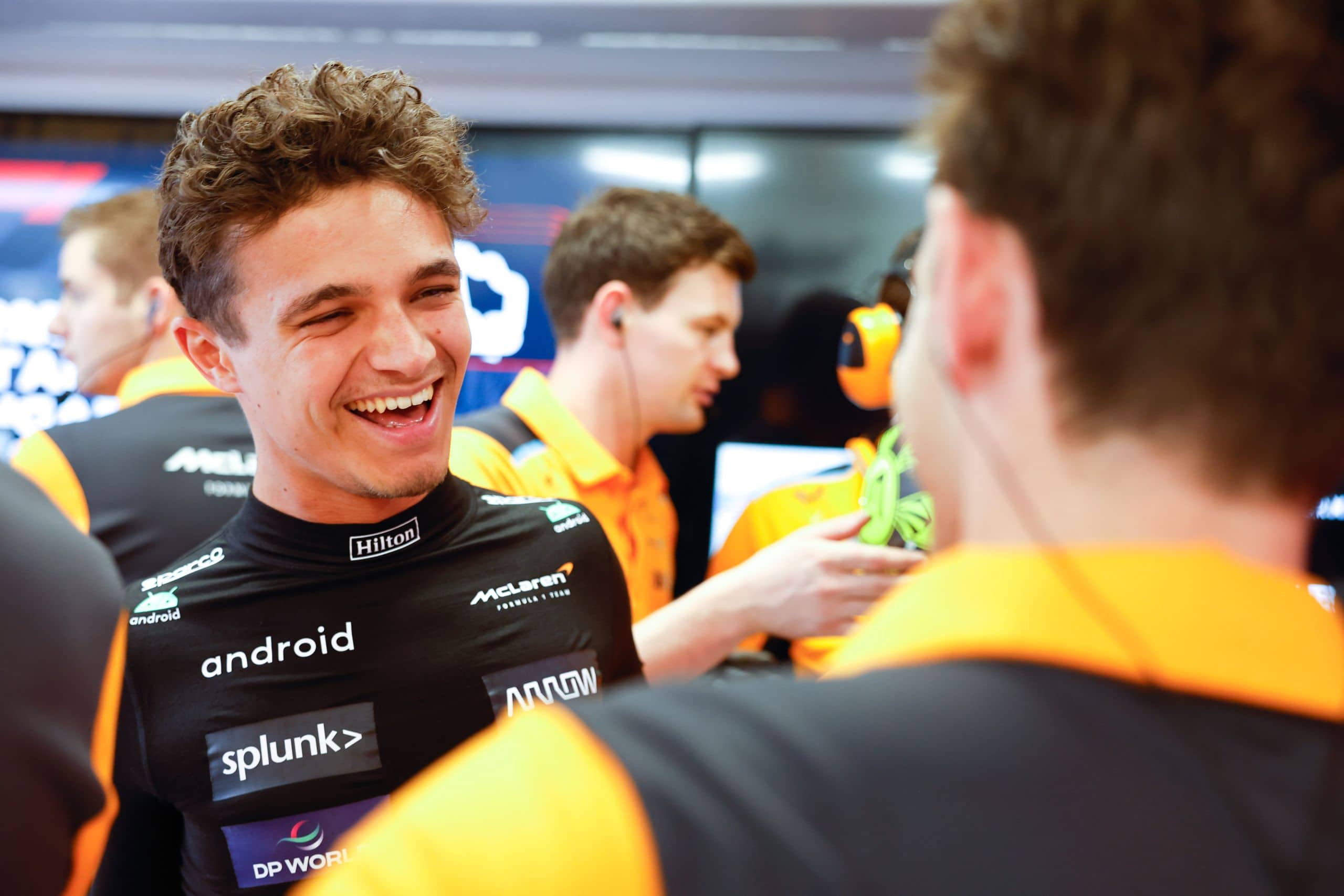 In the most recent times, Zak Brown, the top boss ...