2023 United States Grand Prix: Qualifying Tyre Analysis – Charles Leclerc will start Sunday afternoon's United States Grand Prix from pole position. For the Scuderia Ferrari driver it's the third time he has secured the number one grid slot this year, all of them on the Friday of a Sprint weekend, the two previous occasions being in Baku and Spa. It's the Monegasque's 21st career pole and the 247th for the Scuderia.
Another Sprint weekend, the fourth of the season and the second in a row after Lusail. It means that, on a track that is particularly demanding for the tyres, the teams only had an hour of free practice to set up the cars for the rest of the weekend and to evaluate tyre behaviour over a long run. The track proved to be in good condition right from the first session, with times tumbling down gradually as the cars put in the laps and, despite very high temperatures, with the track reaching 45°C, times were a second quicker than in the same session last year.
Simone Berra – Pirelli Chief Engineer
"The Sprint weekends always pose an additional challenge for everyone, because there is less time to evaluate car and tyre performance before the teams have to tackle qualifying. That is also true for us, because, objectively, we have far less data with which to predict tyre behaviour over the rest of the weekend. However, today we still managed to gather sufficient information relating to all three compounds, especially the Medium and Hard, with which the teams did pretty representative long runs, both with a full fuel load in race trim as well as with a medium fuel level. Both compounds seemed to work well in terms of performance and consistency. As was easily predictable, the Soft seems to be only viable for a short stint, so its use in the races would only be possible in certain situations, for example a Safety Car period towards the end.
One important aspect is that none of the three compounds showed any signs of graining despite the very high temperatures, with the track comfortably exceeding the 40 °C mark. Tomorrow we can expect a particularly busy Saturday with the Shootout kicking things off, followed by the Sprint over a distance of 19 laps. A fortnight ago in Qatar, the choice of which compound to use for the Sprint was pretty well balanced, with twelve drivers starting on the Medium and eight on the Soft, the latter taking a risk on the Saturday to try and gain an advantage in the following day's race and this is a scenario that could be played out again tomorrow afternoon."
2023 United States Grand Prix: Qualifying Tyre Analysis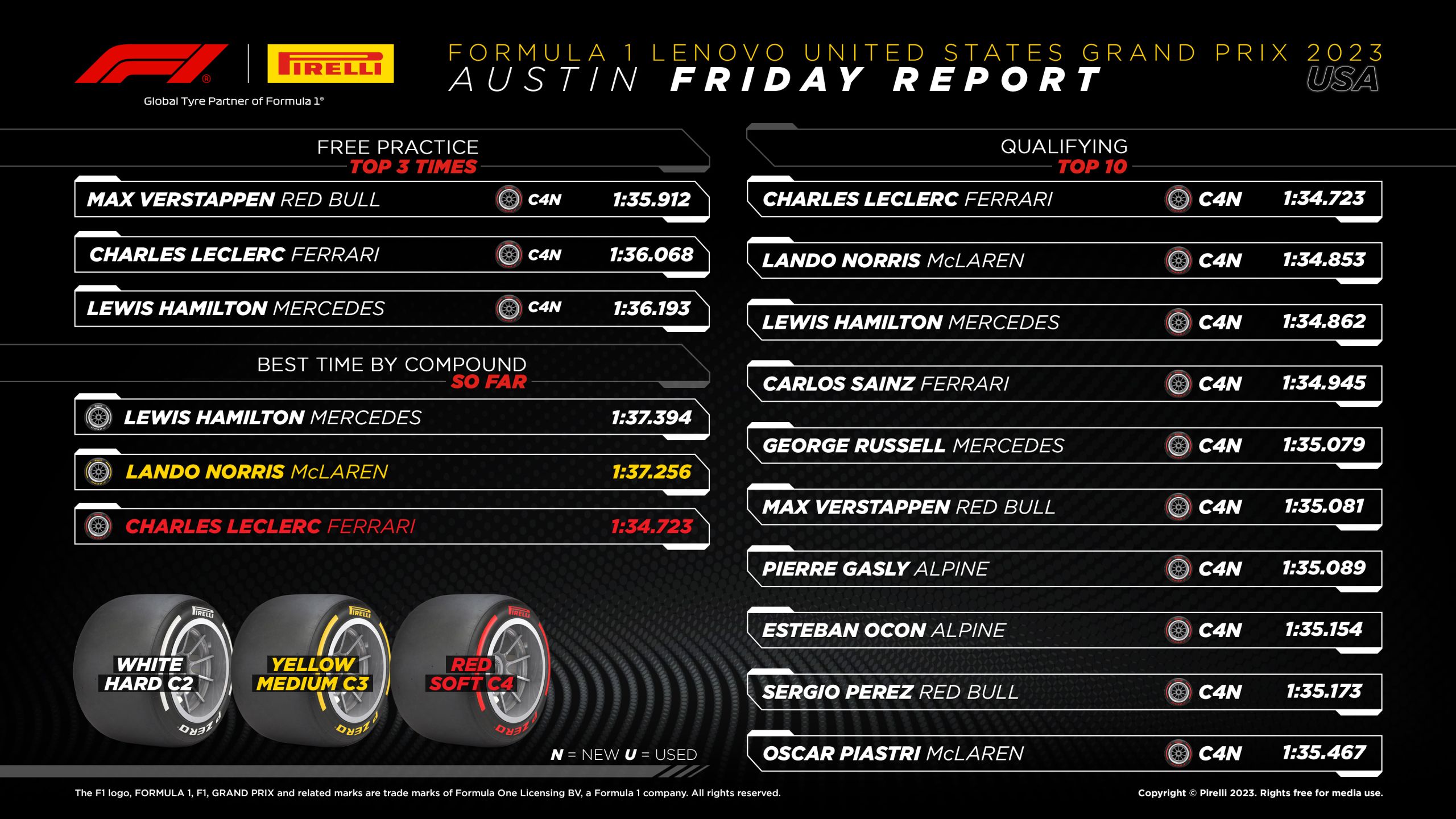 Want to save this information for later?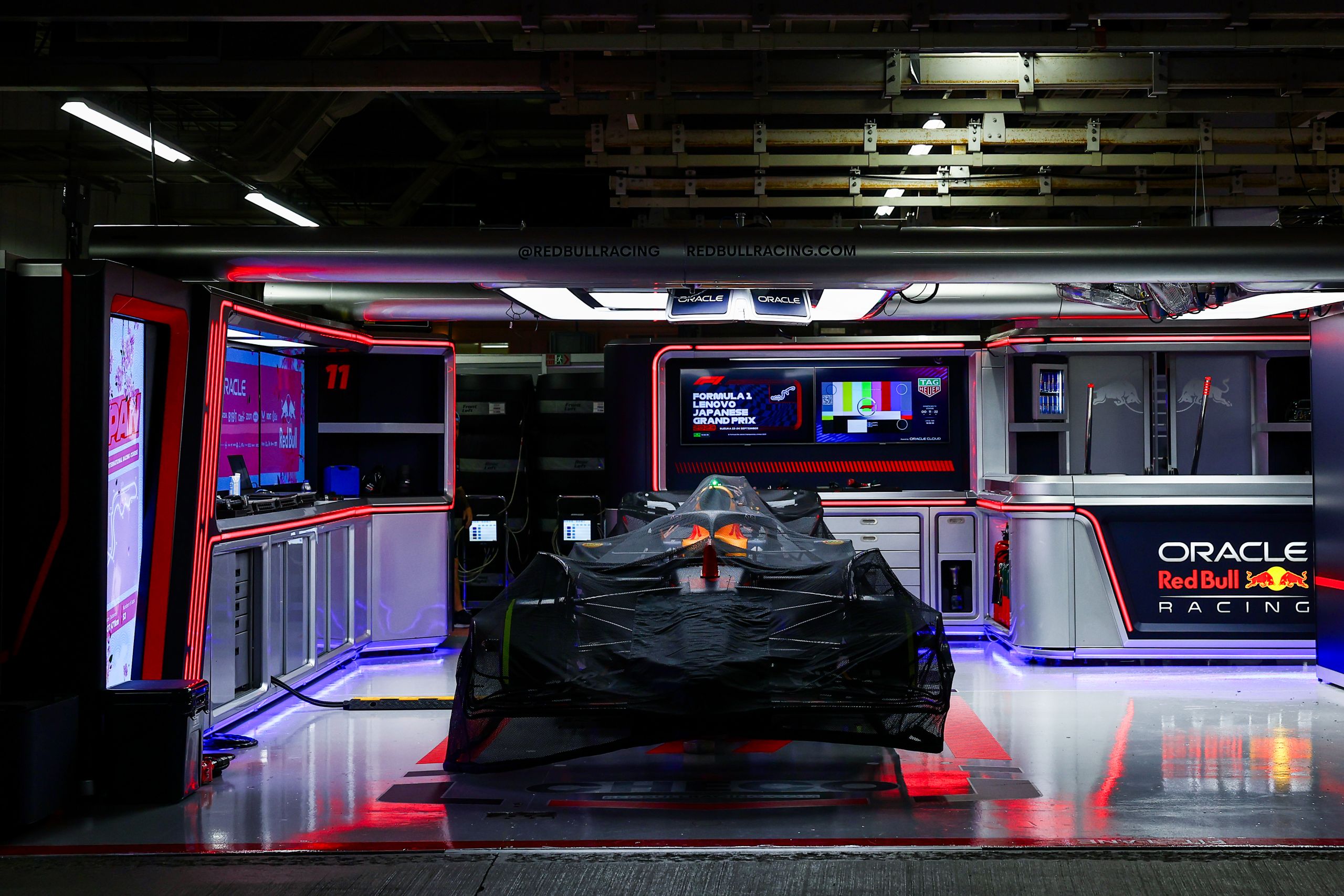 The roar of engines, the blur of speed, and the ...