2023 Saudi Arabia Grand Prix Tyre Compounds – For the Saudi Arabian Grand Prix, C2 is the P Zero White hard, C3 is the P Zero Yellow medium, and C4 is the P Zero Red soft.
Jeddah is the fastest street circuit of the year. The track was designed three years ago and has been continually improved since then. This year, there are some new rumble strips on the escape roads while some of the kerbs have been smoothed. A number of the walls have been repositioned, such as those at Turns 8 and 10 (to improve visibility on entry) and Turn 23 (to slow the corner down).
Car setup will be very different to Bahrain. For Jeddah, it's important to have good stability throughout the fast corners that characterise the track.
The circuit offers a medium level of grip but the sand blown onto the surface can influence this on the low-abrasion asphalt. The track, which overlooks the Red Sea, is not especially demanding in terms of traction and braking, with lateral forces predominantly affecting the tyres.
As was the case in Bahrain, this will be another night race – but the start takes place two hours later, at 20:00. This is the same time that qualifying and FP2 is also run. Temperatures are expected to remain largely consistent throughout each of these sessions as well as the race. The other free practice sessions are scheduled for late afternoon, in asphalt temperatures that can easily be 10 degrees hotter.
Mario Isola – Motorsport Director
"For the rapid Jeddah track, we have confirmed the same compound choices as last year as they showed very good consistency throughout the race weekend. In the two races held up to now, the Saudi Arabian Grand Prix has been quite unpredictable because of the frequent safety cars and neutralisations, being a typical street circuit. A one-stopper was the fastest option in 2022, when a safety car led to an early pit stop for most of the drivers, who went on to finish the race on the hard tyre. Max Verstappen and Charles Leclerc fought hard on this strategy thanks also to the durability of the tyres, with the Red Bull driver winning by less than a second at the end of a great race. The teams will also have to work hard on car setup because they will only have free practice to fine-tune the balance on this track with the latest tyres. The first race in Bahrain was all about traction and braking but Jeddah instead focuses on lateral forces, with completely different characteristics to Sakhir."
Track Characteristics

2023 Saudi Arabia Grand Prix Tyre Compounds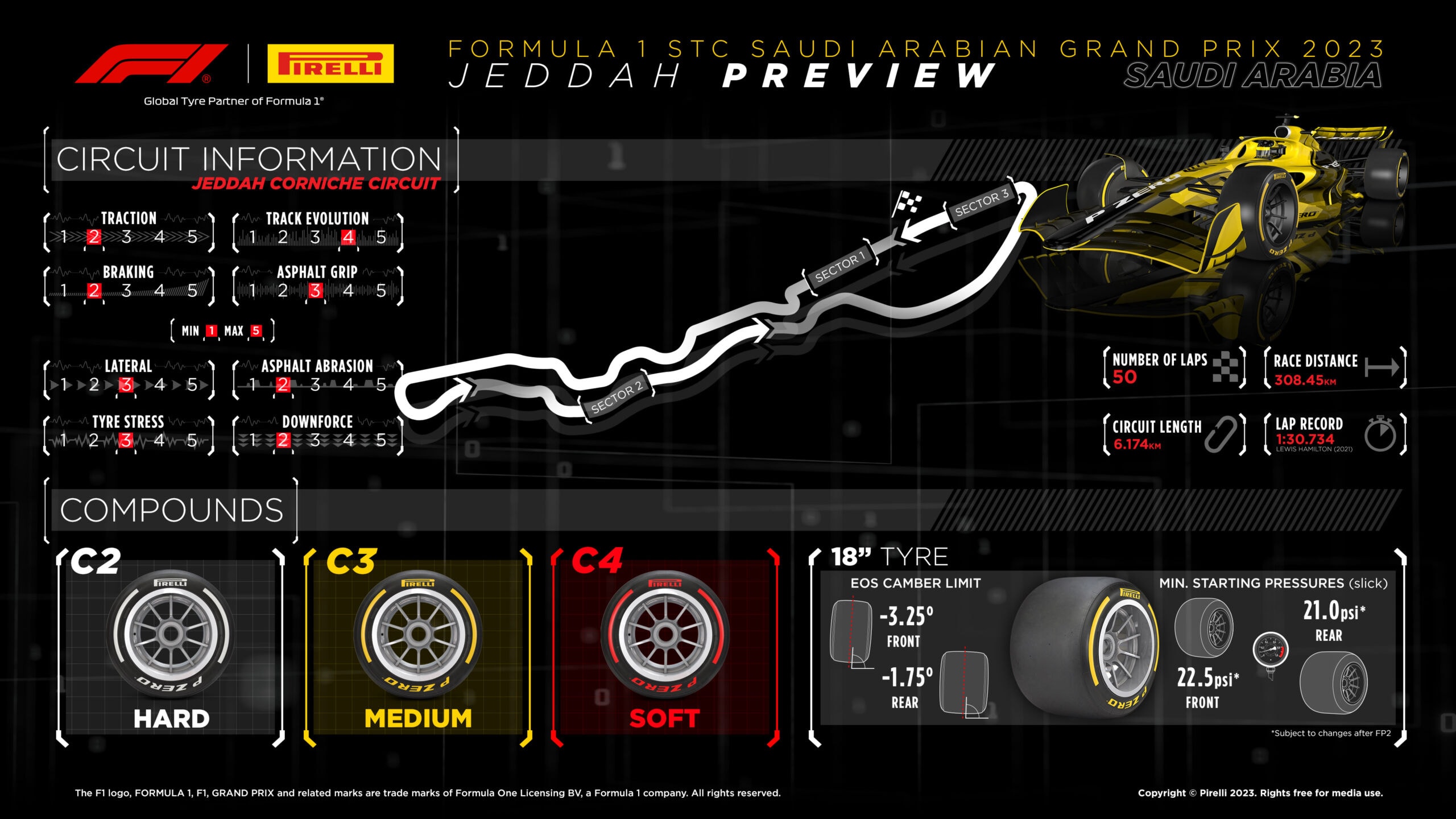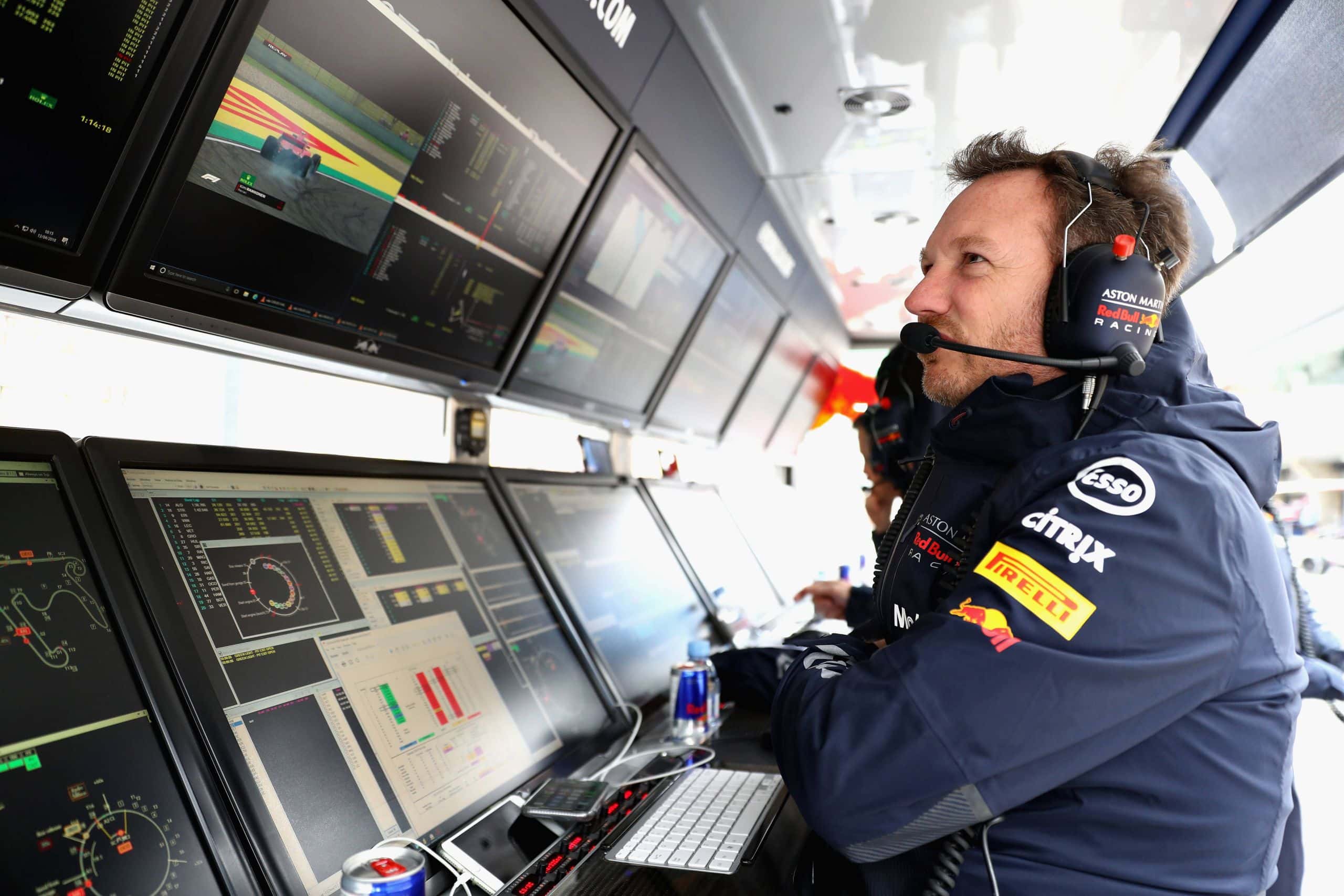 Formula 1 has always been a thrilling and dramatic sport, ...