The first round of the next F1 season is almost upon us! Sunday 20th March will see lights out at Bahrain, the first grand prix of the 2022 calendar, and we could not be more excited!
After so much drama at the end of the 2021 season, anything could happen this time. However, there are certainly a few predictions we can make for what could be around the corner.
We're going to make a few of those predictions now, so stay tuned if you fancy a bet on the upcoming season! If that is the case and you're in New Jersey, check out the best of online sports betting for the state. You're bound to find some awesome bookies there!
So, stick with us as we look ahead to the 2022 season and speculate on who might perform the best when it kicks off again very soon…
Overall Driver's Championship Winner: Lewis Hamilton
After Max Verstappen won the Driver's Championship in the most dramatic (and arguably completely unfair) way last season, Lewis Hamilton will be keener than ever to get out there again and take the trophy back off Max's hands.
But can he do it, or has his time passed? Well, if there's anything we know about Lewis, it's that he's resilient. The seven-time championship winner may well be 37 years of age now compared to the 24 years of Max Verstappen, but many would agree that he's still the best driver on the grid.
But what about the car? It's a little too early to say once and for all just yet. Both Max's Red Bull and Lewis' Mercedes have performed well in pre-season testing, but neither car has realized its full potential and probably won't do so until qualifying on the first weekend of the season. We might have to wait a little while to see who has the biggest vehicle advantage.
The Best of the Rest: Lando Norris
It was recently announced that young driver Lando Norris is due to stay at McLaren until 2025 after signing a new, high-value, long-term contract with his team. And why wouldn't they want to keep hold of him? The 22-year-old had the season of his life in 2021, and it only looks to get better.
He'll need a better car to be able to compete for the World Championship title, but outside of the Mercedes and Red Bull cars, he might well be the best. If you were to ask us where Lando Norris might end up on the leaderboard this year, our best guess would be in fifth place.
That being said, there's still a good chance he could upset Red Bull a little and finish in front of Sergio Perez. As much as Perez is a fantastic driver, he did make a few mistakes last season, and Norris was hot on his heels at times.
In years to come, there's no doubt that Lando Norris will be competing for the World Championships. He just needs a quicker car. However, the McLaren looked pretty good in testing this season, so Norris could still do some damage!
Constructors' Championship Winner: Mercedes AMG
Once again, it's hard to say exactly which car is the fastest right now, but it's certainly going to be between the Red Bull and the Mercedes. That being said, it'll be a lot closer than in previous years due to the new regulations for cars.
A lot has changed in the rulebook, but nothing more considerable than the new spending cap on developing cars. Mercedes and Red Bull can't run away with their huge budgets now, so the nother teams will be more competitive than ever before, at least within the next couple of years.
In terms of the drivers, Mercedes appears to have the quality to go all the way. Lewis Hamilton's new teammate, George Russell, is one of the most exciting young talents in Formula One. At 24, he's been working his way up the pecking order and delivered some astonishing results for Williams last season.
And that was in a slow car. You might remember last season when Lewis Hamilton contracted COVID-19 and had to miss a race. Then, Russell took over the Mercedes wheel and looked super confident in it. We don't think he'll have much of a problem in the car and could easily give Lewis a run for his money in the Driver's Championship within the next couple of seasons.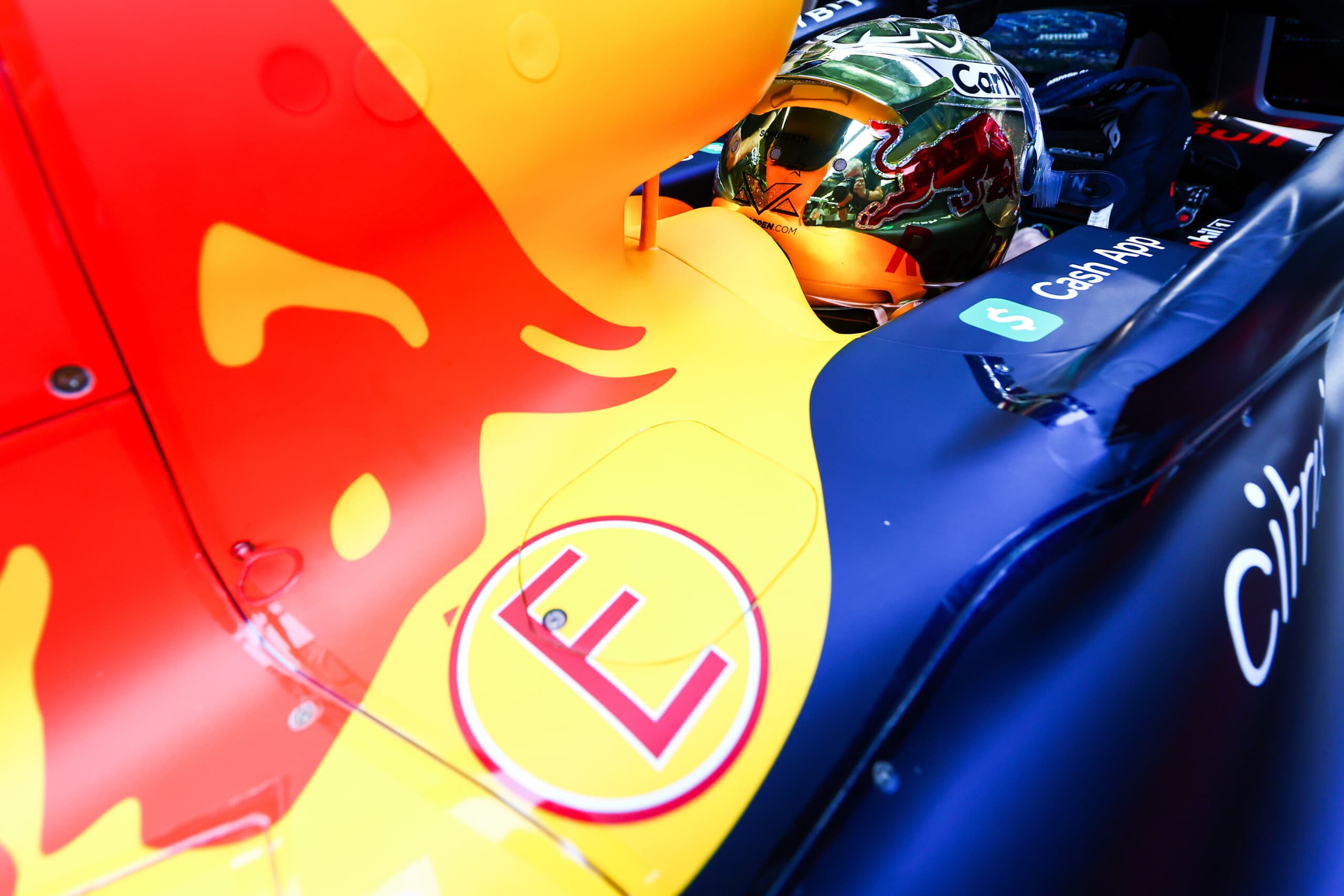 With 2022 in the record books, attention has quickly turned ...