Nicholas Latifi's hopes of scoring some points will be high as he approaches his next Formula 1 challenge, the Hungarian Grand Prix. And there's a specific reason to the statement, not some irrational hype.
Last year at the Hungaroring, the Canadian driver scored his first points in Formula 1. Starting the 2021 race from eighteenth on the grid, the Montreal-born driver would finish seventh in the end. It was a performance so impressive that Nicholas Latifi even managed to usurp his then Williams teammate George Russell at the Mogyorod.
It was a fitting result. A driver hungry to make his mark in F1 having failed to impress race after race finally collected points at the very venue where in 1074, the great battle of Hungary took place between Solomon, the King of Hungary and his cousins.
For a driver who had driven ten previous races without opening his account, Latifi made headlines for crossing the checkered flag at the Hungaroring two seconds ahead of Russell.
It wasn't an ordinary moment in F1 whilst it surely was one of 2021's most under-appreciated ones.
George Russell, ever the gentleman reserved praise for his teammate, someone with whom the Briton shares fine camaraderie.
But on his part, Nicholas Latifi wasn't complacent or lackadaisical. He didn't sit back on the Hungarian laurels; he went on to collect another points finish at the very next venue.
Despite the perpetually inclement weather that subdued the proceedings at the picturesque Spa-Francorchamps track nestled amid the Ardennes, it seemed, the lords were shining on Latifi.
Although the contest was largely a washout with the grid racing no more than a pitiable distance of 6.88 kilometres, which was a solitary lap, Latifi emerged with a P9.
While he benefited from McLaren driver Lando Norris's five-place grid penalty (unscheduled gearbox change), Latifi did jump from a twelfth place start on the grid to take ninth in the end.
But that's all that there was to the Canadian driver's season. He'd score no more and in fact, make headlines at Abu Dhabi for his involvement in a crash that though utterly unintentional, left the season finale scarred by controversy.
To most of us who still haven't gotten over the 'what might' at the electrifying Yas Marina, the question that still haunts the mind somewhat is whether who'd have won in the end had Latifi's crash at Abu Dhabi not prompted the safety car deployment.
We know what happened next. We also know what could've happened had the sudden skirmish on the track not left an otherwise straightforward battle between Hamilton and Verstappen sombre.
But that's how the sport goes at times. It ebbs and flows and often throws upon us a cast of doubt and disbelief.
Nevermind!
The 2022 season, which should ideally have propelled Nicholas Latifi into transforming modest returns on the track into more improved performances hasn't panned out the way he'd have liked.
Even after twelve rounds, Latifi is yet to score a point. Driving the very same car except for occasional set up changes, Alex Albon, who was out of the sport, has managed three points. That's not an awful lot. Not a tally that would scare Sainz or Perez or Sir Lewis.
But whose performance is more dubious since using the term deplorable would be hitting below the belt, isn't hard to state- or is it?
Why time is running out for Nicholas Latifi?
What Nicholas Latifi, no longer a 22, 23 or 24 year spring chicken, must realise is that time's running out or may have just run out. Not only because he's 27, which makes him a few years older than the likes of Max, Charles, Yuki, Pierre and the rest but largely because this is a sport eternally wired in the youth.
It's a sport where titans like Alonso is having to constantly give strong evidences of performances such as the P2 in qualifying Canada, having raced most laps ever in F1 history, which is despite being double world champion. At the same time, Latifi will have to understand that others around him, like Yuki and Zhou scored points in their maiden F1 race, a P9 at Bahrain in 2021 for the Japanese and a P10 for the Chinese in this year's season opener at the very same venue.
How does Latifi justify his presence in a sport where, at least, on current results, he's simply existing not prevailing?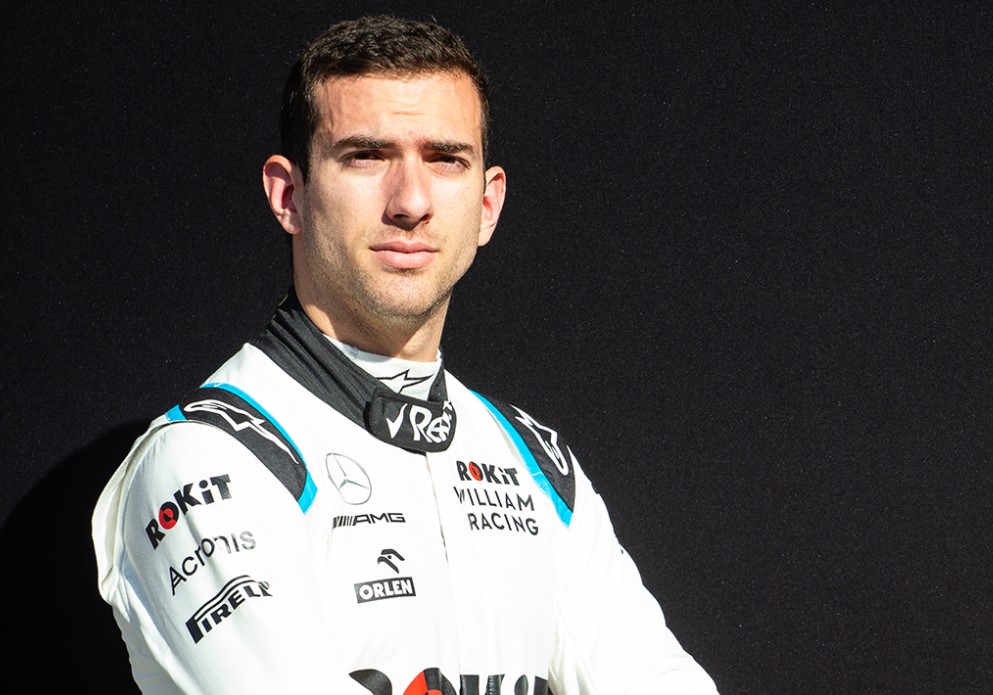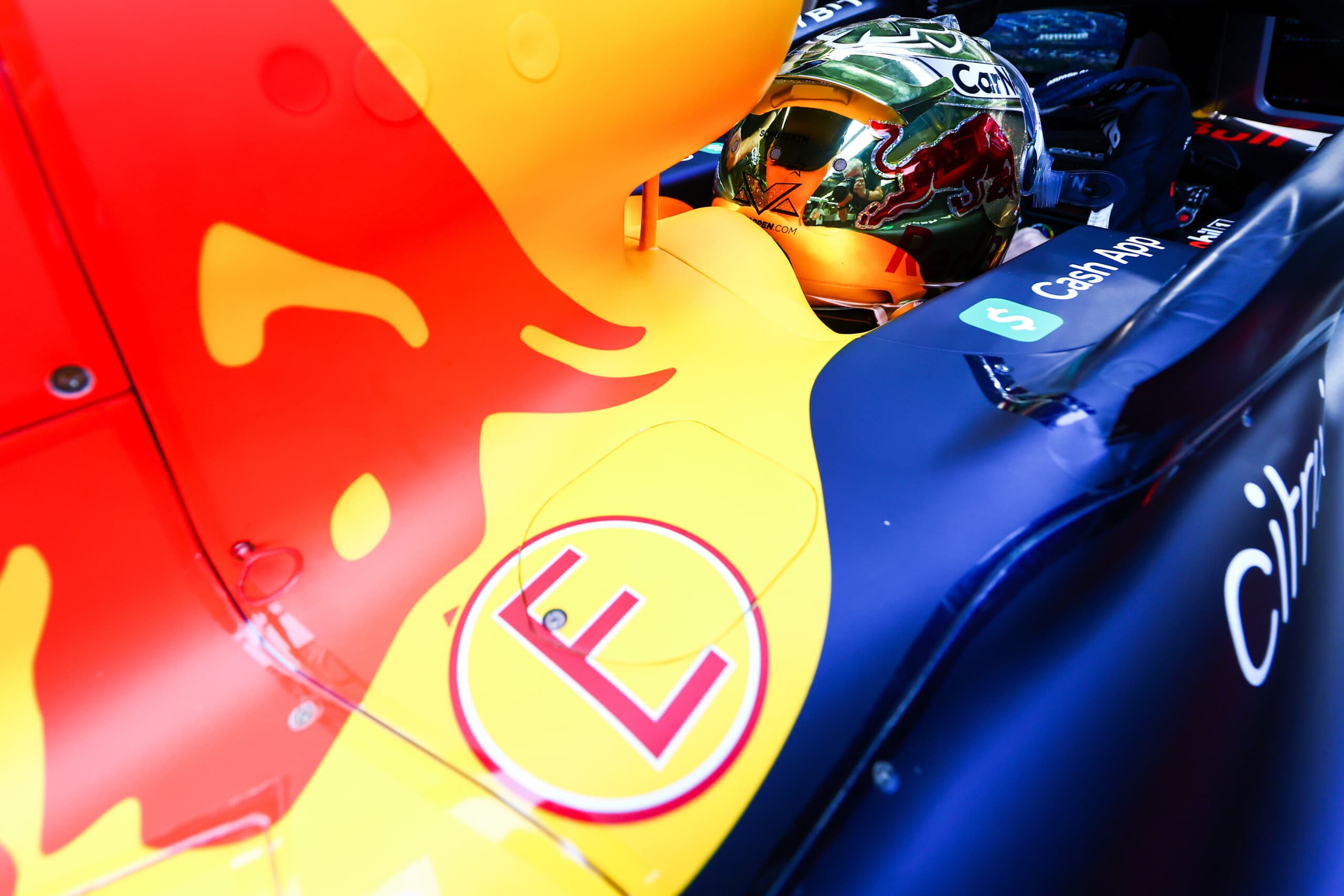 With 2022 in the record books, attention has quickly turned ...