Williams Racing Academy Driver Zak O'Sullivan will join PREMA Racing for the 2023 FIA Formula 3 Championship. The 17-year-old British driver will race for the Italian team in his second season in the series after completing a three-day collective post-season test in Jerez in September.
Zak joined the Williams Racing Driver Academy at the beginning of 2022, shortly after winning the 2021 BRDC Young Driver Award and before making his FIA F3 debut with Carlin. In his rookie season this year, he achieved two podiums and a pole position at his home race to finish 11th in the driver standings.
Zak O'Sullivan
"I am really excited to be joining PREMA for the 2023 FIA Formula 3 season. It will be a new environment for me, but PREMA's history says all we need to know so I'm confident we can have a good year together. The first impressions from testing were good, and the pace was pretty strong. I was still learning the car as there are a few differences, and I focused on getting to know all the team and the engineers, as well as learning some Italian as well!"
Sven Smeets, Sporting Director
"We're looking forward to seeing Zak compete in his second season of Formula 3 with PREMA and working alongside them to develop and highlight Zak's talents on and off the track. Zak is an integral part of our Driver Academy since joining at the beginning of 2022 and has shown his capabilities throughout his rookie season in F3. Following a productive test with PREMA, I'm sure he'll adapt to his new surroundings quickly and hit the ground running in 2023."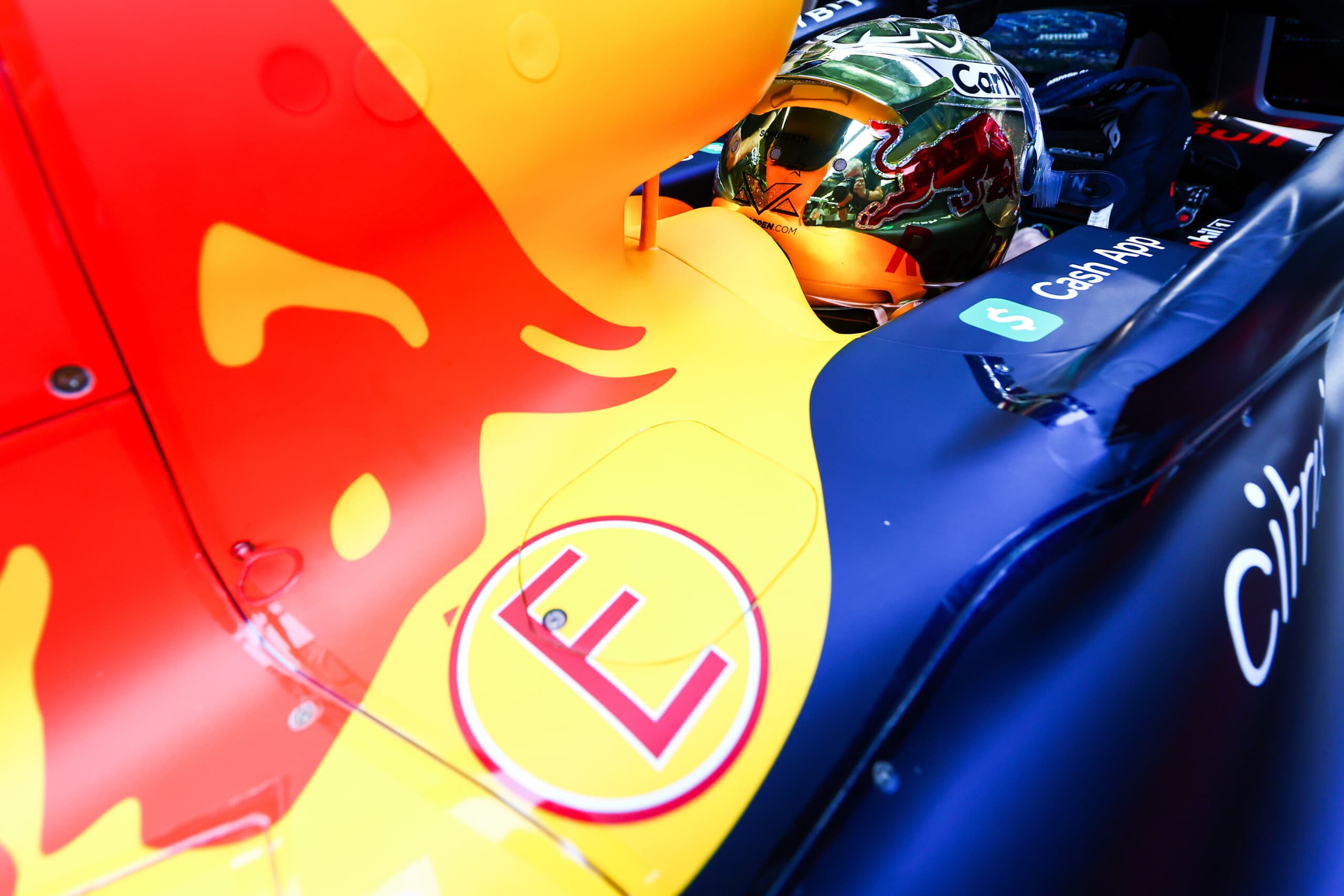 With 2022 in the record books, attention has quickly turned ...