Sebastian Vettel is a driver that you tend to rate pretty rapidly soon as one asks you to mention some of the formidable drivers of the current grid. And there's great reason for it.
While the world-famous multiple world champion of Formula 1 achieved envy-inspiring feats whilst driving for famous F1 outfit such as Red Bull, think his four separate world titles; he's also gone on to prove his worth despite not being armed with highly-rated cars.
His ongoing alliance with Aston Martin is a prime example of that. But something that truly demonstrates Vettel's prowess despite not contending with prominent machines you'd think would habitually line up at the front (of the grid), is a destination where F1 is going to halt for its next event.
Akin to one thinking of Senna when talking about relentlessness behind the wheels or how one thinks of sheer dominance at Silverstone and Spain when describing Lewis Hamilton, it won't be a misnomer to be reminded of a certain Sebastian Vettel when talking about Baku.
Incidentally, the only podium that one of Formula 1's newest racing marquees got in its evolving journey, Aston Martin previously being known as Racing Point, was at Baku. And that came amid much surprise as also great fanfare last year in 2021, when Sebastian Vettel drove home a second.
For a driver who began his street journey in the tightly barricaded track nestled between famous Baku city walls from eleventh, Vettel's P2 in the end was one of the most dramatic race results one saw in 2021.
By the time the yellow flags hit the track towards the closing stages of the Grand Prix last year, the German was already up into third.
Then, as Hamilton suffered owing to his overheating brakes, Vettel then on third, with only a lap to go, would climb up to second and register a result that the Aston Martin team so desperately needed.
But then Baku, home to one of Formula 1's most widely-watched and highly-exciting events, the Azerbaijan Grand Prix is not just the venue where the celebrated German driver earned his maiden podium. It would also be the destination where Lance Stroll scored his first-ever career podium in F1.
And one of the reasons why Seb Vettel, as he's famously called, will be looking forward to racing at the challenging street circuit would be thanks to his recent form.
Fresh from his P10 at the princely streets of Monaco, where he emerged as the only driver from Aston Martin among points, as Stroll managed a lowly fourteenth, Vettel will be raring to go at Baku.
He knows the significance of scoring, if only, that solitary point at Monte Carlo, something he explained in no uncertain words:
"Basically, we don't go back empty handed, so I guess it was a decent recovery. We had some issues at the beginning of the race, I had an excursion on the first corner, really struggling on the extreme wets and after that we tried to do what we can and happy to score a point in the end, but I was hoping that we can maybe extract a bit more.
But that's not all. The celebrated four-time world champion would also add on the importance of doing well at Monaco, a contest where, as evidently clear from the past runs, so many things have happened rather unexpectedly.
Vettel actually alluded to this fact in what he further added on his observations about Monaco:
Today was a race in which anything could happen, but actually it was quite a clean and straightforward race for me. We managed to pick up a point, which was a good effort because it is always difficult to make progress at Monaco, especially with only one dry line.
"We learned more about the car, too, optimising the set-up with the new parts we introduced recently. All these steps are taking us in a good direction for the races to come."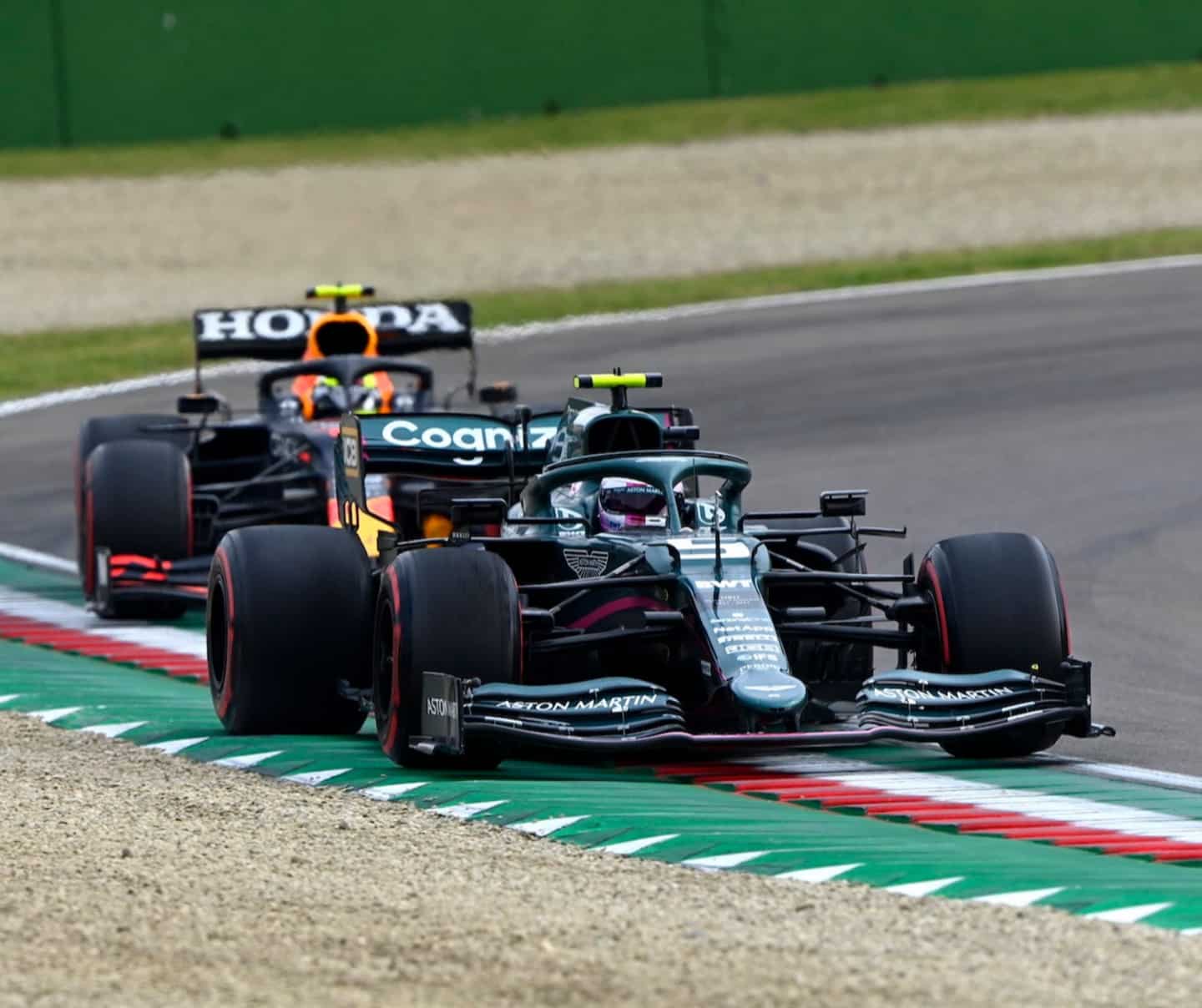 ---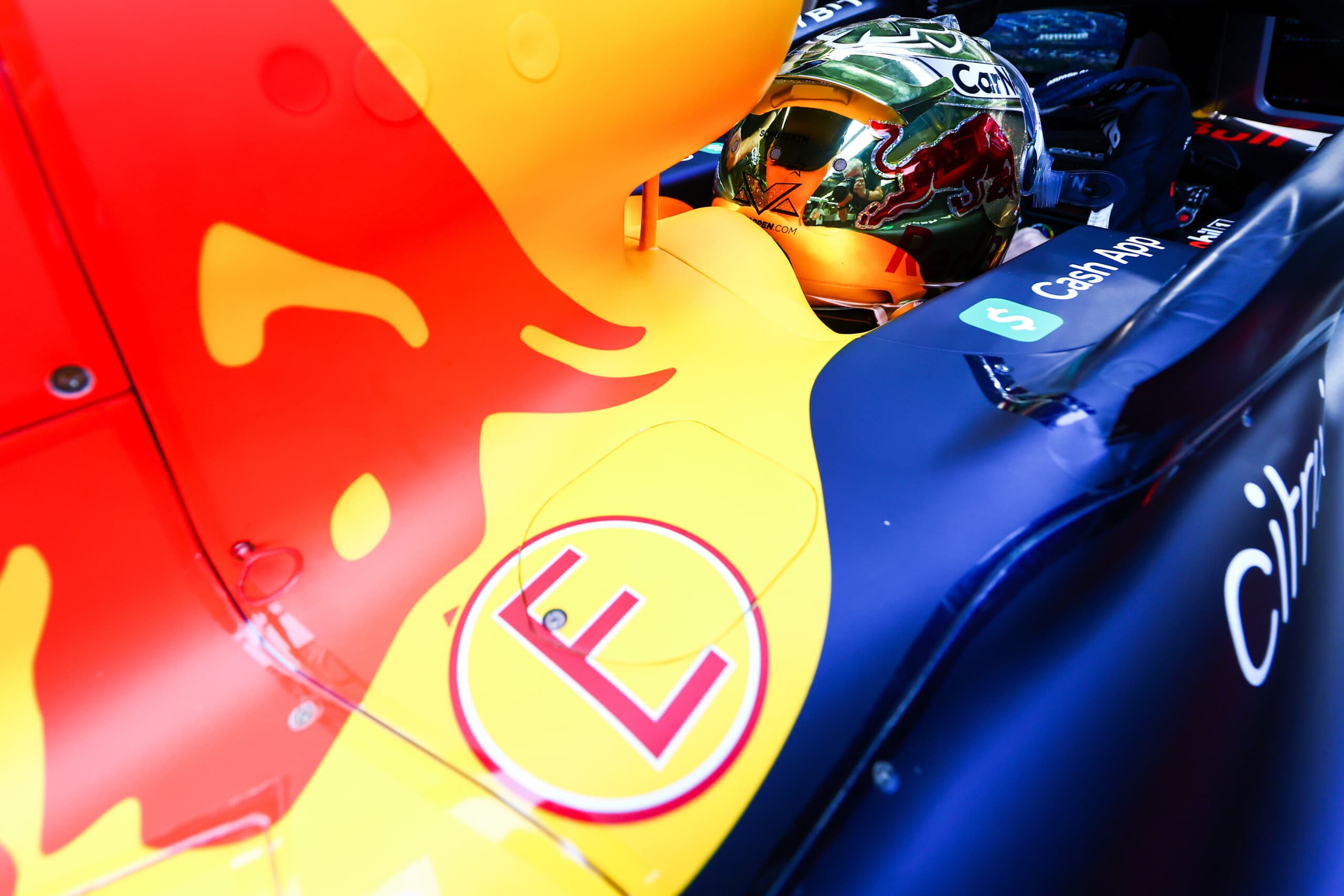 With 2022 in the record books, attention has quickly turned ...