Pierre Gasly is the go-to man at Alpha Tauri, a statement carrying as much modicum of truth as stating the fact that Pacific Ocean is the largest and deepest ocean on the planet. While Yuki Tsunoda, the inexperienced rookie driver contesting in the top annals of the sport made rave headlines at Bahrain, from that point on, the current grid's only driver born in the 21st century has receded somewhat, struggling for form. This has meant that Pierre Gasly has taken it upon himself to do the bulwark of the Italian team's scoring.
Pierre Gasly and Alpha Tauri- a decent match
And truth be told, the AT02 and Pierre Gasly pairing seems a winning combination unless and until the blazing Frenchman's good form dissipates, which looking at the proceedings, of late, doesn't seem like being a real-life scenario.
How's that? At Monaco, Pierre Gasly hardly seemed under pressure in keeping a much-faster Mercedes of Lewis Hamilton behind. The end result was an excellently-fought P6, which earned the Alpha Tauri side 8 valuable points with Yuki withdrawn from any sizeable fight further behind.
This was also Pierre's best season result so far from five contests. Did you note?
But as they say in Formula 1, you are only as good as your last result.
What to expect from Baku?
Right now, the subject of current focus is the twisty and turning track of Baku, yet another street circuit but one that's hard on two accounts- imposing a tough mental challenge on the drivers as also on the tyres.
But one man, in particular, will be rearing to go and it's not just because he seems to have been driving with rich vein of form but specifically because, he's got some unfinished business at the arduous street course.
Thus far, all that Pierre Gasly has managed at the Azerbaijan Grand Prix, is a best result of P12. It is neither indicative of how good a talent the Reuen-born driver is, nor demonstrative of anything worth considering that the young man brings to the fore.
Why Pierre Gasly needs to rise at Azerbaijan?
In 2017, a roaring contest that saw the honours belong to Daniel Ricciardo, saw Gasly watching the contest from the sidelines. He hadn't yet secured a drive with his then Scuderia Toro Rosso outfit.
In 2018, he'd muster a P12, a race that saw him struggling for grips and very nearly running into the backmakers.
In 2019, the last that a race was held at the famous Central Asian venue saw Gasly suffer horrid fate both prior to the race-start and during the battle.
Along with Kimi Raikkonen, Pierre Gasly didn't make it to the qualifying, having found himself excluded in the light of a major error. Violating the limit for carrying the fuel load, he exceeded carrying over 100 kg/hr flow limit during the quali.
It's not that his woes could vanish in the contest, which is despite the driver making up a few places right at the start, climbing to P12 at the end of Lap 10. Interestingly, at the halfway stage, persisting on a longer stint on the harder compound, he's be up into 6th, shortly after which his fortunes would take a turn for the worse.
Make no mistake, at all this time, the-then Red Bull driver would contest fiercely with Leclerc's Ferrari, holding the advantage before his luck ran out.
On Lap 39 of the race with only 12 more to go, he'd experience driveshaft problems, a technical malfunction that would end his race prematurely.
And that was that.
Taking into account that never has Gasly finished a race inside points at the testing turf of Azerbaijan, it's about time that Round 6 unfurls some French brilliance by a man who seems in far better shape and form today than he once did with the challenging Red Bull outfit.
So is a turnaround of fortunes at a track that hasn't loved him back on the cards? We shall have to wait and see!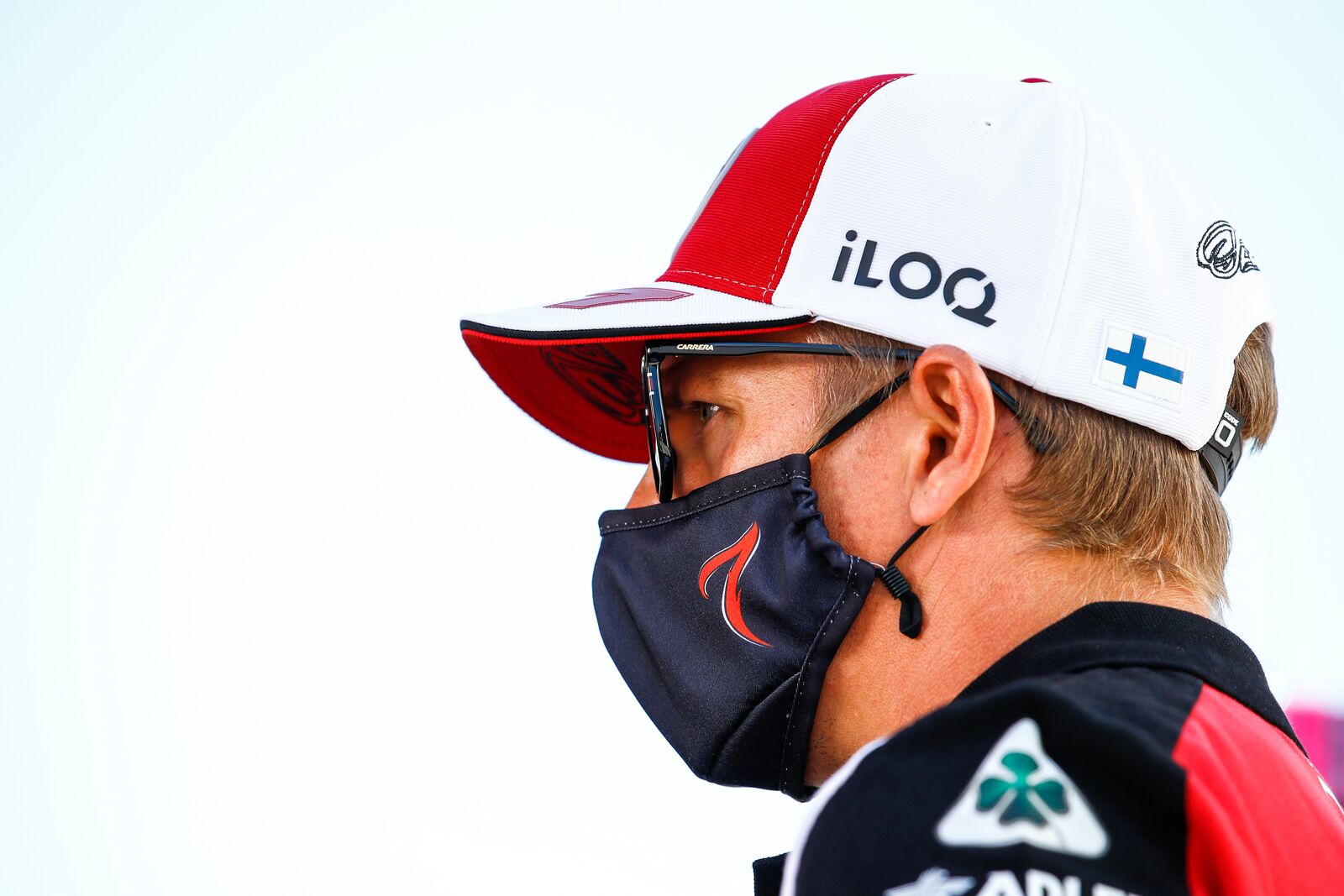 "Kimi, why do you think the move to Sauber would ...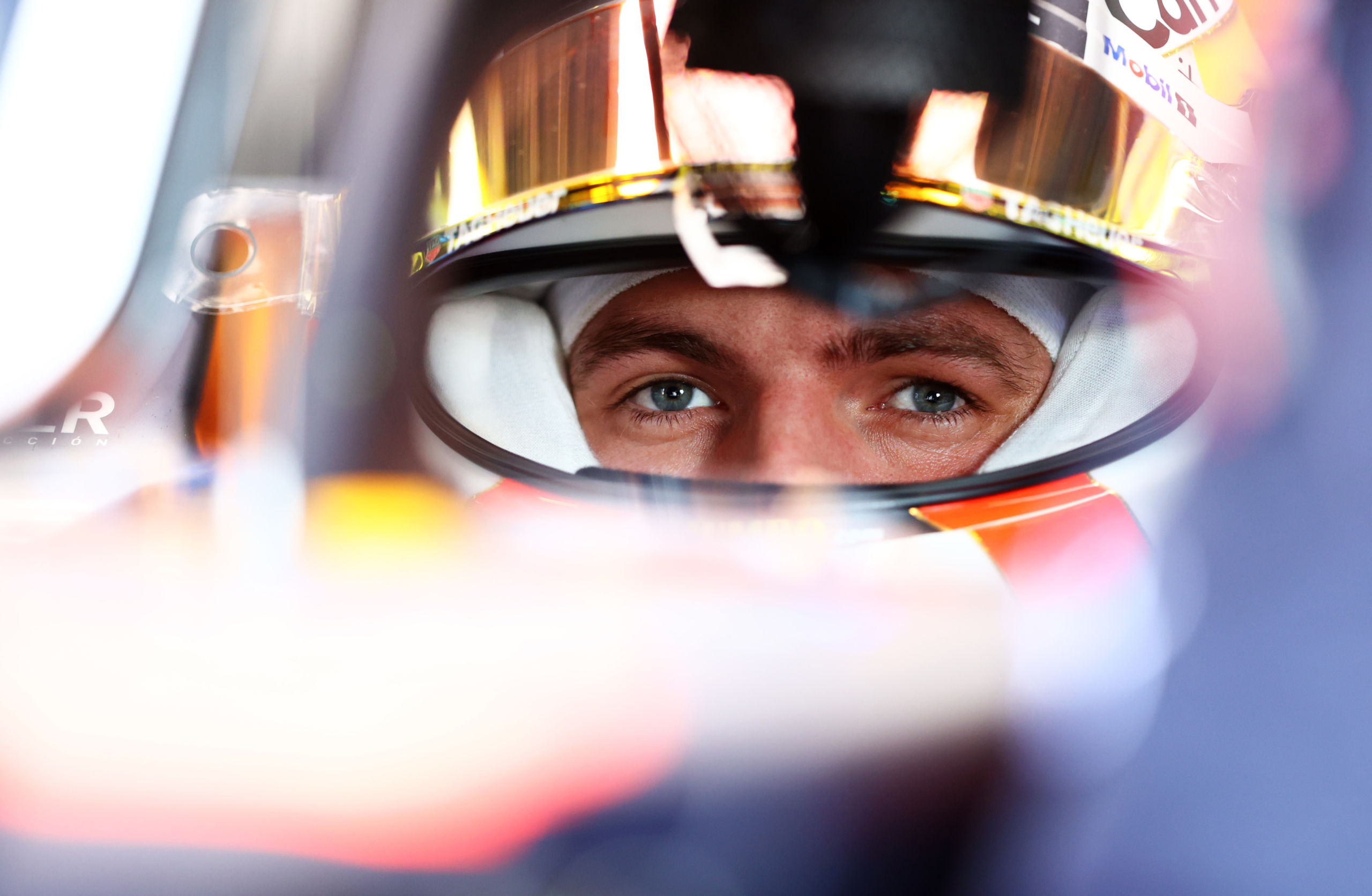 With two weeks between Monza and Russia, the collision between ...