Formula 1 racing is a different beast when compared to other forms of motorsport. While placing a wager at the best F1 betting sites is a fun experience, racing is a challenging sport that offers a unique look at the capabilities of both man and machine. This union tests the limits of speed in a way no other series does and as such, F1 is one of the most-watched sports in the world.
Since it combines a range of athletic skills to produce something extraordinary, Formula 1 is unlike any other sport. Despite there only being one driver in the cockpit, it can also be considered a team sport. In addition, there is a lot of drama and rivalry in Formula 1 between both teammates and competitors.
The actual race itself also provides an adrenaline rush, which entertains the audience. Formula 1 has its fair share of spectacular victories that are followed by parties where fans can blow off steam and enjoy the good things in life. These are a few of the factors that contribute to Formula One's continued popularity among athletes, fans and anybody else who enjoys fast-paced competition.
What Is Formula One Racing?
If you are unfamiliar with Formula 1, the fundamental idea is straightforward: drivers manoeuvre open-wheel, single-seat racing vehicles around a track. The courses might be on open city streets or bespoke circuits specifically designed for F1. Drivers and teams are focused solely on winning.
It's exciting!
We want to discuss why Formula 1 is becoming more and more popular because of this. What is it about Formula One that keeps viewers glued to the screen? How do they generate income? How does marketing fit into the overall scheme?
In this post, we will cover all of these topics and more.
Why Is Formula One So Popular?
The Sum Of Money At Stake
Making the motorsport world turn requires a lot of money, and Formula One racing is one of the priciest sports out there. The sport is financed through huge sponsorships by companies such as Shell, Rolex, and Petronas, which helps to pay for everything from the cars to the drivers' salaries. Formula One is, therefore, a great option for sports betting. It is possible to make serious money in Formula One, even if you're not a driver.
A bettor can decide to guess who will win a certain race or even the whole championship. Using the advanced odds could boost your chances of winning. Because the Formula One season spans several months, it is possible to make large gains by betting on anything from individual winning drivers to the season's overall winning team.
The Excitement Level
There is a natural attraction between the strong and the brave. When it comes to Formula One racing, the challenges and dangers that the competitors must face at every race make it a thrilling encounter. Even though driver safety is a hot topic every year, Formula One racing continues to captivate fans by pushing the limits of the cars and the drivers themselves.
The fact that the courses are changed and vary from location to location, making each race distinct, further enhances the whole experience. After that, the leaderboard is surrounded by the typical buzz as followers, sports bettors, and sponsors follow their favourite drivers as they move from one location to another across the world.
The Glitz And Glamour
There will undoubtedly be some sparkle and glitter wherever there is money and speed. There is no denying that Formula One racing is a mecca for all things fashionable, with the newest styles on display everywhere you look.
There is always something striking on show, usually famous people that are making a cameo appearance in the VIP boxes. Add the renowned post-race parties, and you've got the ultimate entertainment experience that mixes thrilling sport with beautiful beauty and a tonne of fun.
The Exciting Places
Sporting events that cross the world are uncommon, but they are even more uncommon when the setting adds drama to the game itself. It is easy to see the considerable impact the race's location has on the success of the event. Whether you observe the winding roads of the Monaco Grand Prix or the breathtaking grandeur of Spa-Francorchamps' high-speed bends.
In the end, Formula One is a sport that creates an environment unlike any other, filled with thrilling events that are frequently chronicled in history books. Formula One truly has a bit of everything to offer both fans and players.
Want to save this information for later?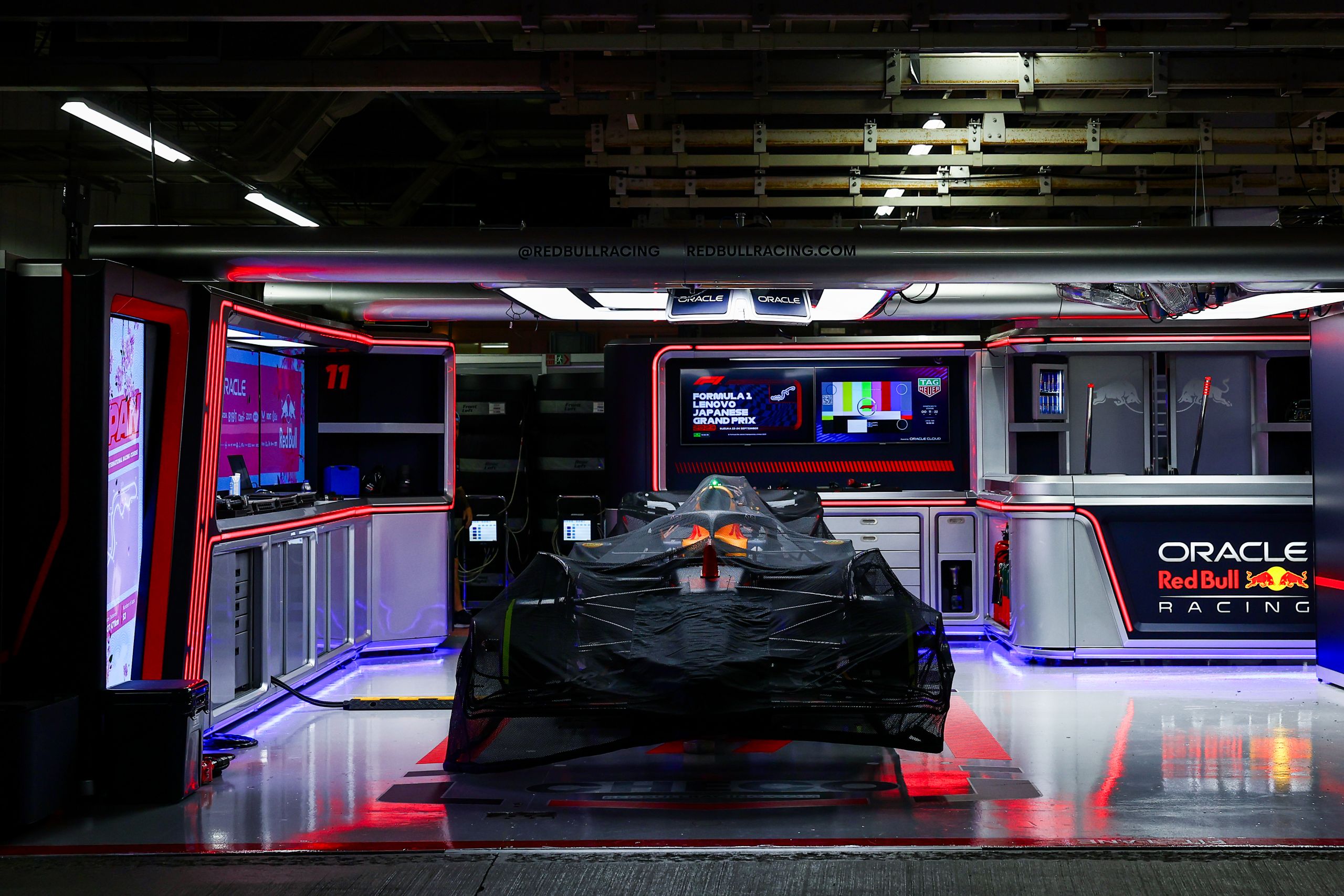 The roar of engines, the blur of speed, and the ...