When Pierre Gasly crossed the checkered flag at the 2021 Azerbaijan Grand Prix to earn his Alpha Tauri their maiden podium of the ongoing season, one thing was pretty clear: that the driver who aced Monza last year was no flash-in-the-pan; and that he could perform on difficult tracks amid pressure and ceaseless competition.
That P3 at Baku may not have been as incredible a race result, in terms of podium finish and points as Monza 2020, but it proved that when the chance comes to gain ascendency on track, then Pierre Gasly never let's it go.
How has Pierre Gasly been in 2021?
Moreover, from the eleven races held thus far, it's all thanks to Pierre Gasly's Baku drive that the Italian team have been able to witness celebrations from a podium position, a year where they have paired two young drivers, one among them a rookie to contest against some of the best on the grid.
A driver who also suffered two DNFs this season, the young Frenchman has continued to gather momentum through some fine finishes at difficult circuits, one of which certainly happens to be the famous Principality of Monaco.
At the famous European destination, it was Pierre Gasly who performed the best for Alpha Tauri, by virtue of his P6, at a track where it's a daunting challenge to overtake.
Interestingly, it was Monaco in 2019, where paired alongside an equally daunting teammate, Max Verstappen, that the 25-year-old finished 5th on the grid, having begun from P5!
The demons of a dark Red Bull season of 2019 now a thing of the past, which was not the happiest time for the Rouen-born driver, there still remains an unfinished chapter in the life of Pierre Gasly.
Truth is, if the talented speedster is to fight for podium finishes, then probably he needs one of the top three teams on the grid, fast that his midfielder (Alpha Tauri) may be.
It's not that the current package offered by the solid midfield car, which proves too good a force for the likes of Alfa Romeo and Williams to better isn't capable of fighting for top three finishes. Fact is to contest with the likes of the Red Bull and Ferrari on pure race-performance, the Alpha Tauri isn't as potent a threat at the moment.
So for the sake of forging a solid racing future, this young and daring force from France will have to find himself a powerful alliance that can do justice to his doubtless potential.
This, precisely, brings us to the question: what is the future of Pierre Gasly?
First up, an important thing to note. The driver who previously raced with Red Bull and Toro Rosso is calm and patient when asked about his immediate future. Surely, one wouldn't be incorrect to conjecture that he isn't moving away from Alpha Tauri in 2022.
Yet, the question about a future move is an unavoidable one. Where will he go?
When asked about his F1 future, Gasly admitted he is waiting to "see what happens" at Red Bull first and hopes he will get some answers before the 2021 season resumes in Belgium at the end of August.
"I think it's pretty clear on my end, it's in Red Bull's hands," Gasly said. Max is signed for next year in the top team, Sergio I think has a one-year contract, so we'll see what happens there and then what we do going forward together. I'm obviously contracted with them for some more time, and I'm pretty confident we should get some answers at some point during the summer break, or after the summer break."
Truth be told, to predict anything in the unpredictable world of F1 is akin to acting like a soothsayer. Gasly is here to stay, but where will he head to, if it comes to writing the next chapter in the highest level of motor-sport racing is something only time can tell, we can't!
Want to save this information for later?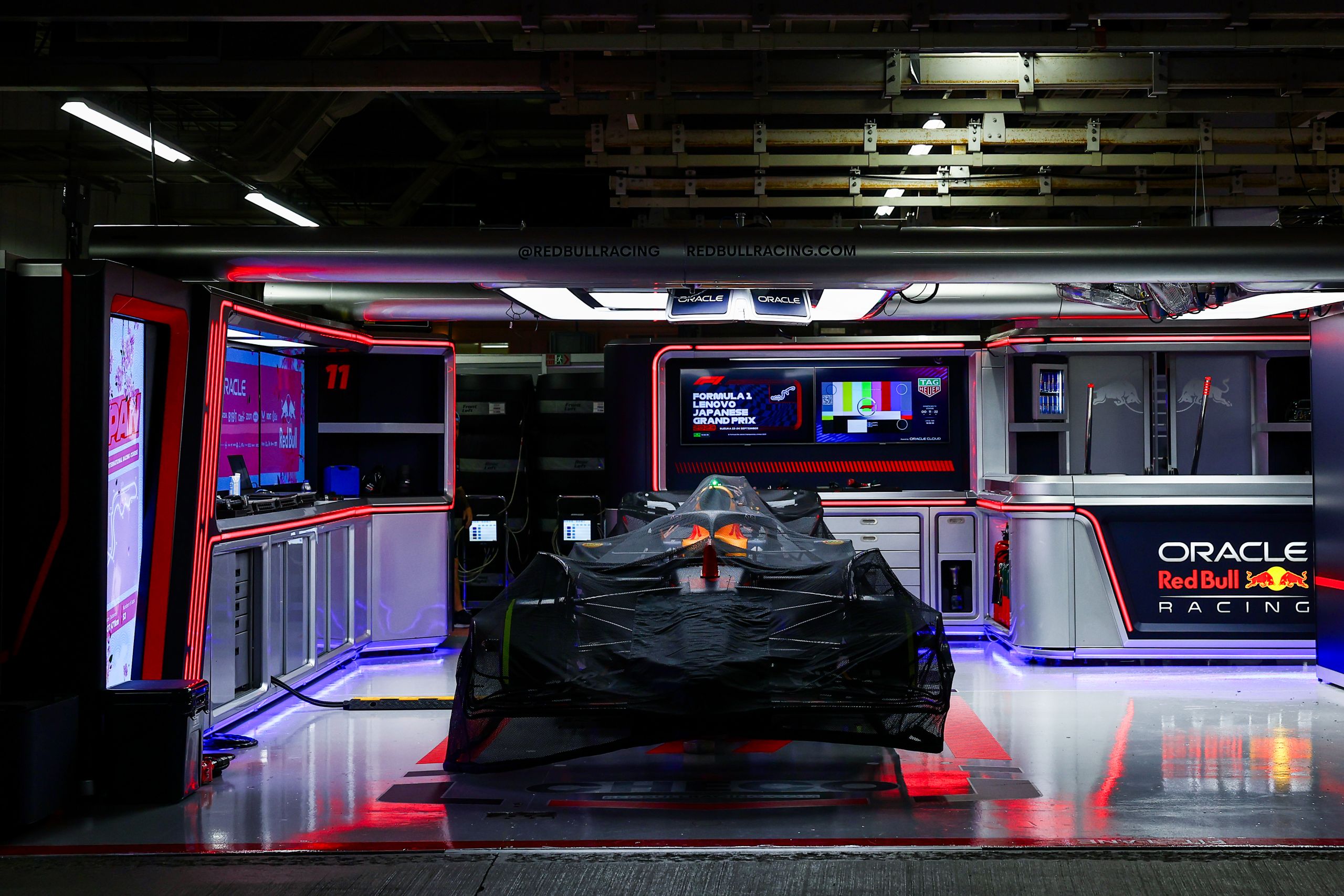 The roar of engines, the blur of speed, and the ...