What Happens To Giuliano Alesi Now? Does He Have Himself To Blame For The Ferrari Driver Academy Heartbreak?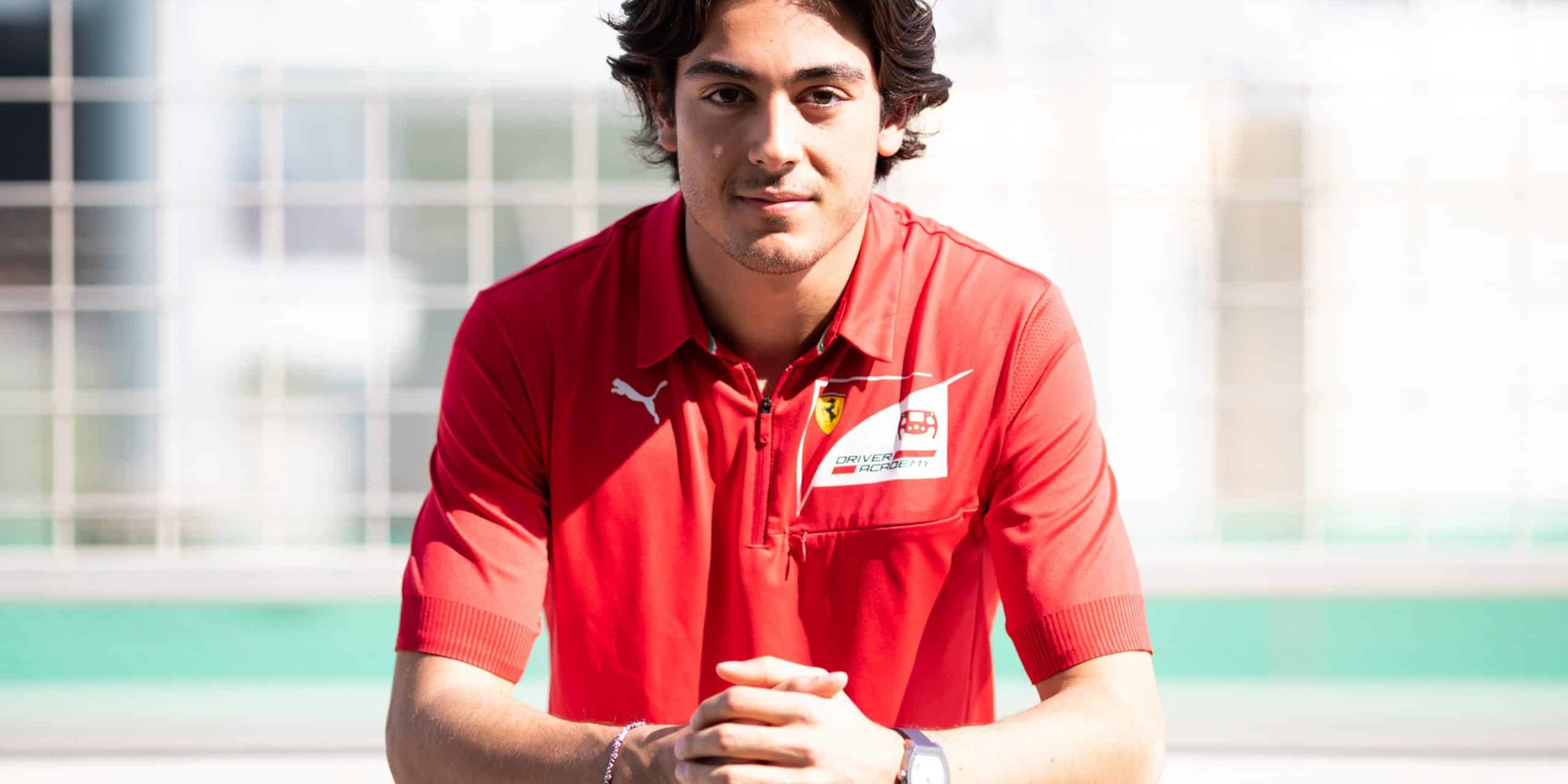 Jean Alesi raced in FORMULA 1 for not fewer than twelve years. During this time, he earned a solitary race win (1995 Canadian Grand Prix) besides collecting thirty-two career podiums. Moreover, the noted French driver drove for the Scuderia for five back-to-back seasons, raising the game in his final year for the famous Italian marquee, wherein he beat Gerhard Berger (31 points) to take fifth (42) on the 1995 Driver Standings.
But Jean Alesi is more than a FORMULA 1 driver or for the fact that many feel he was even fortunate to have driven for the Scuderia for as long as he did; he's a father at the end of the day, and to a very talented up and coming youngster.
Truly speaking, the former F1 driver may certainly have loved to see his son Giuliano Alesi race for the very team he once did at the peak of his career.
Though unfortunately for the soft-speaking Monsieur, the worst may have happened.
A few hours back, the very establishment, where not too long ago, Giuliano Alesi was an important fixture, has shut the door on the 21-year-old. It's probably needless to even probe how might the father and son duo feel?
Well, in a sport known for ever-changing vagaries where uncertainty is the order of the day, one wonders what happens now to the product of the Ferrari Driver Academy?
Where does Giuliano Alesi go to next, having found his Italian mentor slapping the door on what may have been the start of his (near) possible FORMULA 1 career?
At 21, it's needless to say, you're young and the world is your oyster. You believe the possibilities are endless. So the damning blow rendered by the famous sporting marquee may only have crushed Giuliano Alesi's hopes even more severely for he was one of the promising drivers.
Time's Up Rather Prematurely For Giuliano Alesi- Don't You Think?
Having made his FORMULA 2 debut in 2019 with MP Motorsport- his current team, the youngster who's also previously raced with Trident and BWT HWA Racelab had collected 1 fastest lap and 1 pole (from 42 starts).
Surely, to say Giuliano Alesi has been very successful in FORMULA 2 would be overstating facts. The likes of Callum Illot and Mick Schumacher, with two wins each in the 2020 season, are already frontrunners for a possible 2021 seat.
Thanks to some excellent racing at testing venues like the legendary Monza, Silverstone, and newer tracks in the firmament of motor-racing such as Spielberg and Sochi, the British and German may possibly cement a place at Haas- which seems most likely given both Grosjean and Magnussen have been done away with (for the next world championship).
What's Plaguing Giuliano Alesi?
To his discredit, Giuliano Alesi, may have wanted a stronger finish this season, wherein from 20 races, he's managed nothing other than a single fastest lap for the Dutch Racing TeamMP Motorsport.
The issue with lack of funds and sponsors is only going to exacerbate his issues.
But thus far, it doesn't help that his father, desperately searching to make do for a genuine lack of funds had to even do away with his own epic four-wheeler.
Here's what Jean Alesi had to say in the very recent past, inside hours of discovering the shocker:
"I've sold my own Ferrari F40, but I can't raise the money myself anymore!"
That said, could the move to his past team have something to do with the Avignon-born's woes?
Here's what his helpless father had to say:
"We gambled wrong by choosing BWT HWA. We paid over a million euros for that, but they didn't keep their promises. When we switched to MP Motorsport, HWA demanded another 80,000 euros from us!"
All of that said, here's what Giulinao Alesi would want to take a note of and ditto for those who've believed in him and weren't possibly wrong in hoping of a fine career ahead for the French driver.
In the same year where Giuliano has collected not a single podium, his Brazilian teammate Felipe Drugovich (20) has gone on to gather no fewer than two sprint races (as well as a fastest lap), one each at Spain and Catalunya.
Moeover, others like Nobuharo Matsushita (Japan) have collected a fastest lap as well as a podium in the same season, the podium actually transpiring into a promising win at Barcelona-bound Catalunya.
So who's really to be blamed?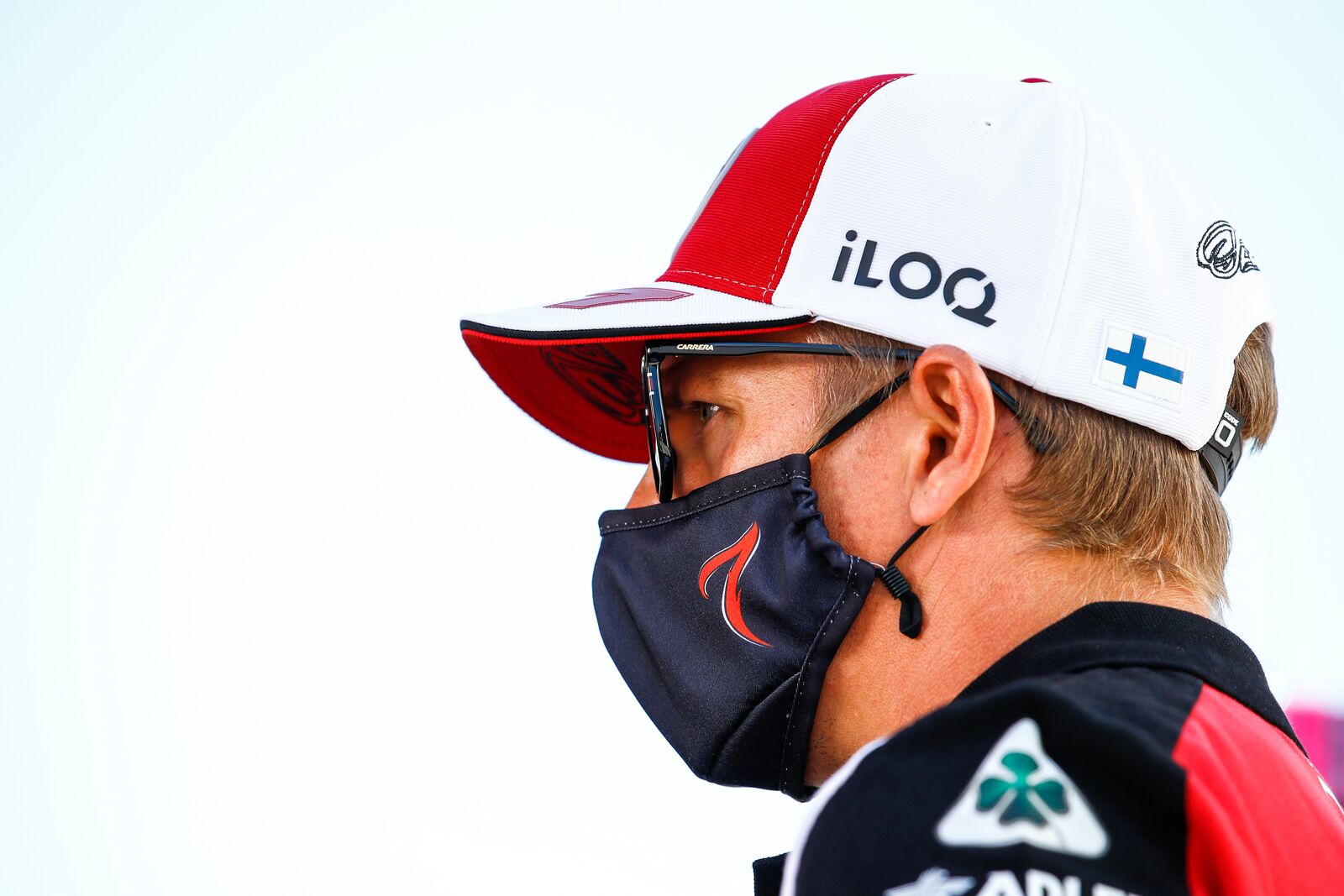 "Kimi, why do you think the move to Sauber would ...