Michael Schumacher first tested a FORMULA 1 car on November 16, 1995. Doing the math tells you the momentous occasion concerning the great legend took place two and half decades ago.
A Debut 25 Years In The Making
A lot has changed in these twenty-five years.
The likes of Lando Norris, Max Verstappen, and Charles Leclerc weren't even born then.
Jenson Button was barely into his teens.
Two of F1's most popular but ageing men- Kimi Raikkonen (still in the sport) and Fernando Alonso (soon to return to the grid) hadn't yet made their debuts.
Ron Dennis, one of the most widely-respected characters of the sport had barely begun his tenure with McLaren, a family with which he'd continue an extraordinary relationship that would run until twenty years later.
But there's more than just simple mathematics involved with the date when seven times world champion Michael Schumacher tested an F1 machine.
9,094 days later, on October 9, 2020, Michael's son, Mick Schumacher will take a proper Formula 1 car out in an official Free Practice session for a formal Grand Prix event.
You read that right.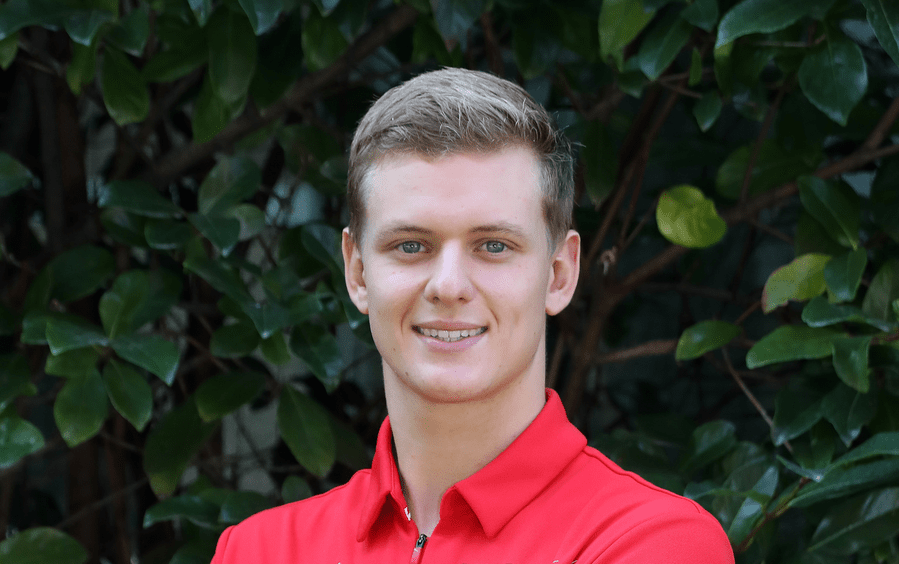 Mick Schumacher To Debut At Nurburgring
In less than ten days from now, Mick Schumacher will take his first big step toward bagging a full-fledged Formula 1 seat as the German is confirmed to drive the Alfa Romeo in the first free practice at the 2020 Eifel Grand Prix, at the famous Nurburgring.
The occasion? A rather incredible one. The venue? Even more incredible in that it would mark the start of a brand new chapter of the Schumacher family in a sport that flows in its veins, forms part of its DNA.
It was Michael then in the yesteryears. Tomorrow could belong to Mick Schumacher, who, as per the paddock grapevine may even find himself a 2021 seat with the Hinwill-based Alfa Romeo (previously, Sauber) team.
The signs are ominous and poised for a natural progression of things. How so? For starters, Mick is one of the most talented names in the Ferrari driver academy. Second, a Ferrari engine powers Alfa Romeo, the team whose central force in motion was Mick's famous father, the man whose record Lewis Hamilton is about to equal.
Alfa Romeo Team Buoyed By The Moment
And should that happen in Germany, at one of the most prestigious and remarkably challenging venues, it would make the event even more dazzling and emblazoned by flair and firepower.
Having said that, here's what Mick Schumacher, 21, currently with the Prema Racing F2 team, had to say about easily the biggest development of his career: "I am overjoyed to get this chance in free practice. The fact that my first participation in a Formula 1 weekend will take place in front of my home audience at the Nürburgring makes this moment even more special. I would like to thank Alfa Romeo Racing ORLEN and the Ferrari Driver Academy for giving me the opportunity to get another taste of Formula 1 air one and a half years after our common test drive in Bahrain. For the next ten days I'm going to prepare myself well, so that I can do the best possible job for the team and gain some valuable data for the weekend."
Team Principal Frédéric Vasseur is also looking forward to the moment, adding "There is no doubt that Mick is one of the great talents coming through the feeder series' ranks and his recent results have been showing it. He is obviously quick, but he is also consistent and mature behind the wheel – all hallmarks of a champion in the making. He impressed us with his approach and work ethic in those occasions he has been with us last year and we are looking forward to working with him once more at the Nürburgring."
One certainly hopes that Mick Schumacher finds himself an F1 seat sooner than any later and that he succeeds in carrying forward the undoubtedly brilliant legacy of his father Michael Schumacher, a superlative talent compared to only the greats such as Senna, Fangio, and now, Lewis Hamilton.

Given his penchant for dominance and sheer consistency, most headlines ...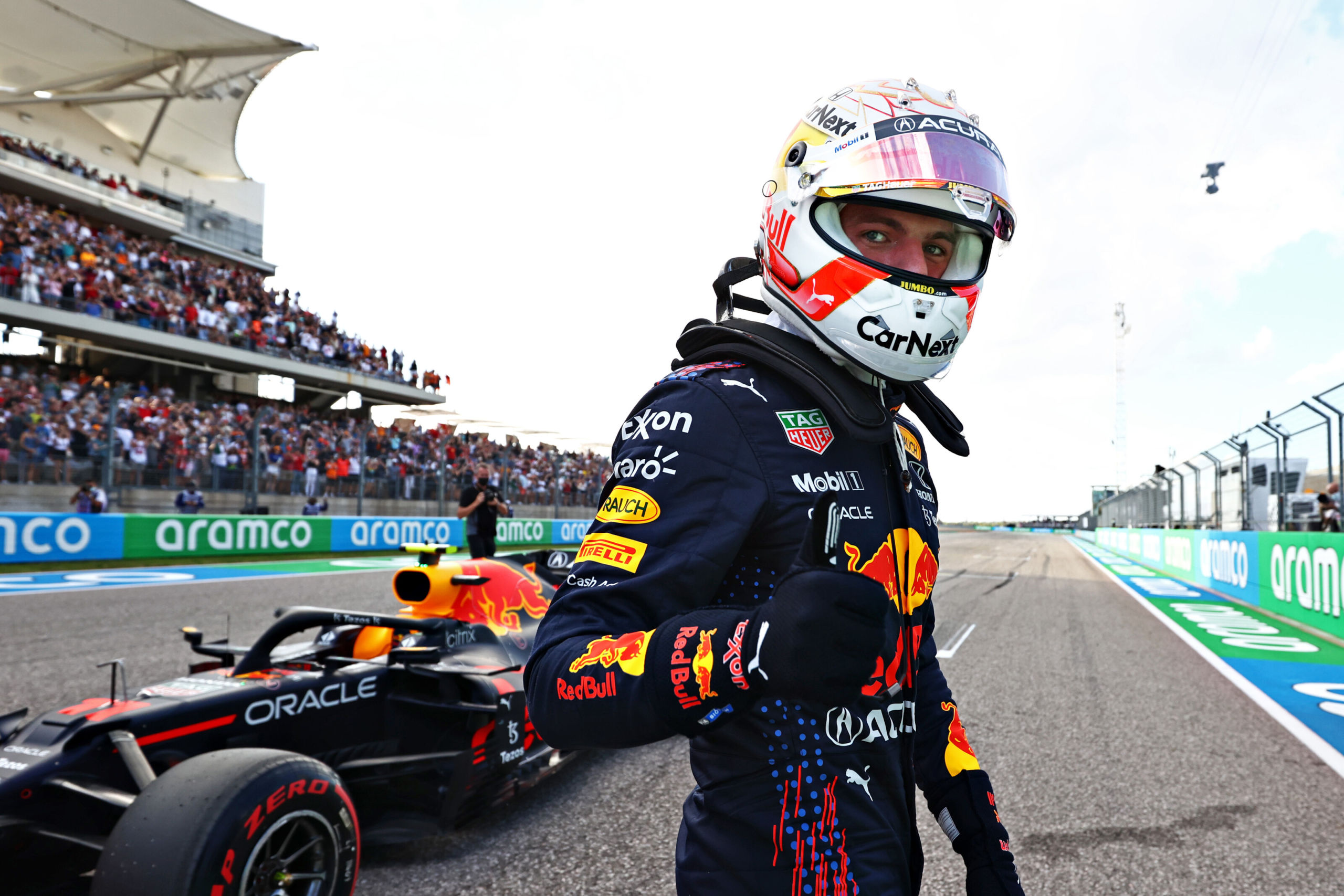 In the dying moments, Max Verstappen snatched pole position for ...