A four-time world champion. A truly great German. An inspirer of a younger generation to whom he's the best since the legendary Michael Schumacher, the seven-time world champion from the great Deutschland. There's yet more to Sebastian Vettel than 'meets the meme,' nowadays; descriptors that aim to inspire a laugh by suggesting that he's a race-marshal, a track repairer, debris-remover, grand stand cleaner and whatnot.
But what people need to remember and this doesn't flow from a space of condescension is that Sebastian Vettel is a strong observer of the sport, which can't be referred to as being a game! For Formula 1 has more to do with science and art and, ultimately data for it to ever be considered a game, despite having a political side to it.
That being said, upon landing at Zandvoort, his destination for the next grand F1 challenge, the great Aston Martin driver immediately made a powerful observation. This was right after a media-session where he'd speak his mind on former Ferrari teammate and great friend Kimi Raikkonen.
According to the 2013 World Champion, Zandvoort has a particularly intriguing side to it which perhaps other venues in Formula 1's top flight too should have.
So what is it that Sebastian Vettel liked a lot?
Apparently, the banked corners at the side of the track are an immensely intriguing sight to the former Red Bull and Ferrari driver, who today, leads the charge at Aston Martin, ahead of Lance Stroll.
That being said, what about the banked corners at Zandvoort? What's it about that facet at the home of the Dutch Grand Prix that's caught the Heppenheim-born driver's attention?
In a feature report published on Motorsport website, the following insights caught everyone's eyes, especially that of the Vettel fans.
Four-time F1 world champion Vettel said that the new track layout was exciting, and that the cambered corners were the kind of thing F1 needed to introduce at more circuits.
We should have more of that, cambered corners [that] are positive, and not off camber," Vettel said.
"Off camber they do for water drainage, but it's very boring because you lose grip.
"[Positive cambered corners] I think look exciting and feel exciting in the car as well."
He would also reflect on the afternoon-bound free practice session, this being a Friday, a first for all of F1's current 20 drivers at Zandvoort, with the venue returning after three and a half decades on the calendar:
"It was a decent afternoon because we had some catching up to do and I had to get into the rhythm quick," Vettel said. But it helps that I've been here many years ago, and they didn't change too much of the track, which is good news," concluded the man who has already claimed a podium this season and has also felt the agony of being disqualified from the race result at the Hungaroring."
This weekend's race will hold a lot of significance of all current drivers in that neither among the veterans, whether one speaks of Kimi, Hamilton, Vettel himself, Alonso or Ricciardo or the younger brigade comprising Tsunoda, Gasly, Leclerc, Russell, Latifi and Norris have ever raced at the venue that is Max Verstappen's home Grand Prix.
And while that's a first for this present grid, the ultimate question, however, won't change- who wins the maiden Dutch GP of F1's turbo-hybrid era.
Want to save this information for later?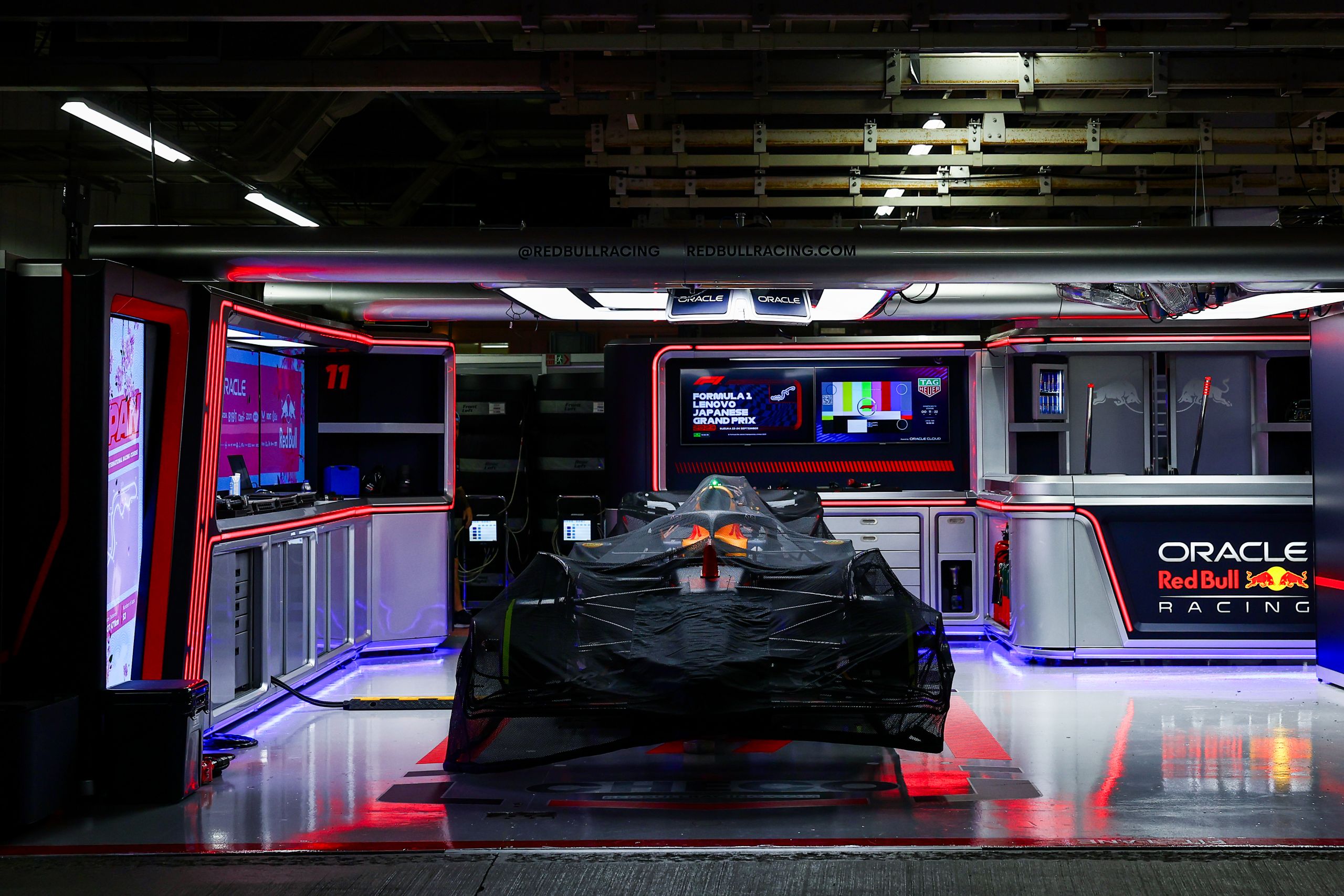 The roar of engines, the blur of speed, and the ...