With F1iasco after F1asco of late, George from Grid Talk feels F1 fans deserve better.
Do you agree?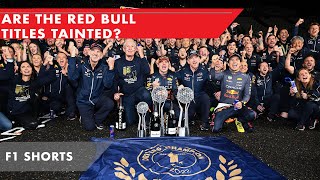 Are The Red Bull Titles Tainted?
After going over the Cost Cap in 2021, are the…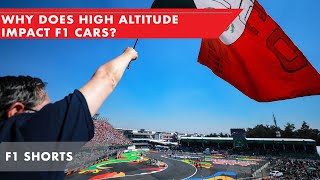 Why Does High Altitude Impact F1 Cars?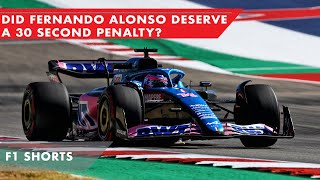 Did Fernando Alonso Deserve A 30 Second Penalty?
After a collision with Lance Stroll, Fernando Alonso put in…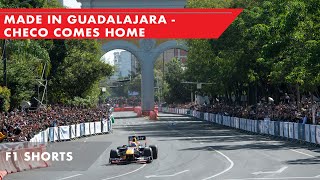 Sergio Perez Takes His Red Bull Home
Over 130,000 fans took to the streets of Sergio Perez's…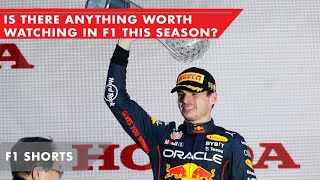 Is There Anything Worth Watching In F1 This Season?
With the 2022 F1 Driver's Championship already stitched up, is…