Japanese driver Yuki Tsunoda says his first home race is "just another race, but one I have been looking forward to" as Formula 1 heads back to Suzuka following a three-year absence.
Without a race since 2019 due to the COVID-19 pandemic, Tsunoda missed out on racing in his home country in his rookie F1 season in 2021.
"I know there will be a lot of interest in this race," said the 22-year-old, "It will be very different to every other weekend, but I am looking forward to enjoying a new experience," Tsundoa added.
Not only will the passionate Japanese fans be behind the AlphaTauri driver, Tsuonda will enjoy the comfort of friends and family at the circuit.
"Many of my friends and family will be coming to Suzuka and I know that even those for whom I couldn't get passes have bought tickets," explained Tsundoa.
However, the support of a home crowd or friends and family being at the circuit might not be the thing that Tsunoda is most looking forward to, saying:
"A very important final point, I get to eat Japanese food for a whole week!"
Tsunoda's team mate Pierre Gasly, rumoured to be heading to Alpine for 2023, said that the Italian team "need to do a better job" despite picking up a point in Singapore.
"There is potential for some good results before the end of the year, starting right away in Japan," the 26-year-old Frenchman said.
AlphaTauri have performed below expectations in 2022, falling from sixth in 2021, where the team at times had the third fastest car, to ninth behind Haas and Aston Martin.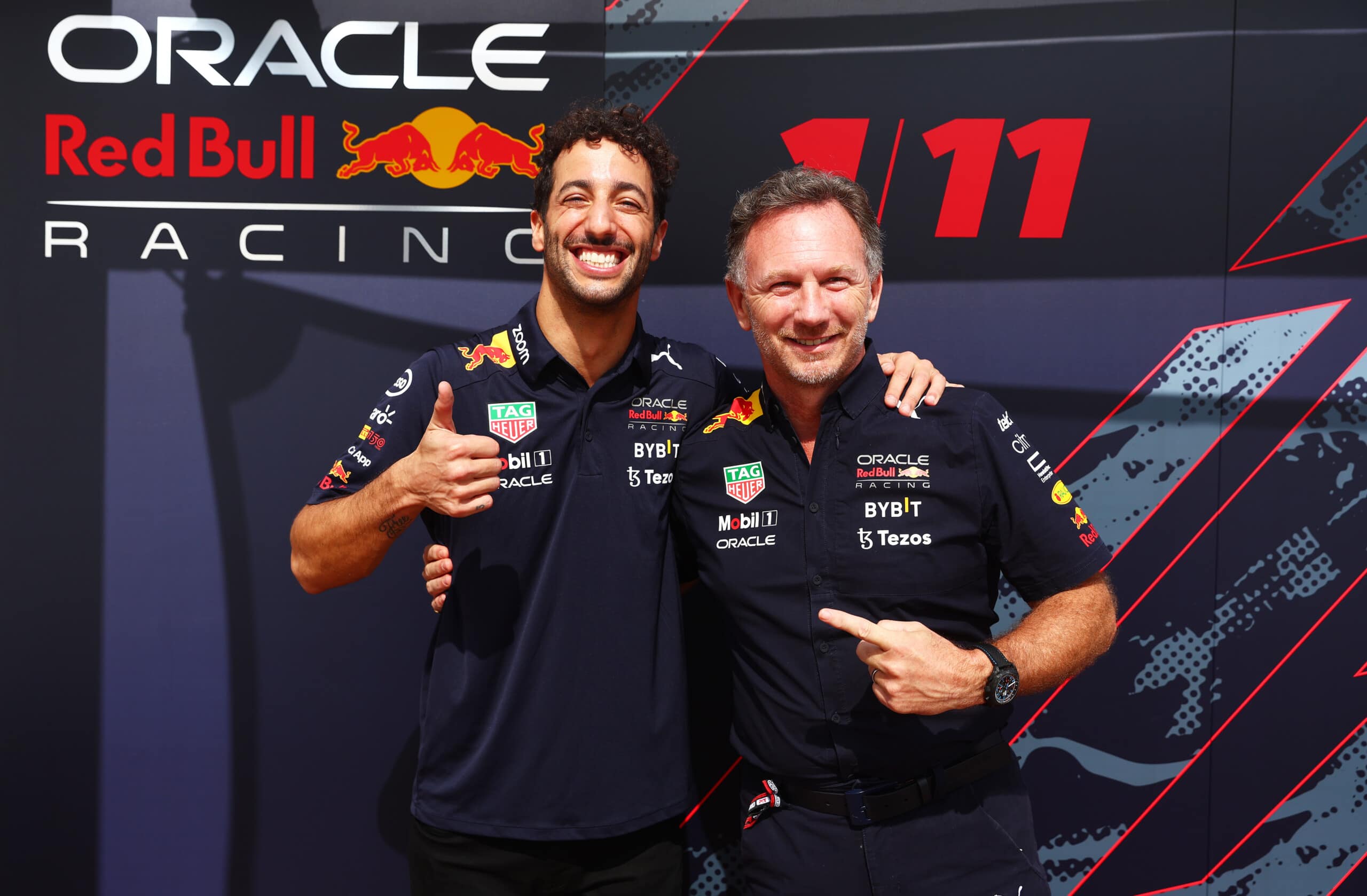 Oracle Red Bull Racing today confirms Daniel Ricciardo will return ...