This weekend's British Grand Prix has well and truly thrown the form book out of the window. A wet track in FP1 stifled running, while changeable conditions were also experienced in FP2.
In Pirelli's press conference, their Motorsport Director Mario Isola fielded questions ahead Saturday's qualifying session. Here's the highlights of what he had to say.
The British fans deserve better
Isola began his statement to the press by praising the fans of the British Grand Prix for keeping flocking to Silverstone in their thousands, despite the consistently poor weather. Rainy weather leads to a lack of on-track action in Formula 1, especially in practice.
"When will we have a Friday that allows two free practice sessions to take place exactly as they should? I'm sorry that the spectators, who are always amazing here, didn't get the chance to see so many laps in FP1."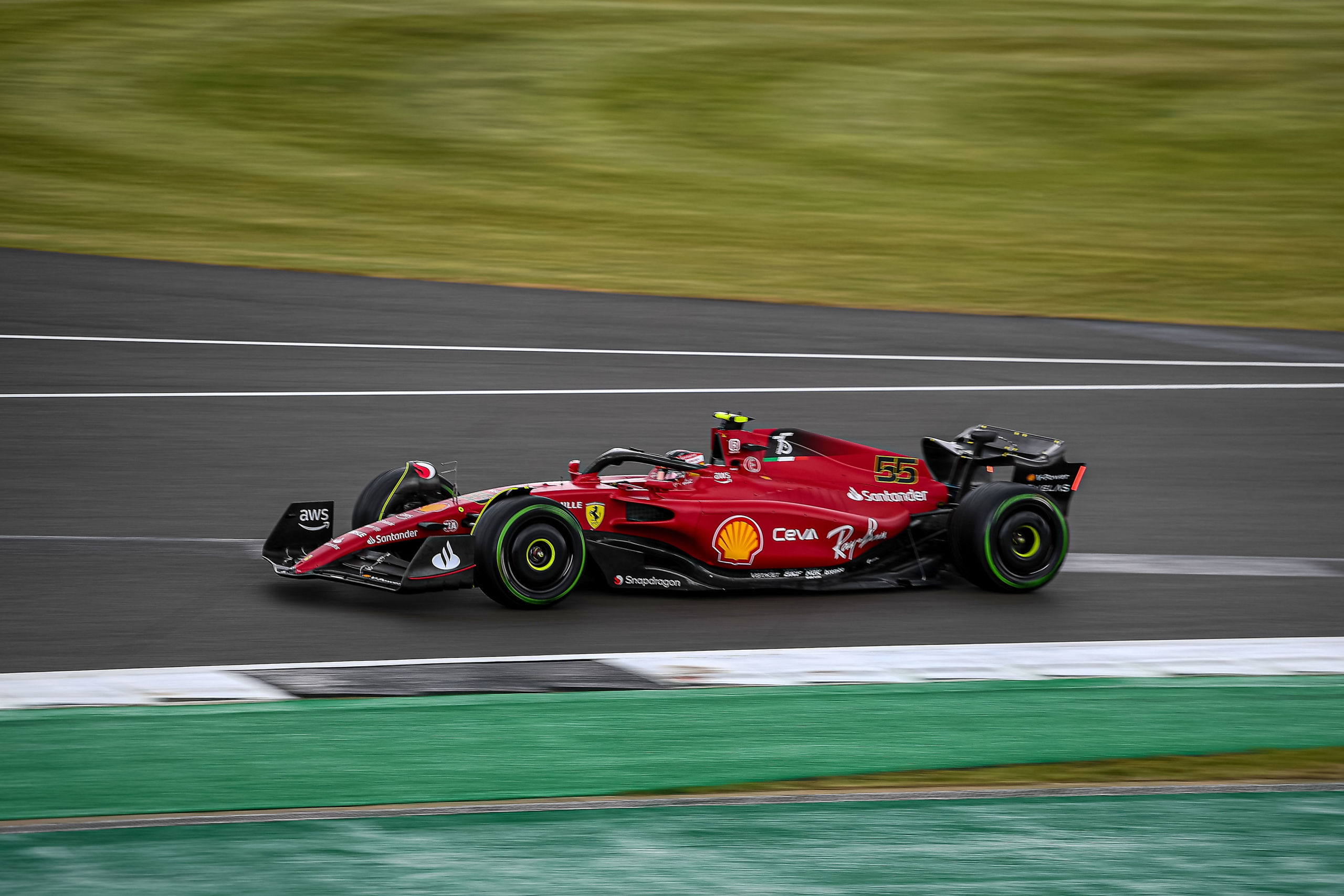 This wasn't the case for too long though, as the rain eventually subsided and we got more consistent running in FP2.
"One consolation is the fact that the track, which was wet at the beginning of the session, gradually dried out lap by lap, allowing the drivers to experience the crossover point – which could be very useful information for the rest of the weekend."
With the circuit part dry and part wet, the Pirelli intermediate tyres were pushed to their absolute limits around both ends of the British circuit. Weather could play a key role, with the track temperature also playing a crucial part in the race strategy.
At Silverstone, the weather will be a determining factor, with the performance gaps between the compounds – and therefore the strategy – being quite dependent on track temperature."
Whoever wins the race on Sunday might not have the fastest car, but one that is best able to switch on their tyres in what are relatively cool conditions in the UK.
Grid Talk Podcast
Want more content to preview the 2022 British Grand Prix? The Grid Talk crew previewed the race in their latest podcast. Tom Horrox hosted Olivia Kairu, Warren Schorr and Sophia Richmond in episode 208 of the show. Audio and video versions of the podcast are available below: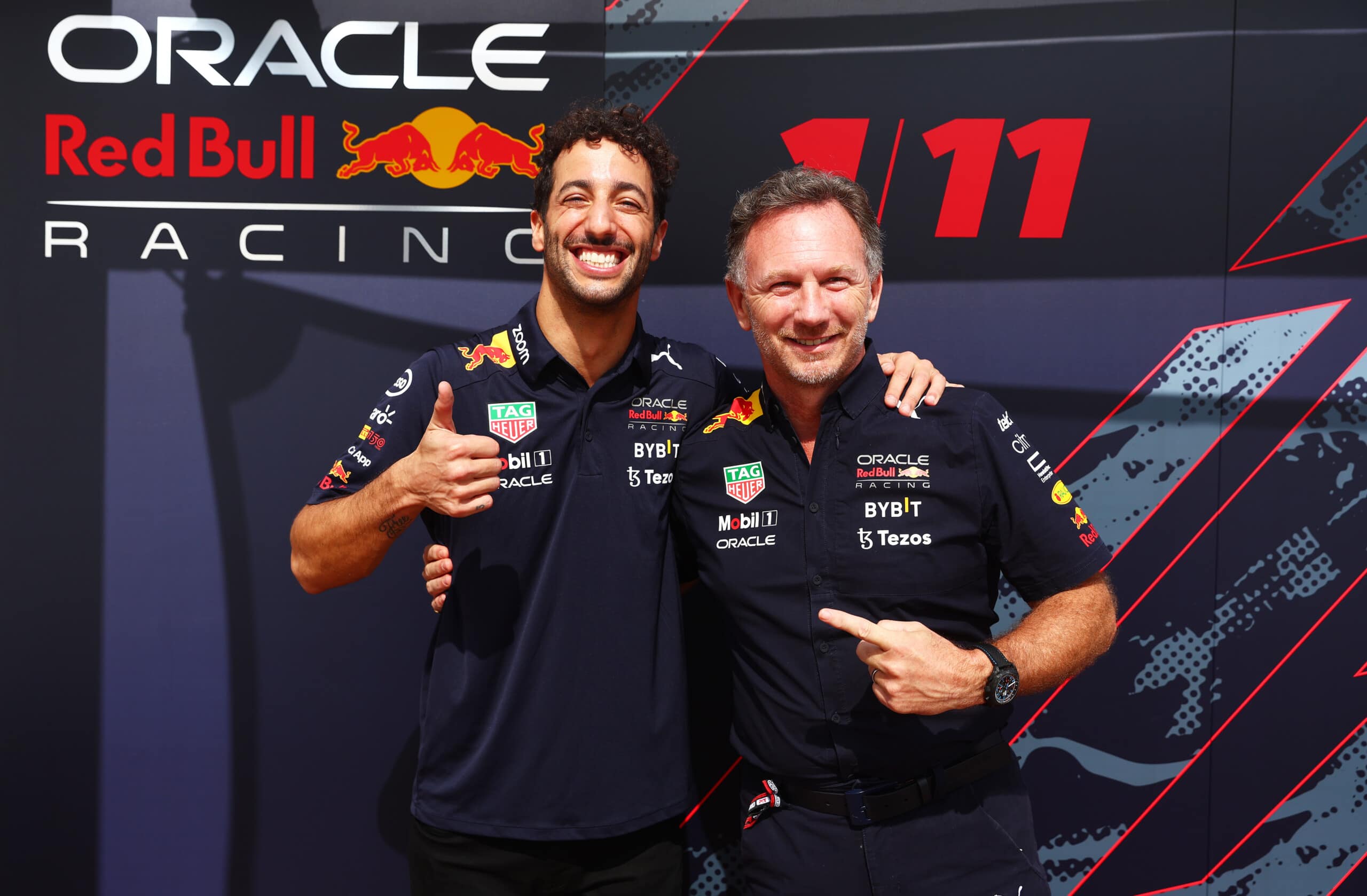 Oracle Red Bull Racing today confirms Daniel Ricciardo will return ...