The late 50s to mid-70s was the golden age of Formula One drivers from New Zealand, when the best drivers put in amazing performances and experienced successes that have remained unforgettable to the country. Despite the long absence of New Zealand drivers from F1 events from 1984 to 2017, the country has still produced a number of remarkable drivers. Nowadays, lots of Kiwis are fond of eSports racing events and place bets on CasinoDeps sites, so we'd like to remind them about the real sport and representatives from their homeland…
Nine Kiwi drivers have raced in the pinnacle of motorsport, and some of them had quite successful careers. Here are the Top 5 Formula One drivers from New Zealand in history…
Denny Hulme (1936 – 1992)
Denis Clive Hulme or Denny Hulme started his career in 1965 in the Monaco Grand Prix. He worked as a mechanic for the greatest Australian racing driver Jack Brabham to help to fund his career and was granted driver training in 1965. Hulme was at the peak of his career in 1967 when he won the Formula One World Drivers' Championship ahead of Jack Brabham. In the overall standings between 1968 and 1972, Hulme finished third each year.
This popular Kiwi Formula 1 driver participated in 112 Grand Prix with 33 trips to the podium and 8 victories. Hulme moved to McLaren for the 1968 season and would stay there for the rest of his career. Before retiring from Formula 1 in 1974, this New Zealander won six races for McLaren.
Bruce McLaren (1937 – 1970)
Bruce Leslie McLaren, commonly known as Bruce McLaren is one of the best Kiwi F1 drivers of all time. He entered his first competition in 1952 with a restored Austin 7 Ulster. The Australian driver Jack Brabham noticed McLaren's performance in the New Zealand Grand Prix in 1958 and invited him to drive for him. In collaboration with Teddy Mayer, McLaren formed his own team in 1964 that bore his name McLaren.
He won the 1968 Belgian Grand Prix and finished an overall fifth in the championship. The McLaren team has, in fact, been one of the most successful in Formula One championship history, and his name has remained in the McLaren team. He was remarkable in a consistent season in 1969 and ended third in the title race although several victories evaded him.
Mike Thackwell (1961)
New Zealand was massing on different sports events from 1984 to 2017, and Mike Thackwell was the last driver. At that time, Thackwell was the youngest driver to ever participate in the Grand Prix. A number of noteworthy racing categories were taken part in by this young driver, including Formula One. Though he scored no championship points at the 1980 Canadian Grand Prix, he finished runner-up Formula Two Championship in 1983 and in International Formula 3000 Championship in 1985.
Mike Thackwell's most notable victory came when he won the European Formula Two Championship in 1984. After several years of a career in racing, he made a brief comeback in 1984 but it was unsuccessful. Anyway, he is still considered to be one of the best ever kiwi drivers not only in Formula 1 but also in different categories across the world.
Brendon Hartley (1989)
One of the most popular Formula One drivers from New Zealand is Brendon Hartley, the most recent kiwi driver who raced in the 2018 season. In his early twenties, he made his debut at the 2015 FIA World Endurance Championship when he became the winner with his co-drivers Timo Bernhard and Mark Webber. The Kiwi was selected to compete at the Mexican Grand Prix, substituting for Daniil Kvyat who was dropped by the Toro Rosso team.
The young talented driver signed a contract to drive in the Indy Car Series for 2018 but it was cancelled by mutual agreement after he got the opportunity to drive in F1. Hartley is the ninth New Zealand driver to compete in F1 when he competed in the 2017 United States Grand Prix for the Toro Rosso team, replacing Pierre Gasly.
Chris Amon (1943 – 2016)
Chris Amon is regarded as one of the greatest F1 drivers of the 1960s and 1970s. He started his career for Lola Cars at the 1963 Monaco Grand Prix but his reputation really began to rise when he drove for Ferrari in 1967. He finished in fifth place in that year's championship, his best championship finish in F1.
The New Zealander also ran his own Formula 1 team in 1974 but it was for a short period only. After driving for 13 different teams during 14 seasons, Chris Amon retired in 1976 without a race win. Nonetheless, the Kiwi driver was successful in sports car racing 24 Hours of Le Man's race in 1966 when he teamed with co-driver Bruce McLaren.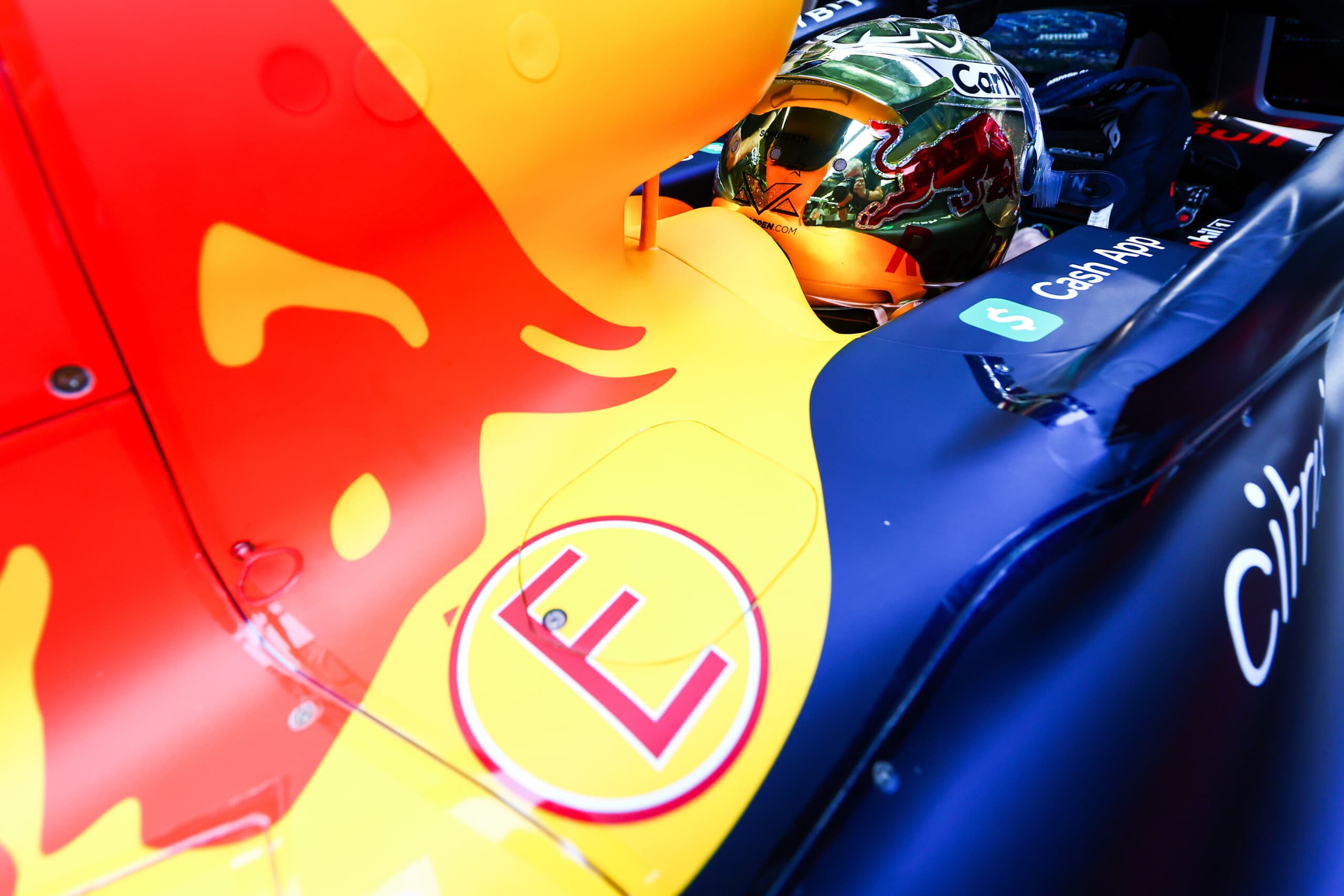 With 2022 in the record books, attention has quickly turned ...