An experience as ennobling as watching the great Ali in the ring, there was something truly captivating about watching the greats of Formula 1 race away in fast cars in backbreaking speeds. There are the likes of James Hunt and Ayrton Senna.
Giants. No other word suffices.
Then there are heroes who gave Grand Prix racing a new dimension. Think Fangio and Schumacher.
But only a few have gone to lend so much value and meaning to the unsparing and ruthless world of Formula 1 racing other than the likes of Bruce McLaren- someone who was not just a racer but an engineer, not just the executive of his own team but a designer.
And lest it is forgotten, not just the founder or owner of a famous racing team but the giver of a very unique identity to Formula 1 that's recognised as a bastion of unending excellence.
But sadly, lest it is forgotten, this is also someone who lived an 'all-too-brief' life. 32 is no age to die. Unforgivable is that date – June 2, 1970 – where in midst of a quiet testing session at Goodwood he met with his unfortunate end.
Though it wasn't a dramatic moment, Bruce McLaren's end came right when he was busy perfecting the handling characteristics of his teammate's McLaren M8D Can-Am.
In some ways, truly sad and unexpected that it was, this was a life that was lost doing something it had done all life; being occupied amid a process, keeping busy doing something constructive.
It's often said in regards to the 'greats' that they begin early. What better adjective of greatness other than Bruce McLaren then, who was only in his mid-teens when he took to a rather exasperating hobby that would later shape the racing journey.
Back in his native New Zealand, the polite-mannered Kiwi took a liking to 'hillclimbing,' a passionate pursuit during which he'd unite with his then-love of life: the Aston 7 Ulster.
A proclivity toward repairing cars would soon be ingrained in the mind following close observations to his father's favorite time of the day; the duo would hang out for the better part of the day at their homebound 'workshop' as they called it.
Soon, the first signs of racing and that competitive edge would take flight come the 1957 New Zealand championship series. A racer was born, the boy was maturing into the thinking force he would eventually turn out to be.
And soon, circa the 1958 German Grand Prix, Bruce McLaren was born to Formula 1, a sport where he'd collect the first of his four wins a year after his debut, at the USA GP of 1959.
Furthermore, he'd drive home 27 podiums, 3 fastest laps and would contest at the very highest level driving no fewer than 5,118 laps in all.
Which is when what might have been a glorious journey would be cut short. Nonetheless, it would not prevent the birthing of a legacy called McLaren, without whom we cannot imagine the contours of this mad sport we so love.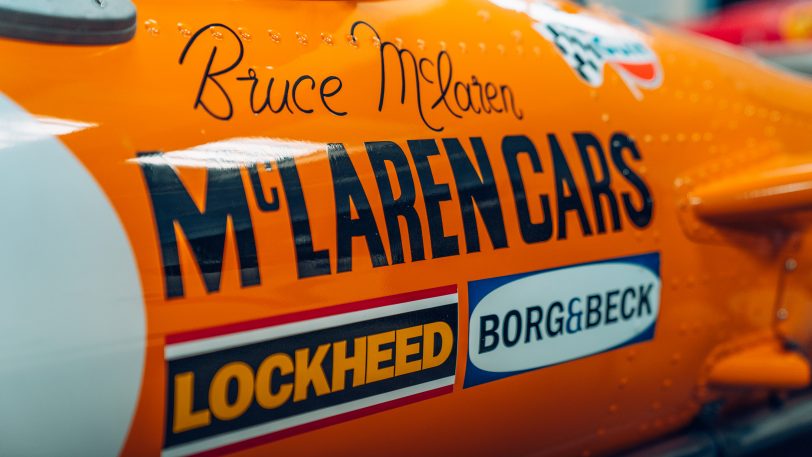 A team that would later get astonishing world champions to drive home titles that were as hard to obtain as they are emphatic in their conquest of greatness.
Because, to put it simply, had Bruce McLaren's ingenious mind not been there, we may never have gotten around to see the most famous rivalry of F1- that birthed the Senna versus Prost legend.
Had Bruce McLaren not endeavored to leave behind his stamp of authority in the sport, we may never have witnessed the palpable excitement of seeing the "Computer" Niki Lauda drive home the 1984 title, or someone like the enigmatic Flying Finn Mika Hakkinen.
It suffices to share that the contributions of Bruce McLaren are doubtlessly more meaningful than someone racing away to capture the checkered flag for they are the sowers of an excellent idea (called McLaren) that ultimately translates into that rich harvest which brings popularity and recognition to countless other lives both on and around the paddock.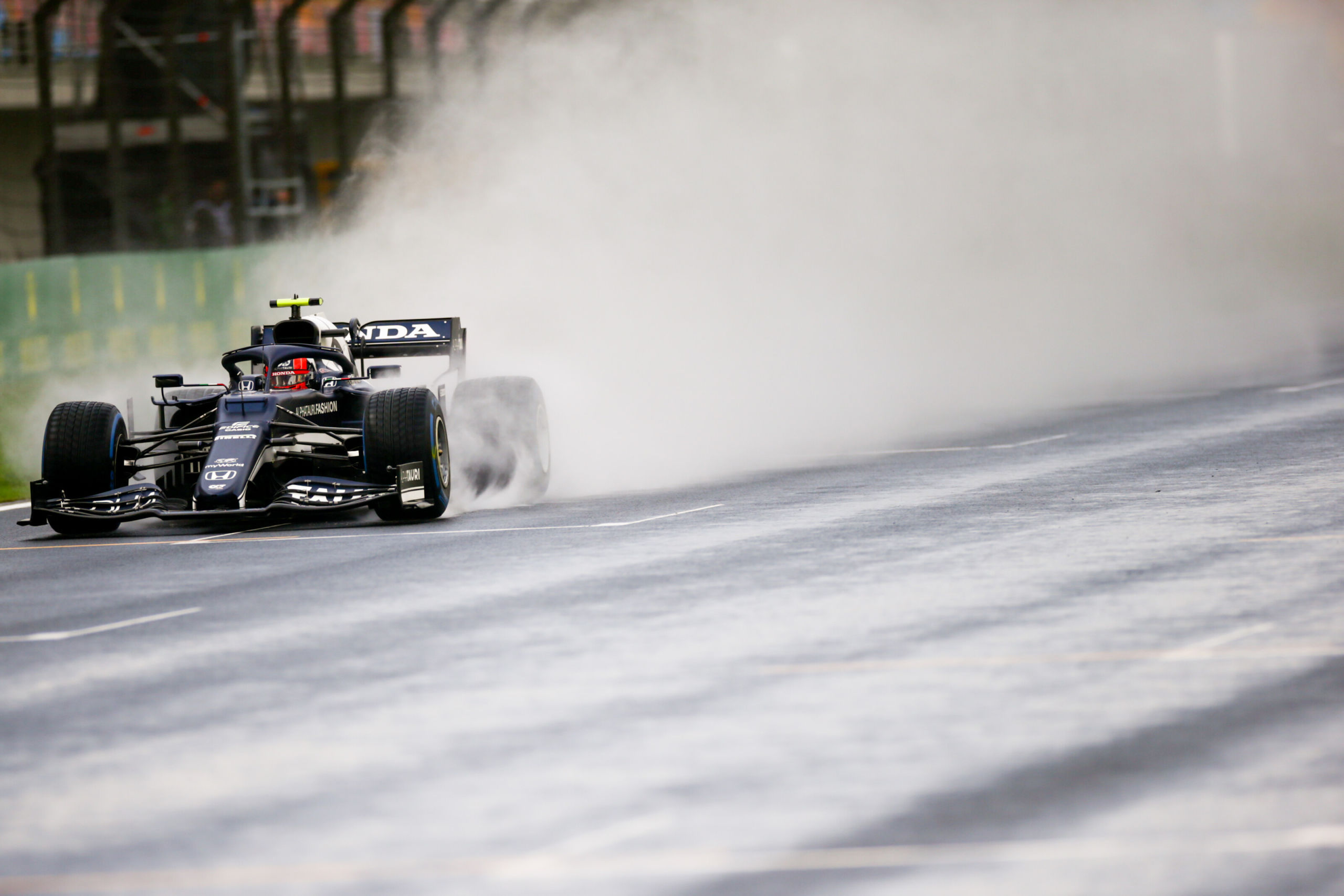 Pierre Gasly isn't the most popular driver on the grid. ...