We are lucky that every year we can see our favorite drivers at some of the world's finest race tracks. From Monaco to Montreal, F1 has never been as global as it is right now, stretching across five different continents. 
Over its 72-year lifespan, it has not only welcomed new courses but said goodbye to some iconic venues. Nostalgia holds a strong grip on us, it's hard to not dream of seeing Lewis Hamilton take on the heartstopping tracks of the 1960s.
Here are three top tracks that F1 has said goodbye to:
Nurburgring Nordschleife
One of history's most demanding racecourses, the 14.1-mile track was deep in the heart of the German countryside. Constructed in the 1920s, the course held its first championship in 1951.
Regarded as a fast, heart-in-mouth track, it also gave way to some slower, more technical bends. It was as breathtaking as it was thrilling. Formula 1 icon, Sir Jackie Stewart, gave it the name "The Green Hell", a moniker that has stuck to this day.
The final race was held in 1976 and since it retired from the F1 circuit, it has become even more iconic.
The French Grand Prix is now held at Circuit Paul Ricard close to Marseille. Max Verstappen finished top of the podium last year and is the bookmaker's favorite again this time around. According to bookmakers like Bet365, he is 8/11 to retain the title, just ahead of Lewis Hamilton who is 7/2, available with the bet365 referral code for new customers.
Clermont-Ferrand
Located in central France and neighboring an extinct volcano, Clermont-Ferrand is a challenging 5-mile track. Said to be faster and more unpredictable than Nurburgring, radical changes in elevation and tight corners made it a course to be feared.
Opened in 1958, it held it was initially used for the French motorcycle Grand Prix and even the Sidecar World Championship in 1959. It wasn't until 1965 that Formula 1 came to visit and introduced the world to the legendary track.
The twisty public road track was deemed to be too dangerous and in 1972 held its final ever F1 race.
Adelaide Street Circuit
Home to some of the best and worst moments in Formula 1, the South Australian track held the Grand Prix for a memorable 11 years.
The first race was held at the track in 1985 and became an instant fan favorite. It is where Ayrton Senna won his final championship in 1993, the last of us his career. Out of the 11 races which were held at the track, two of them decided on the Grand Prix championship. 
The final race at the track was held in 1995, in front of a jaw-dropping 210,000 fans, a record number at the time. The Grand Prix then moved to Melbourne where it is still held to this day.
We may never see these tracks again but they will live long in the memory of every F1 fan.
Want to save this information for later?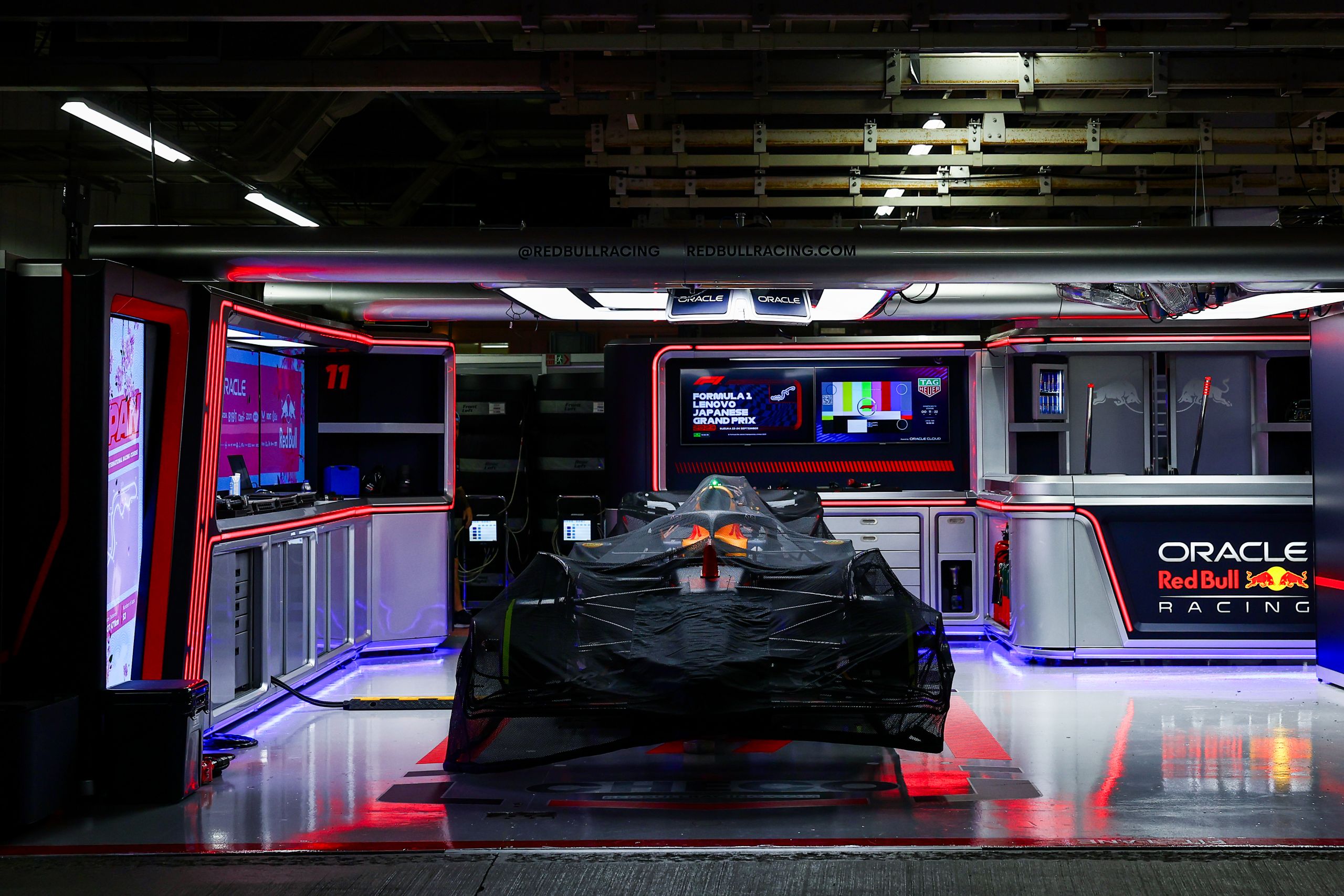 The roar of engines, the blur of speed, and the ...