Imagine you are inside a theatre. Then suddenly, in midst of a captivating matinee, someone opens gunfire. A sense of panic descends. The sort of thing that conveys real life has more drama than reel life.
The crowd begins to rush away. And there are three exit doors. Two have been utilized in the chaos. But seeing much commotion, you figure out that the third door is the most viable option.
But to your utter dismay, you figure the third door is locked. All have escaped save for yourself and the mad man who opened fire.
If that's Formula 1, then the man who opened fire is the unpredictable aspect of the sport. Among those who vacate a grueling scene are Carlos Sainz Jr. and Daniel Ricciardo.
The only one left inside the theatre is Sebastian Vettel.
Oh how weird can life get?
As news arrives that Daniel Ricciardo is all set to move to McLaren, with Sainz Jr. also confirmed to take his place at Ferrari, the only man left without a seat is Sebastian Vettel.
Is that the end of the road? Well, we don't know it yet.
But what one does know with great certainty is that Daniel Ricciardo's move to McLaren in 2021 is one of those polarizing narratives that point to much drama and uncertainty.
Would anyone following the 2019 season have predicted Ricciardo's move to McLaren and Sainz' confirmed switch to the Maranello-based team?
Moreover, who would've thought that a four-time world champion may not get a seat?
But for now, it makes sense to reflect on the prospect of what might Ricciardo achieve at McLaren.
A team that had, from the onset of 2015 experienced a downward spiral that lasted until the end of the 2018 championship will now breathe a sigh of relief.
Not only because joining the stable is a very potent driver, someone who's got 7 wins and 29 podium finishes against his name, but the very fact that the current McLaren outfit is anything but a low-key figure that's slated to be a backmarker.
McLaren's tale, that oozes of transition, having been a team that was only registering an endless run of DNFs to being the one that finished Fourth on the Constructors standings of 2019 is one doused in amazing improvement.
It's an inspiring comeback of sorts that may not be awarded the best story of the year but deserves nothing less than deafening applause.
With Ricciardo, a veteran of 171 race starts, all set to team up with the young but fearless Lando Norris, the 2021 season has already thrown the challenge wide open.
Who knows what might happen with Ferrari, now in the youthful mold of two promising and freewheeling talents?
With Leclerc having settled in, Carlos Sainz' sudden move to Maranello, has spiked the adrenaline that seemingly always awaited the arrival of a younger force.
Never before has the need to win a world title been so urgent and so unbendingly the need of the hour for the Prancing Horse, whose last world title still rests with the current Alfa Romeo driver Kimi Raikkonen, and his 2007 triumph.
That being said, one team that may silently be witnessing all this drama though unbent in its own quest to seek a new world title, the days of the Vettel-inspired glory, the last shot of which one saw came in 2013, is Red Bull.
Max Verstappen, let it not be forgotten, will be keen to deliver as always.
All said and done, as the teams contest with newer, even unpredictable tweaks to stake a claim in what has, for almost half a decade, only belonged to Lewis Hamilton (and his Mercedes), starting 2017, it may not be wrong to say that the world championship starting 2021 could quite simply go to anyone.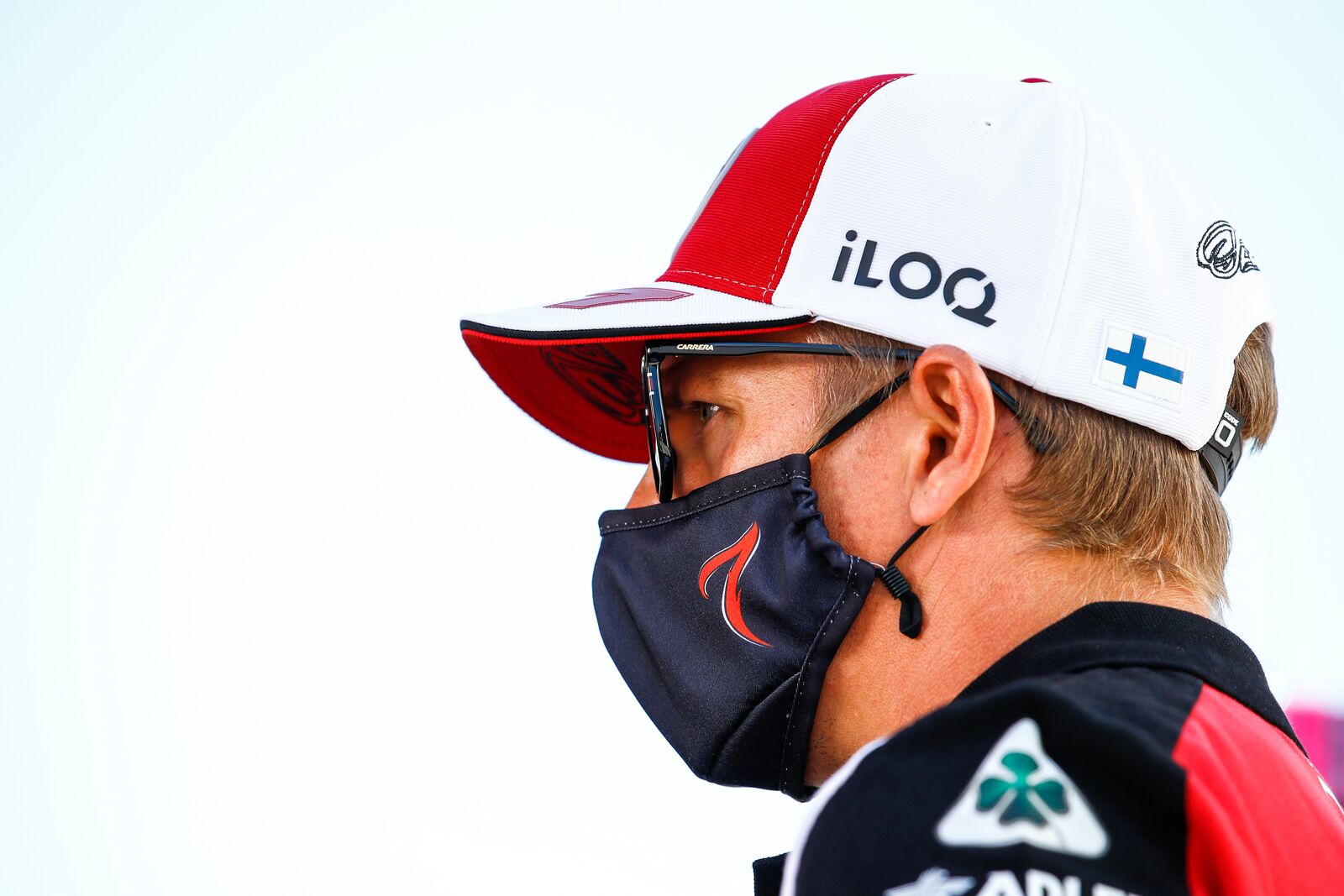 "Kimi, why do you think the move to Sauber would ...