The 2019 championship battle is seething with young talent. The duel between Red Bull's Max Verstappen and Ferrari's Charles Leclerc in Austria proved that the rise of the next generation is set to be thrilling. But Norris has made it clear that he does not need to be in a top-performing car to make an impact.
The McLaren driver has had a fantastic start to his rookie season. The 19-year-old has outqualified his more experienced teammate Carlos Sainz in six of nine Grands Prix and finished in an impressive sixth place twice. The Brit has already secured 22 points in the Drivers' Championship, only eight points behind his Spanish colleague. McLaren are also benefiting from their drivers' performances. The British team is the 'best of the rest', running fourth in the Constructors' Championship standings behind the dominant top three. It comes as no surprise that both drivers have been signed by the team for 2020.
The boy from Bristol may be the youngest driver on the grid but it is not just his talent on the track that makes him stand out. Norris's mature attitude towards racing separates him from the stereotypical playboy Formula One drivers of the past. The rookie refrained from wild celebrations after his debut stating, "I don't like drinking". He explained how this is his "chance to do well in Formula One and I don't want to do anything stupid to spoil it."
Norris's dedication to the sport is exceptional. As the third-youngest driver in Formula One history, the Brit has exceeded expectations by putting his complete focus on his career. Norris's decision to concentrate purely on racing has exposed many inaccurate assumptions about the younger generation of Motorsport drivers. By demonstrating how seriously he is taking this opportunity to drive for such a prestigious team, Norris shows that success is not only dependant on skill but on maturity.
But the McLaren driver knows when to have fun. He is one of the more light-hearted competitors on the grid. Branded the 'meme king', Norris's social media presence appeals to younger fans. His amusing comments on Twitter and Instagram offer a youthful and exciting quality which the sport has been lacking. Norris also has his own YouTube channel, providing a perceptive insight into the life of a professional driver. It is this ability to attract the next generation of viewers while maintaining a high level of dedication to his profession that fascinates and makes him a leading light in the paddock. Lando Norris is the next star of Formula One. Lewis Hamilton dominates the sport, but the reign of outstanding British drivers is far from over.
By Grace Evans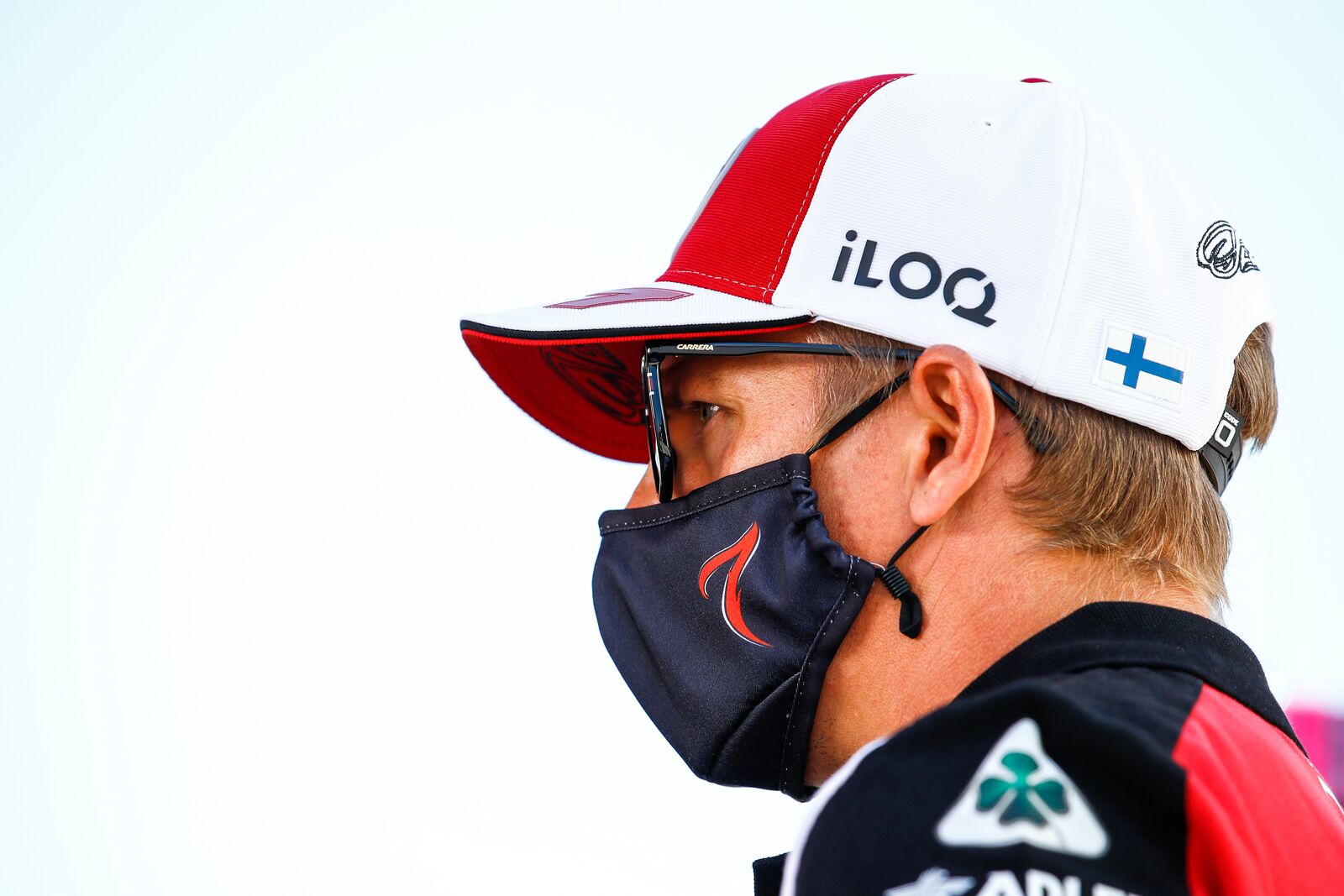 "Kimi, why do you think the move to Sauber would ...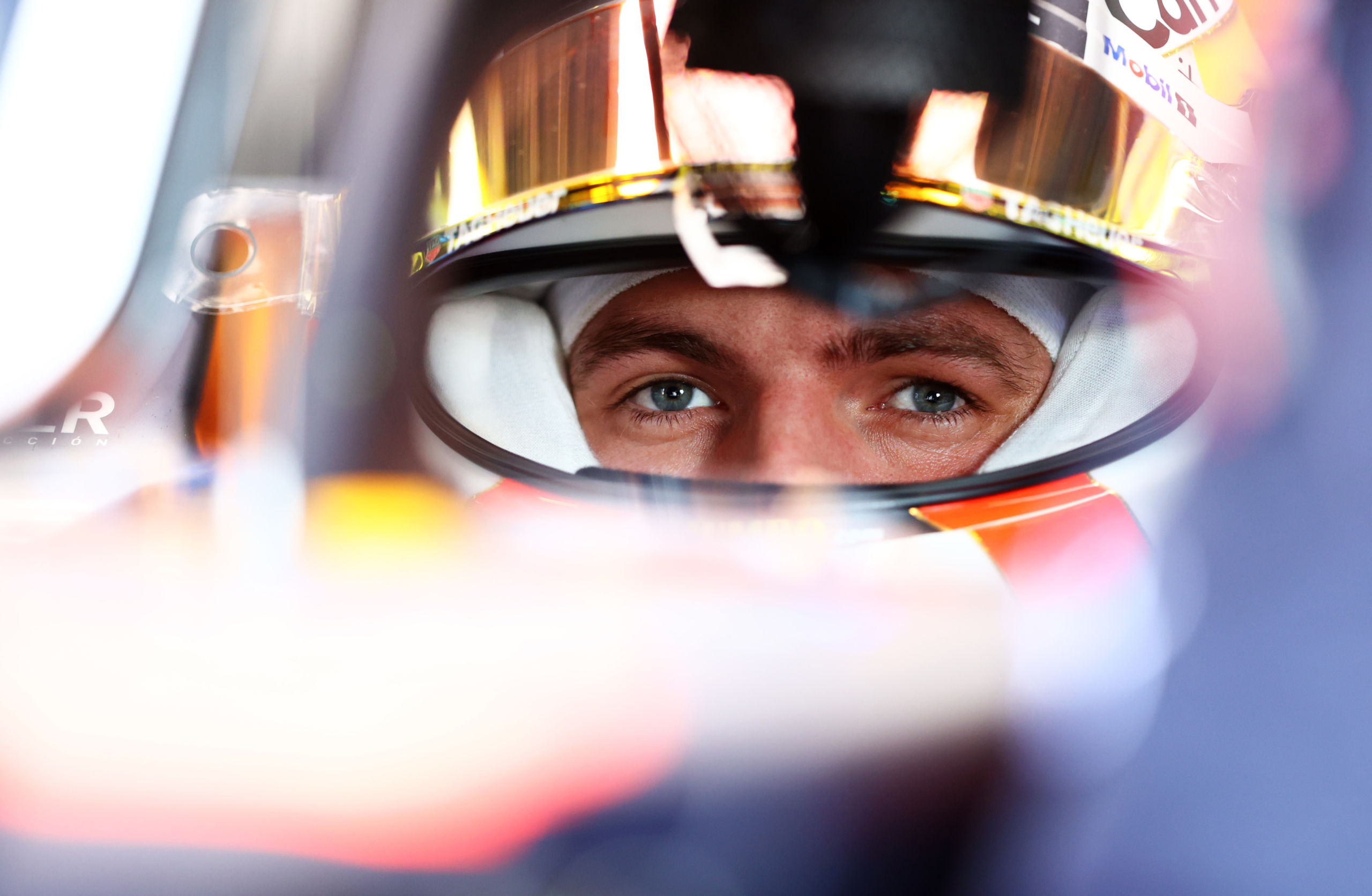 With two weeks between Monza and Russia, the collision between ...