Back in 2017, a year when one saw several stellar drives and thrilling moments at the highest annals of Grand Prix racing, including the dramatic triumph of Daniel Ricciardo at Azerbaijan's street circuit and the final-lap drama at Silverstone, where despite a last-lap tyre burst of the two Ferraris, Kimi Raikkonen limped home for a fighting third, an experienced motor-racing driver made headlines, albeit miles away from the bustling world of Formula 1.
He was the toast of the entire United States of America, and truth be told, much of the world whose idea of racing extends beyond the realm of Formula 1.
Although his victory, right in the beating heart of the USA, was slightly unexpected and had a dramatic overbearing of the kinds one cannot predict (and only watch amid wide-eye spectacle), the earnest driver by virtue of his win, conquered something unique.
In taking first place ahead of Helio Castroneves, this mild-mannered man beat not just the Brazilian who was two years older; someone with nine more years of experience at competing at the Indy500, he would also defy legends like Scott Dixon, who was the fastest qualifier and the pole-sitter in that particular race.
It's one thing to win an Indy event, but something quite another to beat the likes of Dixon, someone with 48 wins and 116 podiums at the Indy500 events.
Three years following his sensational three-hour-triumph at Indianapolis, the very man would be found clicking a few snaps of his Dallara Honda DW12 (HI20TT). Drenched in sweat and also in champagne shower, it was hard to find whether there were any tears of joy in there as well.
But you could say, minus any shenanigans and hype, Takuma Sato, when asked how did he manage to keep Scott Dixon behind, was honestly contented in admitting "Thank you so much, I honestly can't find a word right now."
On lap 100 of the race, which was then just at the half-way stage, the Japanese driver was in third, behind Dixon and Rossi. Finally, with only 28 laps to go, Takuma Sato dived into action with a move that would eventually determine the fate of his win.
While Formula 1 is often about tyre-management especially amid gruellingly hot races, much of Indy500 is often about fuel-management, of the kinds that the 43-year-old demonstrated in perhaps the most crucial moment of the contest.
"We made our final pit stop one lap earlier than Scott did. So we had less fuel to work with. We had to work harder to save fuel than he did in the final laps. But I was confident we had enough fuel to make it to the finish."
All Dixon, ever the front runner of the race, having easily led in excess of 100 laps, could do was to remain slipstream behind Sato to save fuel.
But make no mistake. The 2020 Indy500 run wasn't devoid of drama. A massive accident with just a handful of laps to go saw Spencer Pigot retire: an occurrence that left not just the 26-year-old but those running shaky and perplexed.
In the end, the decision of the stewards to run under yellow behind the safety car would hand Sato what was dubbed a 'deserving win.'
It's individual setting and procedure, admirably different from Nascar which typically runs two-lap shootouts in the wake of a caution interrupting the ending, evidently holds Indy in its own league, apart from also making it equally dangerous.
But isn't that where capable drivers are separated from the bold and tenacious?
Little wonder then that all are raving Takuma Sato, perhaps in the same esteemed vein as a Max Verstappen; their ability to push and never say die making them truly one of a kind.
And although, weird as it may have been to race amid what's called a ghost race, albeit one which in usual circumstances becomes the home of no fewer than 300,000 fans, Takuma Sato reigned supreme to the acclaim of a line-up that also included the man who was targeting the triple crown-having already won the Monaco Grand Prix and the 24 hours of Le Mans.
But only an ex-Formula 1 driver could've emerged ahead of Fernando Alonso– right?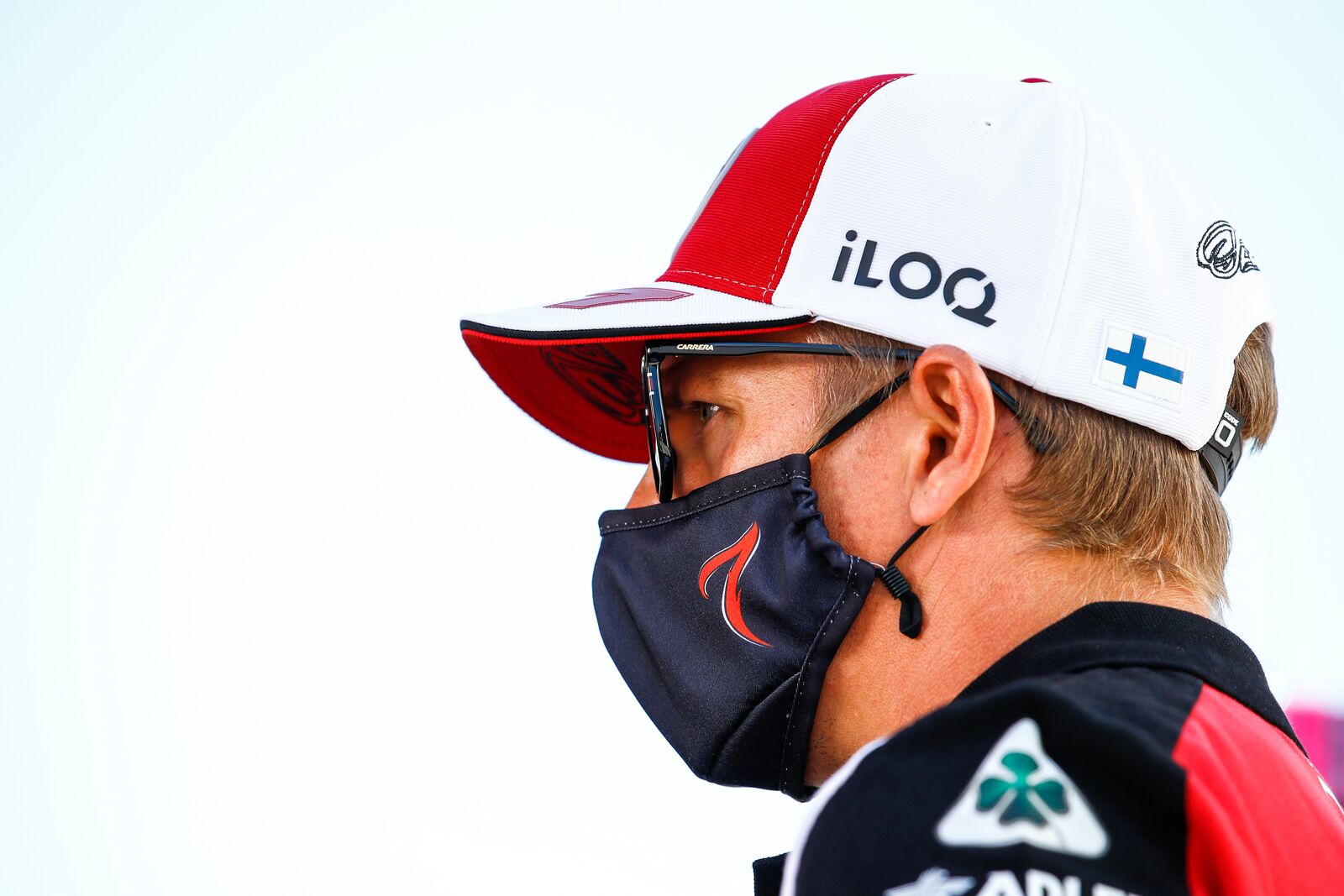 "Kimi, why do you think the move to Sauber would ...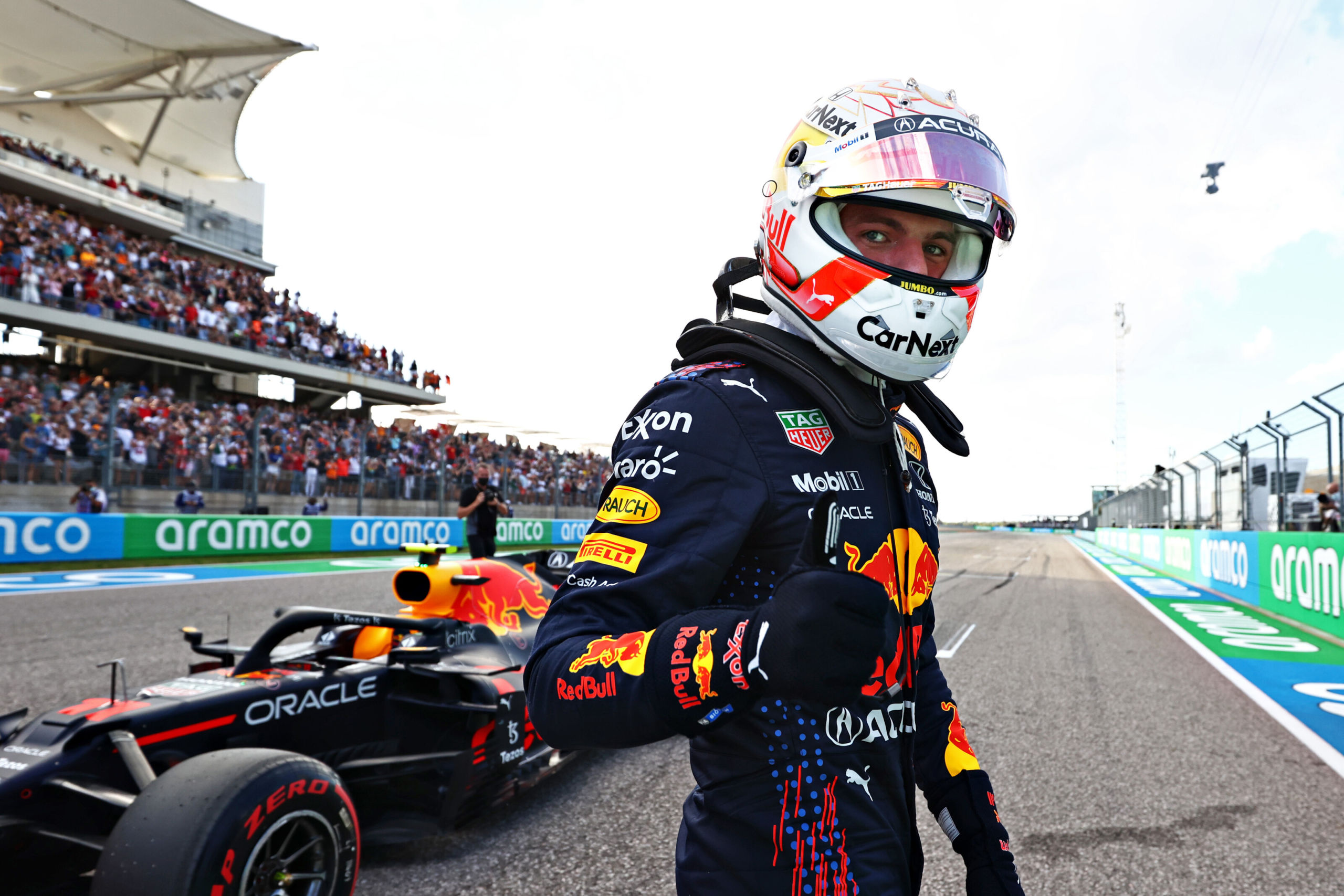 In the dying moments, Max Verstappen snatched pole position for ...