In some ways, it may just seem funny or random and perhaps even a touch insulting to say that Sebastian Vettel and the AMR 22 haven't really become the best of friends. So far, nothing's quite gone Sebastian Vettel, no mug of the sport with four world titles against him.
Sebastian Vettel's not had the best of seasons so far
For someone who had to sit out from the first two races in this season, including the Bahrain and the Saudi Arabian Grands Prix, Vettel hasn't had that great luck where the qualifying battles were concerned.
While he begins his 2022 Spanish Grand Prix challenge from sixteenth on the grid, the quali results in the events held before too point to a string of disappointments. And that's when, as per the Heppenheim-born German racing stalwart, the car hasn't felt really awful.
So how's that?
At Australia, held earlier this year, which would be Sebastian Vettel's opening race of the 22-Grand Prix strong season, he'd qualify seventeenth; not that the race result was any better. He'd retire on lap 22 following an accident.
Next up was Imola where Vettel, despite qualifying P9, such a significant improvement given the woeful Aussie run, manage to drive home valuable points given his P8. And just when you began to feel that things were finally on the mend for one of F1's most lovely and respected talents, in came the disappointment of managing no more than a P13 at Miami qualifying, a performance that would see Sebastian Vettel nosedive in the end to seventeenth.
Sebastian Vettel on his Spain quali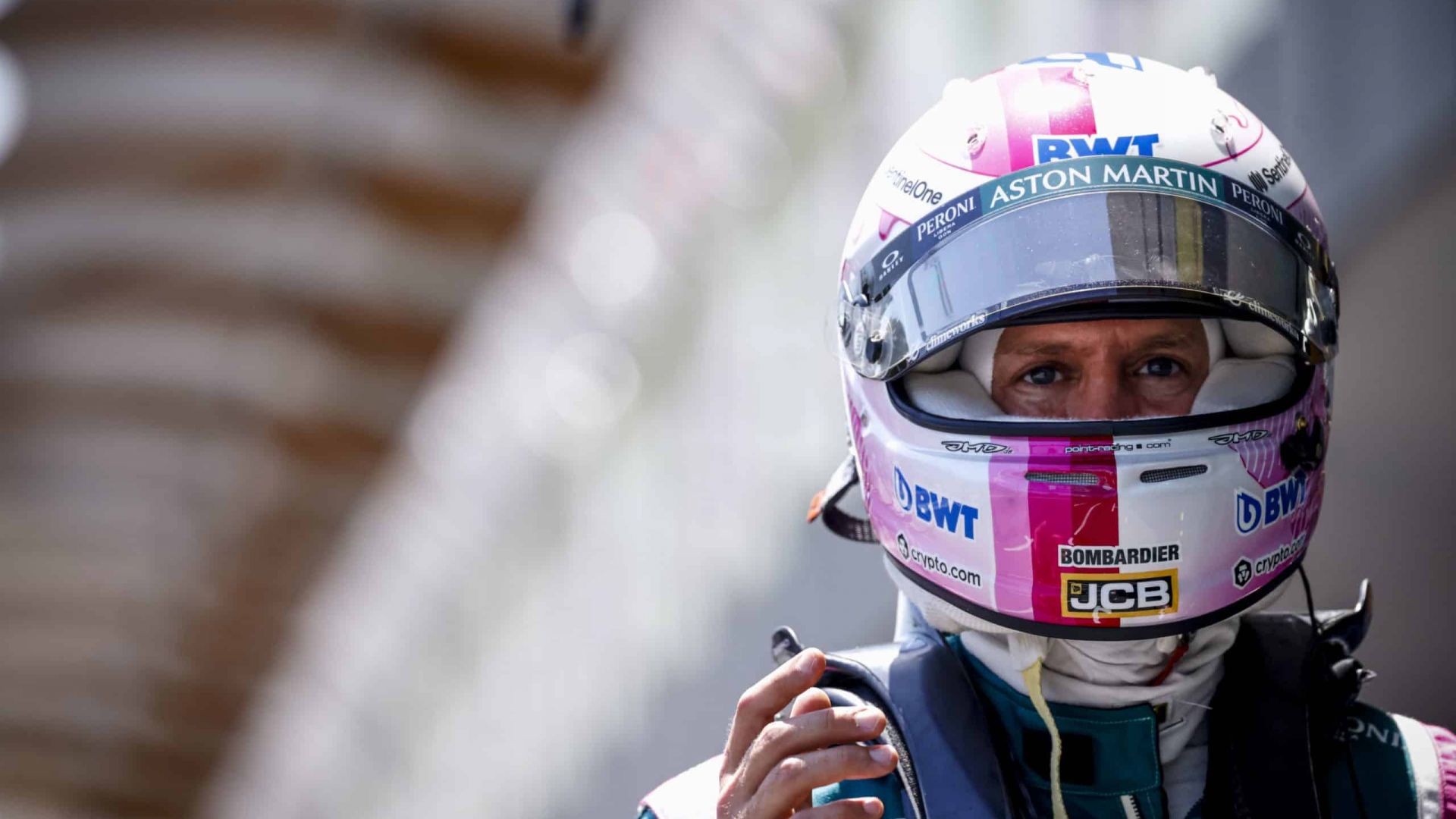 Ahead of the Spanish GP, Sebastian Vettel reflected on what didn't work for him at Barcelona and therefore, what could be expected at the race, which begins shortly:
We were looking stronger in free practice and I honestly thought we would do better in qualifying," Vettel said after qualifying.
"This afternoon, however, I struggled with the balance: I had a lot more oversteer and could not really carry speed into the corners without losing the rear. Still, the team has done an incredible job to bring two all-new cars to this race – that was a huge effort," the German added.
But having said that, perhaps it only makes sense to suggest that all the effort- and it's clear he's putting it in- hasn't quite reflected on Sebastian Vettel's fortunes where the current string of woes are concerned.
The following is what he'd state on what chances does he and his Aston Martin team have at the 2022 Spanish Grand Prix:
"The reward of all that effort is not showing quite yet, but I am sure it will come. Tomorrow is a new day and we will be pushing hard. It does not help when you start farther back, but I think we should be able to make up some ground in the race."
Though make no mistake; for things aren't all that bright for Lance Stroll, Vettel's teammate. The young Canadian driver starts his Barcelona-bound contest from eighteenth on the grid, which is even lower than Vettel's position. It's going to be incredibly hard for him as well to make some moves forward given the fact that the driver right ahead of his Aston Martin will be a certain Fernando Alonso.
Here's what Stroll added upon the completion of the 2022 Spanish GP qualifying-
I have struggled with the balance of the car all weekend and, when you do not feel comfortable, you cannot set fast laps. We know it is early days with this package, though, so we need to make sure that we understand the reasons for today and see how we can improve the set-up moving forward. Now, it is about focusing on tomorrow," concluded Stroll.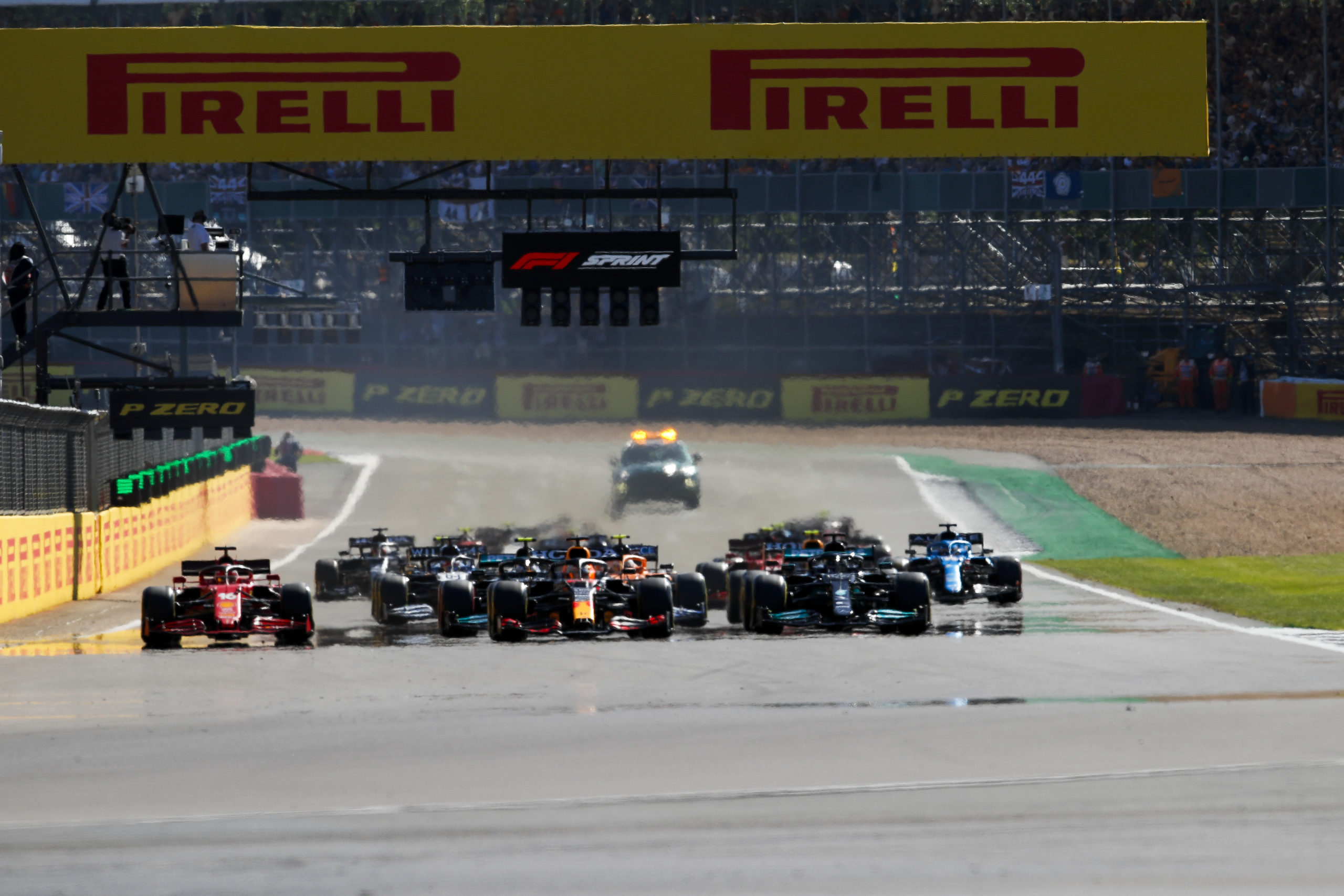 Formula 1 returns to the venue of the first ever ...