Not all heroes wear capes. Some just go fast behind the wheels of an F1 car and in doing so, win not just for themselves but also take up the fight for others around. Confused- how so? Look no further than Lewis Hamilton.
At a time where the six-time World Champion and the defending champion could simply soak up the pleasure and reap the benefits of leading a charmed life, Lewis Hamilton is onto something else.
In fact, something meaningful, something backed by a greater purpose: he aims to give, to contribute toward the betterment of the others. And now, he has Ross Brawn, a supremo behind him in support.
No sooner than American George Floyd lost his life under terrible circumstances due to police brutality in the USA, than Lewis Hamilton began making a strong case for the very theme we are reading and hearing about at this time.
Implicit at the heart of the idea of Black Lives Matter is the cause of racial discrimination and equality. The very values that need to be upheld. So what could be more beautiful and powerful than having a fine ambassador of the sport rallying around the idea to raise a voice of concern?
Impressed and moved by the fact that Lewis Hamilton has been using his extensive social media channels to reach out to people, in a bid to promote diversity and end racial discrimination, Ross Brawn has decided to lend useful support too.
A luminary of the sport, and someone who's massively respected in the fraternity, Ross Brawn spoke of the reasons why he feels Lewis Hamilton is doing the right thing and why support to such poignant causes matters.
The 65-year-old gentleman shared, "We support Hamilton completely" and suggested F1 too, is trying to make a cause to promote diversity and equal representation in the sport.
And truth be told, at a time where being united against ending racial discrimination is about as important as upholding the idea that "Black Lives Matter," nothing could have been more meaningful than finding a champion off the grid supporting a hero on the grid.
Ross Brawn added further, ""Lewis is a great ambassador for the sport, and I think his comments are very valid."
Moreover, he was keen to make the sport a breeding ground of change, one which can promote the concept of diversity.
"We as F1 have recognised for a few years now that we want to strengthen our diversity programme and both internally as a company and externally, we started work on this a few years ago," he said.
"Our thoughts were that the reason why we don't have more diversity in Formula 1 starts at grassroots level, it even starts in schools with the appeal for STEM topics – science, technology, engineering and maths. How can we get involved in that?
"We've been involved in F1 in Schools, we have always supported it, but we became far more involved in the last year or two, and that has a very strong diversity in terms of the kids who get involved in it."
That being said, when Lewis recently called out his contemporaries from maintaining absolute silence on an issue that warrants greater participation, especially from sporting lives that have an impact and effect on their followers, think of it- wasn't he doing the right thing?
Shouldn't the others too have spoken up? And maybe now that Mr. Brawn too has lent his support, we could soon see other achievers and respected names drive a cause that really needs to be addressed by the global community.
You can buy Ross Brawn's book
Total Competition
from Amazon.
As an Amazon Associate I earn from qualifying purchases.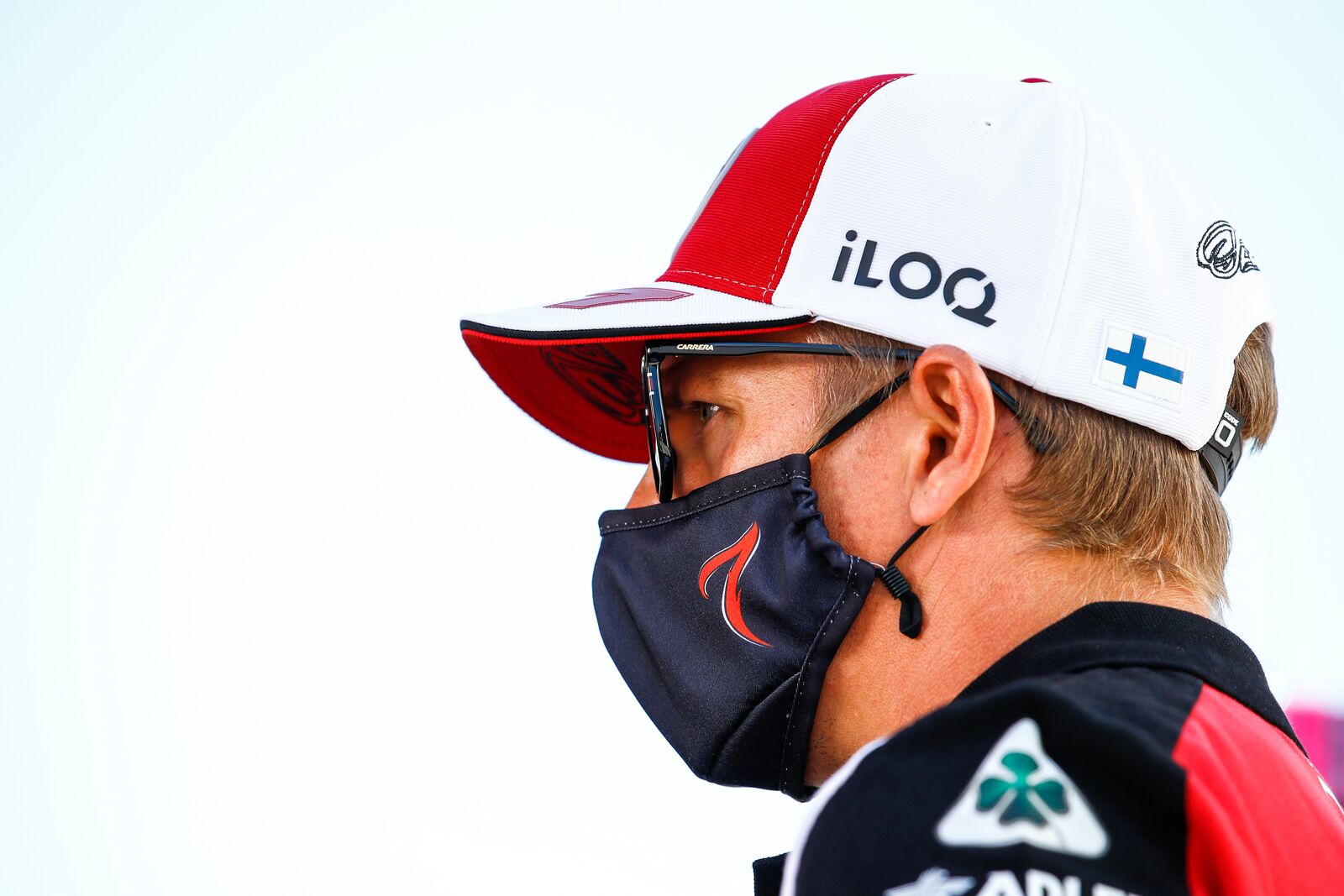 "Kimi, why do you think the move to Sauber would ...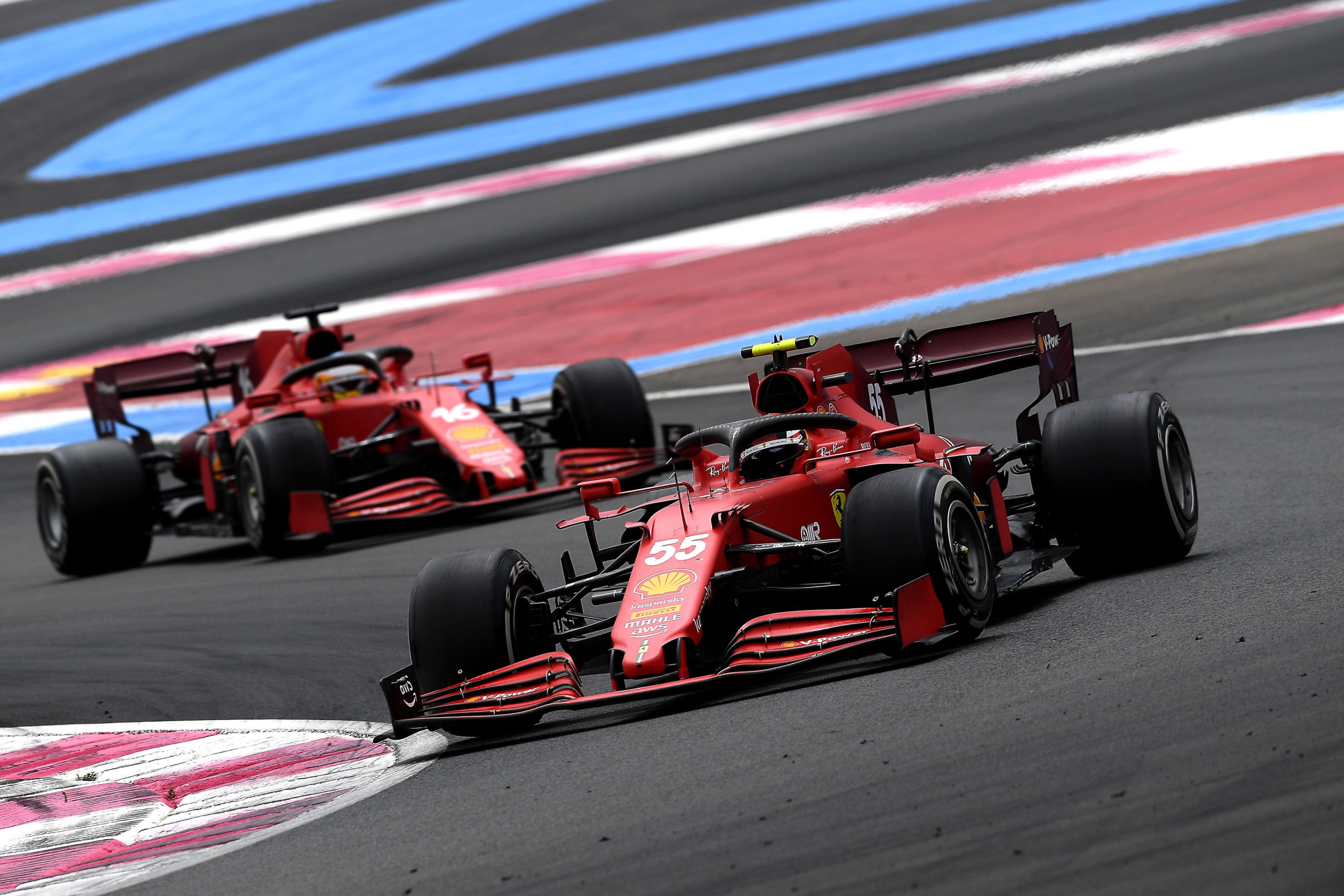 Charles Leclerc is currently sixth in the 2021 F1 Drivers ...