Toto Wolff is usually a charismatic, smiling team boss. Someone who you'll see cracking a few laughs and exchanging pleasantries with even his sternest and staunchest rivals in the Formula 1 paddock. Perhaps a man who doesn't pose much of an ego, even if some might think that the Austrian carries himself with a bit more elan than a normal person would do. But that being said, the aftermath of the 2021 Azerbaijan Grand Prix, might not really have shown a cool and collected Toto Wolff.
A forgettable Baku run
As the frontrunners of the grid, a team that has, quite certainly ruled the sport with an iron fist, Mercedes have not only been repeat winners on more than a few occasions; they've quite simply raised the bar of competition in Formula 1.
Having simply not allowed any other Constructor to reign supreme in the top annals of the sport, winning every single Drivers title as well as the Constructors championship in the past half a decade in F1, Mercedes are a team that haven't faltered at any stage as such.
So when they endured two back-to-back Grands Prix, it's only logical that there's a cause of concern. Why so? Well, at Monaco, the team usually a frontrunner at all times, saw Hamilton scoring a lowly P7. This could have been a flash in the pan error, but it's just that – it was not. Since, a few hours back, at the Baku-bound Azerbaijan Grand Prix- a contest that has seen Mercedes' own Lewis Hamilton triumph in the past, saw the master of the grid make a rare error. So much so that the seven time world champion Lewis didn't even secure a single point.
And while much of our attention must have been with the leaders of the pack, Toto Wolff, at the Mercedes garage may have been the most gutted man in Baku, much like Christian Horner, who would surely have been heartbroken seeing Verstappen crash out when it seemed the race was in the bag for Red Bull.
Toto Wolff expresses disappointment in his own words
Moreover, Bottas not doing well didn't augur well, the Finn finding himself overtaken by Kimi Raikkonen in a much-slower Alfa Romeo when compared to a nearly faultless combatant- Mercedes.
That being said, the reason for worries for Toto Wolff understandably clear, what does the Austrian feel about what might happen?
Speaking in no uncertain terms his disenchantment with the error by both his drivers, two drivers of top quality, Wolff shared that the current form of his team is simply- unacceptable!
Expressing in his own words, the disappointment from a rather insipid weekend, here's what Wolff had to share:
"I think there's lots of things that are not running smoothly as they have in the past few years," said Wolff.
Operationally we are not at our A-game. We haven't found really the sweet spot of the car through qualifying and race, of having a quick qualifying car and a quick race car.
What to expect ahead
There's just so much that we need to improve, that I just want to get on it right now, after this call, in order to make sure that we are actually able to compete for this championship."
Moreover, to add insult to injury, the Red Bull win over Mercedes and Ferrari would certainly have added to Mercedes' woes, a team that now sees Hamilton trail Verstappen by 4 points. But no longer can they afford such weekends.
Hypothetically speaking, another low weekend at the upcoming French Grand Prix, where Hamilton recorded a fantastic win back in 2018, should deal another blow and perhaps a dent in the team's confidence. Though, it's interesting to see how strong and urgent a comeback can the Brackley-based outfit mount.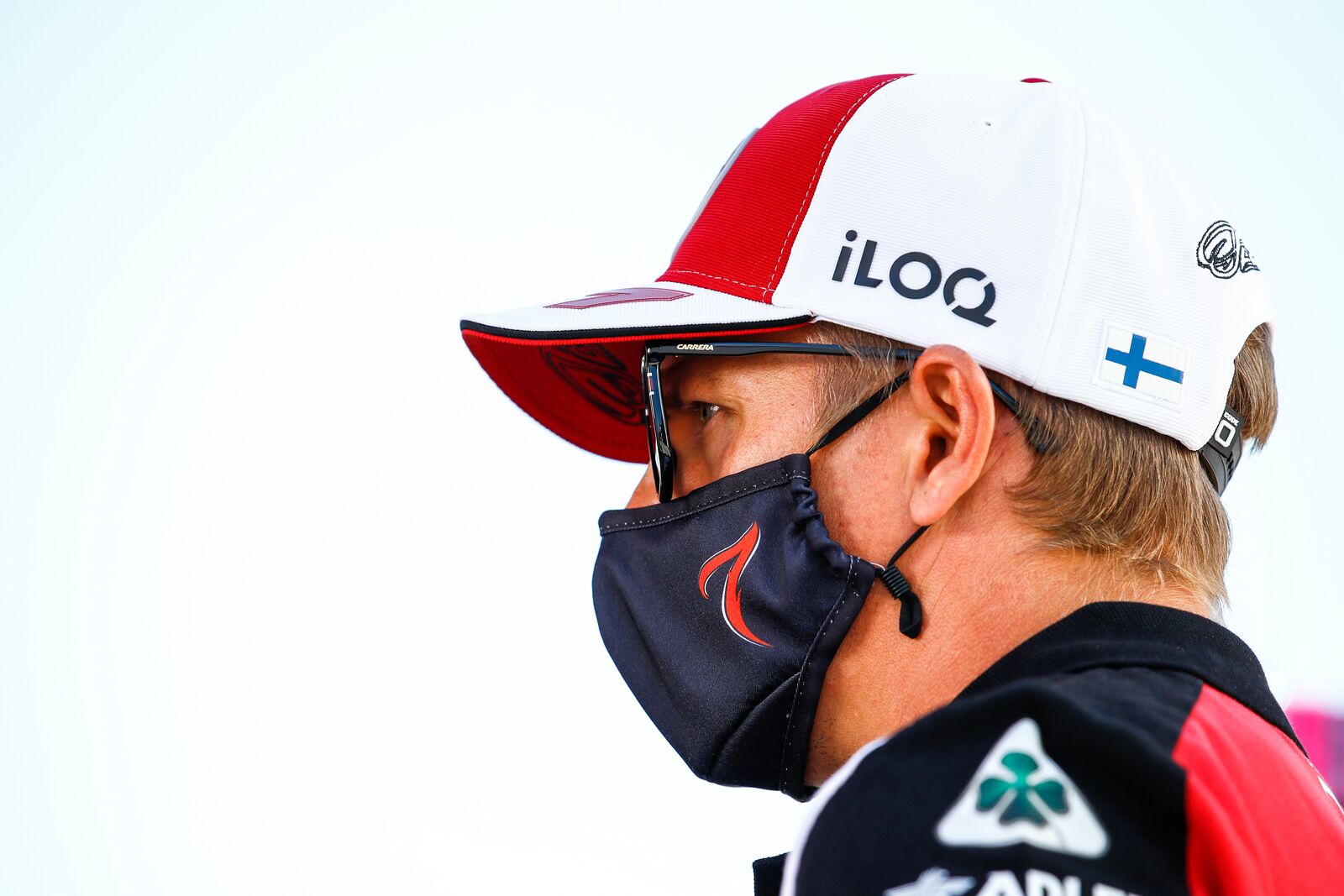 "Kimi, why do you think the move to Sauber would ...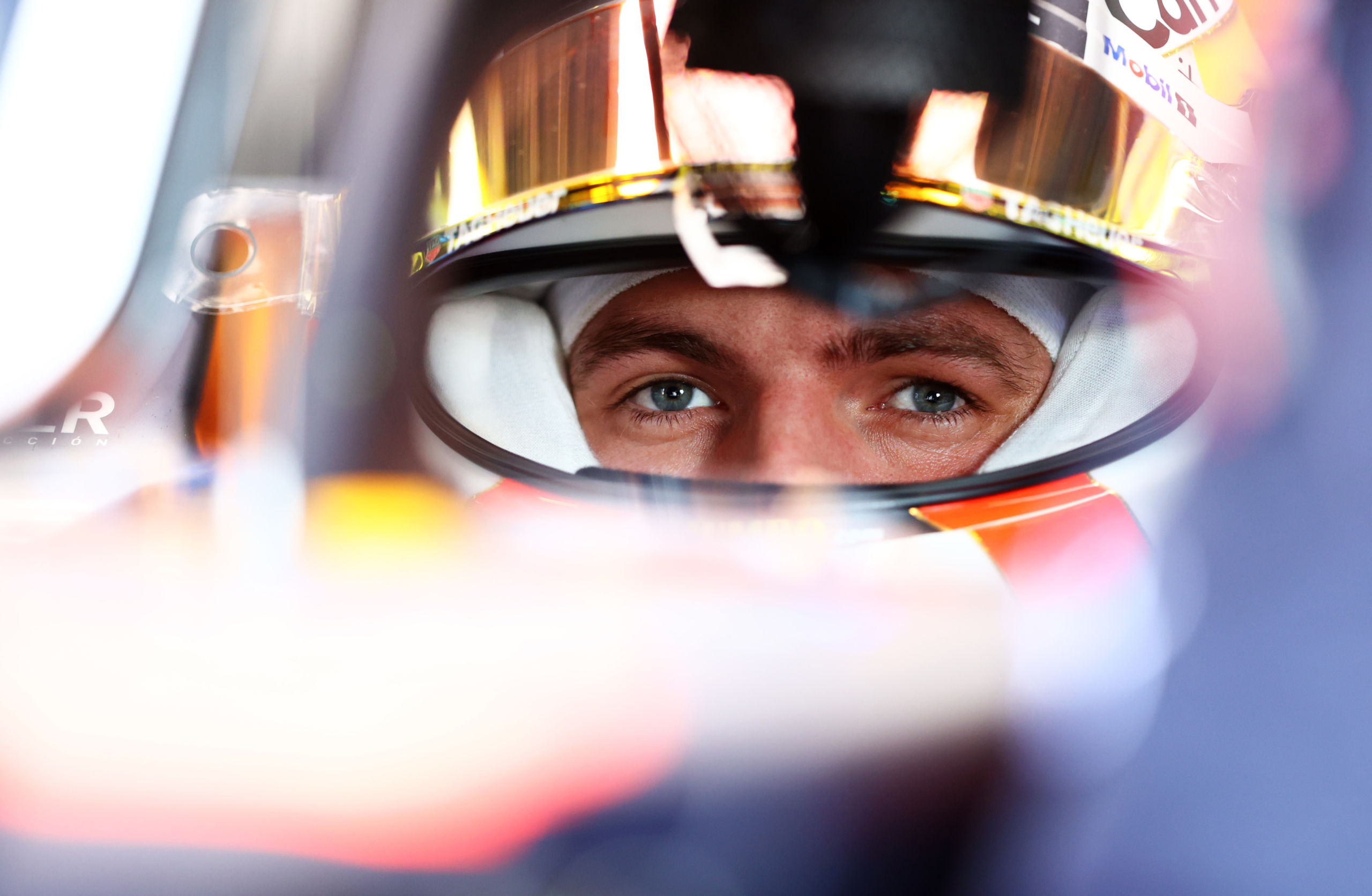 With two weeks between Monza and Russia, the collision between ...