Max Verstappen fans- look at the bright side. Your hero arrived at Baku, home to the always action-packed Azerbaijan Grand Prix with a slender 5-point lead over his main title rival- Lewis Hamilton. But as he exited the 51-lap contest, though finishing only 47 and a half of those, as a result of a DNF, he still maintains a lead over Lewis Hamilton. Not everything sucks in entirety in the highest annals of Grand Prix racing, even as you win some and you lose some.
It could be said, where Max Verstappen currently finds himself- though filled with despair- isn't a totally terrible place. If you look at the driver standings– then with 105 points, the Dutchman is still on the top of the charts with 105 points, though maintaining what may not look exactly like a humungous lead over Lewis Hamilton.
Once again, on the brighter side, you'd rather have Lewis Hamilton in your rear mirrors anywhere than having to hunt a shark whose reflexes and speed are second to none in Formula 1 world.
How Baku was not an absolute wreck altogether for Max Verstappen
Moreover, a string of positives did happen to Max Verstappen at the rather forgettable Azerbaijan Grand Prix. And as it always happens- we tend to focus on the negatives ignoring a few good things that happen for the best. Don't we? That's what makes even larger than life drivers appear just normally human.
For starters, this was never a venue where he had ever lead a race, let alone winning it. Secondly, when compared to his sternest adversary and inarguably speaking, the best driver on the grid in Lewis Hamilton, the Max Verstappen pit stop wasn't a disaster unlike the Briton's; it was a rather rapid one at under 2 minutes that helped Max to gain advantage as the track leader.
Though surely, destiny also assists the brave one. Central to Max regaining the lead of the 2021 Azerbaijan Grand Prix was Hamilton's awfully slow 4.3 second stop that took place owing to his Mercedes having to wait for Pierre Gasly's Alpha Tauri in the pits.
But then, the same luck that assists the heroes also tends to run out on a few occasions. And what happened on Lap 47, was rather unexpected and painful in equal measure. More so, if you were a Max Verstappen fan.
Facing sudden problems in his left rear Pirelli hard compound, Max crashed into the barriers at no fewer than 200 mph. Truth be told, this could well have been a fatal crash had things not turned out on the sunny side for a brave driver who wears his heart on his sleeve.
For earlier in the race, around halftime stage, we saw a similar incident, though apparently more dangerous one, for Lance Stroll in the Aston Martin.
But while the angst was evident on the young Red Bull driver's face- and understandably so- he should be glad that he walked away literally unscathed from such a hammering blow. And in that instant, Sir Lewis Hamilton, proving just why he's such a precious man full of character in Formula 1 was the first of any to enquire over team radio, "Is he okay?"
Concern of a true champion for another in making
Mark of a true champion! The compassion shown toward even your bitter rival.
But it's not like Max didn't have anything in control at Baku. Before boxing out of the contest altogether, it took him just three laps to make a stellar move on the then-race leader Charles Leclerc. That was one heck of a good job done.
So Max, even as you may still be feeling distraught, don't count on the failure all too much. You can still extend your lead and drive another brilliant race. Remember, when you were just a newcomer on the grid, you stunned one and all at the rain-infested 2016 Interlagos contest at Brazil. Just how special was that?
Don't lose hope and focus on the next one!
Want to save this information for later?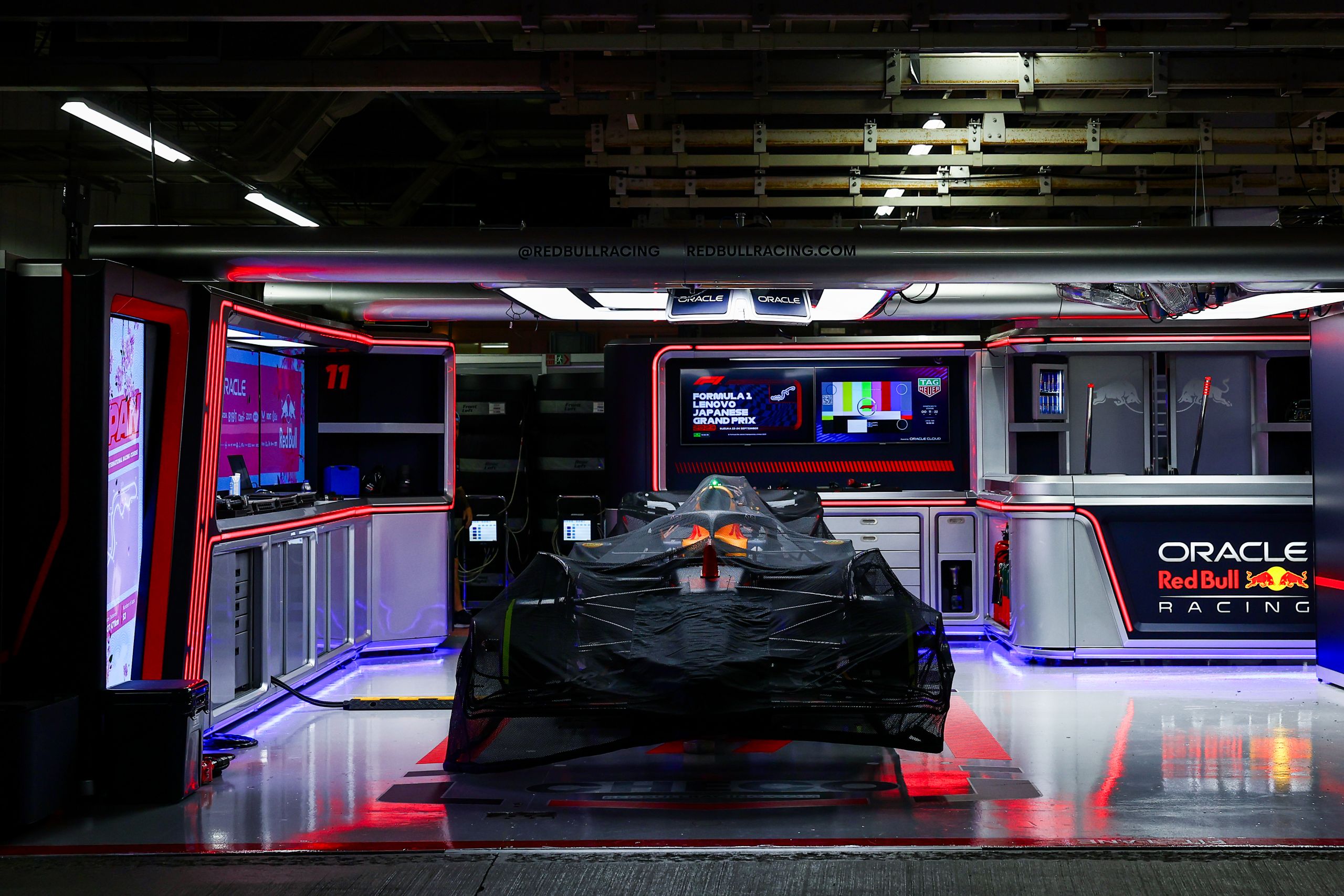 The roar of engines, the blur of speed, and the ...