The FIA Formula 3 Championship gets back underway for seventh round of 2022, with just three races remaining this season in a busy September triple header that takes the racers to Spa-Francorchamps, Zandvoort, and Monza.

The legendary Belgian venue is one of many challenges. The seven-kilometer track itself is one of the world's most trying for man and machine, add to the occasion the external factors like the weather conditions and we have quite a spectacle.

PREMA Racing lines up with a sizeable lead in the seasons team championship, and its trio of drivers is fully in the hunt for the driver title. Arthur Leclerc is currently heading the team's effort with P3, only nine points away from the leading the Championship, but the Ferrari Driver Academy Monegasque has both his teammates hot on his heels.
American Red Bull Junior Jak Crawford is currently fourth, tied with PREMA teammate Oliver Bearman, who is still chasing his first win in his rookie year.

While the series is expected to stay extremely close in pace and results, the tricky nature of the venue might stretch things out a bit with drivers able to make more of a difference should they find the right chemistry with the event.
Rene Rosin – PREMA Racing Team Principal
"Spa-Francorchamps is always challenging no matter how many times you have been there or the success. It's because of the many aspects that get pushed to very demanding limits.
The driving, the preparation, the technical side, the mental side. No wonder it's considered one of the best in the world. As we saw in the last couple of events, qualifying will be pivotal in deciding the outcome of the whole event and is expected to be really close again.
We trust Arthur and Jak with their experience, but we know that despite being at his first race at the track, Ollie is a quick learner, so he could be in the mix as well."
FIA F3 Weekend Timetable
Friday, August 26th, 2022
10:25 – Free Practice
15:30 – Qualifying
Saturday, August 27th, 2022
10:35 – Race 1
Sunday, August 28, 2022
08:50 – Race 2
How will PREMA Racing deal with the legendary track at SPA? Let us know in the comments.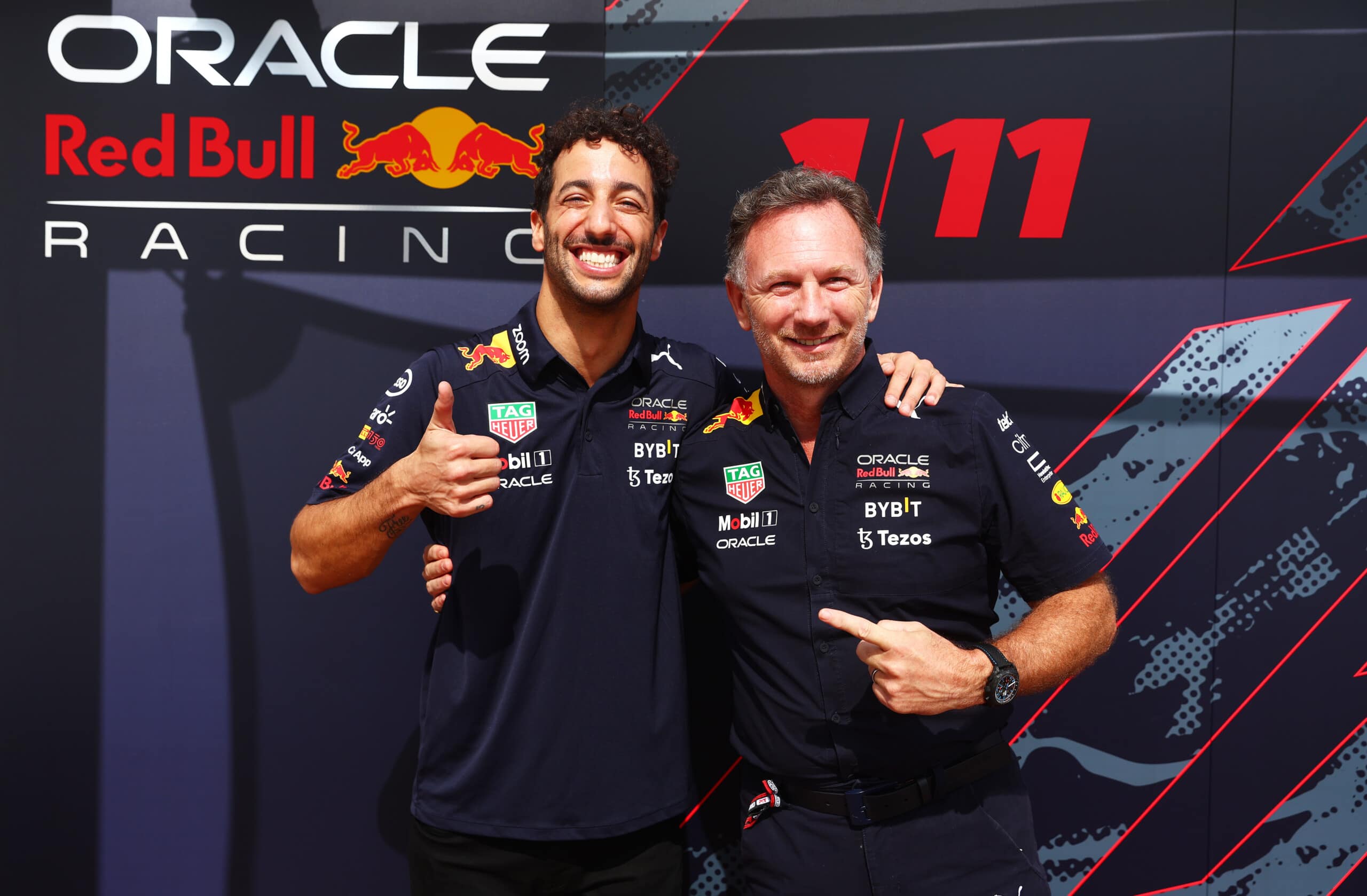 Oracle Red Bull Racing today confirms Daniel Ricciardo will return ...