The moment Nico Rosberg crossed the finish line and became World Champion in the last race of the 2016 season, he knew he was going to retire. 
The German shocked the Formula 1 world by announcing that he would not be returning after winning his first World Championship.
Given he drove for the sport's dominant force in Mercedes, it was a huge decision to leave. If he had stayed, he would have surely won more races and perhaps titles in the future.
However, it was a very quick decision for Rosberg.
"Two metres after the line in Abu Dhabi. If you ask me, 'When did you decide to retire?' That was the moment," he told squaremile.com.
"I had given it everything. It was a question of do I want to continue to deliver and live in that intensity?
"And with my dream having come true – I'd fulfilled my goal of being world champion – it just felt like a great moment to step away and have a new life, with different benefits."
In the hybrid era, he remains the only driver to defeat his teammate Lewis Hamilton in a title battle.
This year, Verstappen is aiming to become the second driver to achieve this feat. He leads Hamilton by 12 points with only five rounds remaining in the 2021 season.
Rosberg believes that the key to beating the Brit is to remain consistent and to make the most of his off-days.
"To win a Formula One World Championship, first of all you need to look at your rival.
"In this case it was Lewis, he was the only real rival, and he's now proven to be the best of all time, so the level is unbelievably high. But, as is the case with any human, there's also some weaknesses.
"First of all, it's important to be at your absolute 110% for the whole season, because anything less you're just not going to have a chance against him. And it's also important to be consistent over the whole season, to really not have any big, bad races, and deliver at every moment.
"And then Lewis also has these periods where he loses a bit of motivation – he has these dips in form – and there it's important to maximise those moments, to keep him down for a bit longer.
"If all these ingredients come together you stand a chance, and that's what happened in 2016."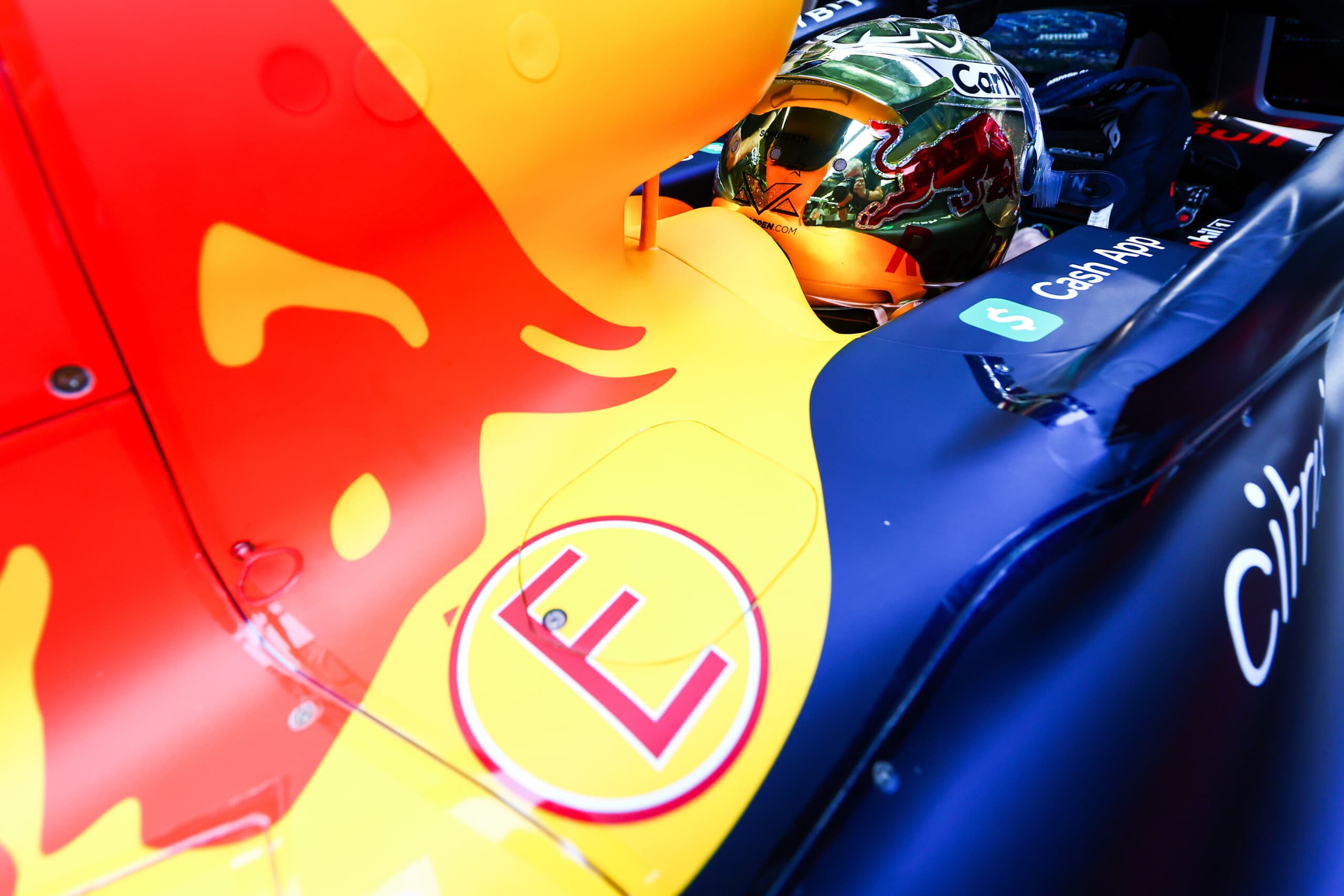 With 2022 in the record books, attention has quickly turned ...