Series leader Marta García secured a double pole position for the second weekend in a row, as she topped both qualifying sessions in Valencia.
The PREMA Racing driver, who has already won two races this season, continued her excellent form as she gave herself the best chance to increase her points total this weekend.
Qualifying 1
The first fifteen-minute qualifying session saw García's young teammate Chloe Chong as the early pace setter, but as the drivers began to take on their flying laps, MP Motorsport's Hamda Al Qubaisi moved into P1 with a time of 1:35.670 before Rodin Carlin's Abbi Pulling went four tenths quicker with a 1:35.214.
García had been biding her time in the early stages of the session, and without setting a banker, moved straight into P2 with a 1:35.252 before going better a lap later with a 1:34.900 with just three minutes left on the clock.
Before the chequered flag, she improved even further, taking another tenth off her best time and finishing the session on a 1:34.802, followed by teammate Bianca Bustamante in P2 and Pulling in P3. MP Motorsport driver Emely de Heus finished eighth, meaning that she will start from reverse grid pole for Race 2 tomorrow.
Qualifying 2
When the pitlane reopened for the second qualifying session, some drivers wasted no time to feed onto the track. In the opening minutes, de Heus topped the timesheet going quicker than Jessica Edgar by a hundredth. It was then H. Al Qubaisi's turn to lead at the halfway stage with a 1:34.902, but seven cars still had to enter the track, including Qualifying 1's quickest driver García.
H. Al Qubaisi improved further as she set a 1:34.623, but it was not long before García returned to the top spot with the fastest time of the afternoon sessions, a 1:34.489. At the chequered flag, García remained top ahead of H. AL Qubaisi and ART Grand Prix's Lena Bühler.
What's Next
Tomorrow we shall see Race 1 take place at 12:10 before Race 2 at 16:10 as García seeks her third race win of the season.
Want to save this information for later?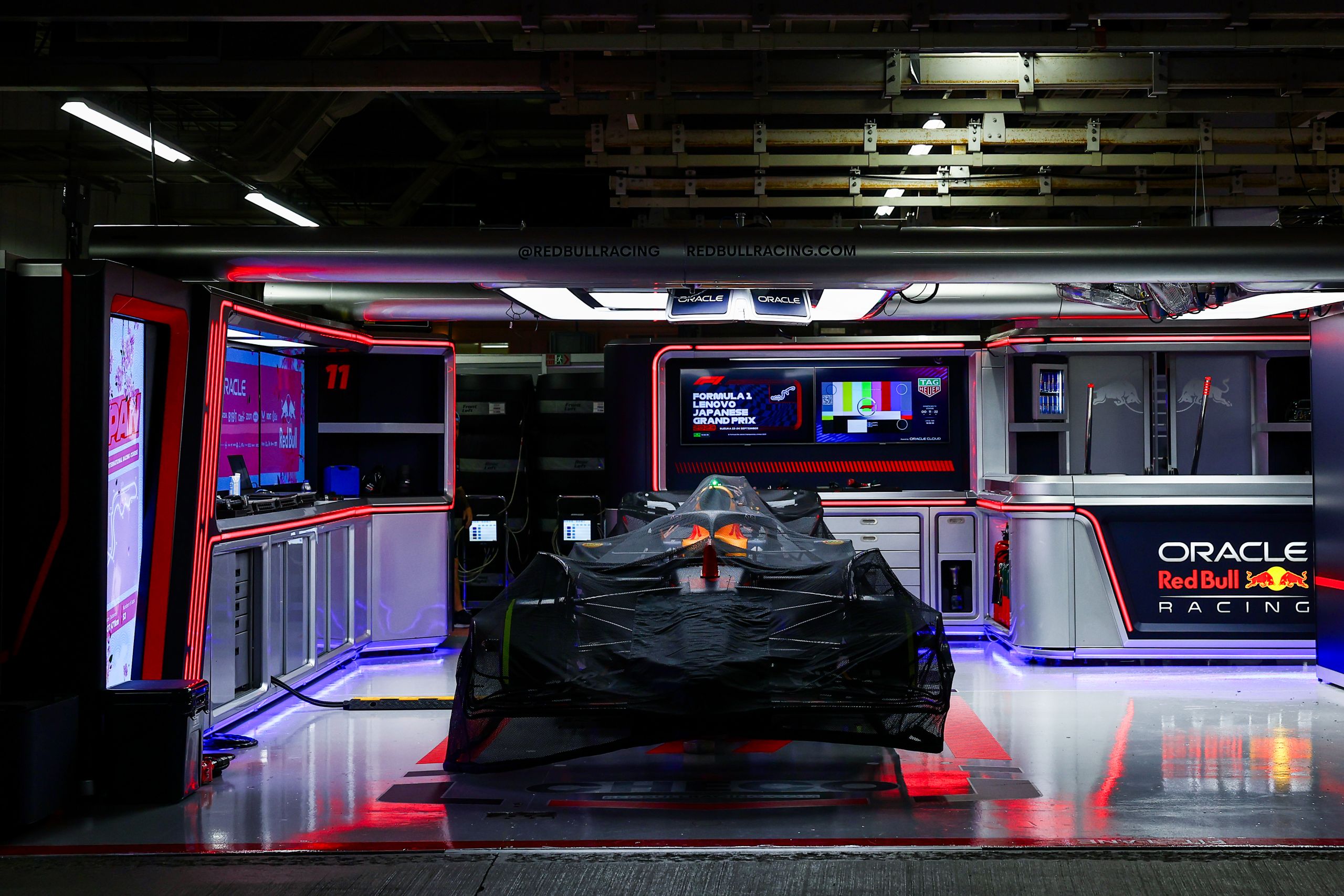 The roar of engines, the blur of speed, and the ...