The 2021 Belgian Grand Prix was a massive disappointment and not only for fans but also for those who participated in it. Of the twenty drivers, whilst ten definitely entered in points, the fact that points were awarded in the first place-let alone in half their usual value- was a bizarre occurrence.
Though, that had to be the case as per the rules stipulated for Formula 1. While as fans we all desire a wet wether race, to be contesting amid heavy rainfall or lashing rains, whatever might one call it, is a bit impractical and dangerous at the same time.
Had he been around, one wonders, what might have Lauda said about Spa's rain-marred event? Would the great Austrian, a multiple world champion, have had a colourful expression or two to say in the wake of the fact that a race did happen after all, even though for 2-3 laps, albeit in conditions that were undrivable?
What about the driver safety?
Nonetheless, upon the completion of a contest that one might not be wrong to call a disappointing event, the likes of legends- Sir Lewis Hamilton came out and spoke about the plight of fans. Fans, after all, travel long distances and in some cases, cover multiple continents to reach the venue of a Formula 1 Grand Prix. For that's what signals thrills to them.
That being said, the seven-time world champion driver suggested that F1 should actually hold a 'free-for-fans' Belgian GP so that those admirers of the sport can get their money's worth who saw a painfully short contest, which in the end, made a dubious record.
The record for being the shortest-ever Formula 1 Grand Prix, breaking in process, the previous record held by the 1991 Australian GP.
The recently-completed 2021 Belgian GP, that saw Lewis Hamilton clinch a P3 behind the safety car was only able to cover, strictly speaking, 6.88 kilometres, which means the total distance traveled by all twenty cars was under 1 lap.
Lewis Hamilton on another Spa race: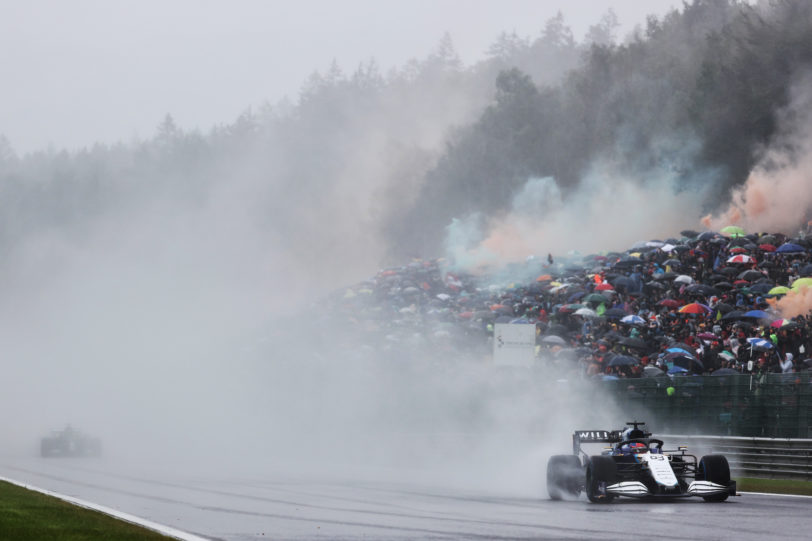 However, the Stevenage-born driver, currently, in headliner of the driver standings, ahead of Max Verstappen, came out in full support of the fans, exclaiming the following:
I'd absolutely come back," Hamilton said. "I love it here so if there is a way we could find a window where it wasn't raining and we give the fans a free race, that would be great. If we did have to have a replacement race [this year], I would have nothing against coming back here," Russell said. Obviously [it is] one of the best races and circuits in the world, and obviously so many fans who probably love Formula 1 who live locally or in Belgium didn't have the opportunity to see what they came here for. So maybe that could be another way to repay them for the loss today," concluded the Mercedes driver.
Perhaps what Lewis Hamilton suggested is in the best interest of the fans but whether or not the Grand Prix goes ahead will boil down to a number of things, among them being the question of a plausible date on which to organise another Spa-bound contest.
What do you reckon should happen- another race at Spa or should the FIA pass this one?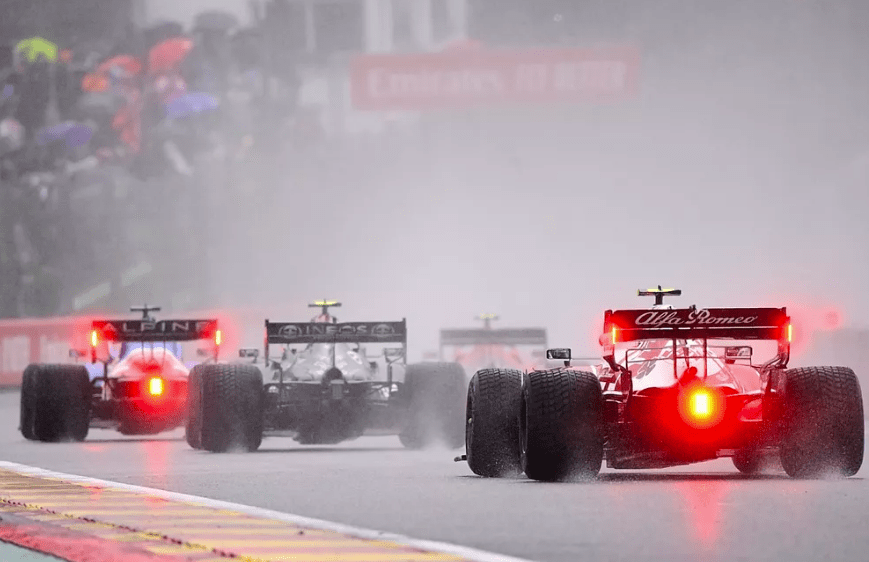 How might have Alfa Romeo felt about the Belgian GP ...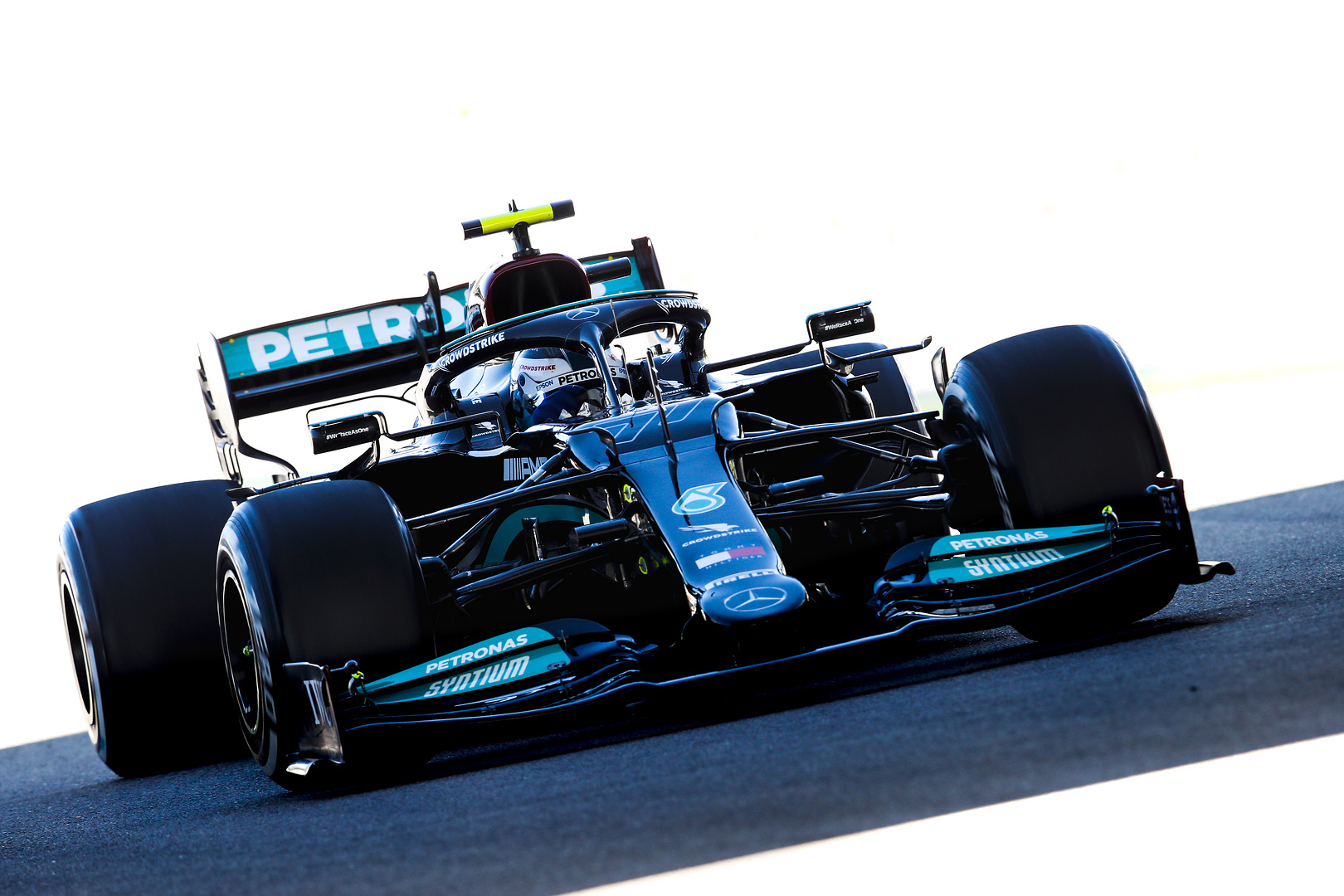 It was a strong Friday showing for the Mercedes-AMG Petronas ...