The 2022 Formula 1 season may sound interesting to some and boring to many others. However, good or bad, the ongoing world championship has proven one thing and set the record straight. It's that even timeless legends such as Lewis Hamilton cannot take the season for granted and cannot consider themselves as unstoppable.
For where that adjective stands, Red Bull's Max Verstappen has proven that this year, the sobriquet belongs to him.
With no wins whatsoever in 2022, Lewis Hamilton has been a different driver this time around; his highs are bound by no top of the step finishes and yet, no fewer than six podium finishes.
"It's a thousand times more enjoyable, battling with people," Hamilton recently said. "When I started my first go-kart was like an old kart, it was all bent and buckled, and we always had to start at the back, with old tyres. And that's what I've always enjoyed doing," shared the famous Mercedes frontman, when speaking about the key aspect of the F1 2022 season.
But furthermore, when asked about what part of the battle on the grid keeps him on the tenterhooks, the following is what England's most talented and successful racer in the top echelon of Motor Racing had to say:
"And so starting today, just having those battles is way more fun than starting first and pulling away. It's a different challenge. But I much prefer the battling with people. When you when you win it's something completely different, and you feel proud for everybody. I love the idea of moving forward. So today I felt like I climbed up a ladder. Progress is a good thing."
However, that being said, the recent race at Italy, the sterling home of Ferrari did see a strong drive from Lewis, who, lest it is forgotten began from the back of the grid (eventually earning a strong P5):
"My tyres didn't feel bad. I felt like I could keep temperature in them. And I didn't want to give up. They said there's two people in my pit window. So if I pitted, I would come out behind two people. And I didn't want to risk it. So I just stayed out. This time it went my way. It's like gambling on roulette, like black or red," exclaimed Lewis Hamilton.
"I didn't touch with anybody, I don't think," he said. "But I saw some bits flying off other people's cars hit mine. And I think that damage the front flap over the tyre. Those things I don't even know what they're for. But it was flapping, that was damaged. They get in the way of your view, that's all!"
What's next for Lewis Hamilton
To conclude, drivers there are many, but pure racers, too few! You already know where to place Sir Lewis Hamilton of Mercedes from Stevenage, Great Britain in the pantheon of Formula 1 racing. Having said that, with several races still remaining starting Singapore, the 2020 World Champion would be keen to bounce back and sign off the ongoing season eventually on a high.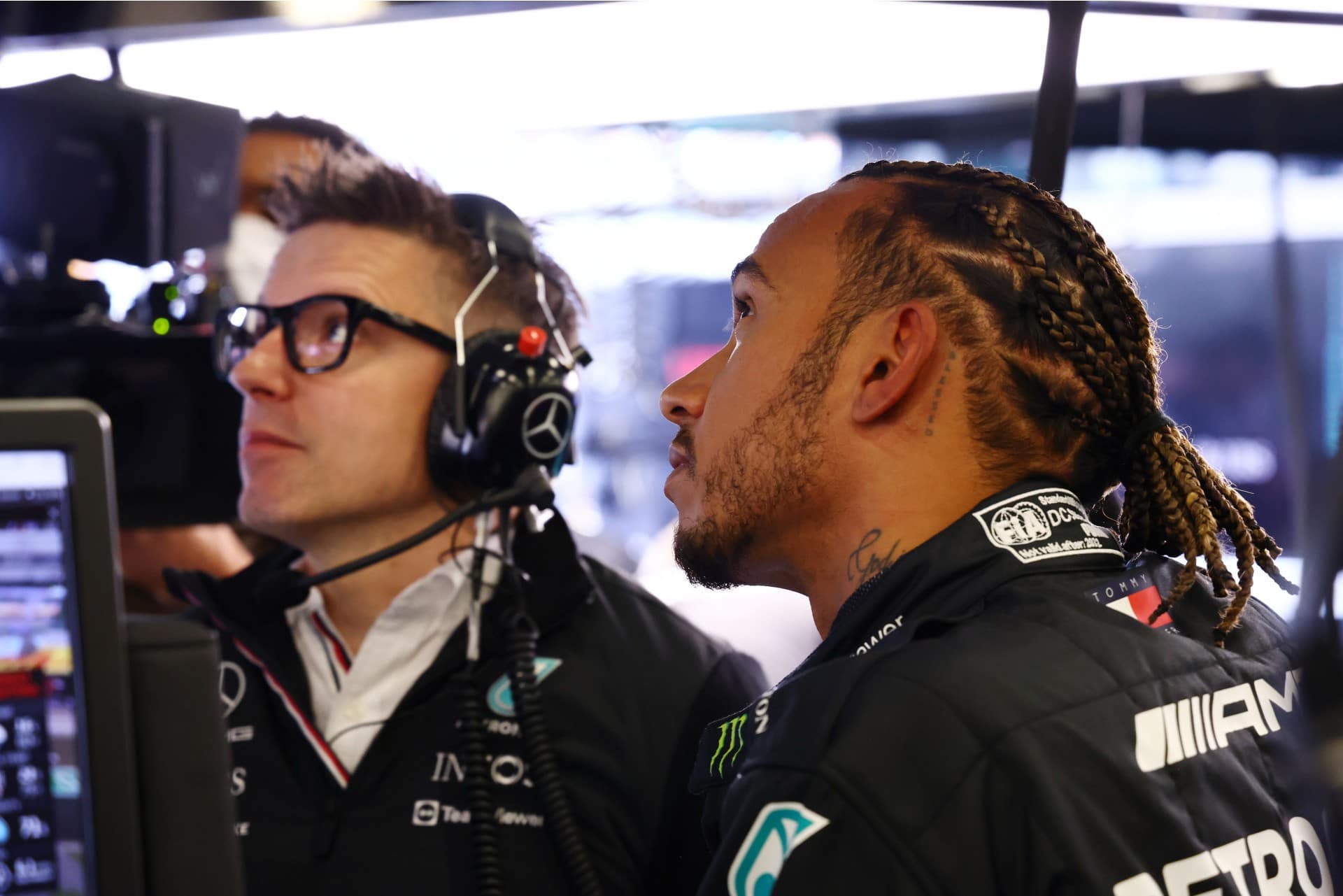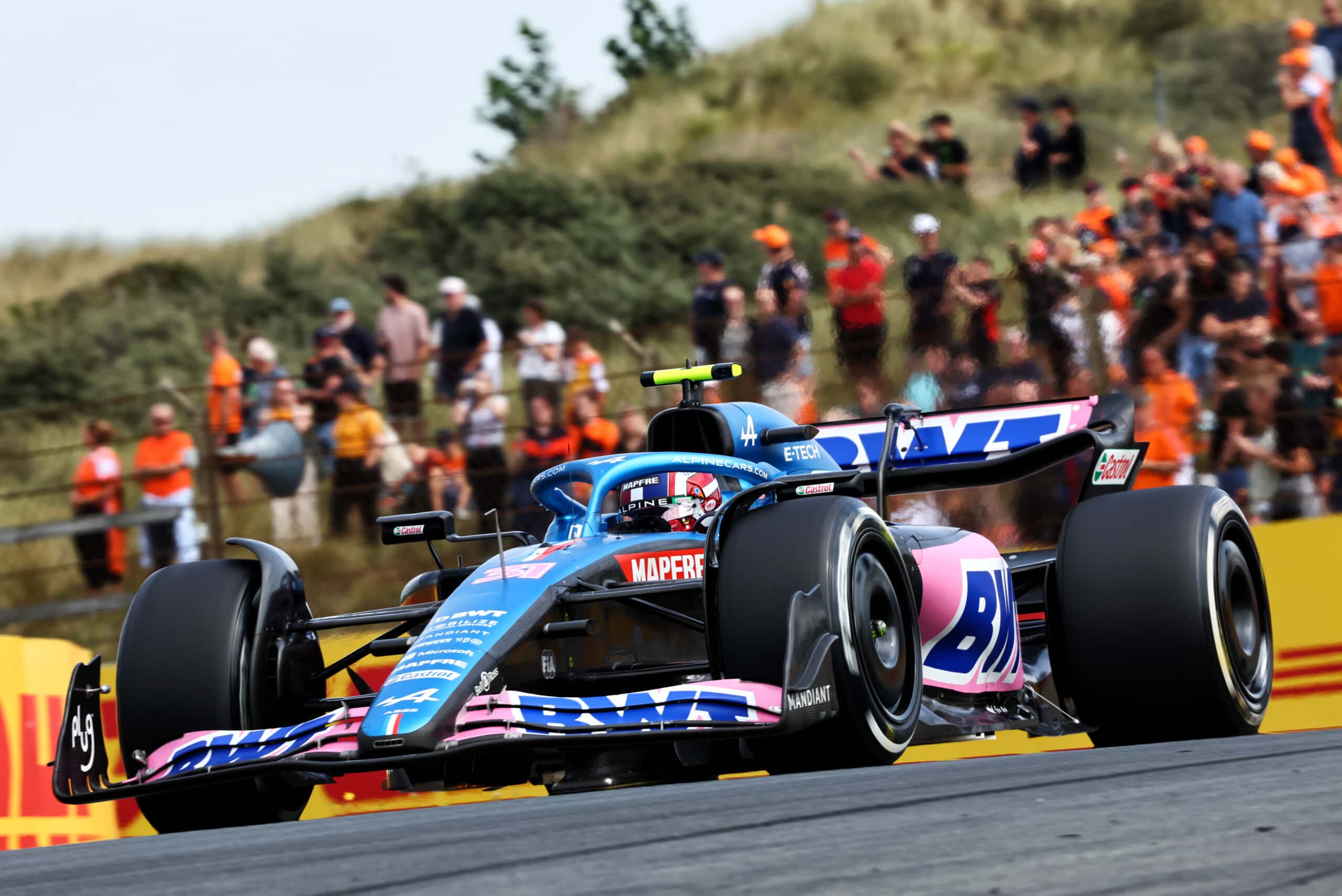 Alpine driver Esteban Ocon described racing in Singapore as a ...