Jenson Button's got a lot of chill. He'll praise other drivers all day long. He will regard his former team bosses. Even to this day, he can speak, almost endlessly on Dave Richards, who gave the Briton his BAR drive, circa 2009. He's someone who, one ought to remember, had to wait longer than usual or than most others to win his maiden Formula 1 Grand Prix, the Hungarian GP of 2006.
Yet, Jenson Button will hold little talk time to speak about his own achievements- which are bigger than several drivers he competed alongside, some of which include- Mark Webber, Felipe Massa and David Coulthard.
Perhaps the thing about drivers like Jenson Button, elegant on the track, charismatic off it, is that they embody, almost unknowingly, one of the greatest quotes by the legendary American essayist- Ralph Waldo Emerson.
"A Great Man Is Always Willing To Be Little"
In a sport that has always been, rather unsurprisingly, about flaring tempers and big egos, Jenson Button epitomised the true English gent.
The one with the affable- not wry- smile and warmth! More cognac and smoking pipe than champagne and cuban cigars.
More flair than flamboyance!
Once, labelled a playboy by former boss Flavio Briatore, with Bernie Ecclestone going as far as saying in the 2000s, "Don't take him on," when referring to drivers competing against Jenson Button, the thing that always stood out, you could say, was that Button never stooped to controversies or theatrics to make headlines.
The sort of guy who'd rest on his on-track performances and consistency of results to becoming the headlining material.
Yet, there's something we tend to conveniently forget about Jenson Button
At a time where the likes of Kimi Raikkonen and Fernando Alonso, two great drivers who've raced against the Brit, are still in the sport and forging long careers, perhaps what's a bit under appreciated is just how long a career Jenson Button has had.
For someone who's raced in no fewer than seventeen seasons, what's fascinating and yet, undersung, is that Jenson Button raced in both the 20th as well as the 21st century, retiring prior to the start of the 2018 F1 season.
Though recently, the former F1 driver who's also famous for his consistent entries in Bodyboarding competitions and triathlons, Jenson Button shared a few insights about drivers he raced with the time he had in Formula 1.
And one of the things, in particular, that found its way to several publications is the respect he showed toward former McLaren teammate Fernando Alonso, the very Samurai who recently proved Hamilton and millions of fans that he still had what it takes to compete at highest level.
But in the process of praising Alonso, Jenson Button readily undermined himself
Saying there were always drivers who had what he didn't, Somerset's finest export to Grand Prix racing said, "I've always admired guys like Alonso for having what I did not… the ability to extract the best from even a bad car."
He'd share, in a conversation with a motorsports publication, "One thing I haven't been able to overcome is driving a bad car. That's my weakness. Lewis and Fernando Alonso can get into a bad car and get more out of it than I can."
Calling it a bit of a lacking on his part, perhaps it's only true and just to agree with the man whose expert punditry with Sky has enhanced the interest in following motorsport from a fan perspective.
Alonso, who despite driving a recalcitrant McLaren of 2017, was able to do some incredible things, such as setting the fastest lap time on Lap 69 at the Hungarian GP. An effort, he'd prove was no flash in the pan occurrence as he'd, limp an injured McLaren with two punctures safely into the pits at Azerbaijan, a year later, and still manage to emerge P7 in the end.
Yet, all of that said, Jenson Button you were and will always be a Formula 1 world champion and that you reflect little on your achievements than you do to celebrate others goes to show just how selfless and great you truly are.
Want to save this information for later?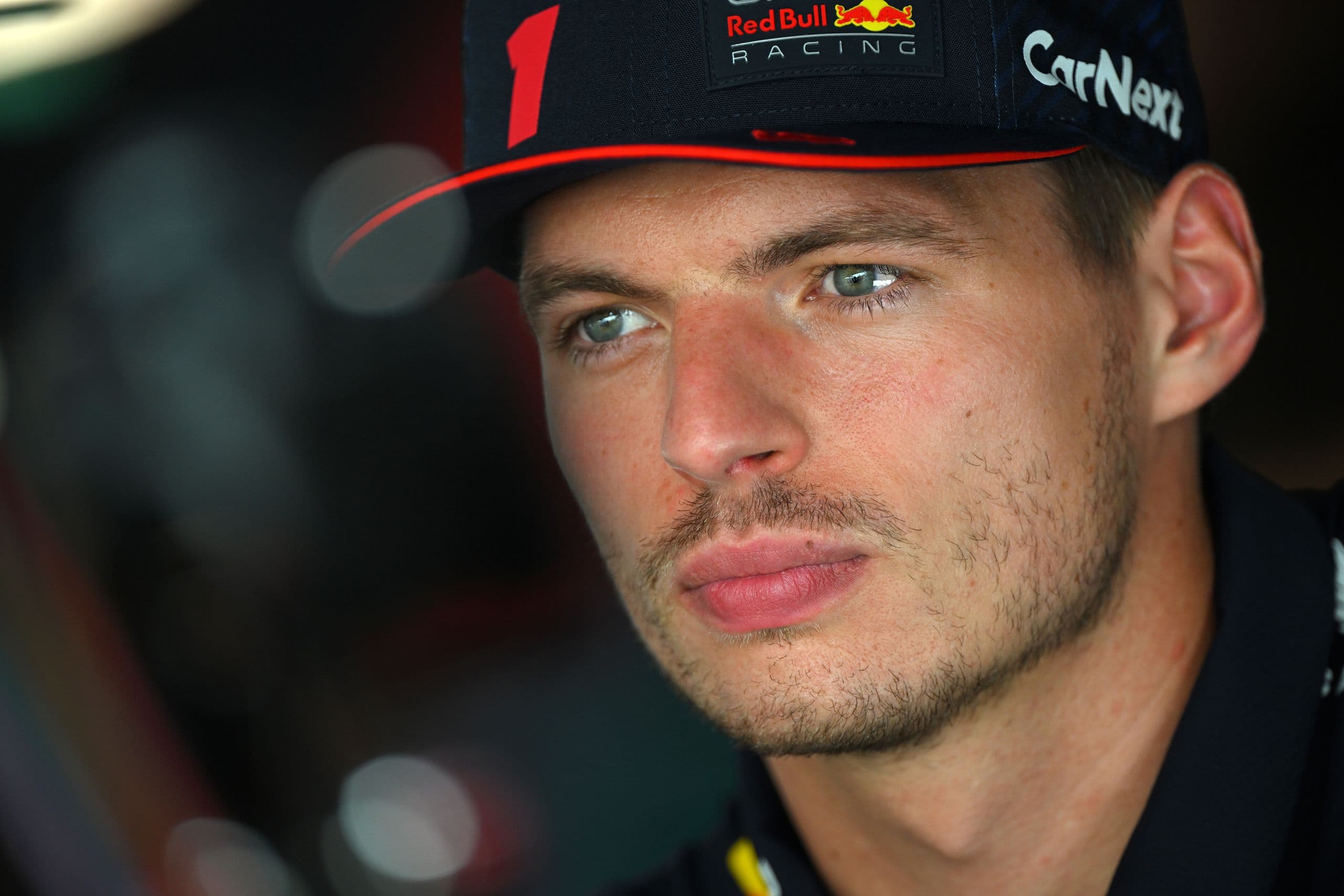 Why Max Verstappen deserves some respect, at the very least, ...