Neither Great, Nor Dull: Fernando Alonso's Take On Alpine In 2021 Indicates A Mixed Bag Season So Far!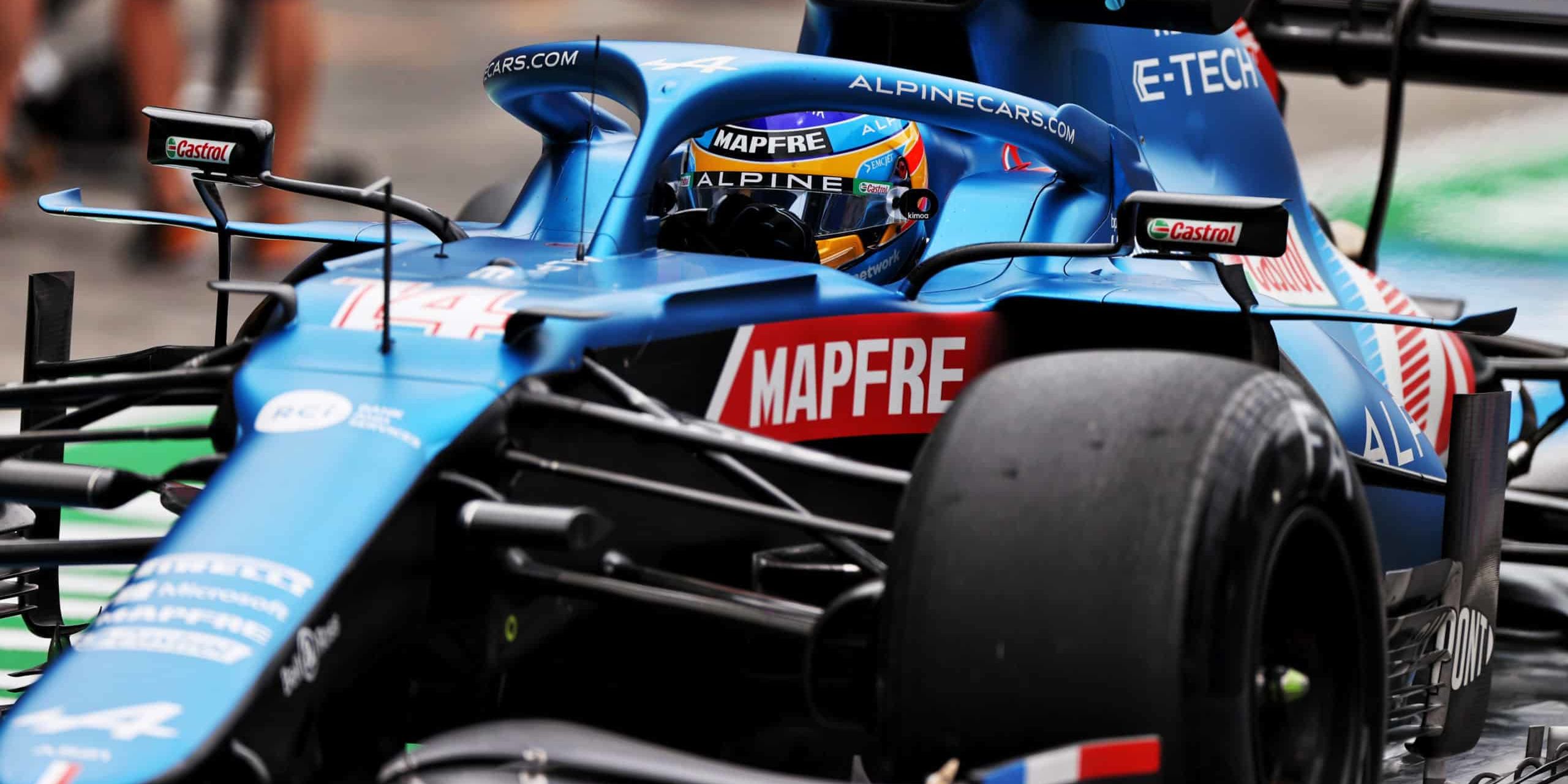 He is not inside the top ten of the Driver Standings so far in the 2021 F1 World Championship, but trails his teammate, Esteban Ocon, by only a solitary point in his eleventh standing. He has already made it inside a top-five finish in a Grand Prix, but hasn't yet made it to the podium. He has even made it to a top five finish in 2021 so far but with a best-place result of fourth.
In the very Grand Prix where the likes of Leclerc, Perez, Norris and company experienced agony and Ocon ecstasy, the returning Fernando Alonso put himself up on a fighting fourth. Truth be told, the performance of his car and team- Alpine- has, in some ways, mirrored Fernando Alonso himself in some ways.
Never alone from the crowd, yet one of a kind when unto his own!
For someone who began the 2021 Formula 1 season, a year where he touched whilst competing in his second stint in the sport with a DNF at Bahrain, how many would have thought that Fernando Alonso would have made to a fourth in a race.
Moreover, that too in a contest as stymied by accidents as competitive in its ask of drivers like the Hungarian GP?
But then there are things that some drivers can do and things that only a Fernando Alonso can manage. For instance, keeping a Lewis Hamilton in a Mercedes at bay for no fewer than 10 back-to-back laps.
How Fernando Alonso's performances mirror Alpine's standing as a car
Though where his team is concerned, Fernando Alonso, driving a midfield Alpine is neither piloting a feisty machine, nor a recalcitrant or vapid one.
His performances, therefore, 8 finishes inside the top-ten from 11 races and 1 DNF, are neither desolate nor undeserving of appreciation.
His is a car that can easily keep an Alfa Romeo at bay, defy an Aston Martin on most days, draw level with McLaren even as it may not necessarily defeat it.
And with this narrative in mind, it's easy to understand why Fernando Alonso feels that despite losing much ground to a McLaren this year, his team must be lauded for having delivered some encouraging results, an observation the "Spanish Samurai" made in a recent media exchange.
Though while Esteban Ocon's podium finish and consistent drives at events such as Spain, Monaco, Imola and Hungary are largely responsible for Alpine's midfield prominence, Alonso's attacking drives, such as the Hungarian GP and the Austrian Grands Prix efforts mustn't be undermined at the same time.
That said, the following is what the 40-year-old had to say in terms of the team that has ditched the team principal role:
"I think the expectations or our ambitions at the beginning of the year was to repeat what Renault was able to do last year. Having in mind that Ferrari had a very strange 2020 season with quite low performance, we were expecting that maybe Ferrari was ahead of us. But it's true as well that we lost a little bit too much ground with McLaren. That Renault was fighting with McLaren until the last race last year and we are not able to do that this year."
Furthermore, it won't be incorrect to state that the driver from Asturias, a former double world champion can be doubted for while Renault did bag 2 podiums last year, there's already one that's been pocketed thanks to Ocon's fantastic, albeit luck-assisted podium finish a fortnight ago at the Hungaroring. That's precisely what Alpine, as per Alonso were targeted in 2021 any way.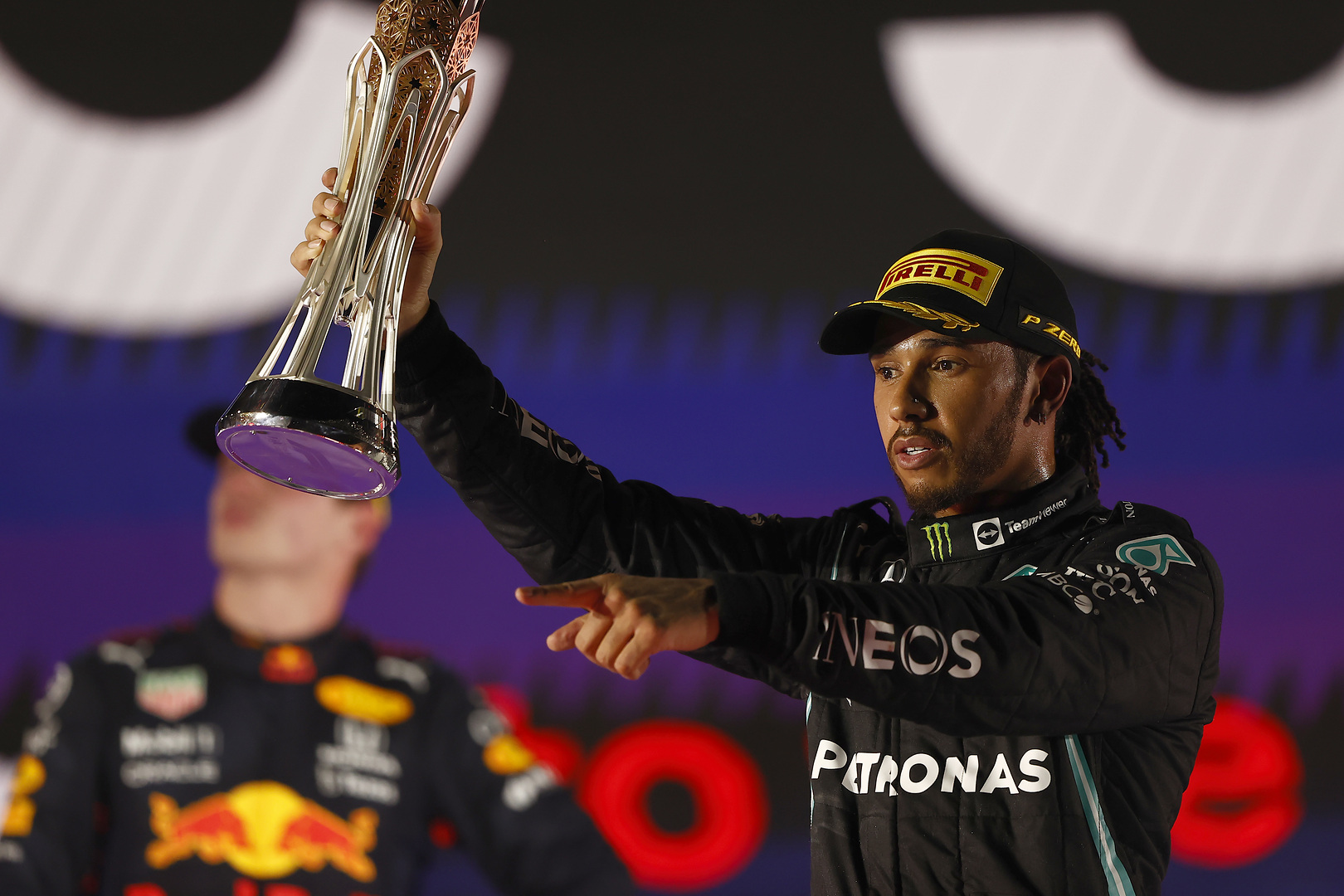 Lewis Hamilton took victory in Jeddah, and put in the ...